Taking a swing at a festive piñata may seem childish at best, but we'd argue that's half the fun. Ditch the generic mix of candy and add intrigue to the exhilarating activity by stuffing yours with Mexican sweets, treats, and slightly naughty additions (think mini bottles of booze). We've rounded up a variety of exciting options — ranging from chili-dusted watermelon lollipops to mazapan (a traditional peanut candy) — that will leave you and your friends clamoring for the best haul.
Source: Shutterstock [1]
Mazapan
Mazapan [2] ($8 for 30 pieces), a traditional candy composed of ground peanuts and sugar, will please fans of marzipan and halvah, given its similarity in flavor and concept.
Plastic Nips of Booze
Seek out plastic mini bottles of your favorite liquor (try a liquor warehouse for the best selection) for a decidedly adults-only theme. For extra points, stock the piñata with tequila or mezcal nips.
Source: Flickr user randysonofrobert [3]
Fire Kids Watermelon Lollipops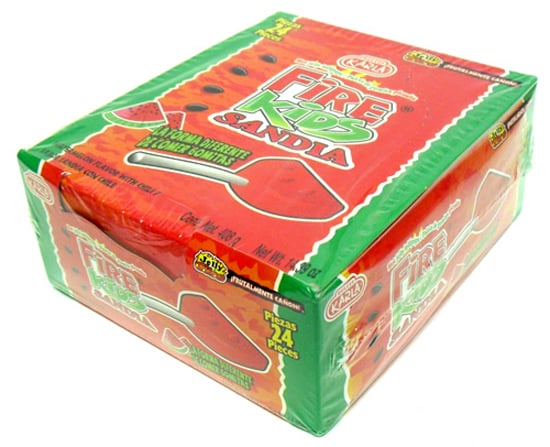 Cheeky packaging and a solid dose of spice take these gummy watermelon sweets [4] ($7 for 24 pieces) from merely tasty to tantalizing.
Hot Chocolate Discs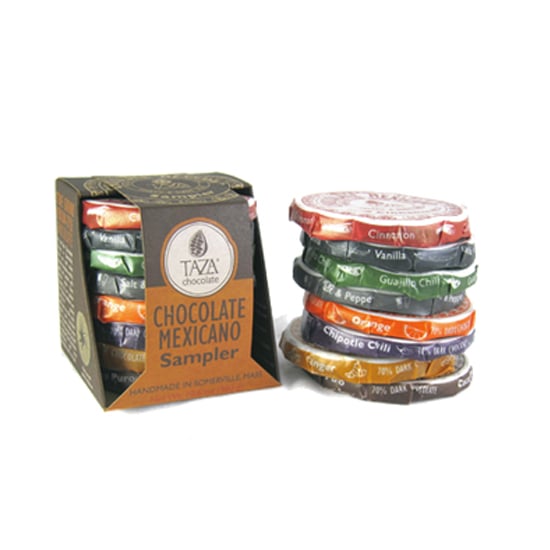 For truly authentic Mexican hot chocolate (and a deluxe piñata stuffer), try Taza's sampler of stone-ground chocolate discs [5] ($21 for eight pieces), which can be eaten out of hand or melted into milk for a warming treat.
Chicle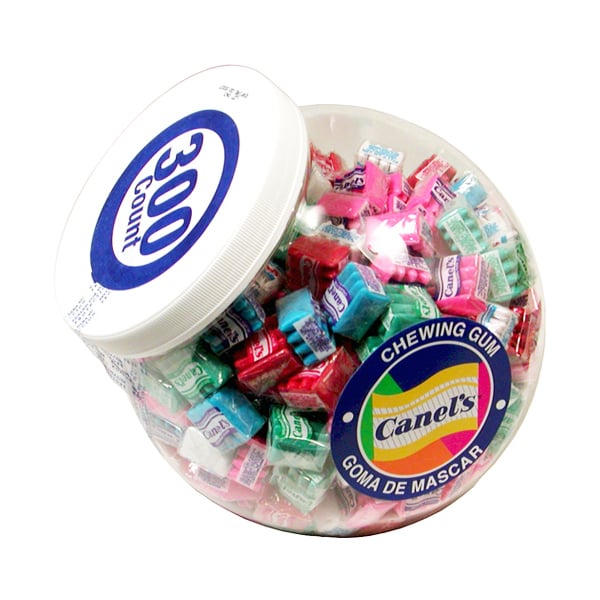 Gum, or chicle, has a long tradition in Mexican culture, where it was originally made from the sap of indigenous trees. For ample variety, buy a large tub [6] ($30 for 300 pieces) that includes blueberry, cinnamon, fruit punch, and two varieties of mint.
Japones Cocktail Peanuts
For a respite from the spread of sweets, stuff your piñata with Japones cocktail peanuts [7] ($5 for 14 pieces), whose salty-sweet seasoning proves particularly addictive.
Pulparindo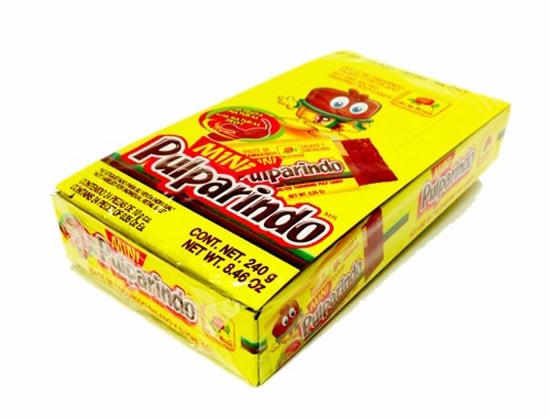 Salty, tangy, and spicy, Pulparindo [8] ($5 for 24) is a must-try tamarind candy.
Mini Bottles of Hot Sauce
Bring the heat with mini bottles of hot sauce [9] ($3 each). Just make certain the fiery liquid is housed in a plastic bottle to avoid messy breakage.
Source: Flickr user sixelsid [10]
Pica Limon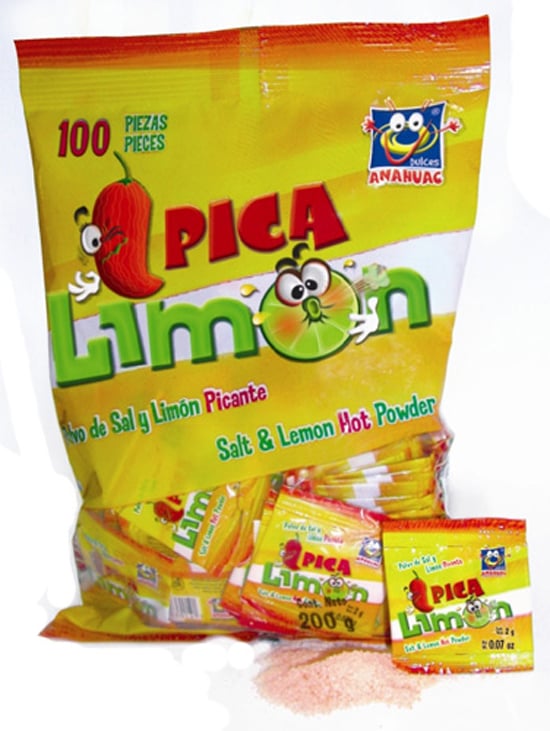 Pica Limon [11] ($4 for 100 pieces) — a popular tart, spicy, and salty powder — can be consumed straight from the packet or tossed with tropical fruit like diced mango.