Poll: Do You Have a Five-Second Rule?
Dropped Food: Do You Follow the Five-Second Rule?
Like us on Facebook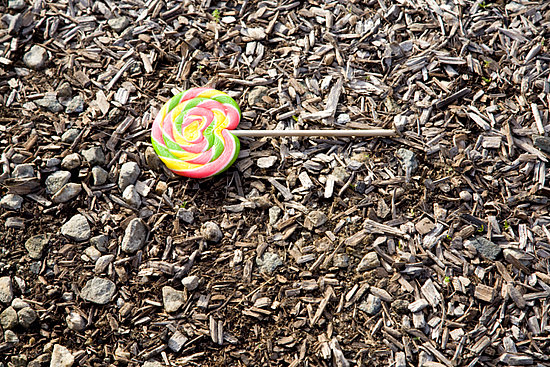 Dropped food happens, even to the best of us. SFoodie has a humorous flowchart to help you make the big decision of whether or not to eat it. Reading the chart (and giggling over it) begs a further question: Do you have a five-second rule?