Poll: Do You Like Processed Cheese?
Do You Like Processed Cheese?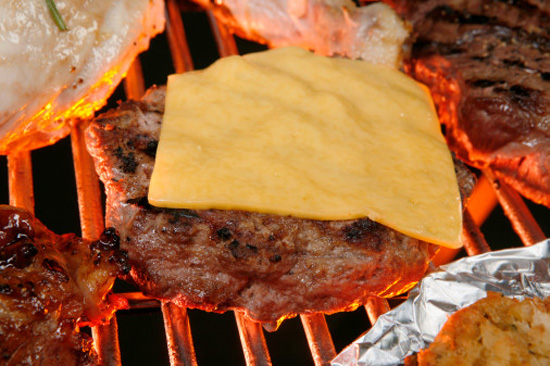 As someone who loves the lowbrow as much as the highbrow, I eat processed American cheese more times a week than I care to admit. I'll never turn down a creamy Robiola, but I'll also never stray far from processed cheese, especially if it's on a burger or in cheese dip. I had been embarrassed about it, but recently I discovered I'm not alone in the food world. A Gourmet writer extolled its mild flavors and creamy texture, and Eric Ripert even holds some appreciation for it. Do you love it as much as we do?