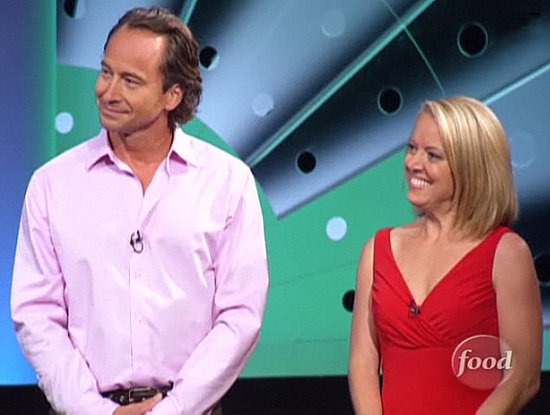 Last night was the season finale of
The Next Food Network Star
, and I couldn't wait to tune in to find out the winner. Was it going to be the laid-back, well-spoken world traveler,
Jeffrey Saad
— or the resourceful, vivacious mom,
Melissa d'Arabian
?
In my opinion, it was obvious which contestant was more marketable, so I wasn't the least bit surprised when the winner was announced. What about you?