Quiz: Can You Match the Wine to the Celebrity Vintner?
Match the Wine to Its Celebrity Maker!
When it comes to wine trends, critters are so 2004. Cute animals on labels have been seemingly replaced by celebrities' names. "Anybody who's anybody, living or dead, from golfers to rock stars to actors, has his or her own wine label," wrote Dorothy J. Gaiter and John Brecher, "Tastings" columnists at the Wall Street Journal.
You may already be familiar with some of Hollywood's more renowned winemakers — like Andrew Firestone — but I'm willing to bet there are a few luminaries behind the label that'll still surprise you. Can you match the wine to its star vintner? There's only one way to find out!
1 of 8

Keith Urban
Nicole Kidman
Hugh Jackman
Olivia Newton-John
2 of 8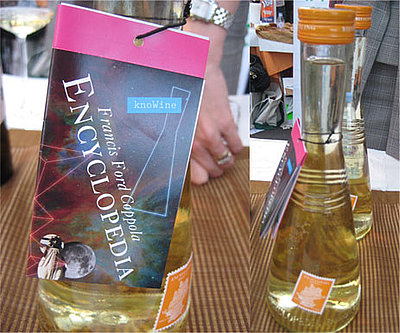 Dan Aykroyd
Nancy Pelosi
Gerard Depardieu
Francis Ford Coppola
3 of 8
Alex Trebek
Javier Bardem
Christian Audigier
Penelope Cruz
4 of 8
2007 Split Rock Vineyard Pinot Noir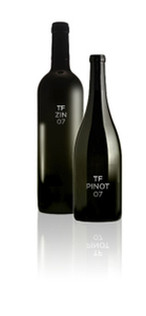 Joe Montana
Tyler Florence
Emeril Lagasse
Sean Connery
5 of 8
2006 Caduceus Cellars Primer Paso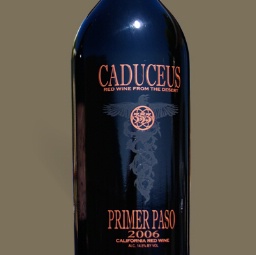 Maynard James Keenan
George Strait
Tom Waits
Bono
6 of 8
2003 Montagia Cabernet Sauvignon

Mario Andretti
Michael Jordan
Joe Montana
Alex Rodriguez
7 of 8
Château de Tigné Les Maillones 2005

Audrey Tautou
Brigitte Bardot
Gérard Depardieu
Jon Favreau
8 of 8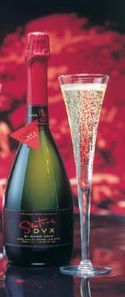 Richie Sambora
Carlos Santana
Blake Shelton
Rod Stewart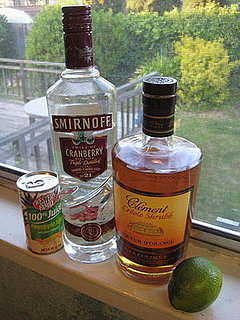 next slidequiz
Can You Identify These Classic Cocktails?