Quiz: Was This Dish Named After Someone? 2009-08-19 06:50:24
Was This Dish Named After Someone?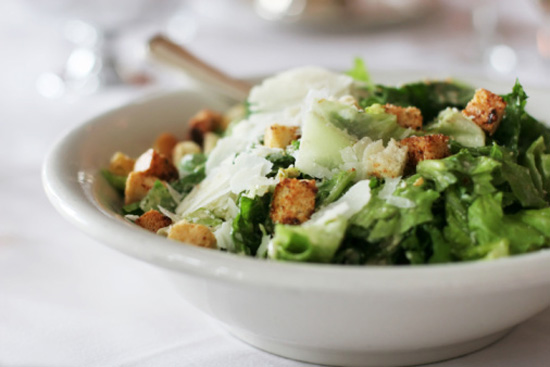 Call it a predilection, an idée fixe, or simply a weird fascination, but I've always had a penchant for Contintental dishes with unique names and even more intriguing histories. But it wasn't until I took the time to look up some of the foods that I realized many of the dishes aren't just named after their creator, but also other oddities, like locales, plays, and even battles. So, just for the heck of it, I thought I'd whet your appetite with a quiz. I'll list an unusually named dish, and you have to guess whether it was named after a person or not. Ready when you are!