Quiz: Was This Dish Named After Someone?
Was This Dish Named After Someone?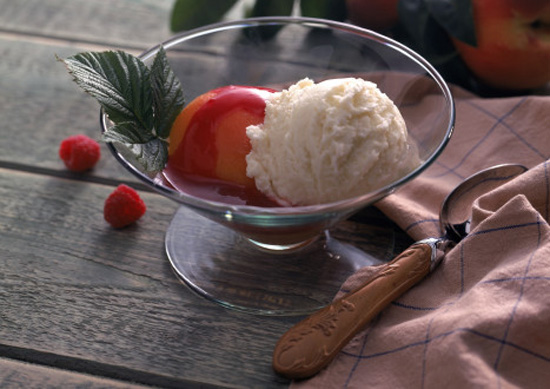 Call it a predilection, an idée fixe, or simply a weird fascination, but I've always had a penchant for Continental dishes with unique names and even more intriguing histories. But it wasn't until I took the time to look up some of the foods that I realized many of the dishes aren't just named after their creator or an inspirational figure, but also other oddities, like locales, plays, and even battles.

Since many of you scored so well with your food trivia the first time around, just for kicks, I thought I'd test you again. If you're just getting started, here's the drill: I'll list an unusually named dish, and you have to guess whether it was named after a person or not. Ready? Go!