Quiz: Match the Beer to the Country!
Can You Guess Which Country the Beer Is From?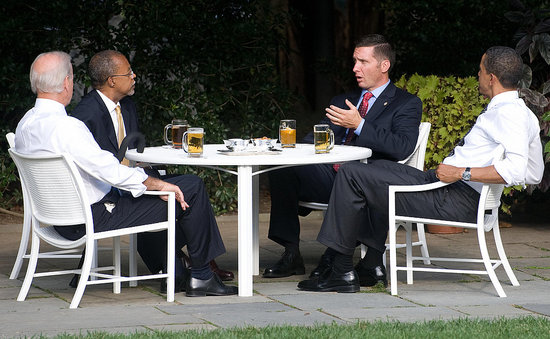 Regardless of where you are on a sizzling hot day, every culture understands the gratification that comes with opening a bottle or pouring a glass of frothy, ice-cold beer. For example, President Barack Obama recently brought two men divided on race relations together over a few cold ones. But unless you've done a lot of traveling around the world (or really know your brewskies), you might be surprised to find out where the world's most popular labels come from. Are you ready to put your beer knowledge to the test? Let's go!

1 of 8

Yuengling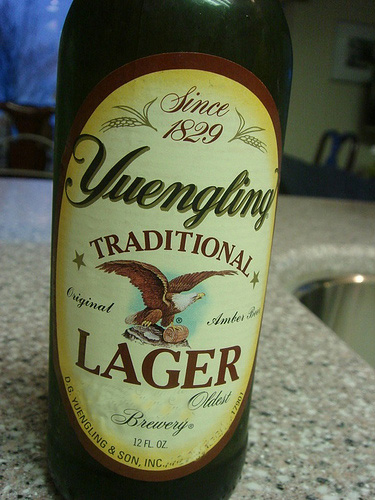 China
Korea
Germany
United States
2 of 8
Red Stripe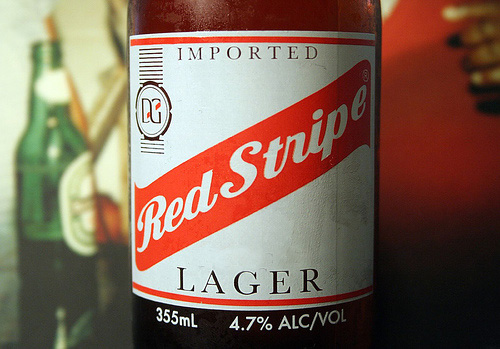 Trinidad and Tobago
United States
St. Croix
Jamaica
3 of 8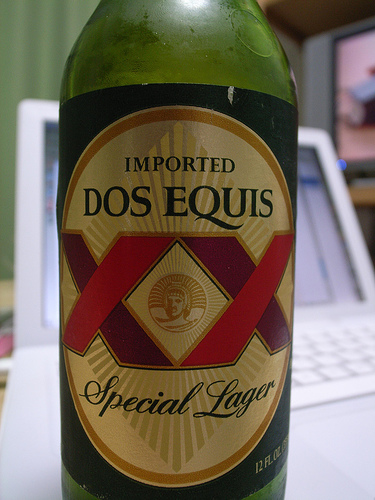 Spain
Mexico
Costa Rica
United States
4 of 8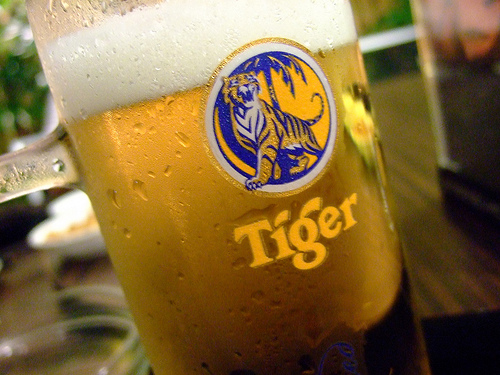 Thai
India
China
Singapore
5 of 8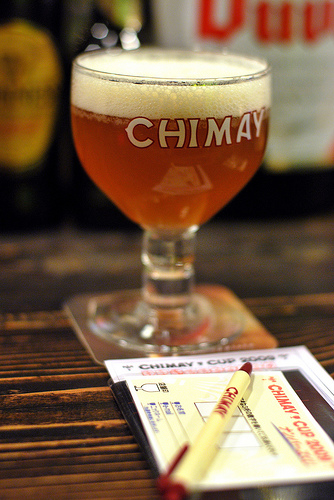 France
Belgium
Denmark
Luxembourg
6 of 8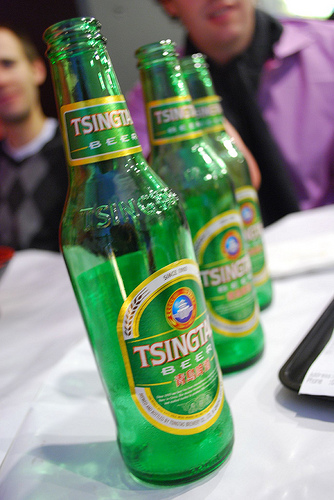 7 of 8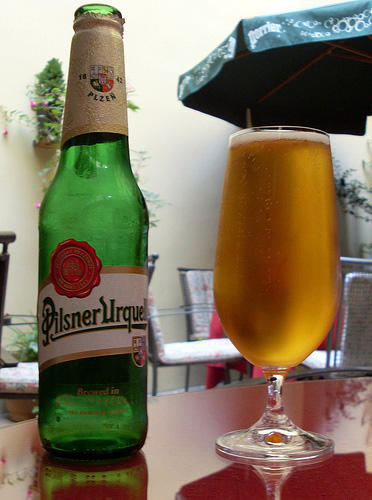 Poland
Germany
Netherlands
Czech Republic
8 of 8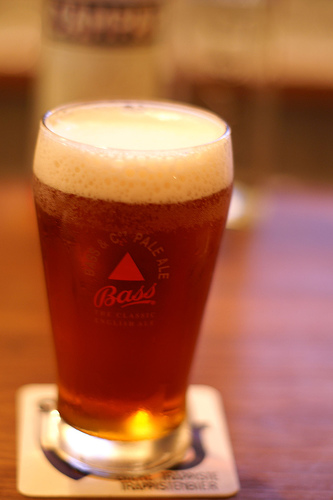 England
Ireland
Wales
Scotland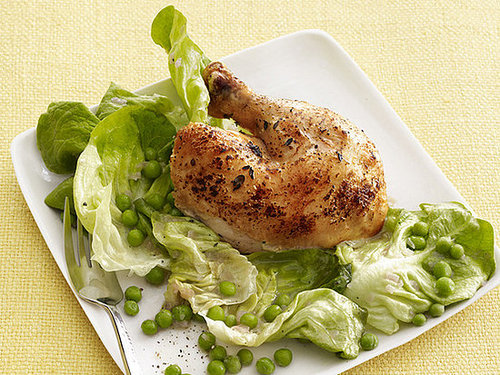 next slidequiz
Can You Match the Food Network Chef to Their Food?