Quiz on St. Patrick's Day Irish Food and Drink
St. Patrick's Day Food and Drink: Fact or Fiction?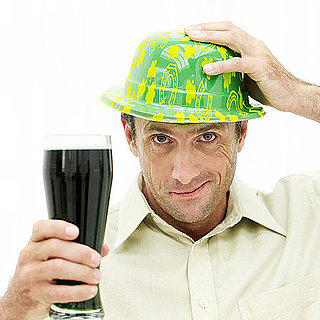 The greenest of holidays — St. Patrick's Day — has finally arrived! Hopefully, you're wearing emerald, and at least in a halfway sober state of mind. Even if you already did your celebrating over the weekend at one of the world's many parades, you can still celebrate March 17 in all its glory by studying up on some St. Patrick's Day and Irish food facts. Here's the drill: I'll make a statement, and you guess whether it's fact or fiction. Will you score high, or are you going to need the luck of the Irish? There's only one way to find out!