This Sunday, award season [1] will reach its pinnacle when millions tune in to see who takes home an Academy Award [2]. Since the Oscars only come once a year, I suggest making a night out of it. Not throwing or attending an Oscars viewing party [3]? Then saddle up to the sofa and enjoy one of these dishes, inspired by old-school TV dinners, while you kick back, relax, and enjoy the show.


Source: Thinkstock [4]
Broccoli Cheese Soup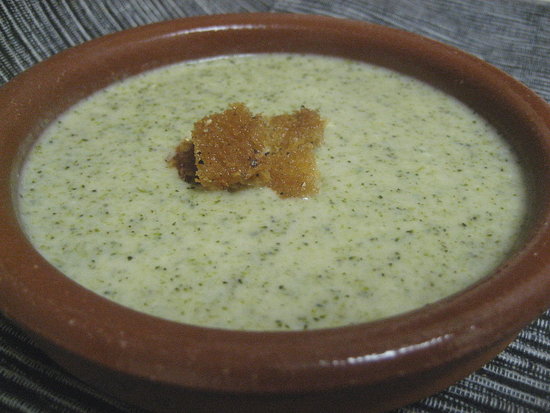 Frozen soup as a microwave meal? It's possible [5], but so much more delicious when it's made from scratch [6] and served alongside a few crusty croutons.
French Bread Pizza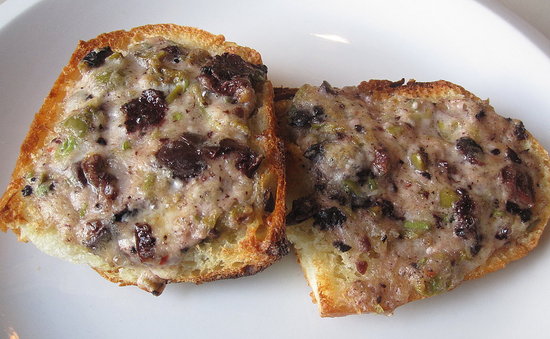 If French bread pizza's [7] your secret nighttime craving, you'll enjoy this similarly oozy cheesy olive bread [8].
Macaroni and Cheese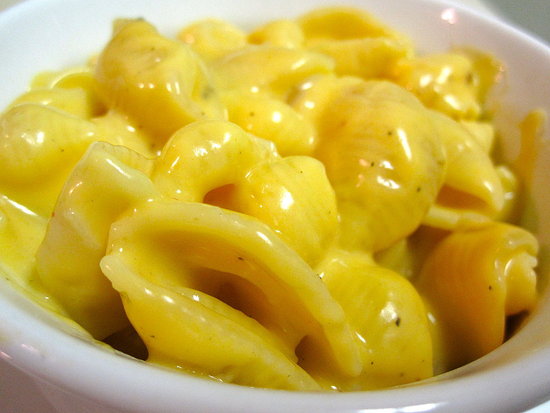 It takes five minutes to nuke a box of frozen mac and cheese, which often leaves something to be desired. Why not take an extra 10 and make your own [9]?
Meatloaf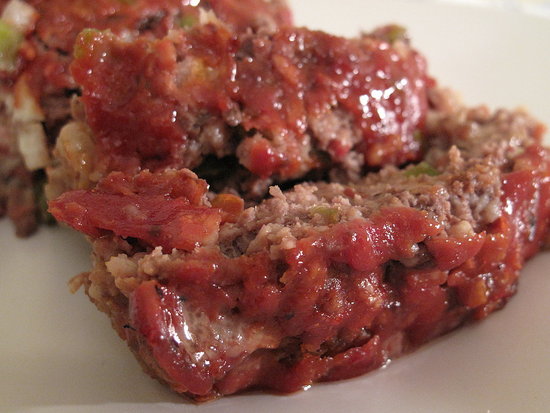 The history of the frozen dinner [10] wouldn't be the same without ground beef dishes such as Salisbury steak [11] and meatloaf [12]. Luckily, they're nearly just as simple — and even less expensive — to make from scratch.
Shepherd's Pie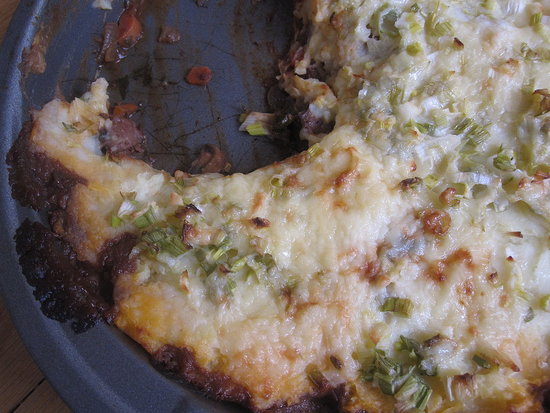 If you grew up enjoying a beef pot pie [13] after school, relive your childhood memories when you sit down to a generous helping of shepherd's pie [14].
Spaghetti and meatballs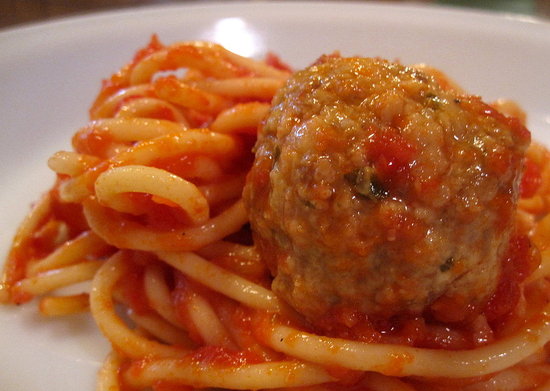 This grown-up take on the all-American [15] microwave meal calls for a mix of pork, veal, beef, and pancetta.
Lasagna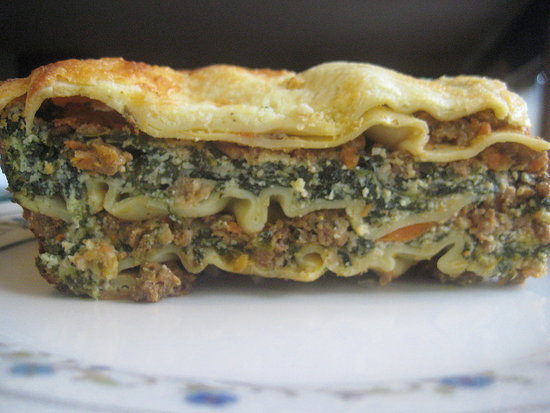 This layered dinner shares the same name as the stuff that comes out of the box [16], but rest assured, its ricotta-bolognese filling tastes far better [17].
Brownies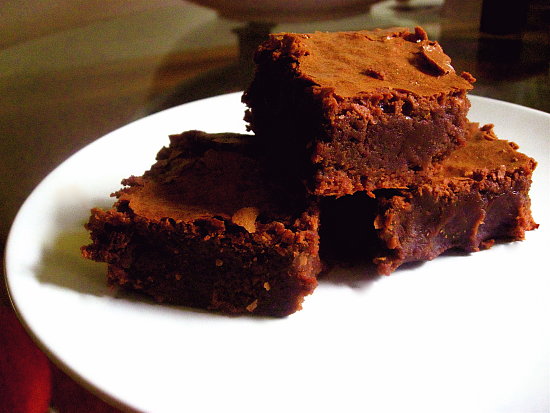 The best part of the kid's meal [18] was always the rich brownie dessert. End yours the same way with a fudgy brownie square [19] (or three).
Pear Crisp
Don't care for chocolate? Round out the meal with another old favorite, the apple or pear crisp [20].
Vintage Trays Complete the Look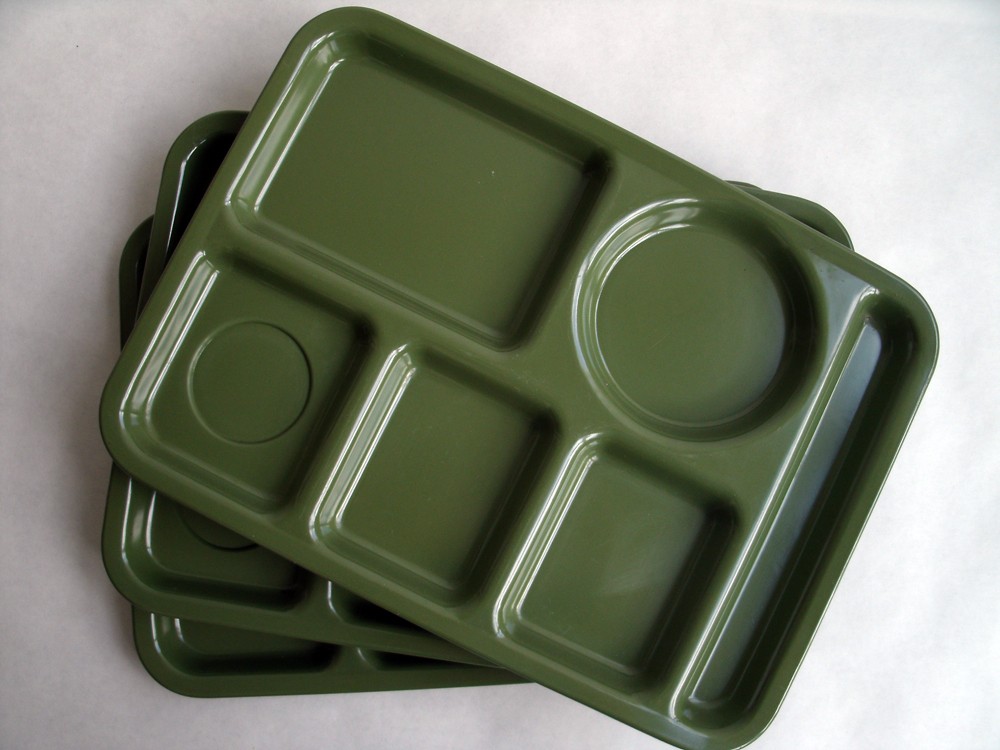 The effect wouldn't be entirely complete without a few vintage melamine trays [21] to highlight your entrée, side, and dessert.