What do certain recipes for nacho dip, ice cream, and white beans have in common? Why, none other than good ole beer. You'd be surprised that booze is a key ingredient in some unique and ingenious dishes. Click through to see what we're talking about and try them yourself.
Nacho Cheese Dip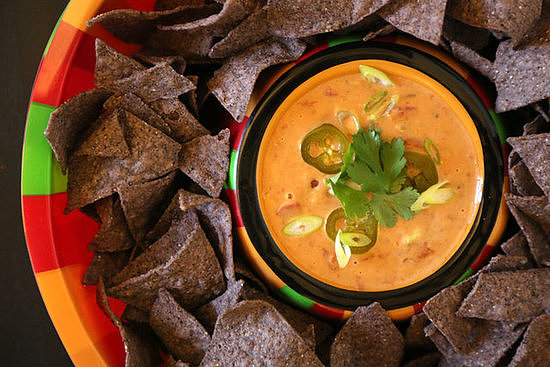 You probably don't normally think of beer when it comes to nacho cheese dip [1], but this essential ingredient adds flavor and helps thin out the dip.
Ice Cream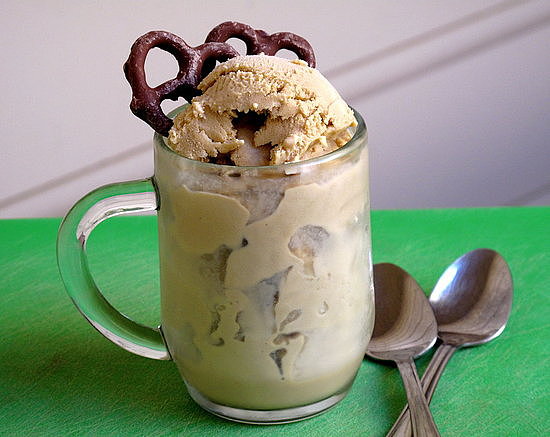 It's not an understatement to call this the ultimate beer-lover's dessert. Guinness ice cream [2] is rich, sweet, and perfect for the upcoming St. Patrick's Day.
White Beans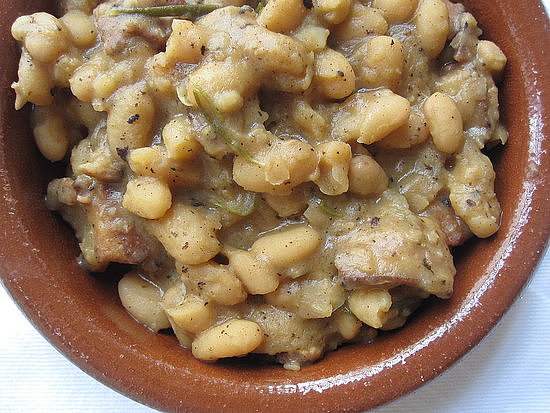 You'll want to save plenty of time to cook this special white beans recipe [3]. The dish must be soaked overnight in a savory mixture that calls for rosemary and beer.
Chipotle's Chili Recipe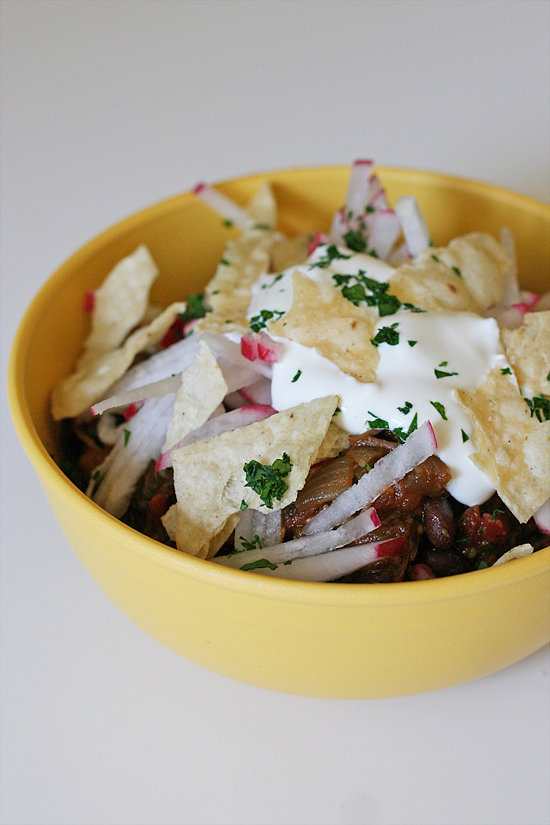 Try your hand at cracking Chipotle's top-secret chili recipe [4], which gets a little help from dark beer and cloves that subtly boost the flavor of the dish.
Black Pepper Bread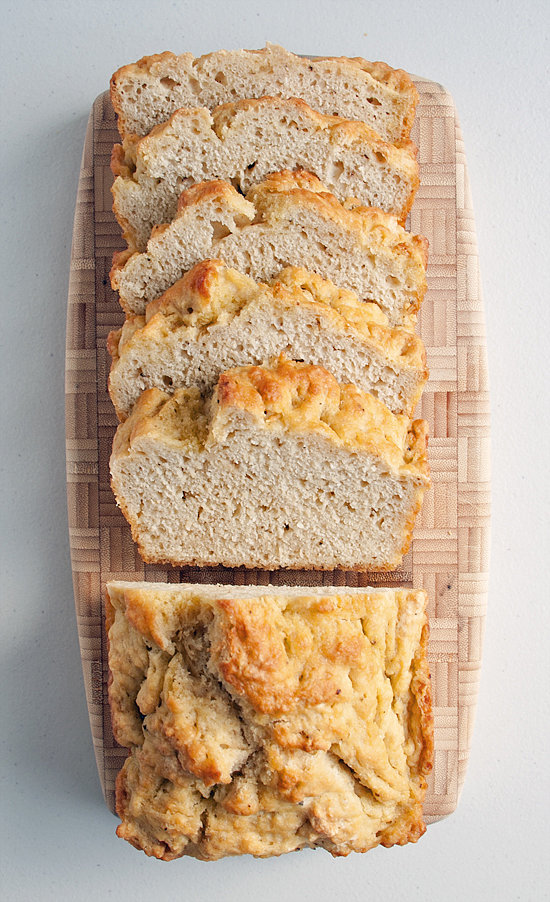 Quick and practical to make, you can prepare delicious black pepper beer bread [5] in just under an hour from start to finish. Don't forget the bottles of pilsner or lager.
Spicy Cheddar Soup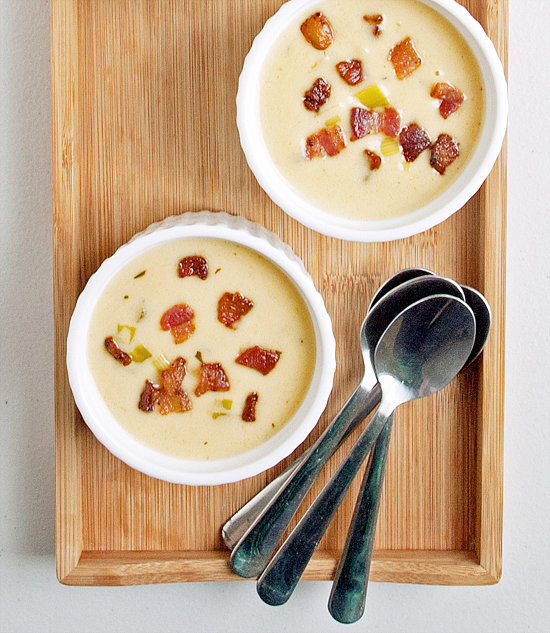 Spicy cheddar beer soup [6] is just what it sounds like — the bacon-studded meal is hearty and filling and gives regular ole soup a run for its money.
Beer-Can Chicken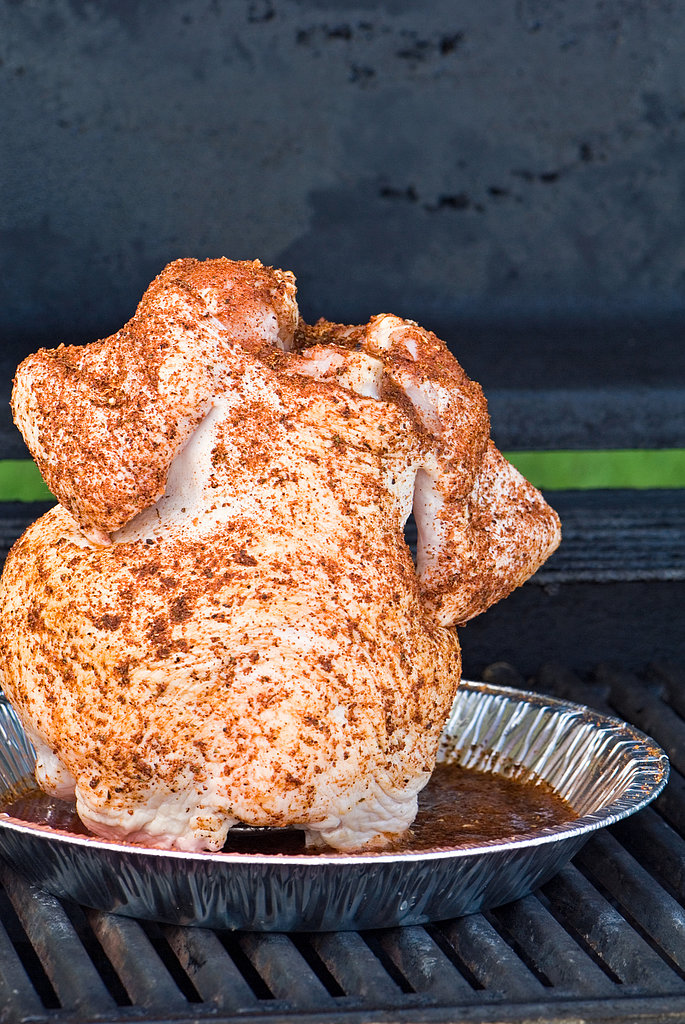 Don't wait for Summertime to relish some beer-can chicken [7], which involves an aluminum can cracked open and stuck inside the chicken. Grill the bird and let the beer evaporate and flavor the chicken.
Spicy Tomato and Blue Cheese Soup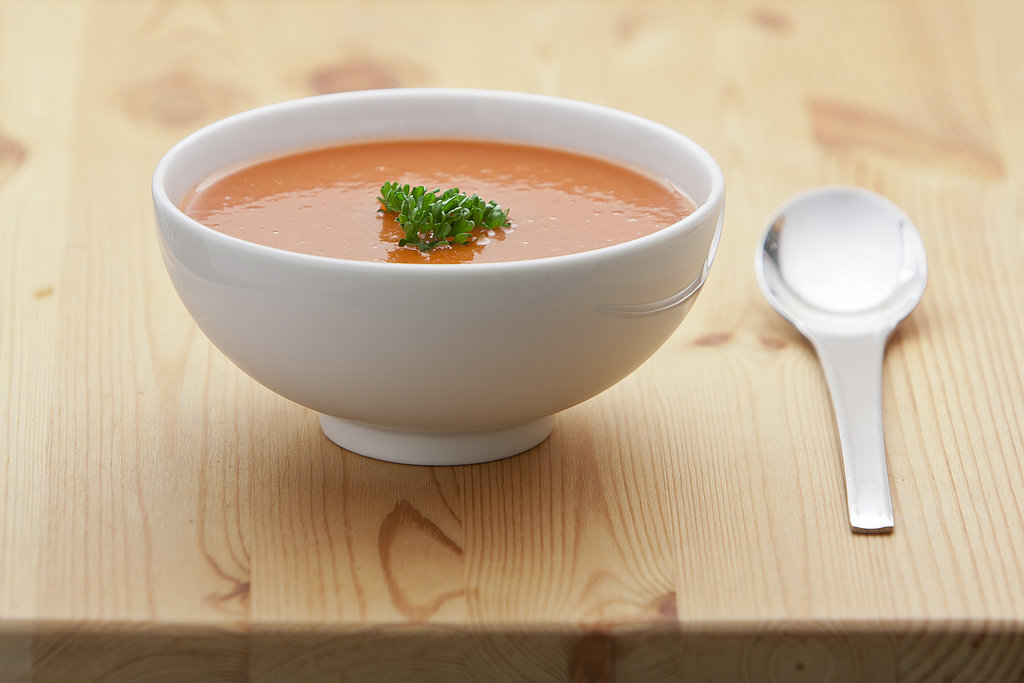 Rethink tomato soup [8] by throwing in an unexpected combo of beer, blue cheese, and Sriracha for a savory simmer.