Those observing Passover will put aside bread, bagels, and burgers in favor of the unofficial carb of Passover Seder, matzo. And although there are few things better than matzo brei [1] or sweet butter spread thin on matzo sheets, perhaps you're in need of more creative uses for the unleavened bread. Check out some of our favorite unusual uses when you read on.
No-Bake Chocolate Matzo Cake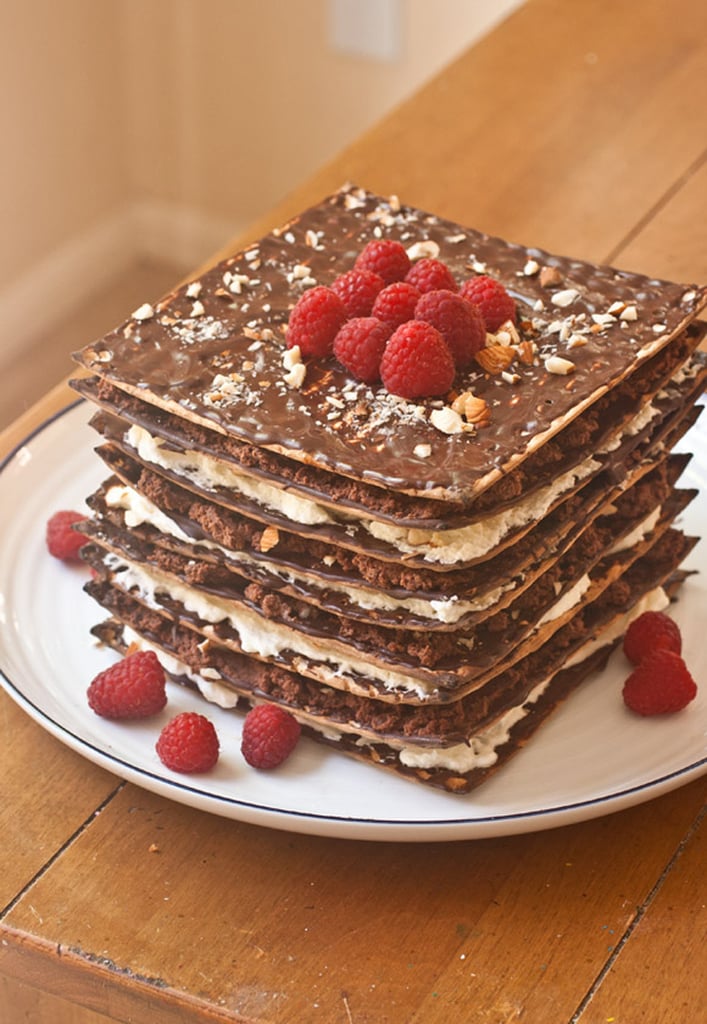 Almond whipped cream, chocolate-covered matzo, and espresso-chocolate mousse combine forces for an unforgettable no-bake matzo cake [2].
Source: Cooking on the Side [3]
Matzo Lasagna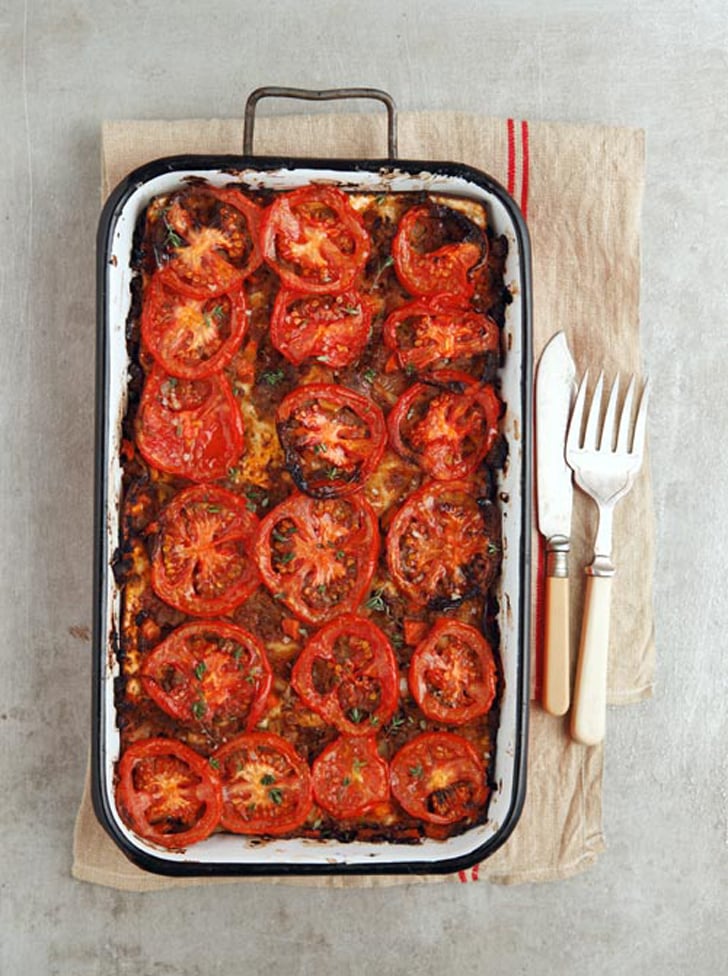 If you thought lasagna was off-limits during Passover seder, think again. Once baked with bubbling sauce, matzo crackers make for a surprisingly seamless swap [4] for lasagna noodles.
Source: Matkonation [5]
Matzo Almond Fruit Crumble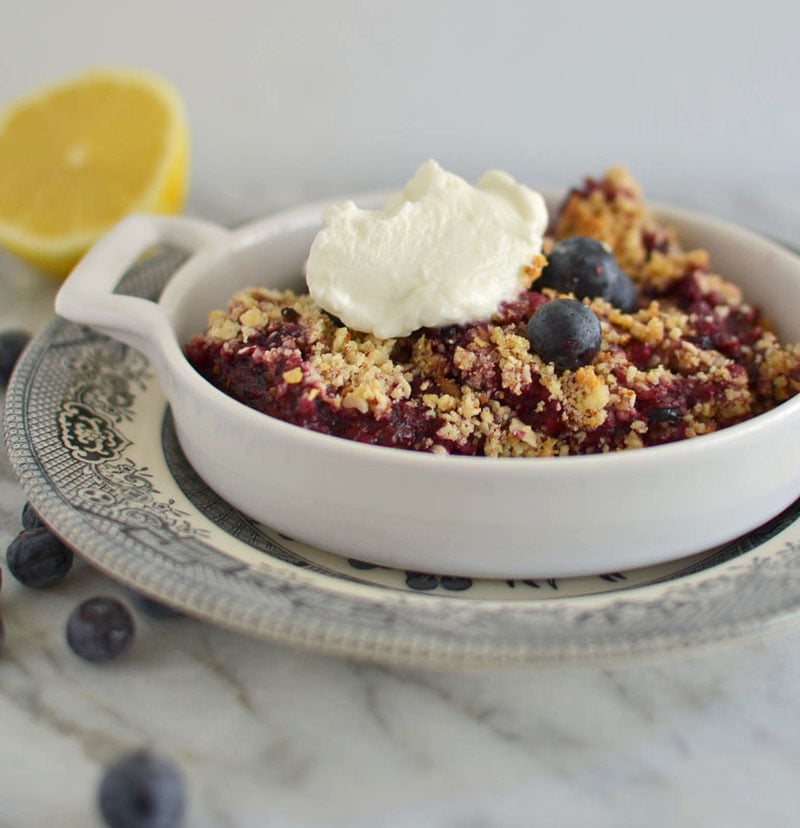 Oats aren't the only topping option for fruit crumbles. For real crunch, try a combination of crushed matzo, matzo meal, and ground almonds [6].
Source: The Little Ferraro Kitchen [7]
Matzo-Herb Stuffed Tomatoes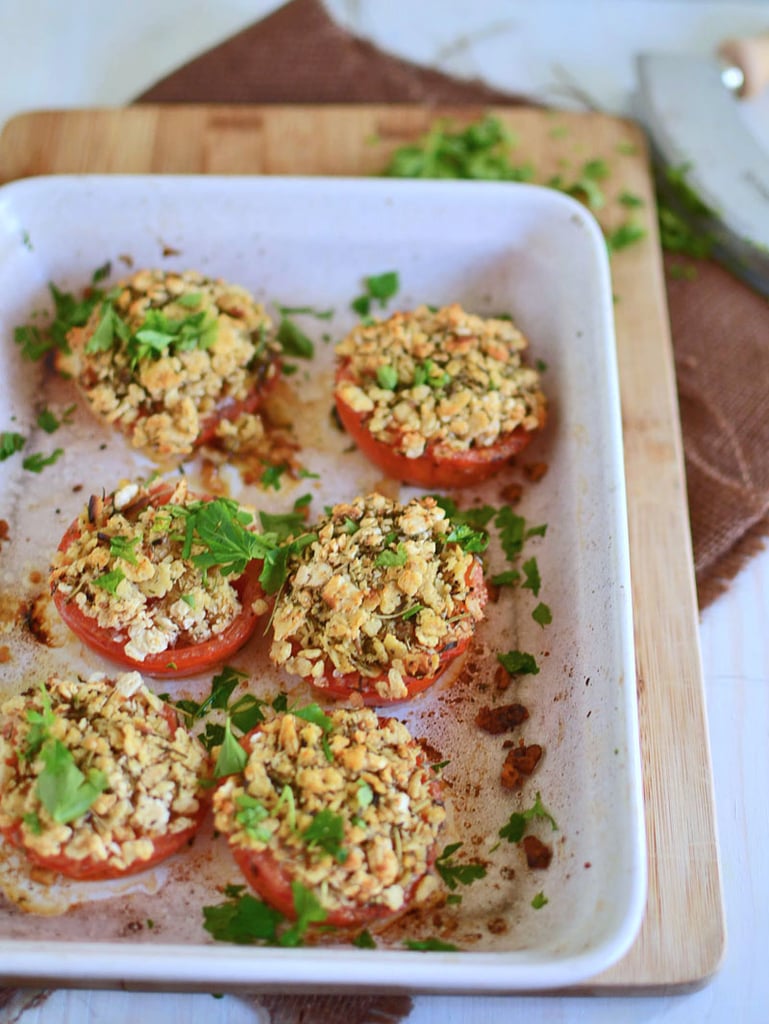 Breadcrumbs may be verboten at Passover, but that doesn't mean you can't sup on juicy stuffed tomatoes. Instead, blitz matzo crackers until crumbled [8].
Source: The Little Ferraro Kitchen [9]
Chocolate Matzo Toffee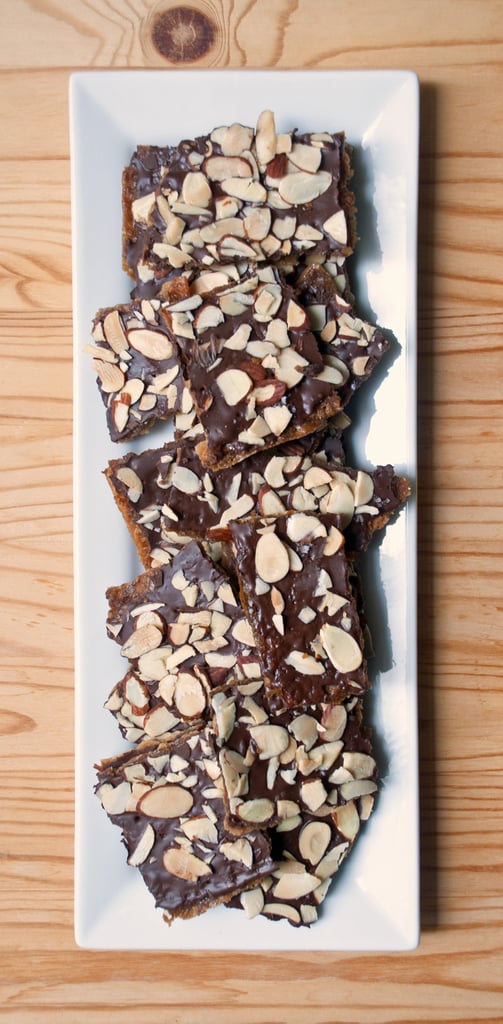 When a treat is colloquially referred to as chocolate matzo crack [10], you know it must be dangerously good.
Photo: Nicole Perry
Matzo Grilled Cheese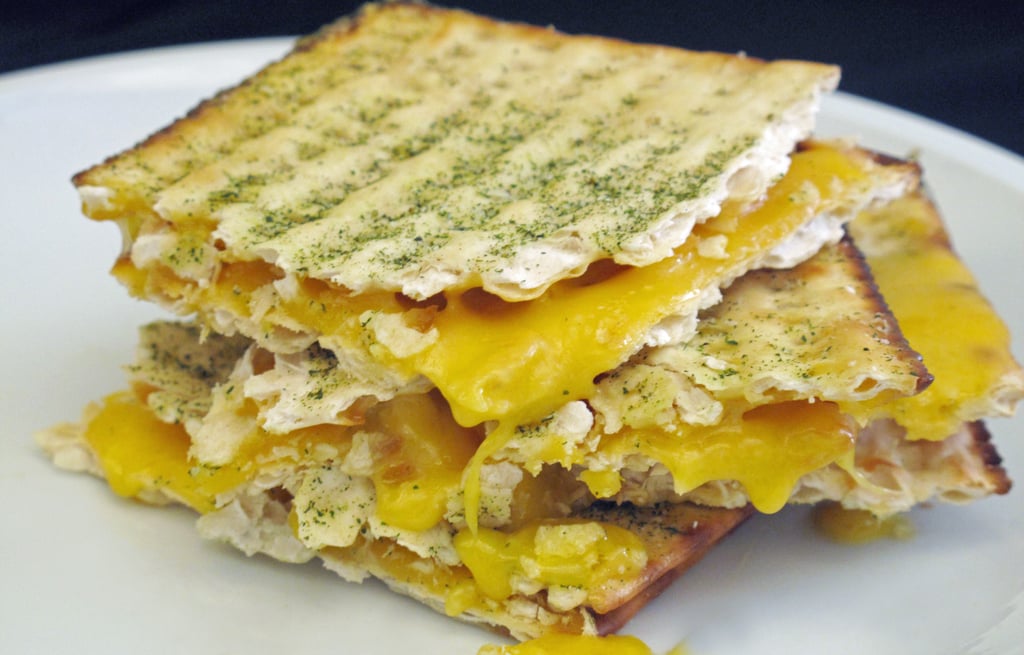 Here's a game changer: ooey-gooey melted cheese sandwiched between two matzo crackers [11] for tons of textural contrast.
Photo: Susannah Chen