Miso, an umami-rich fermented soybean paste [1], is one of our go-to ingredients, and for good reason: it can add salty-savory depth to everything from salad dressings to steak sauce — even kale chips! Keep reading for recipes for those must-try bites and more.
Spicy Miso Kale Chips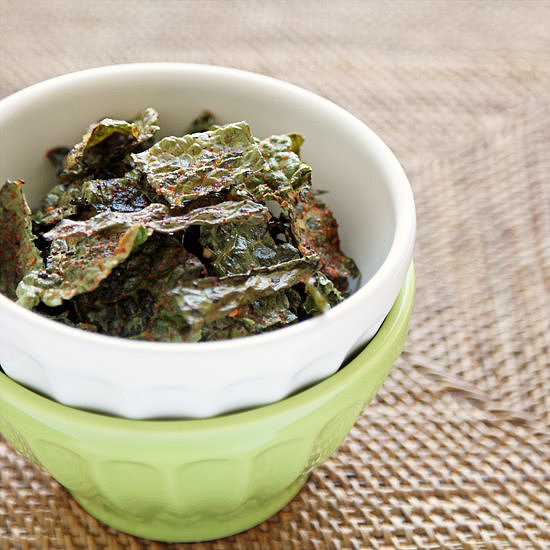 Add a dash of savory flavor and spice — courtesy of shichimi togarashi, a Japanese seven-spice blend — to kale chips [2] for a snack that's even more addictive than its original pared-down iteration.
Bento Salad With Matcha-Miso Dressing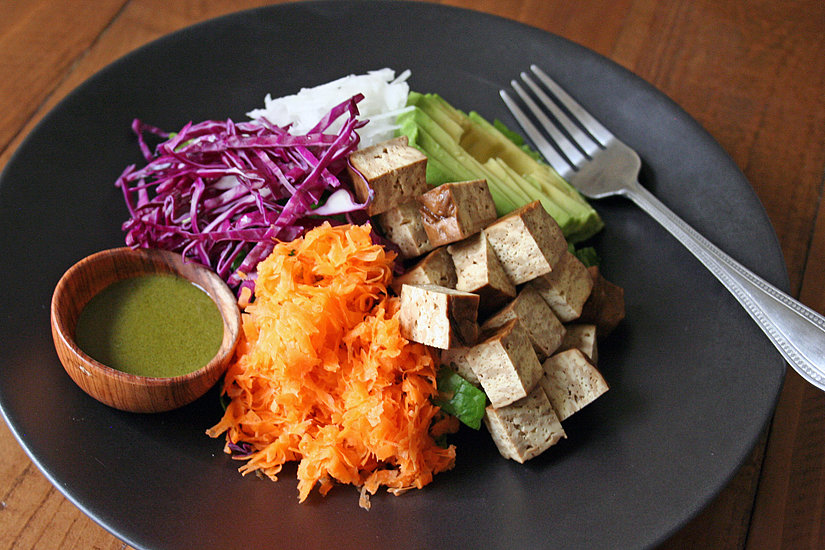 Sturdy and satisfying, this matcha-miso bento salad [3] is destined to freshen up your weeknight dinner routine and beyond — it's also a solid brown-bag lunch or picnic option.
Asparagus With Miso Butter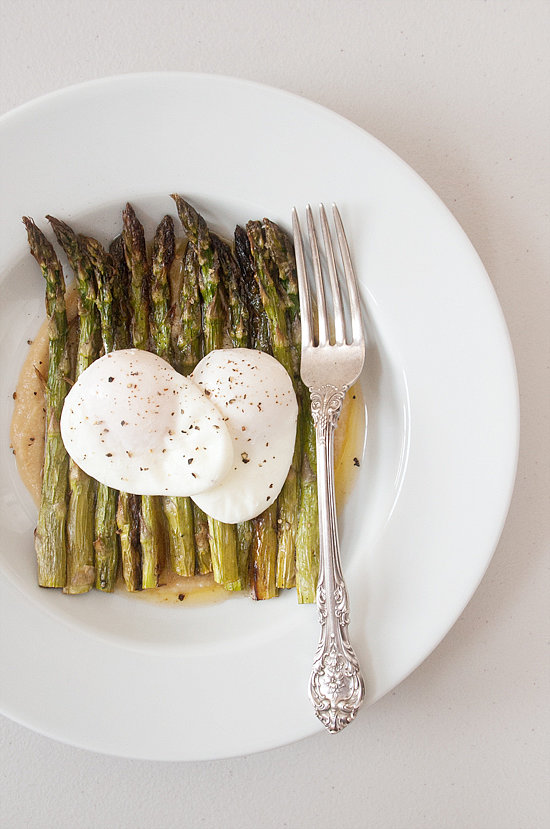 Miso and butter might seem like an odd pairing, but trust us, the combination is rich and savory, even magical. Served with roasted asparagus (substitute steamed kale [4] when the snappy stalks are out of season) and a pair of poached eggs, it makes for a delightful meal [5] you'll make time and time again.
Miso Soup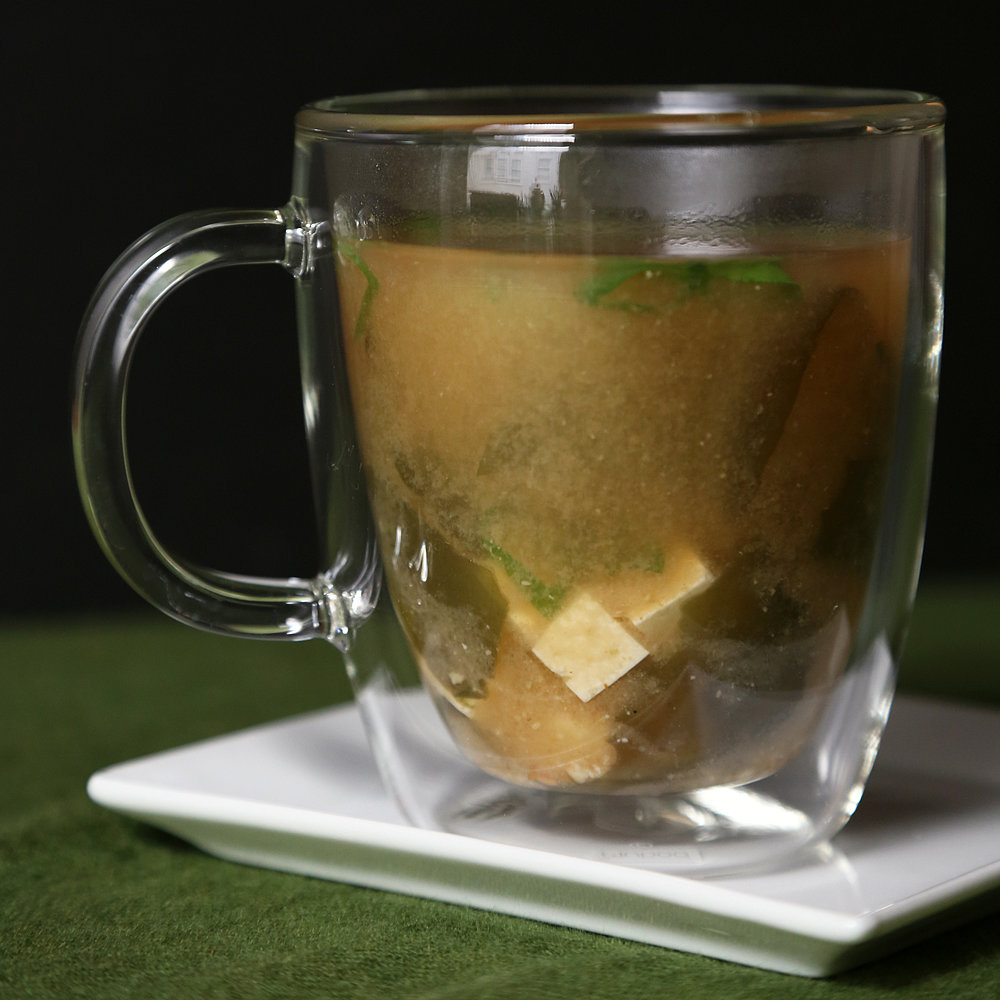 If brothy miso soup [6] is one of your go-to menu items when dining at Japanese restaurants, it's high time you learned to make it at home.
Steak With Miso Mustard Butter Sauce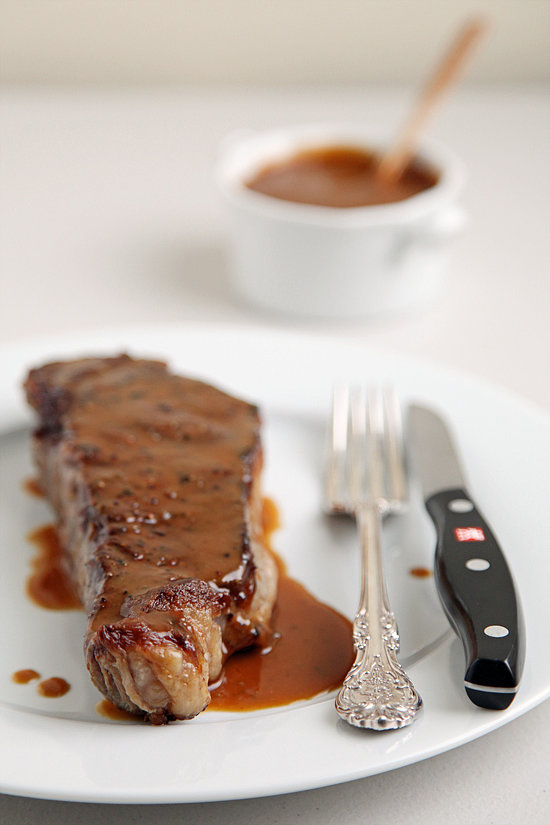 Capture a taste of Jean-Georges Vongerichten's Las Vegas-based Prime Steakhouse [7] by dressing a thick, juicy steak with his miso mustard butter sauce [8].
Miso Sesame Cucumber Salad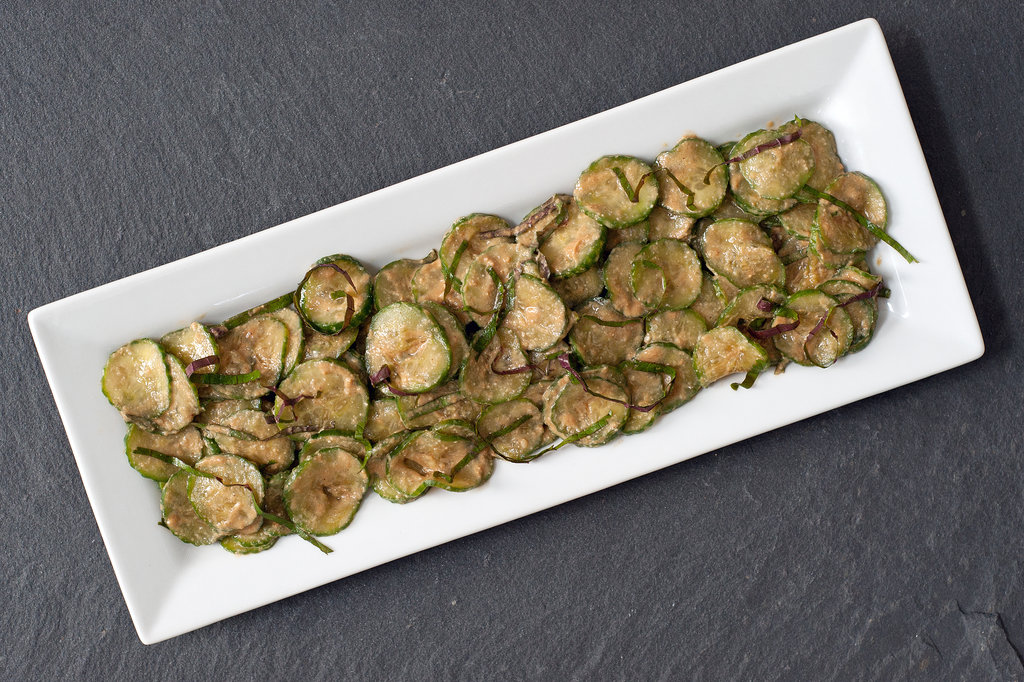 Crisp cucumbers take to salty-savory miso, nutty sesame seeds, and earthy shiso like fast friends in this easy-to-make salad [9].