Rick Bayless Facts
How Well Do You Know Chef Rick Bayless?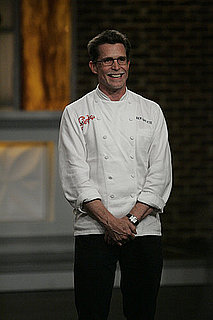 By now you probably know that the winner of Top Chef Masters was chef Rick Bayless from Chicago. From watching the final episode we learned a little bit about Rick's history. For example, his parents owned a barbecue joint that served a special homemade barbecue sauce.

But, other than that, you probably don't know that much about Bayless. Thus, I've put together a quiz that teaches you about the acclaimed Mexican cuisine expert. Sound like fun? Take it now!