For Jewish people all over the world, Rosh Hashanah, the Jewish New Year, is a special time of new beginnings and rebirth. Other than attending synagogue for the High Holidays, there's one major tradition that Jews all over the globe share: the Rosh Hashanah dinner. Family and friends gather for a delicious feast to celebrate and pray for a sweet New Year. Whether you're a seasoned diner at these events or you're going to your very first Rosh Hashanah meal, here are some great recipes to help get the New Year kicked off right!
— Additional reporting by Nicole Perry
Photos: Anna Monette Roberts, Nicole Perry, Sabrina H Eldredge, Lauren Hendrickson
Spicy Marinated Olives
Start off the meal with a bowl of spicy marinated olives [1].
Photo: Camilla Salem
White Bean and Rosemary Dip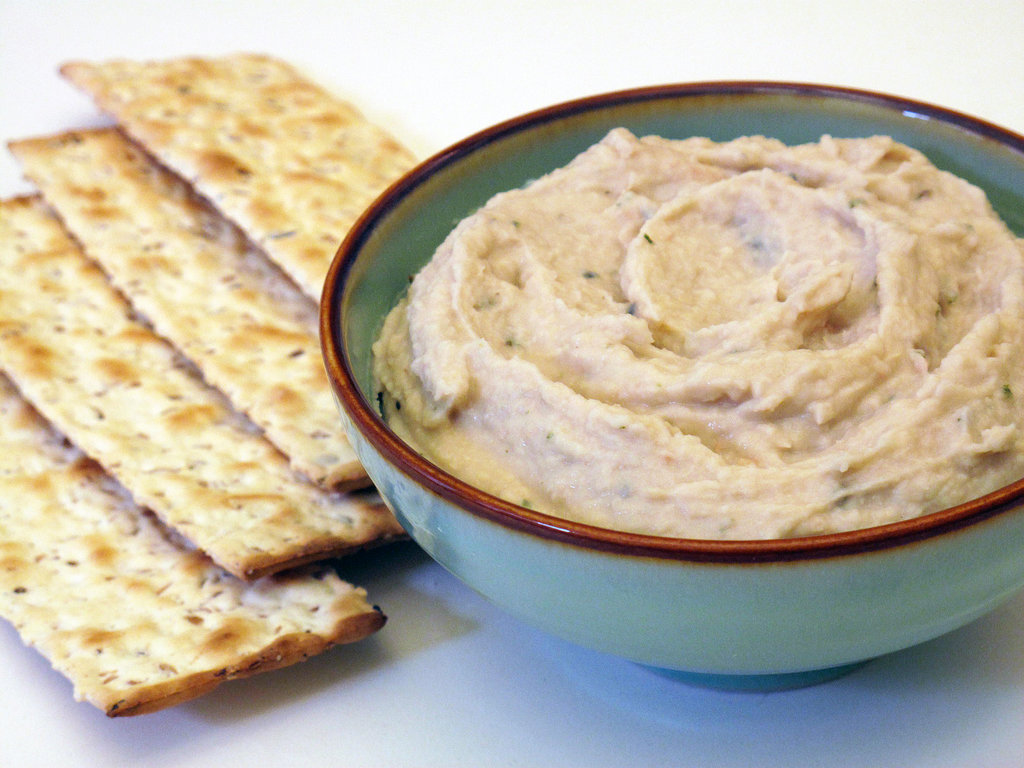 White bean dip with rosemary [2] is the right blend of rusticity, wholesomeness, convenience, and, of course, deliciousness.
Photo: Susannah Chen
Honeyed French 75
Pair your first bites with a cocktail, like this honeyed take on a French 75 [3].
Photo: Nicole Perry
Challah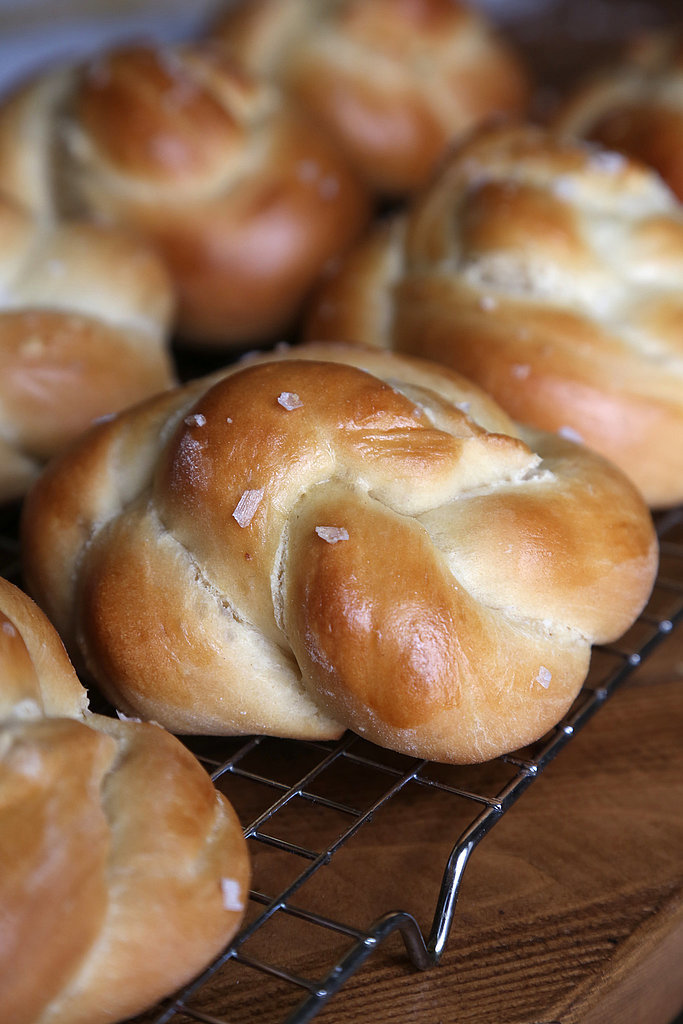 Break bread with eggy challah bread, whether it be a basketful of adorable braided rolls [4], a classic, pared-down version [5], a rich peanut butter and chocolate studded loaf [6], or a dessert-ready cinnamon-swirled option [7]. Fear not: braiding challah dough [8] isn't as hard as it looks.
Photo: Anna Monette Roberts
Potato Pancakes
These indulgent potato pancakes [9] (they're fried in duck fat!) are a stellar way to kick off celebratory meals all season long.
Photo: Nicole Perry
Matzo Ball Soup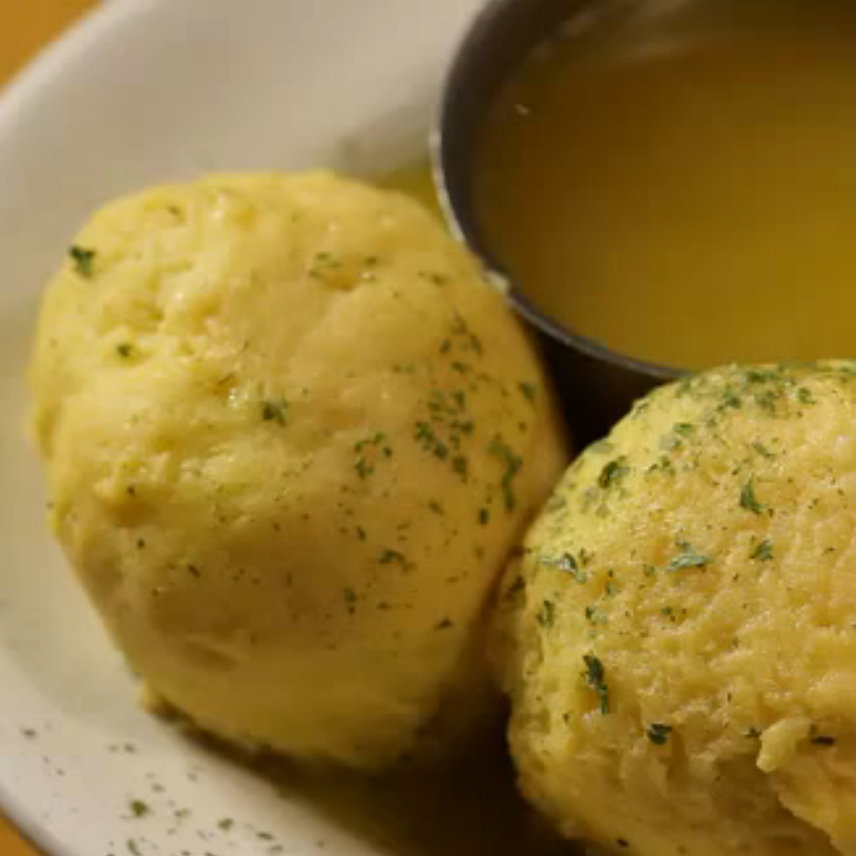 Dish up a bowl of liquid comfort, also known as matzo ball soup. Watch the video to see how the famed Carnegie Deli makes its version, then print out the recipe [10].
Brussels Sprouts Salad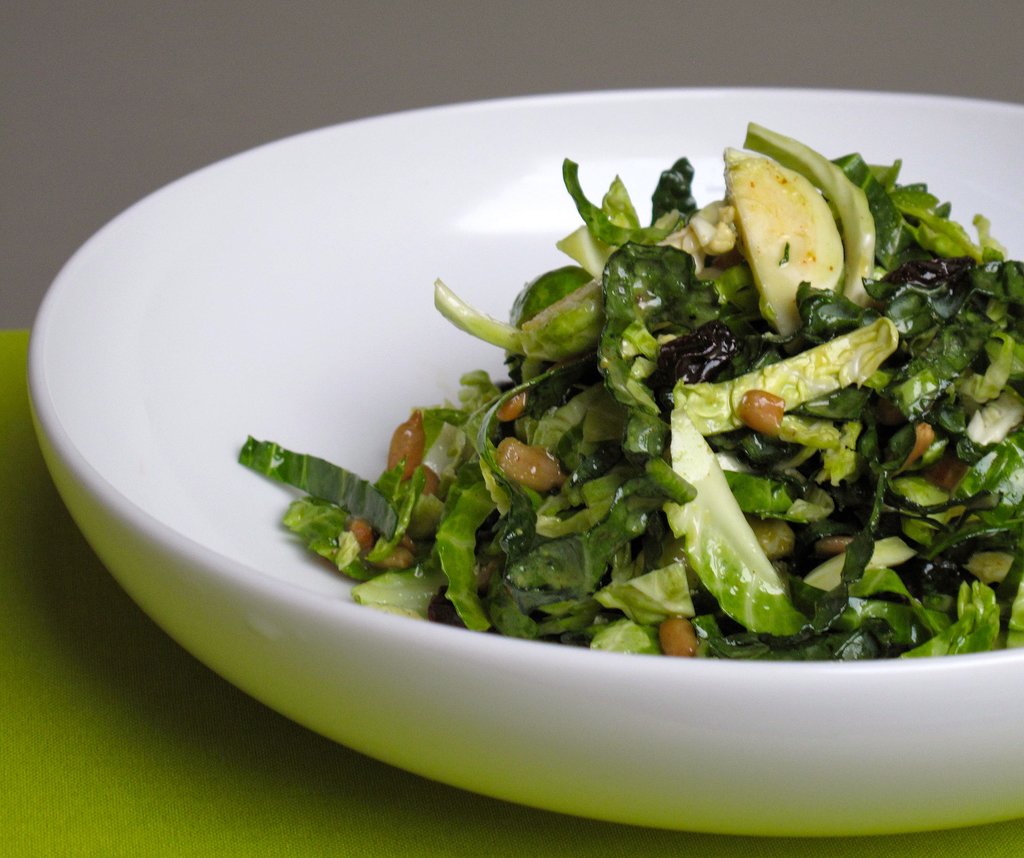 Brussels sprouts [11], maple syrup, and dried cranberries come together in an Autumnal salad.
Photo: Susannah Chen
Braised Beef Brisket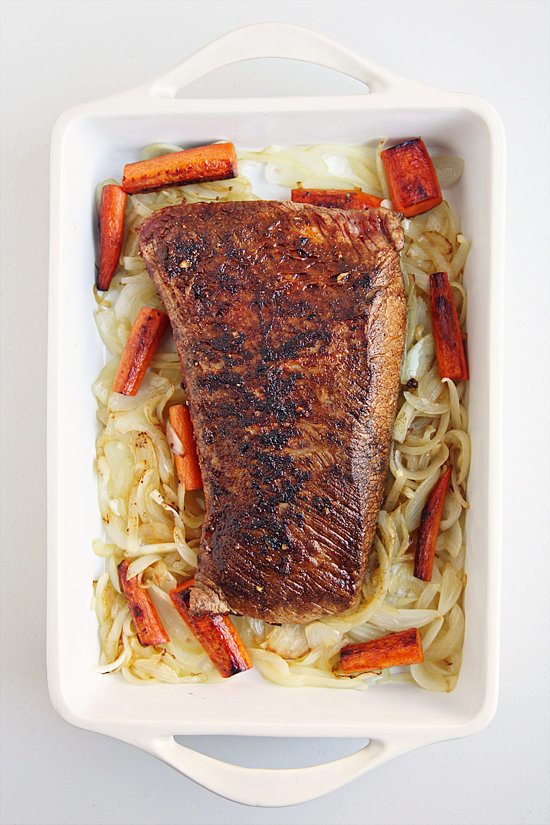 A flavorful braised beef brisket [12] is sure to delight everyone at your table.
Photo: Nicole Perry
Sweet Potatoes With Honey
One ingredient that plays a recurring role in Rosh Hashanah is honey, which symbolizes sweetness for the New Year. Enjoy Tyler Florence's recipe for sweet potatoes with honey [13].
Photo: Susannah Chen
Glazed Carrots
A sweet and simple side: carrot sticks [14] glazed with pomegranate, balsamic vinegar, and, of course, honey.
Photo: Lauren Hendrickson
Apple Challah
Keep with tradition and serve up a round apple-studded challah [15] as a sweet end to your Rosh Hashanah meal.
Photo: Rebecca Gruber
Noodle Kugel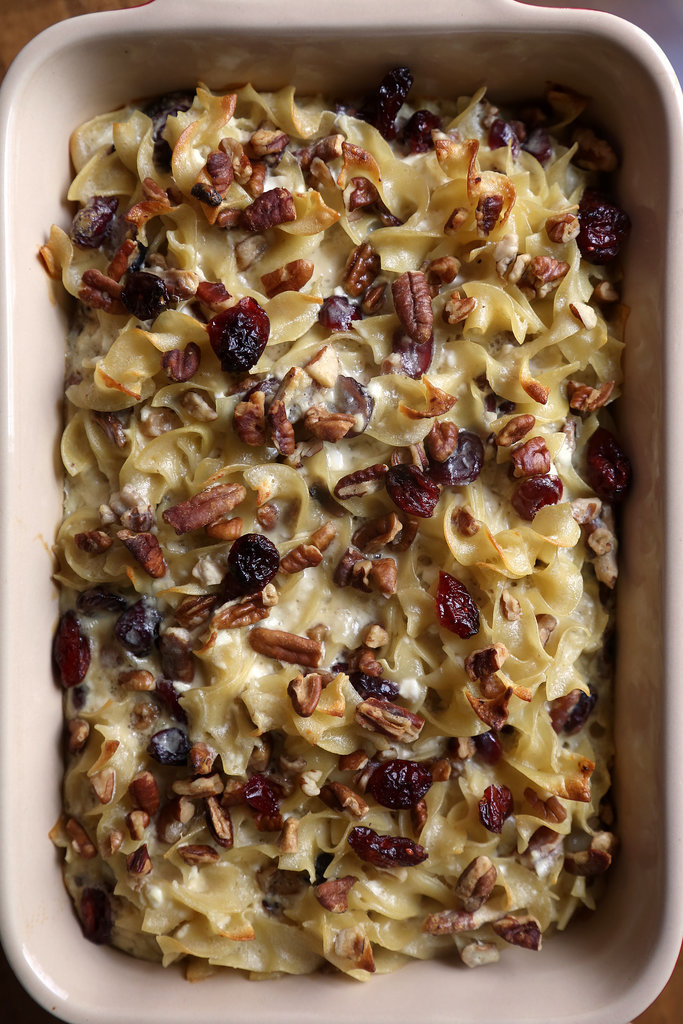 Sweet, tangy, and studded with Fall flavors — dried cranberries and pecans — this noodle kugel [16] proves addictive.
Photo: Anna Monette Roberts
Apple Date Muffincakes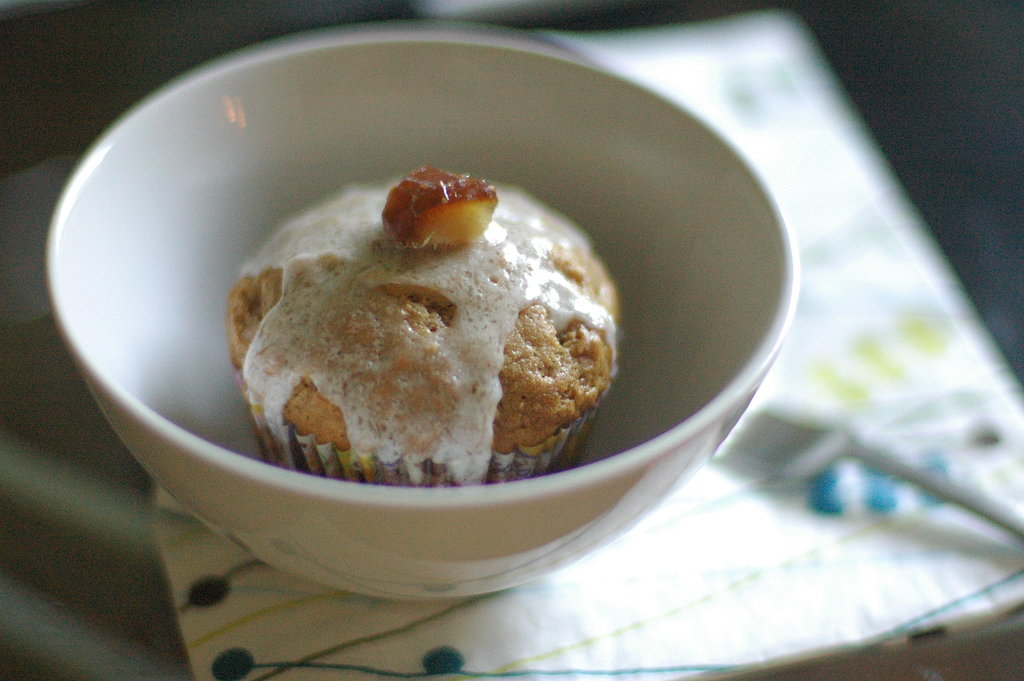 Apples and dates, two foods that play a role in the Jewish New Year, appear together in this cinnamon-flecked muffincake [17].
Photo: Sabrina H Eldredge
Cherry-Almond Rugelach
Need a break from all those traditional apple and honey sweets? Cherry-almond rugelach [18] is a perennial favorite.
Photo: Nicole Perry