Sake Fun Facts
Sake Fun Facts: Will You Bomb This Quiz?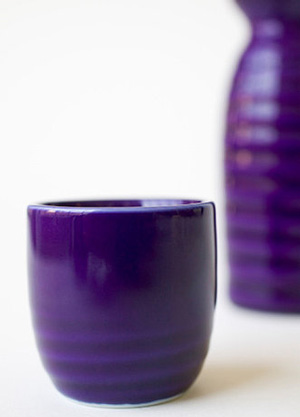 Happy Friday! If you're looking for something else to celebrate other than the end of the work week, then head over to your nearest sake bar, because today is International Sake Day!

Although this delicately flavored fermented rice spirit is prized in Japan for its purity of flavor and storied cultural history, sake isn't well-understood by many American drinkers.

To push the learning curve, I'm going to challenge you to guess whether the next 10 statements about sake are true — or completely false. Are you ready to sake to me? Then let's get started!