Sandwich Facts and Trivia Quiz
Can You Sink Your Teeth Into These Sandwich Facts?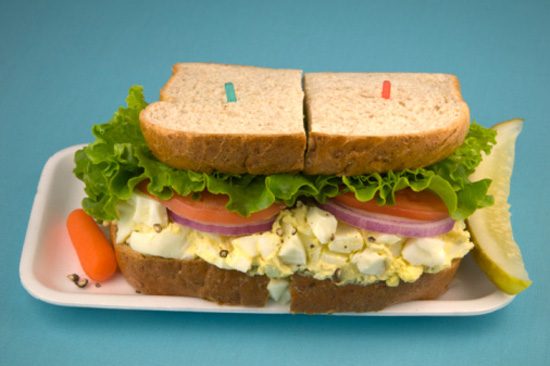 It's true that Thanksgiving's just around the corner, but there's another important holiday that needs to be addressed. For all those who don't know, National Sandwich Day is happening right this moment! On Nov. 3, 1718, John Montagu — better known as the 4th Earl of Sandwich — was born. To pay tribute to him and his legacy, I thought I'd ask you to piece together trivia on the world's most portable, affordable, and easy-to-make food. Can you tackle these sandwich facts — or have you simply bitten off more than you can chew? Keep reading to find out.