Saveur Recipe for Iowa Loosemeat Sandwiches
Monday's Leftovers: Loosemeat Sandwiches
If you don't hail from Iowa, there's a high chance you've never heard of loosemeat sandwiches, a regional specialty that's said to have originated in Sioux City, IA in 1924. But that doesn't mean you shouldn't get to know these close relatives of sloppy joe sandwiches. Use leftover ground beef to form a crumbly, seasoned filling to go between pillowy, sweet hamburger buns. Customize the rest of your meal with condiments, cheese, and vegetables of your choice. To try your hand at loosemeat sandwiches, all you have to do is read more.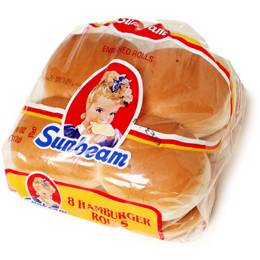 From Saveur
Loosemeat Sandwiches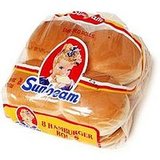 Ingredients
2 lbs. ground beef
1 1⁄2 cups Chicken Stock
Salt and freshly ground pepper
8 soft hamburger buns
1 onion, peeled and chopped
Directions
Heat a large skillet over medium-high heat, add ground beef, and cook, breaking up meat with the back of a spoon, until meat begins to fry, 12–15 minutes. Drain meat in a colander, then return it to the skillet over medium-high heat.
Add chicken stock, season to taste with salt and pepper, and cook, stirring often, until liquid is absorbed and meat is well browned, 15–20 minutes.
Divide meat between hamburger bun bottoms, spoon some onion on each, and put other bun half on top.
Serves 8.
Information
Category

Beef, Main Dishes

Cuisine

North American