See's Candies Chocolates and Fillings
Name That Chocolate's Filling!
When it comes to a box of chocolates, you probably want to know what you're going to get — regardless of whether or not it's a parable for life. After all, there's nothing worse than expecting a caramel-filled bon bon, only to find it's stuffed with something called "tutti frutti." Well, practice makes perfect. To nail your favorite chocolates and their fillings, I'm putting you on the spot with a pop quiz! I've opened a box of Valentine's Day truffles from See's Candies. Can you guess what's inside of each of these chocolates? There's only one way to find out.

1 of 10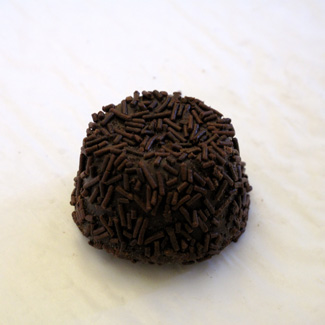 Brown sugar buttercream
Rum raisin nougat
Marzipan
Divinity
2 of 10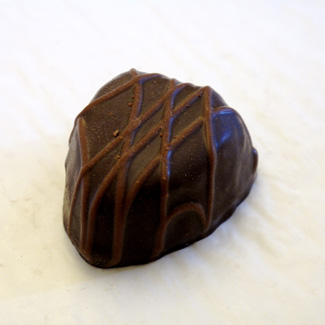 Café au lait buttercream
Apricot buttercream
Raspberry cream
Ganache
3 of 10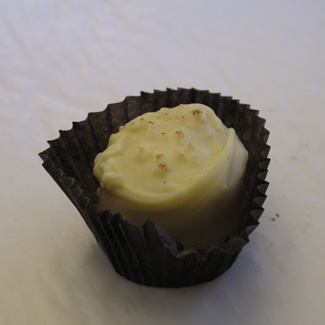 Cashew brittle
Rum raisin nougat
Kona coffee with toasted coconut
Apricot buttercream with chopped apricots
4 of 10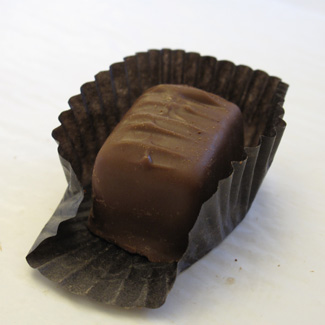 Caramel
Chocolate ganache
Mocha buttercream
Smooth peanut butter
5 of 10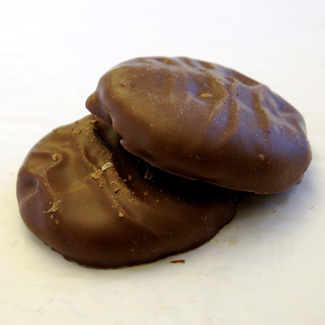 Caramel
Peppermint
Peanut butter
Molasses honeycomb crisp
6 of 10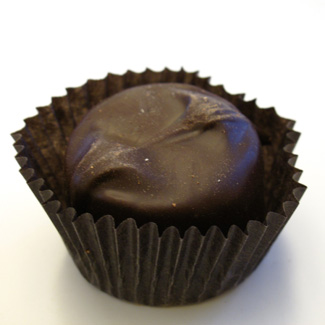 Key lime truffle
Vanilla nut cream
Orange buttercream
Honey marshmallow and caramel
7 of 10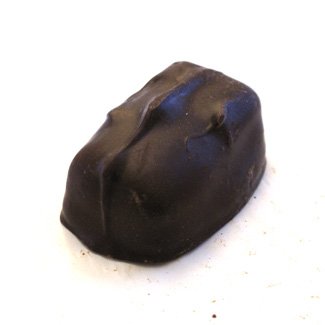 Caramel
Coconut cream
Blueberry truffle
Honey nougat with almonds
8 of 10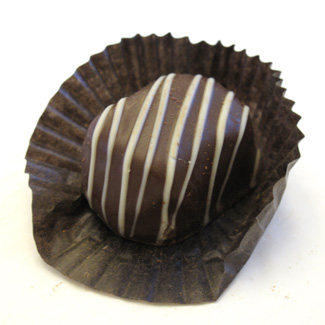 White chocolate cream
Creamy peanut butter
Raspberry chocolate
Peanut nougat
9 of 10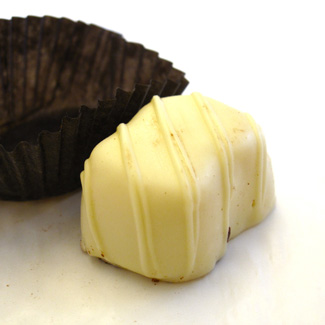 Butterscotch
Apricot cream
Cashew brittle
Key lime buttercream
10 of 10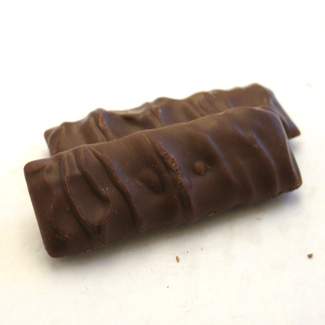 Caramel
Peppermint
Cashew brittle
Molasses honeycomb crisp
next slidequiz
Do You Know the Significance of Chinese New Year Foods?