I never need an excuse to eat salsa, but the fact that May is National Salsa Month certainly doesn't hurt. Not only is salsa incredibly easy to make, but once you've whipped up a batch, you can use it for just about anything: dip for chips, topping for fish, dressing for salad, and much more. Plus, like nachos [1], this Mexican dish can be interpreted to suit an endless array of cuisines. To see seven fun salsa recipes, click "start."
Black Bean and Corn Salsa
This hearty dip is a delicious hybrid of a salsa and a southwestern bean salad [2].
Pomegranate-Avocado Salsa With Spiced Chips
Honey and jalapeños make this colorful salsa a spicy, salty treat [3].
Avocado-Feta Salsa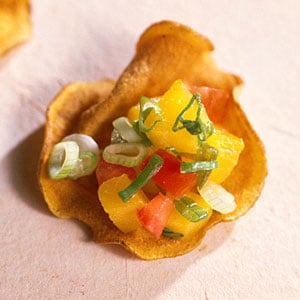 Mexican and Mediterranean flavors come together in this lively topper for fish, chips, and chicken [4].
Bacon and Greens Salsa
This salsa gets inspiration from traditional Southern side dishes [5].
Fresh Tomato Salsa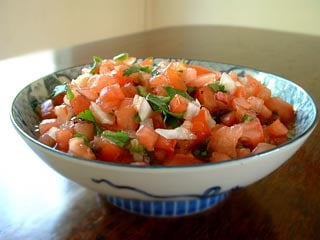 It's hard to beat the classic combination of tomatoes, chili peppers, and cilantro [6].
Black Bean Mango Salsa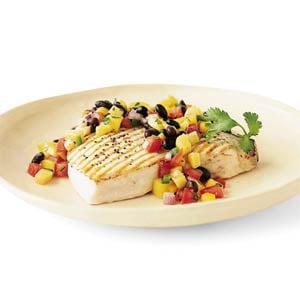 These Caribbean ingredients make a great addition [7] to seafood.
Fresh Tomatillo Salsa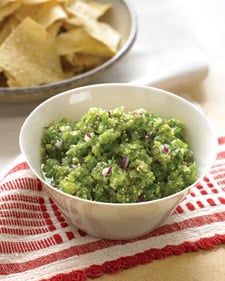 Experiment with tomatillo, finely chopped and mixed with red onion [8].