For those of you who like tomatoes [1] and know how to appreciate them [2], you know that tomato season is fleeting and oh-so-sweet. How to make the most of it? Here are seven different ways that come to mind . . .
Tomato-Pesto Pizza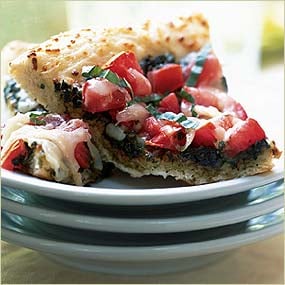 Who says you can't have both pesto and tomatoes [3] on your pizza?
Fresh Tomato Sauce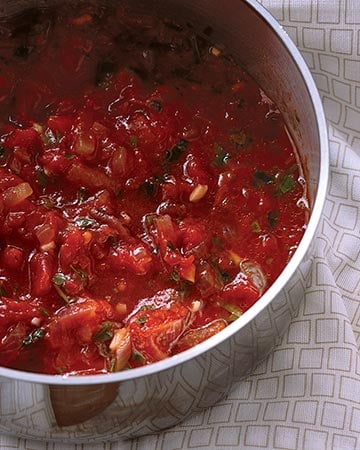 This healthy tomato sauce [4] is versatile enough to work with pasta, fish, or chicken.
Tomato Ricotta Lasagna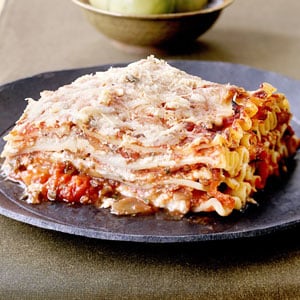 With fresh tomatoes and creamy ricotta cheese, this lighter lasagna [5] works well as a Summer family meal.
Heirloom Tomato Salad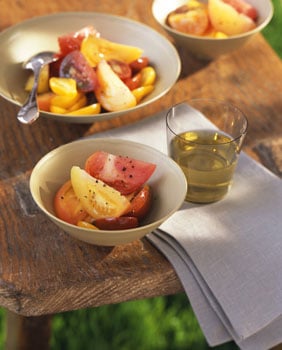 In addition to being really colorful and light, this salad [6] has pronounced flavors that speak in a simple, elegant way.
Tomato-Paprika Salad Dressing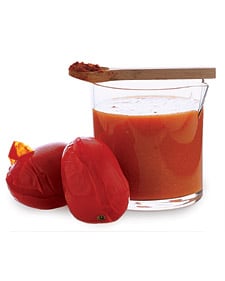 Instead of having tomatoes on your salad, try them in your salad dressing [7] — this one calls for fresh, puréed tomatoes.
Crispy Salmon With Risotto and Roasted Tomatoes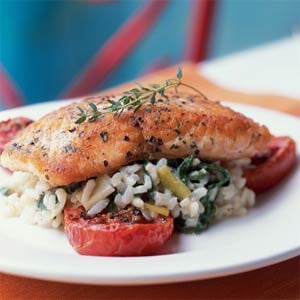 With sweet, slow-roasted tomatoes, risotto, and fresh salmon, this recipe [8] is a one-course meal.
Fried Green Tomatoes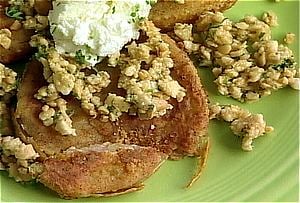 These fried green tomatoes [9] are topped with a cashew chutney and goat cheese. When preparing fried green tomatoes, make sure you use unripe red tomatoes, not the naturally green heirloom variety.