We've pulled together a Christmas party plan that's stunningly simple — yet its festive flavors will leave everyone incredibly impressed. Our favorite item? The chocolate beet cake at the end of the meal. It's a delicious surprise that'll create a wonderful talking point around the dinner menu. For more Christmas fodder, keep reading.
— Additional reporting by Camilla Salem
The Hummingbird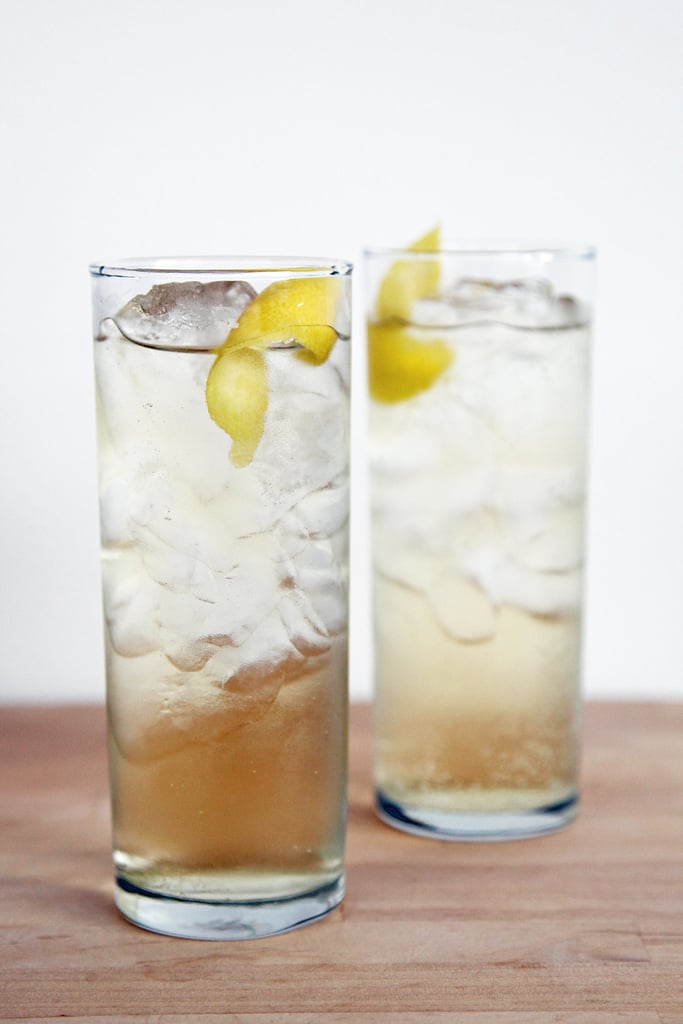 Start off the festivities by serving a bubbly, floral hummingbird cocktail [1].
Mulled Wine and Manhattans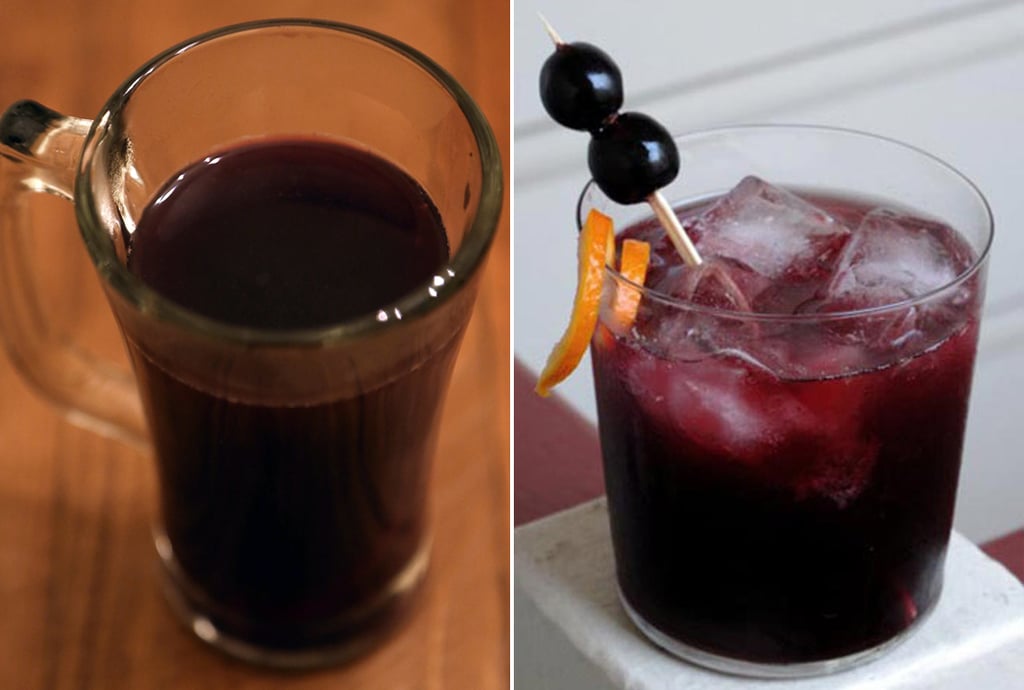 Christmastime calls for a steaming mug of mulled wine [2], but for those guests who want something slightly more powerful, offer mulled bourbon Manhattans [3].
Apricot, Goat Cheese, and Almond Bites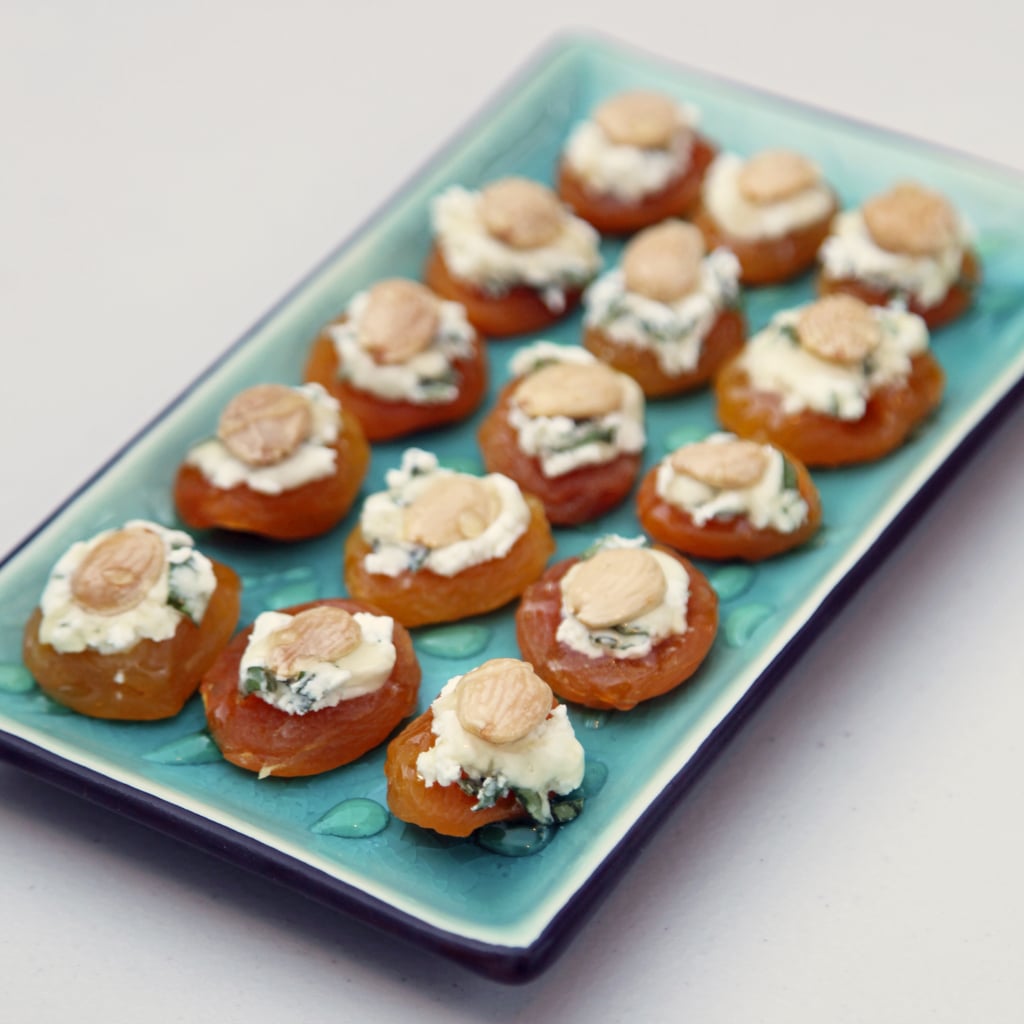 Apricot, goat cheese, and almond bites [4] are vegetarian and take almost no time to prep.
Mushroom and Brie Bruschetta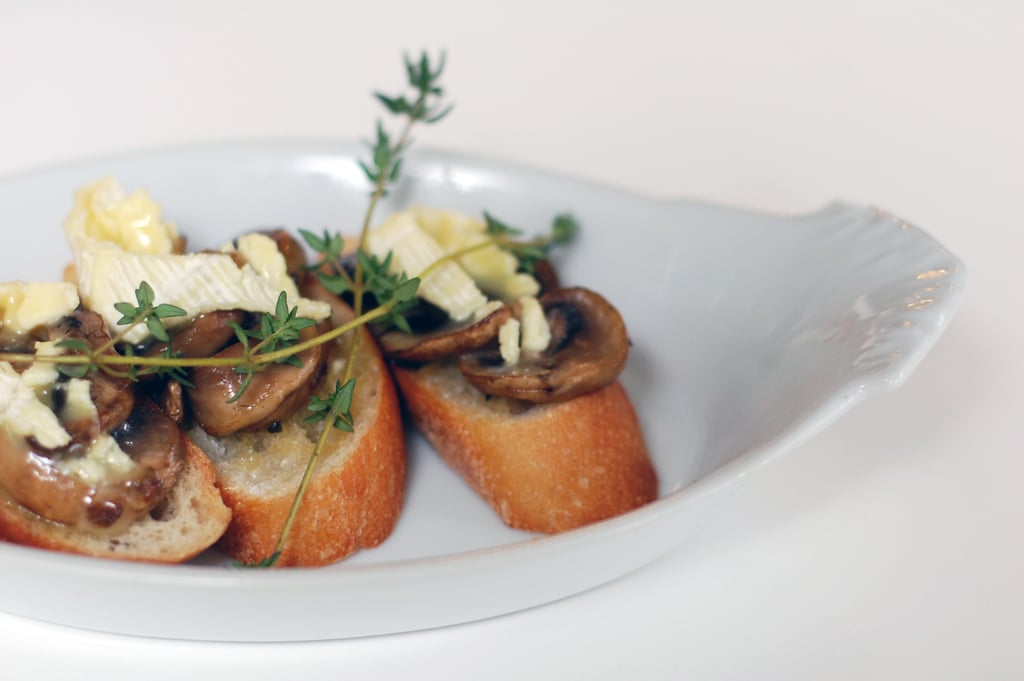 A flavorful and elegant appetizer is mushroom and brie bruschetta. [5] Your guests won't be able to stop eating this one.
Brie and Fig Preserve Pie Bites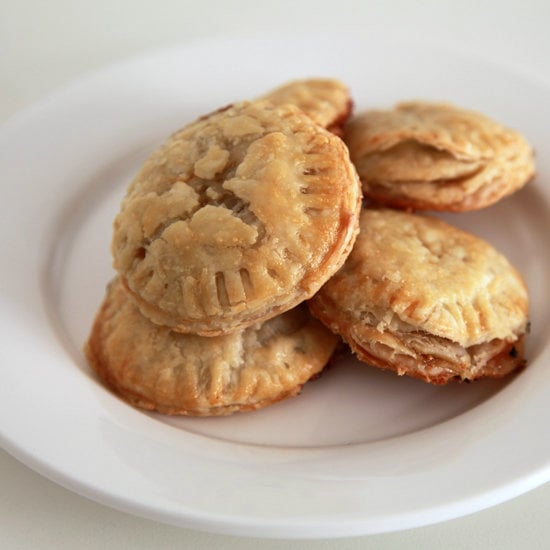 These mini "pie" bites [6] are stuffed with a little square of brie and a dollop of fig preserves.
Porchetta Roast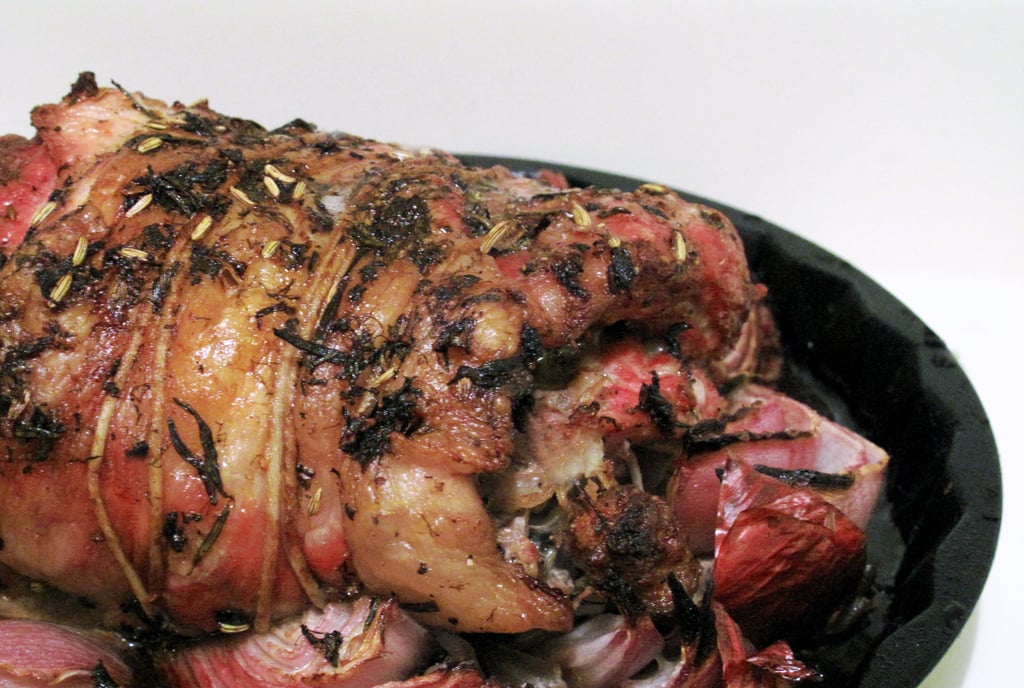 Fill your house with the wonderful aroma of a slow-cooked rosemary porchetta roast [7].
Shredded Brussels Sprouts Salad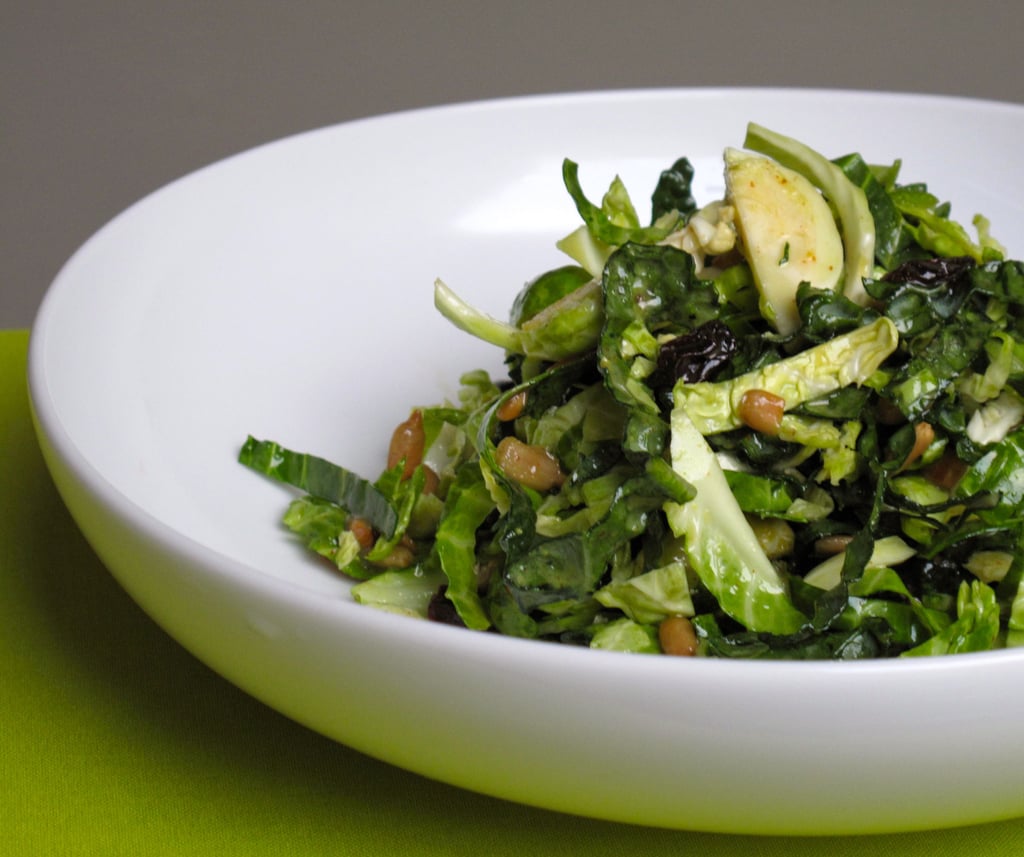 Provide your guests with a crisp and delicious salad filled with shredded brussels sprouts and kale. [8]
Green Beans With Caramelized Onions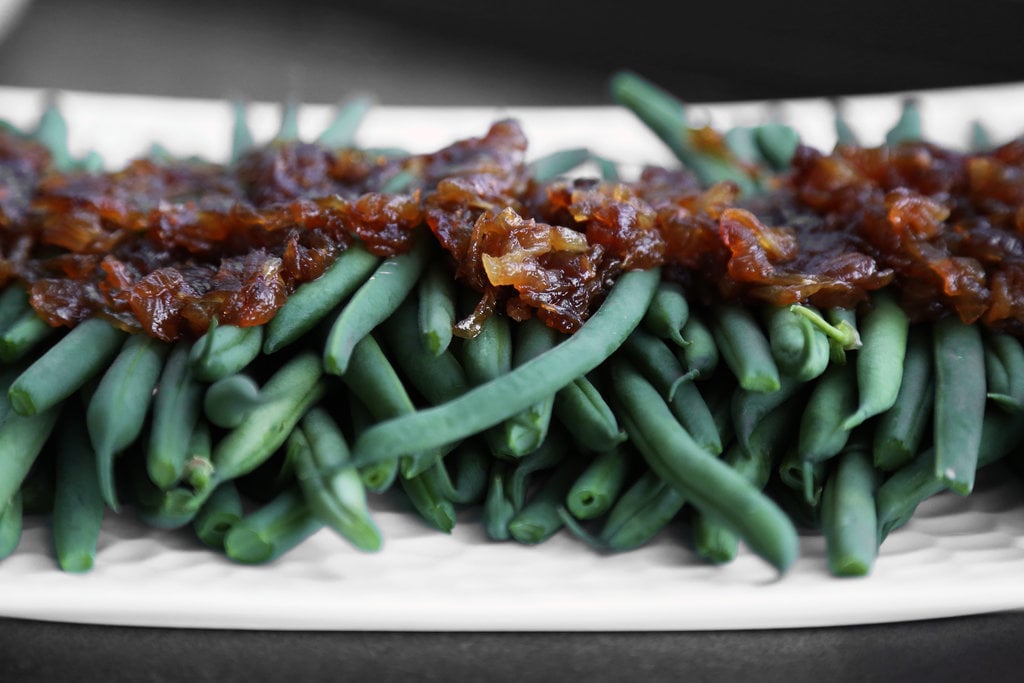 This simple, classic side dish doesn't take much preparation. Green beans with caramelized onions [9] accompany your main porchetta roast perfectly.
Mashed Rutabagas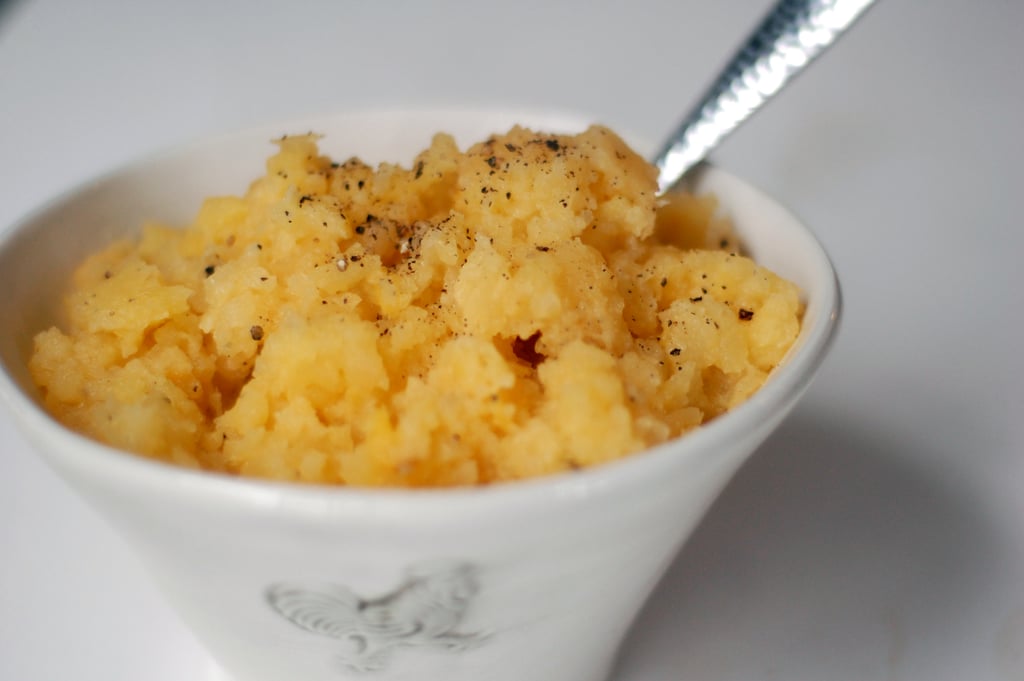 Mashed rutabagas [10] are an interesting side dish. The vegetable is flavorful and your guests will surely enjoy it.
Chocolate Beet Cake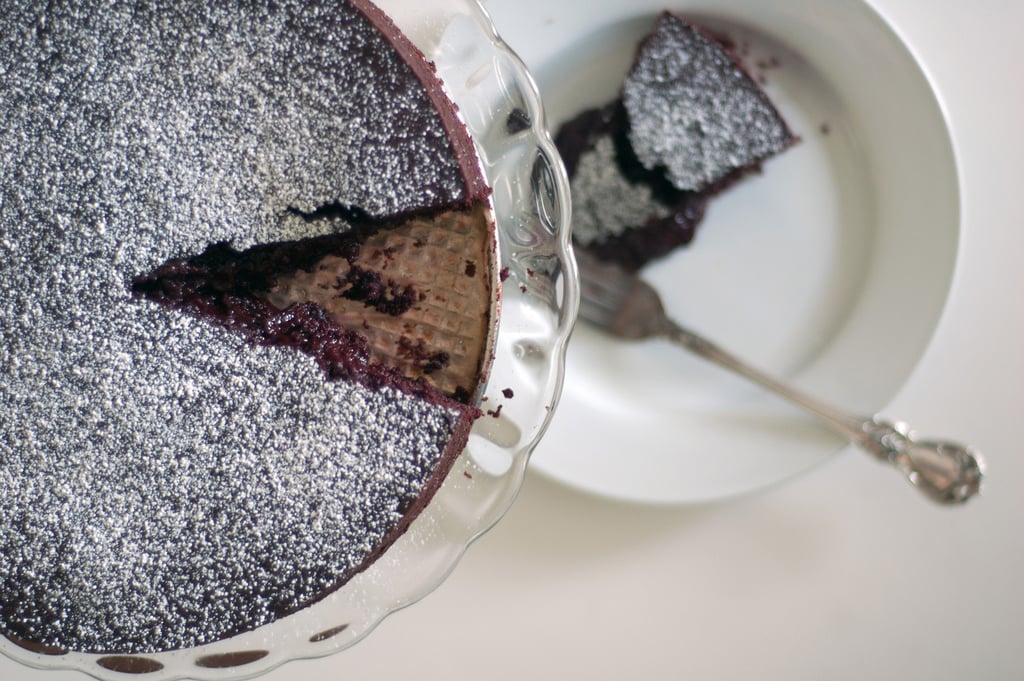 Moist chocolate beet cake [11] is completely delicious. Trust us on this one, you'll love it.