On this Wednesday, we don't just celebrate Hump Day for the week; we also honor French Laundry chef and restaurant legend Thomas Keller [1], who turns 54 today. The culinary pioneer — who's been called everything from the food industry's Yoda [2] to Father Jesus Keller [3] — shows no signs of slowing down. He's about to open a Bouchon [4] restaurant in LA and a new inn in Napa Valley [5]. Although chef Keller gets plenty of press, he still manages to keep a lot of his personal life under wraps. Here, 10 things you probably would never have guessed about him.


Source: WireImage [6]
He had no formal culinary training.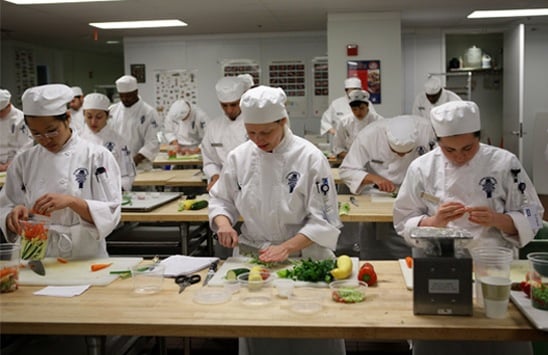 Keller admits he's [7] never had any formal training at culinary school: "When I started cooking, in our country, there weren't really any schools to go to. My mother ran a restaurant and said, 'Do you want to be a chef?' I said yes."
His favorite wine is Zinfandel.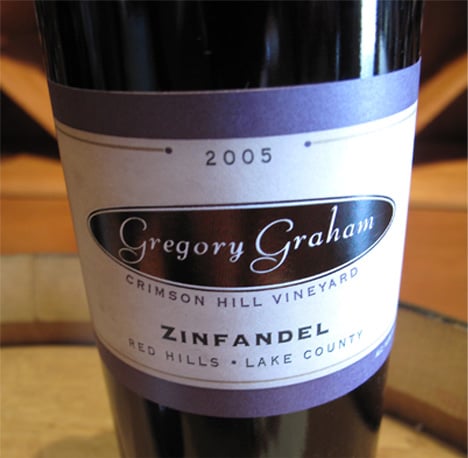 "I love young Zinfandels. Maybe it's that American brashness or sensibility in me. It's really forward in fruit, it's big and thick and rich and juicy," he told Wine Spectator [8].
Even Thomas Keller burns cookies.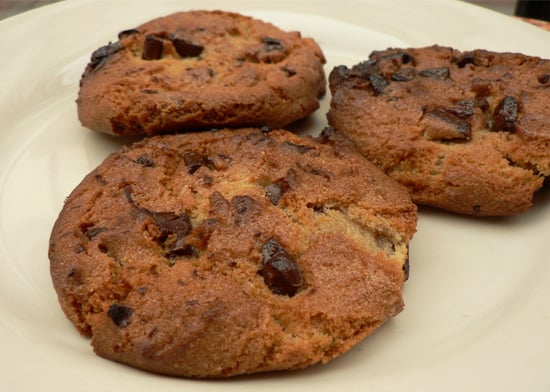 "I've baked chocolate chip cookies at my sister's house in Florida and they're just terrible, because the oven's terrible," he recently admitted to Publishers Weekly [9].


Source: Flickr User stu_spivack [10]
His earliest food memory was spaghetti with cottage cheese.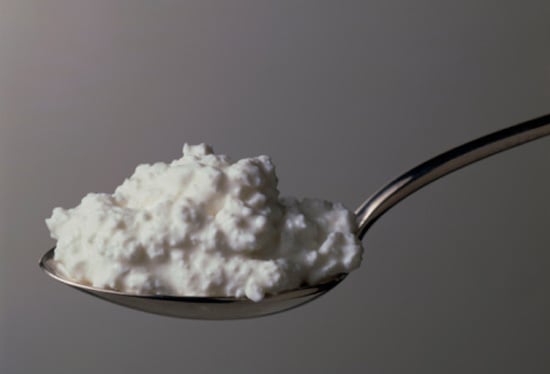 Keller may be known for his extraordinarily sophisticated palate, but his earliest food memory [11] is eating his mother Betty's spaghetti with cottage cheese and sautéed onions in the 1950s.
He's had his share of serious setbacks.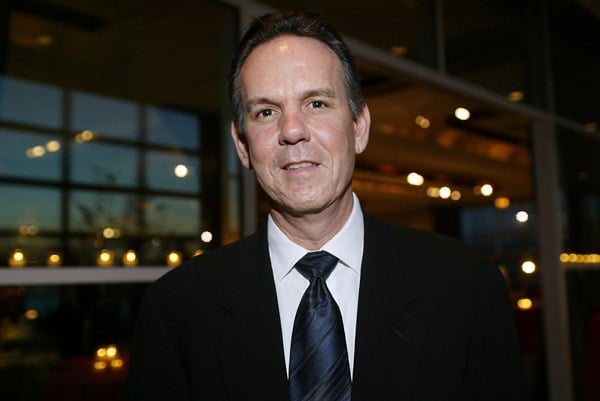 Earlier in Keller's career, he was forced to close two restaurants — and was even fired from two. His advice for getting over failures [12]? "You just keep going forward."
Roasted chicken is his favorite meal, hands down.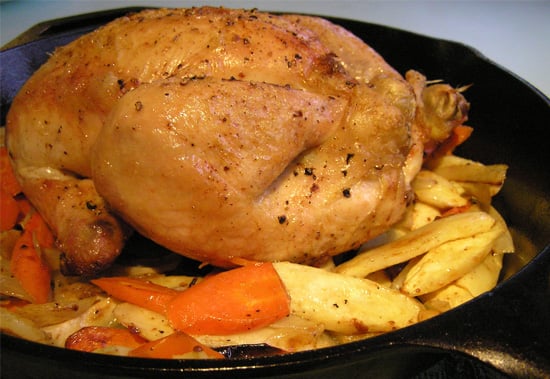 "Food like roasted chicken has reference points, and that touches you inside," The French Laundry overlord told Charlie Rose [13] in an interview.


Source: Flickr User Laurel Fan [14]
He used to be hot-tempered in the kitchen.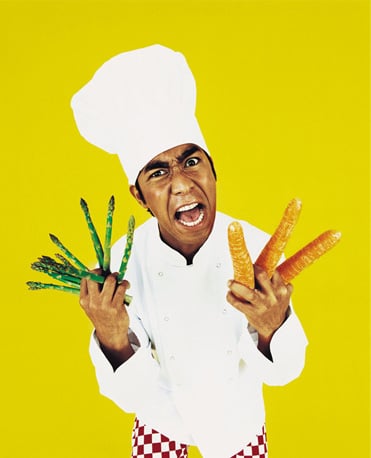 ''When he was [cooking] at Rakel and Raoul's and La Reserve, he was very intense and he screamed at people and told them they didn't know what they were doing. He's much more relaxed now and he compromises much more, but his food is incredible," a fellow chef told the New York Times [15] in 1996.
He's getting married!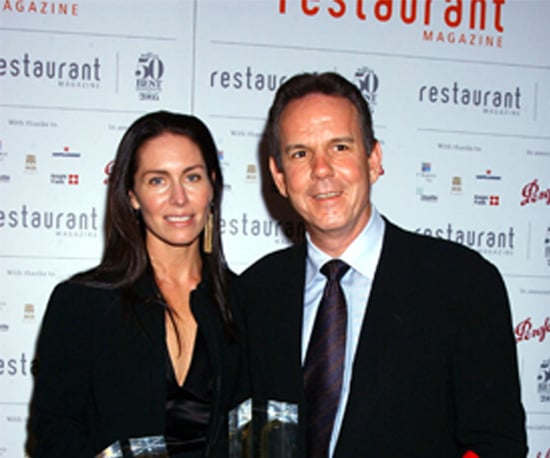 The food world was abuzz last year when news broke that Keller plans to wed [16] his longtime girlfriend and former director of operations for The French Laundry, Laura Cunningham.
Chef Keller is obsessively detail-oriented.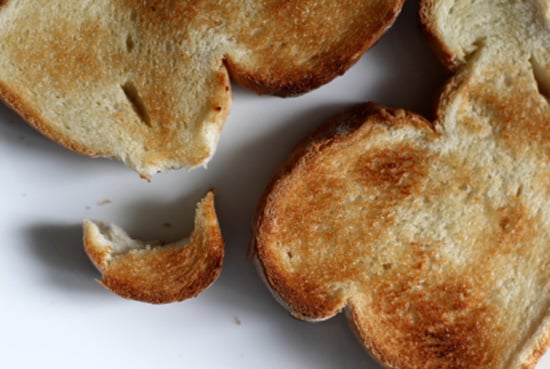 Keller's meticulous and nitpicky [17]. "Everything has a process and you have to pay attention at every step of the way. Toasting a piece of bread is a process! You have to pay attention and you have to get everything just right to have a good piece of toast."
He has stringent rules for The French Laundry's daily menus.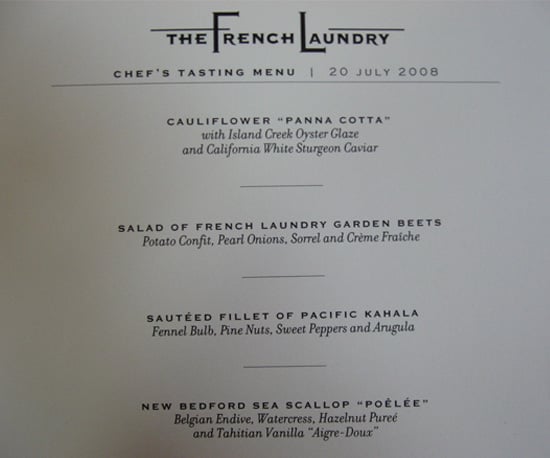 The menu for The French Laundry changes daily, and there's a rule that most ingredients can only be used on the menu once. Considering the dinner has nine courses and a plethora of elements, this challenge could be likened to putting together a difficult puzzle.


Source: Flickr User GoonSquadSarah [18]