I've got roots in Houston, TX, home of some of the world's best steak and Tex-Mex. But on a recent return to Bayou City, I was eager to check out some dramatically different local fare that's garnered a lot of national attention. That would be the refined Gulf Coast seafood served at Reef [1], the brainchild of 2009 Food & Wine Best New Chef Bryan Caswell [2].
Although I was expected to be impressed by the food, I was absolutely blown away. Every dish — from the raw appetizer to the sides to the bread — was absolutely spectacular. To say it is my new favorite restaurant experience is an understatement! Read on to scope out one of the nation's best new eateries.
Modern Ambiance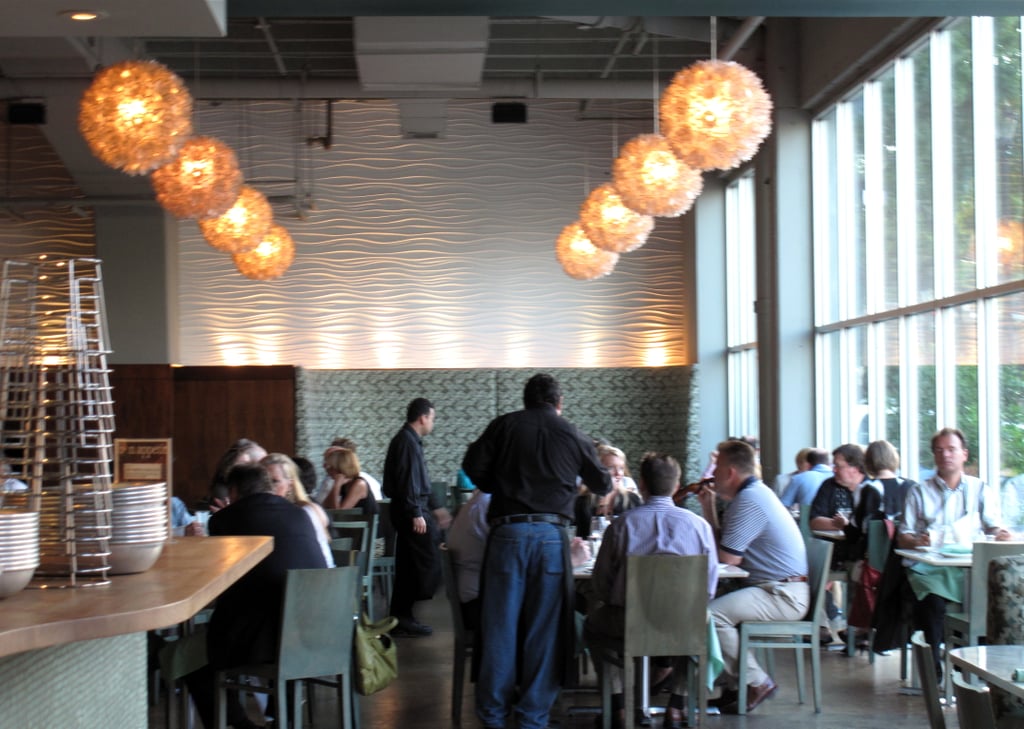 Reef is spacious, with a clean, sleek, aquatic-inspired interior. It showcases an open kitchen and a floor-to-ceiling wine cellar, with lots of light.
Floor-to-Ceiling Windows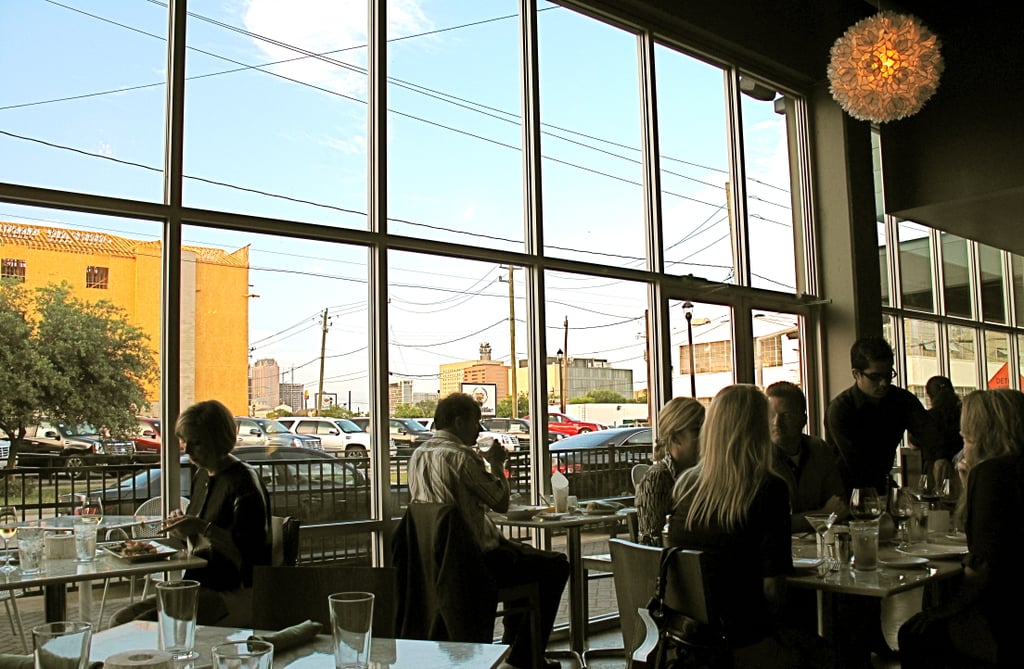 Large, minimalist windows cover the entire front of the restaurant, giving diners a view of the restaurant's happening midtown neighborhood.
Warm Rolls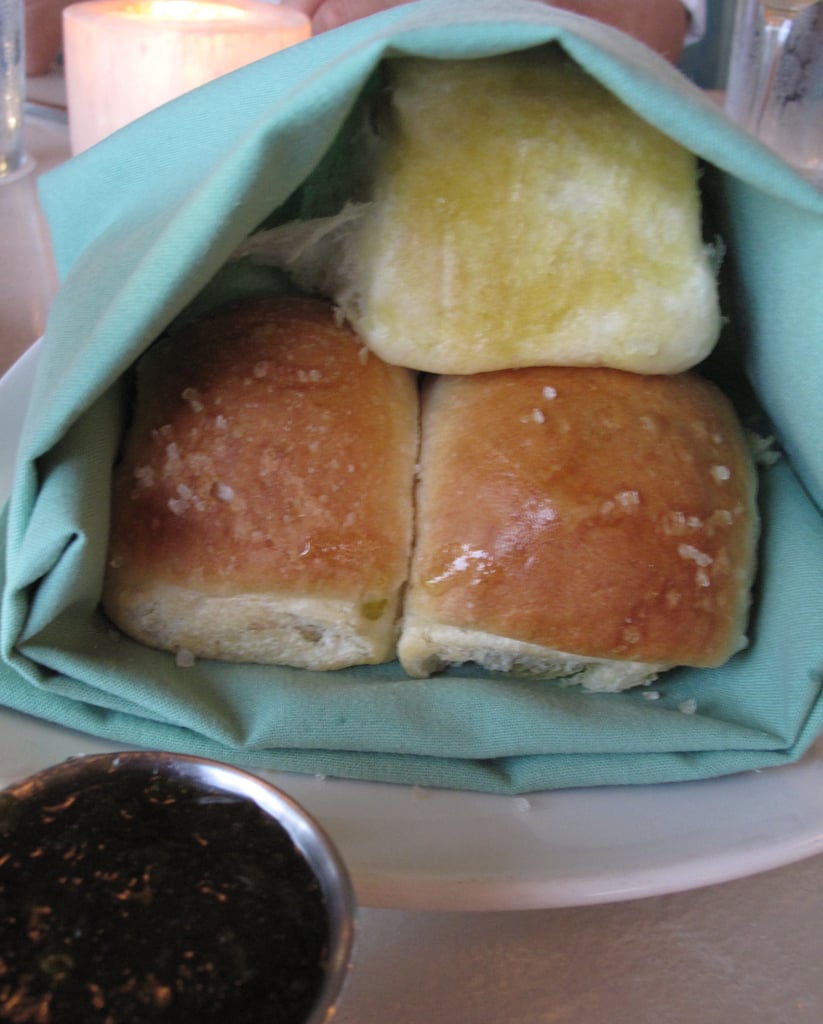 The kitchen's signature rolls come hot out of the oven, airy and soft, and are served with a sweet-hot jalapeño mint jelly.
Blackfin Tuna Bacon and Speckled Hine Tiradito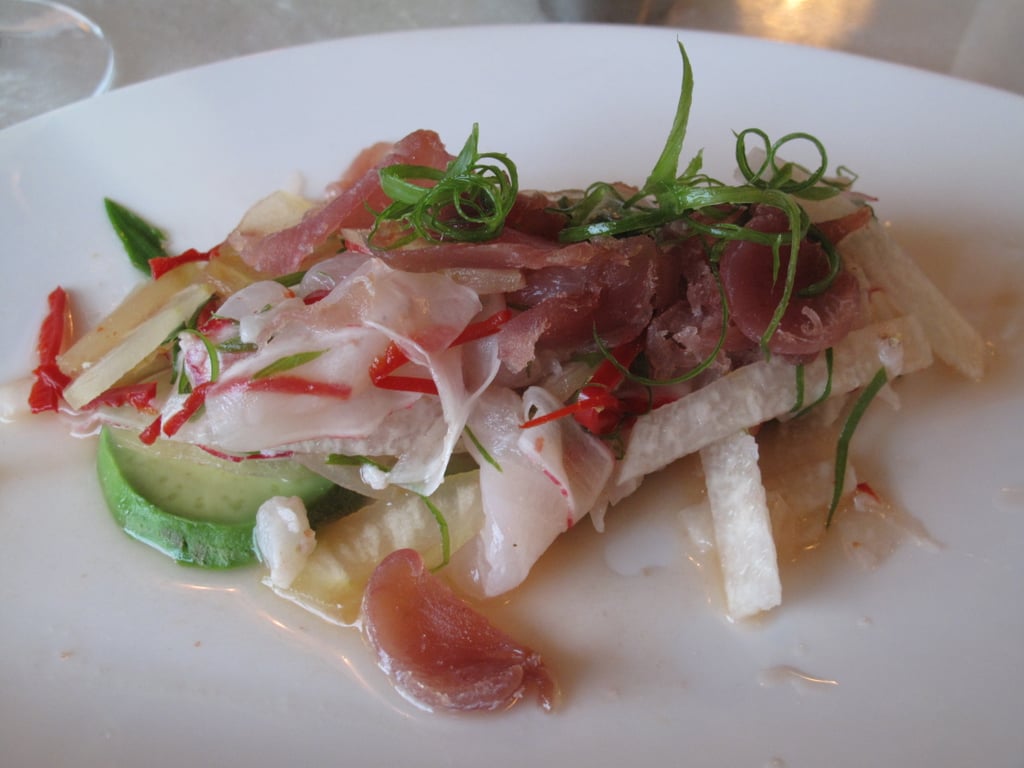 I could die happy after trying the tiradito, a Peruvian dish similar to ceviche. The day I was there, it came with two types of fish — smoked blackfin tuna and speckled hine — and was served in a medley with avocado, jicama, and green apple.
Tempura Soft-Shell Crab, Avocado and Radish Salad, Sea Salt Cashews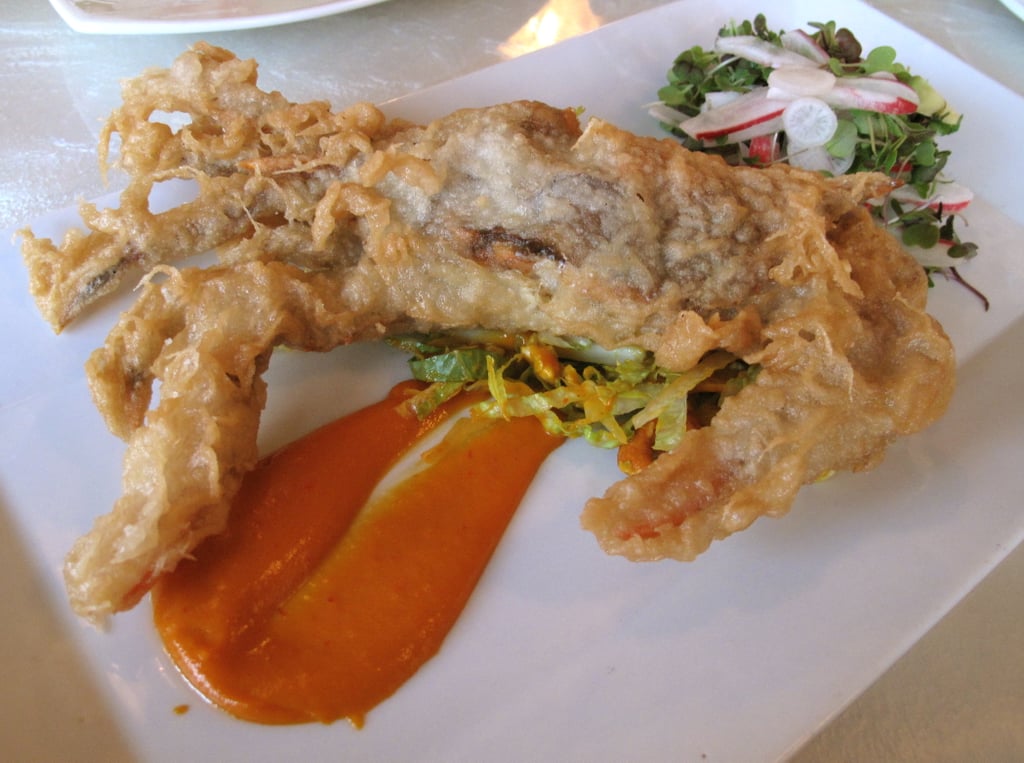 Another standout of the night, the battered soft shell crab was crispy, completely fresh, and not too oily. The perfect complement to it? A spicy Sriracha sauce and a well-balanced, lightly dressed radish salad.
Crispy Skin Snapper, Sweet & Sour Chard, Tomato Brown Butter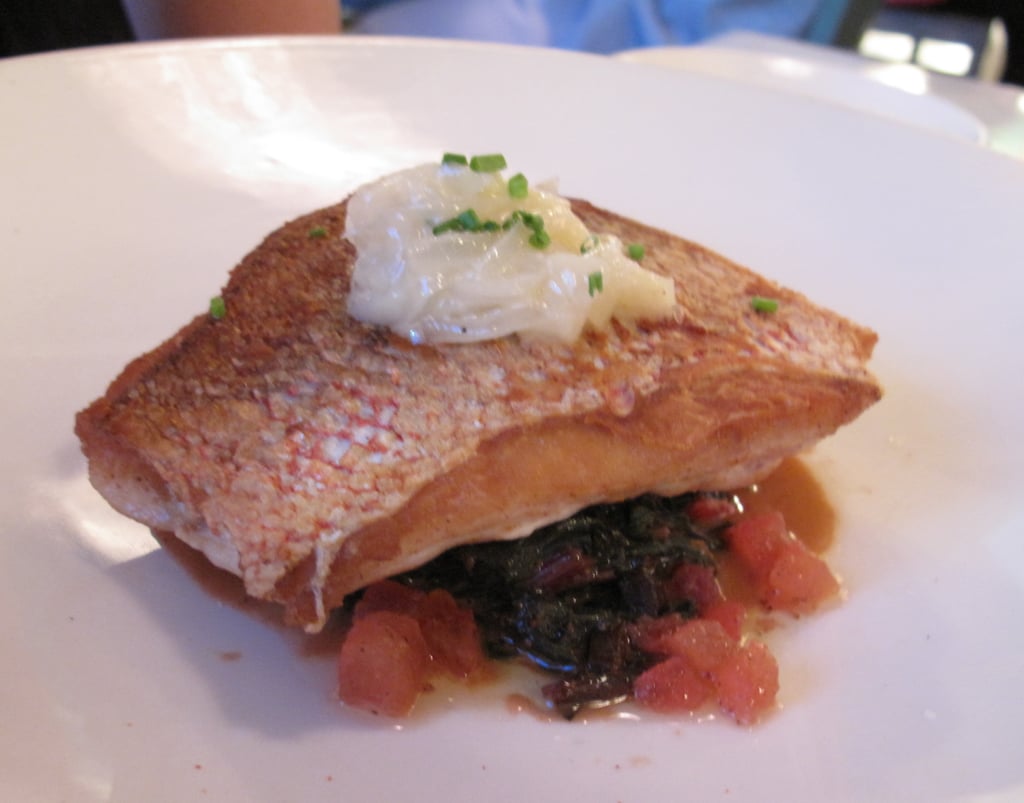 Skin-on local snapper, cooked until addictively crisp, has tons of flavor. But the best part of this dish is the intriguing sweet and sour chard, which has deep, full flavors that remind me vaguely of coconut curry.
Redfish on the Half Shell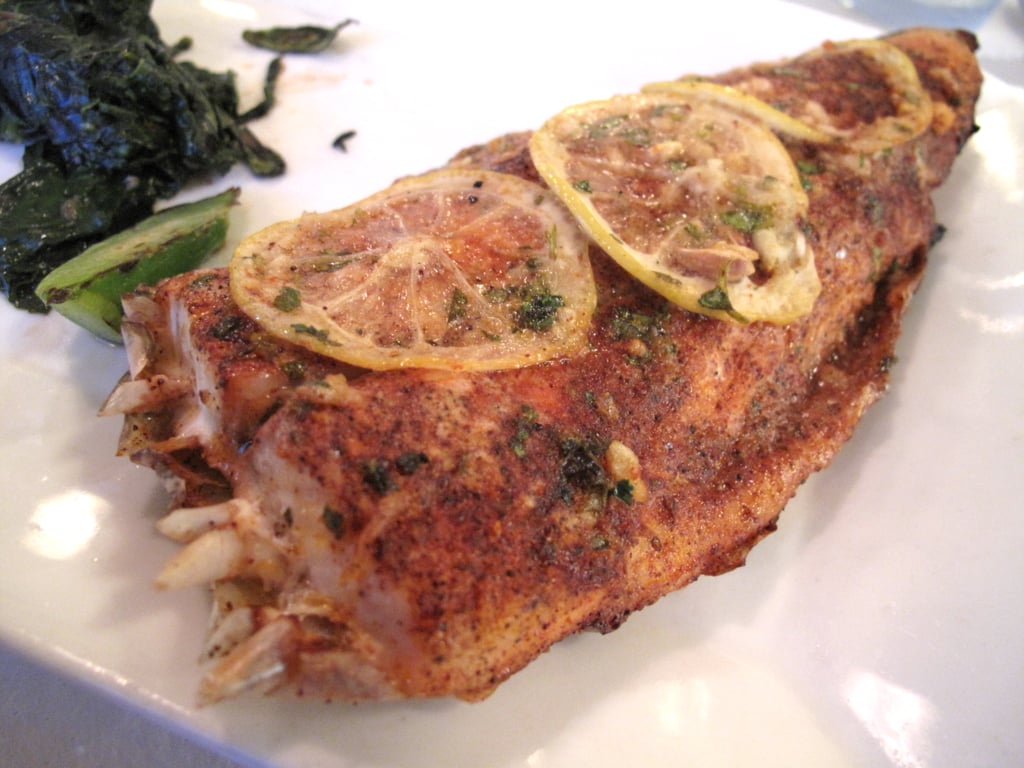 This Texas classic helped put Reef on the national map. To prepare this dish [3], with Native American roots, Caswell cuts off a side of redfish (also known as red drum) and grills it skin-on with butter, with moist, juicy results.
Fried Mac and Cheese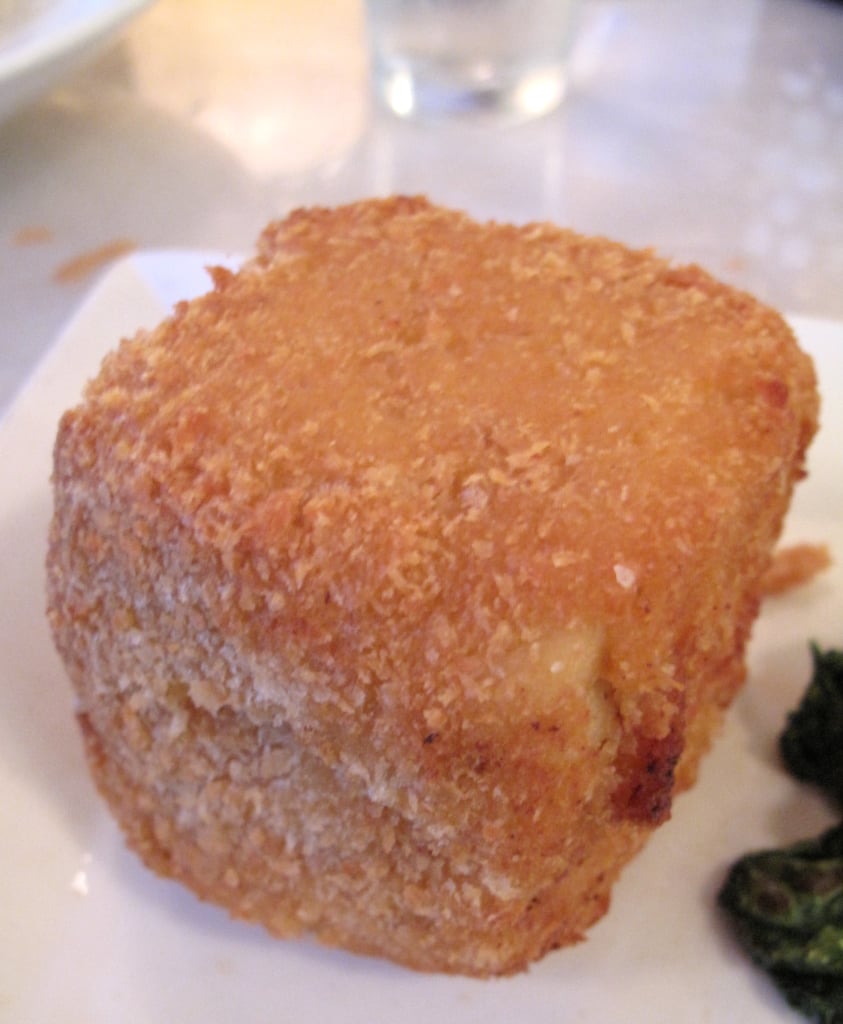 A deep-fried rendition of this comfort food was served alongside my redfish. I've had macaroni and cheese before, but this was different: it arrives as a three-inch-high cube, and is creamy, savory, and sharp all at the same time. I devoured the whole thing.
Roasted Grouper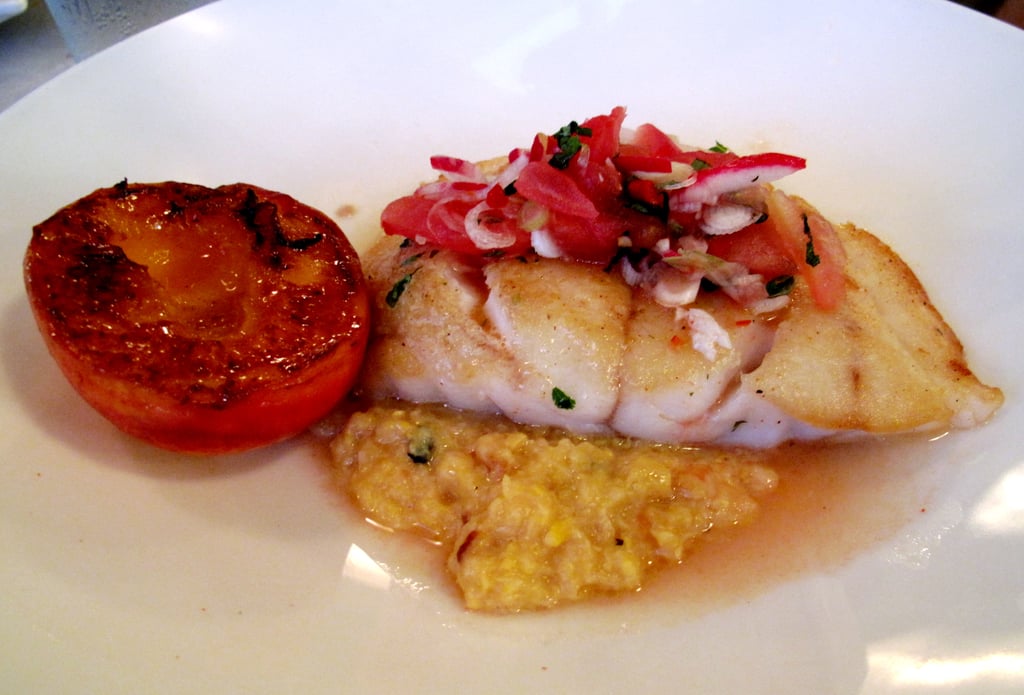 Melt-in-your-mouth roasted grouper was served alongside corn pudding [4], fresh salsa, and a simple, perfectly roasted peach.
Thai-Style Whole Fish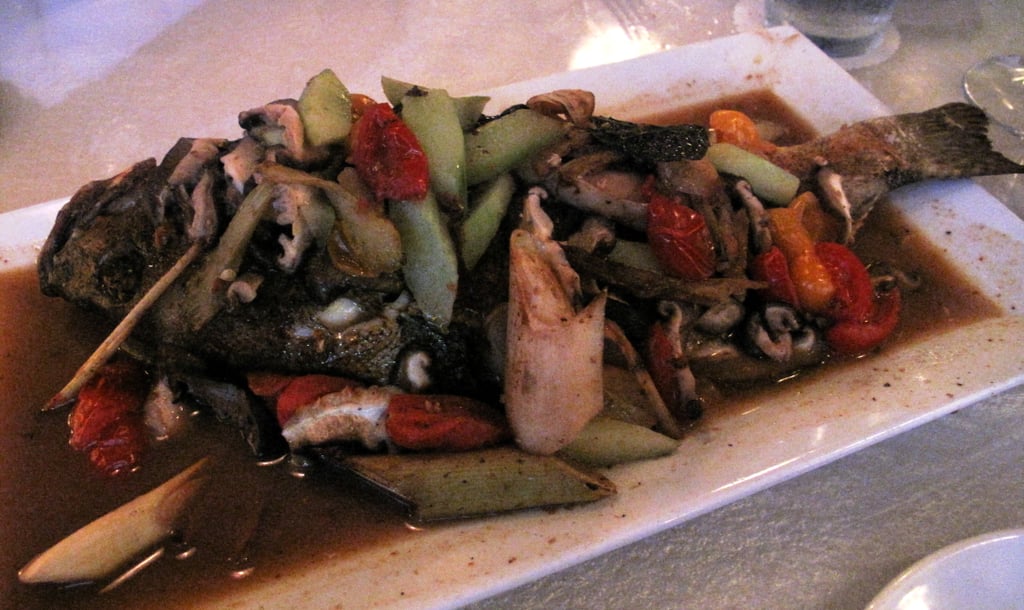 The local fish of the day, speckled hine, was served whole in a Thai-style preparation that included stalks of lemongrass and loads of vegetables.
Speckled Hine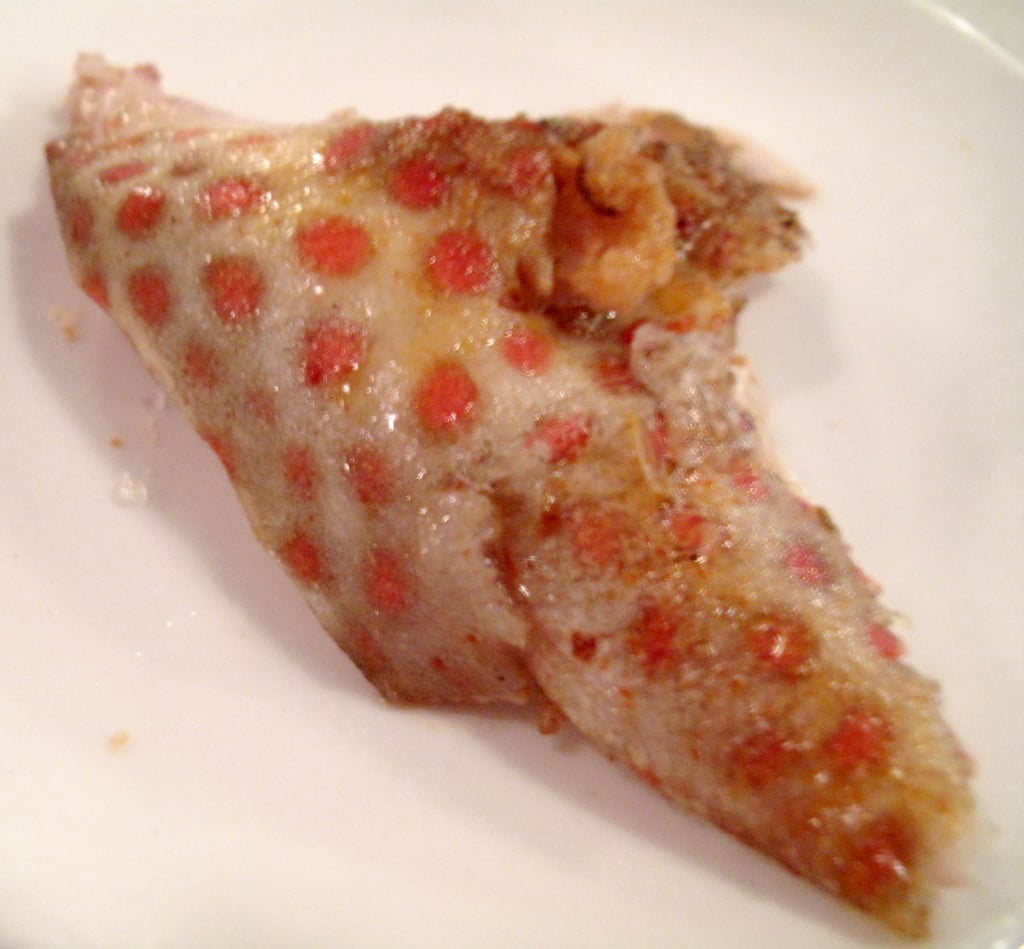 This local fish, which played a crucial part in the tiradito in addition to being served whole, truly does have skin covered with bright orange polka dots.
Milkshake "No Minors"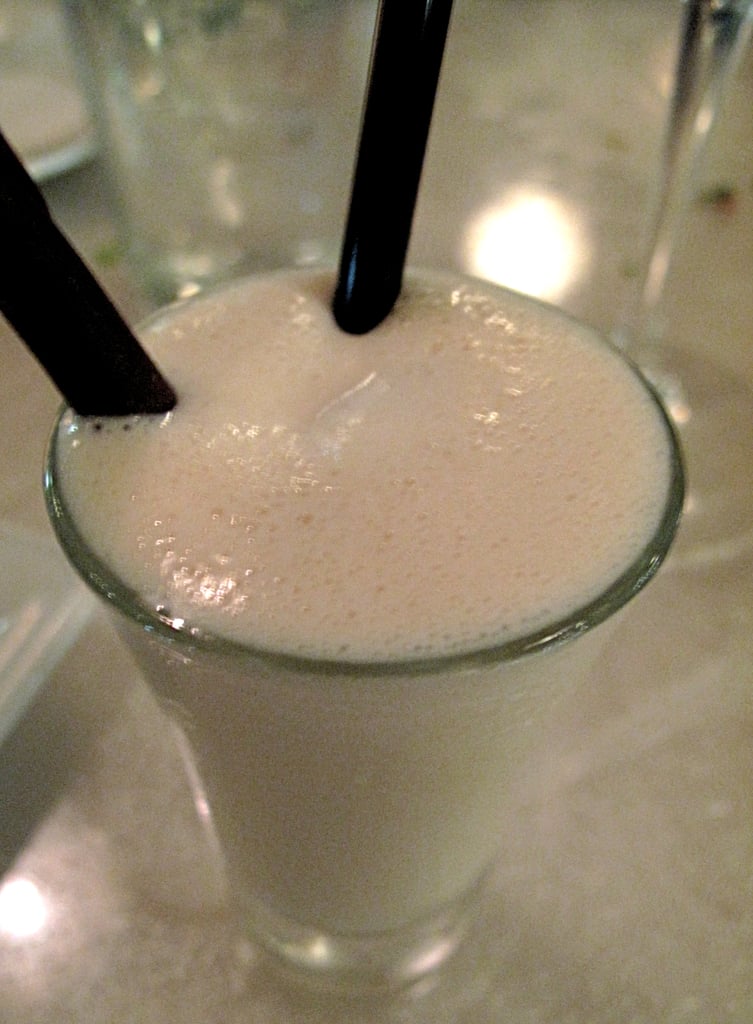 The gracious staff served us complimentary "shots" of spiked vanilla milkshakes.
Thin Lime Tart With Charred Meringue and Raspberries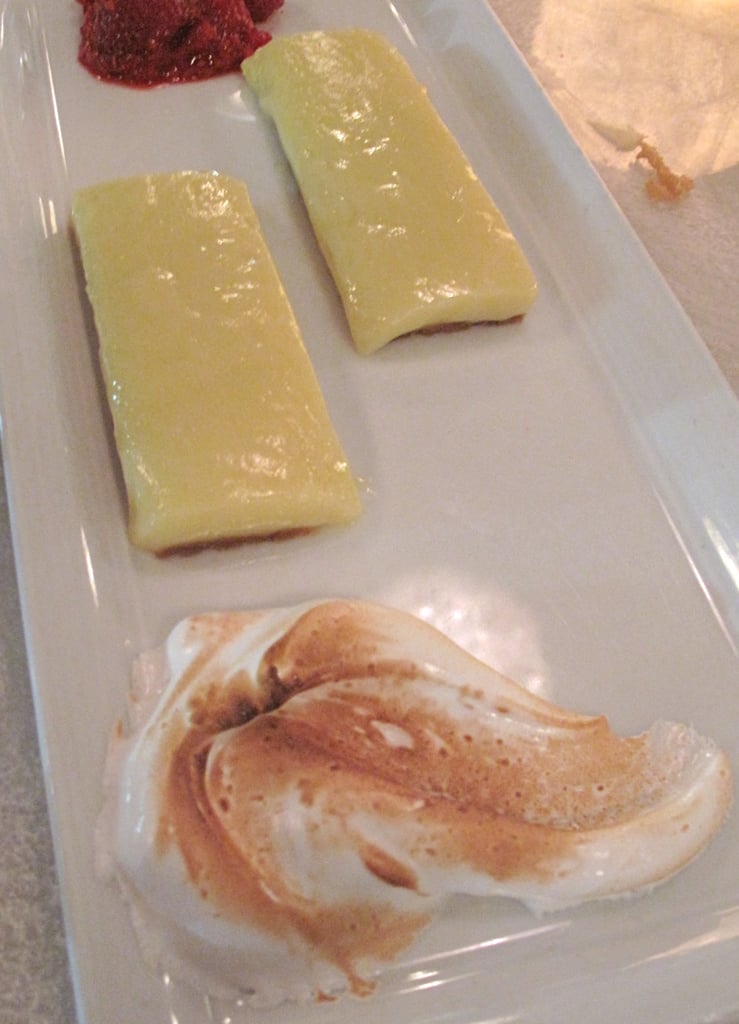 A deconstructed version of key lime pie, served with fire-roasted meringue and raspberry compote.