This weekend kicks off the 140th Kentucky Derby! Watching the horse race is a great excuse to host a party and an even better excuse to enjoy some delicious Southern cuisine. Doesn't drinking a mint julep and nibbling on pimento-cheese-topped biscuits sound like an ideal way to spend a Spring afternoon? If you're ready to take a culinary trip (without the airline ticket), browse the best of our Southern recipes now.
Photos: Nicole Perry and Anna Monette Roberts
Mint Juleps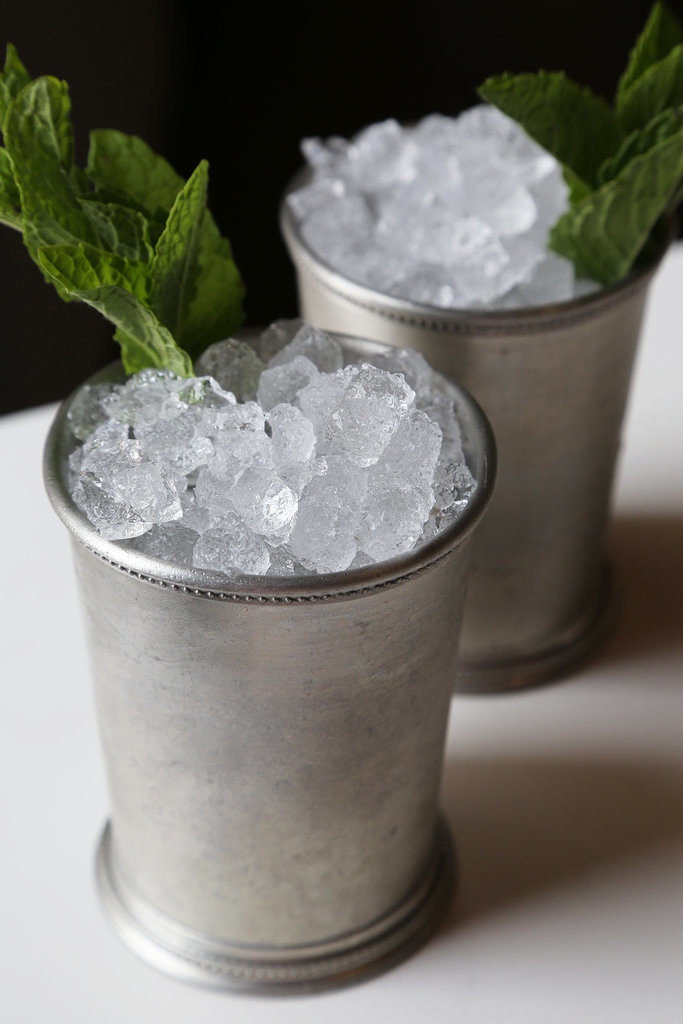 In classic Derby style, serve guests a refreshing mint julep [1] made with your Kentucky bourbon of choice.
Photo: Anna Monette Roberts
Carriage House Biscuits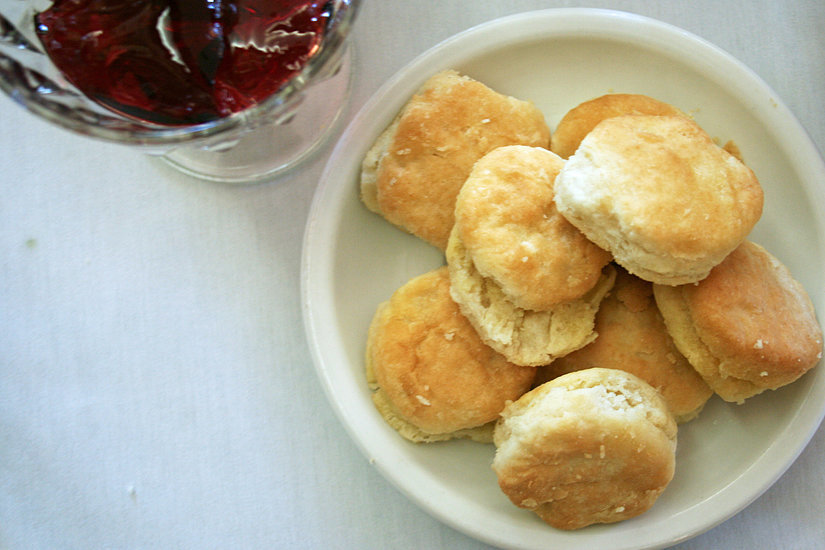 You don't have to make a trip to The Carriage House [2] in Natchez, MS, to enjoy these buttery short biscuits.
Photo: Anna Monette Roberts
Stuffed Mushrooms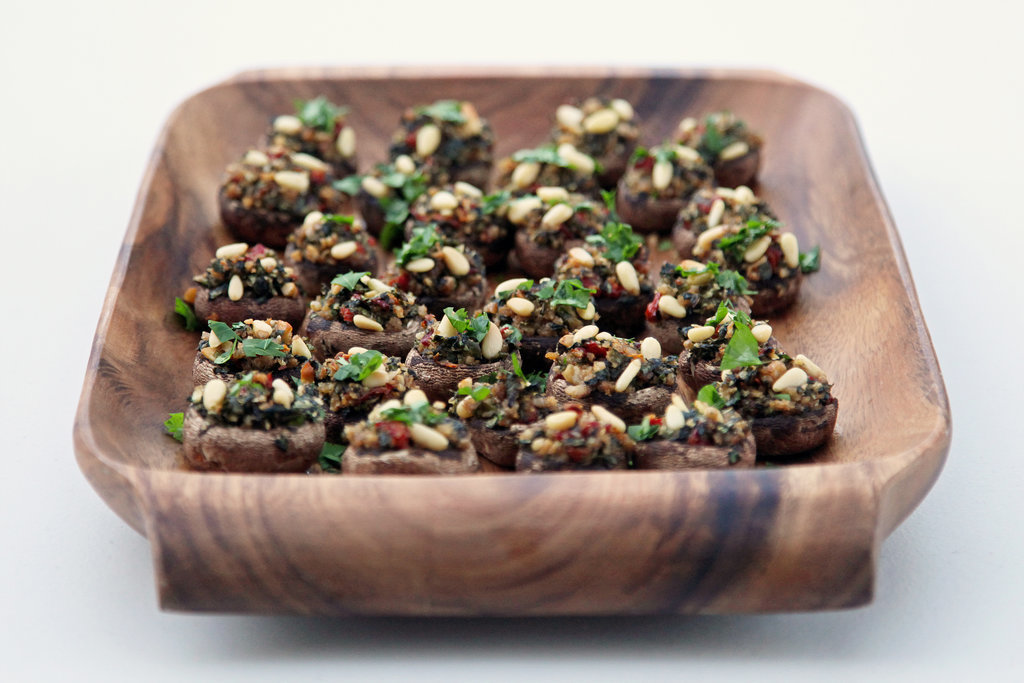 Combine sun-dried tomatoes, pine nuts, and herbs, and you've got one heck of a stuffed mushroom [3] filling.
Photo: Nicole Perry
Spinach-Artichoke Dip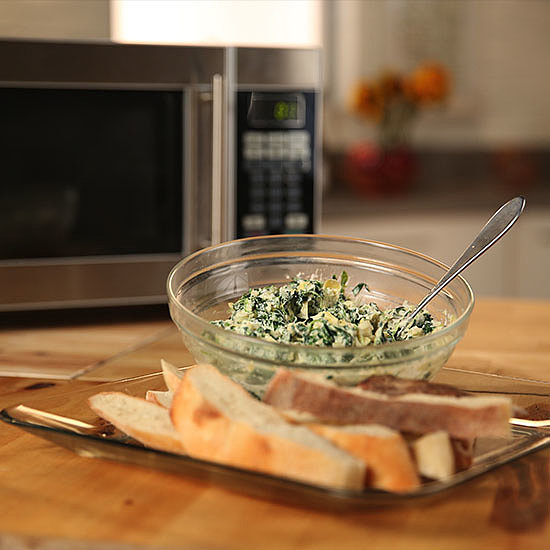 No Southern party is complete without spinach-artichoke dip [4]. This one comes together in five minutes!
Pimento Cheese and Prosciutto Biscuits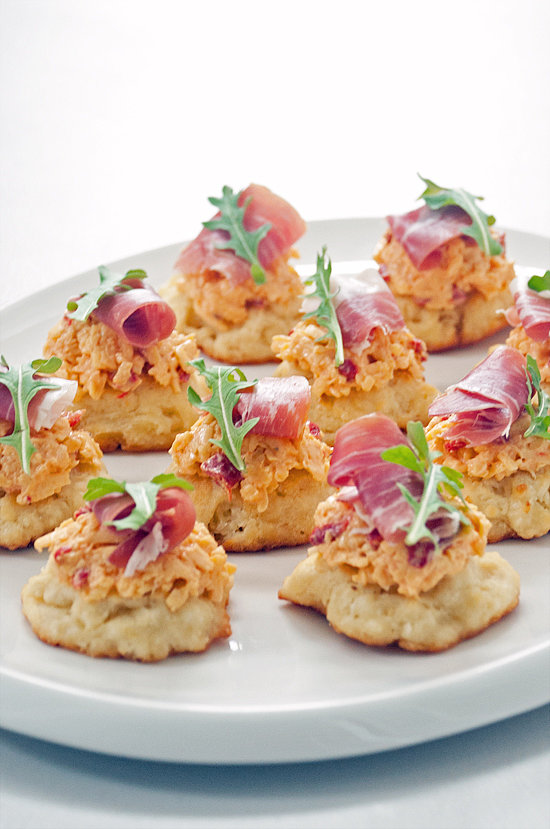 One bite of these stunning pimento cheese and prosciutto biscuits [5], and you'll be obsessing over them just like we are.
Photo: Nicole Perry
Pepper Jelly on Cream Cheese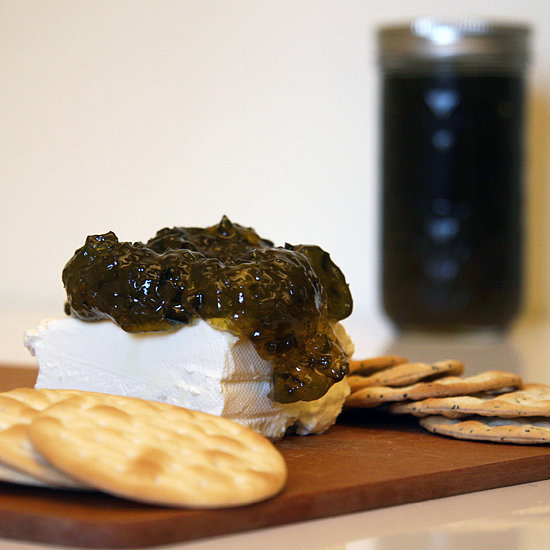 Spread addictive, spicy-sweet pepper jelly [6] and cream cheese on water crackers.
Photo: Anna Monette Roberts
Lemon Bars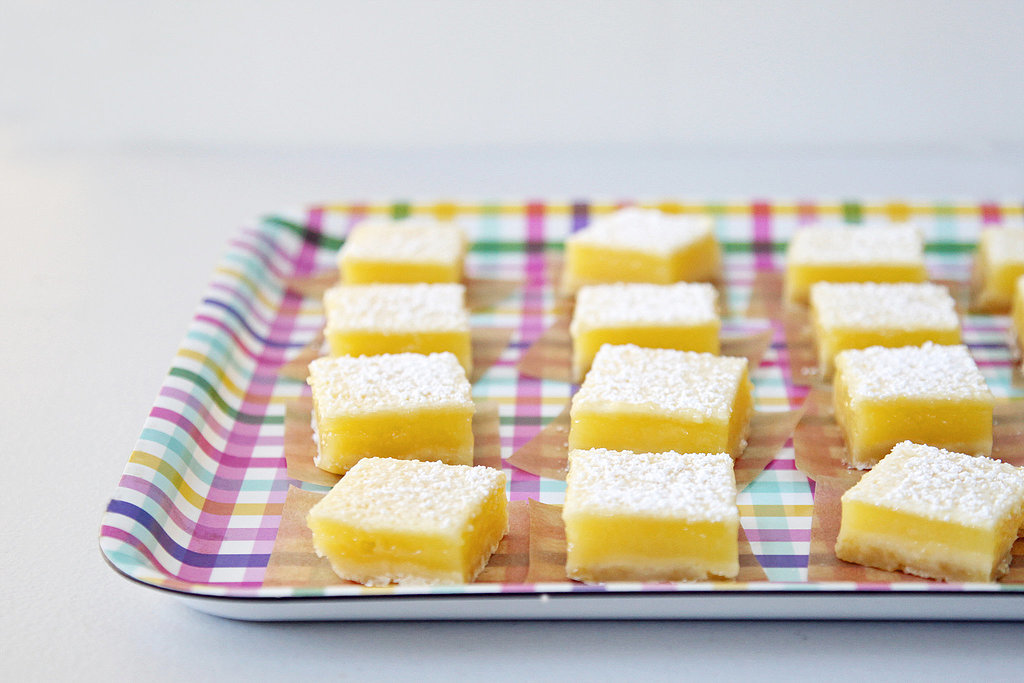 There's something nostalgic and comforting about lemon bars [7], especially when topped with plenty of powdered sugar.
Photo: Nicole Perry
Whiskey Bundt Cake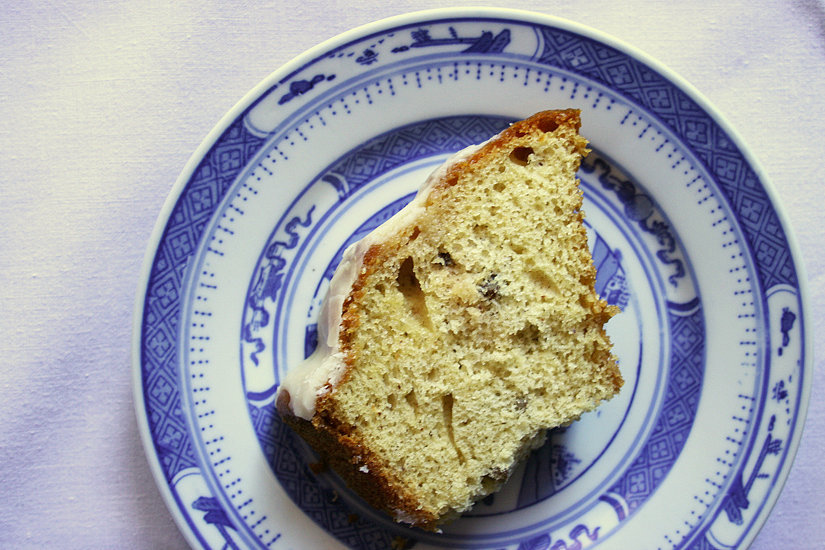 With its butterscotch flavor, we have a feeling this whiskey bundt cake [8] won't last long.
Photo: Anna Monette Roberts
Bourbon Milk Punch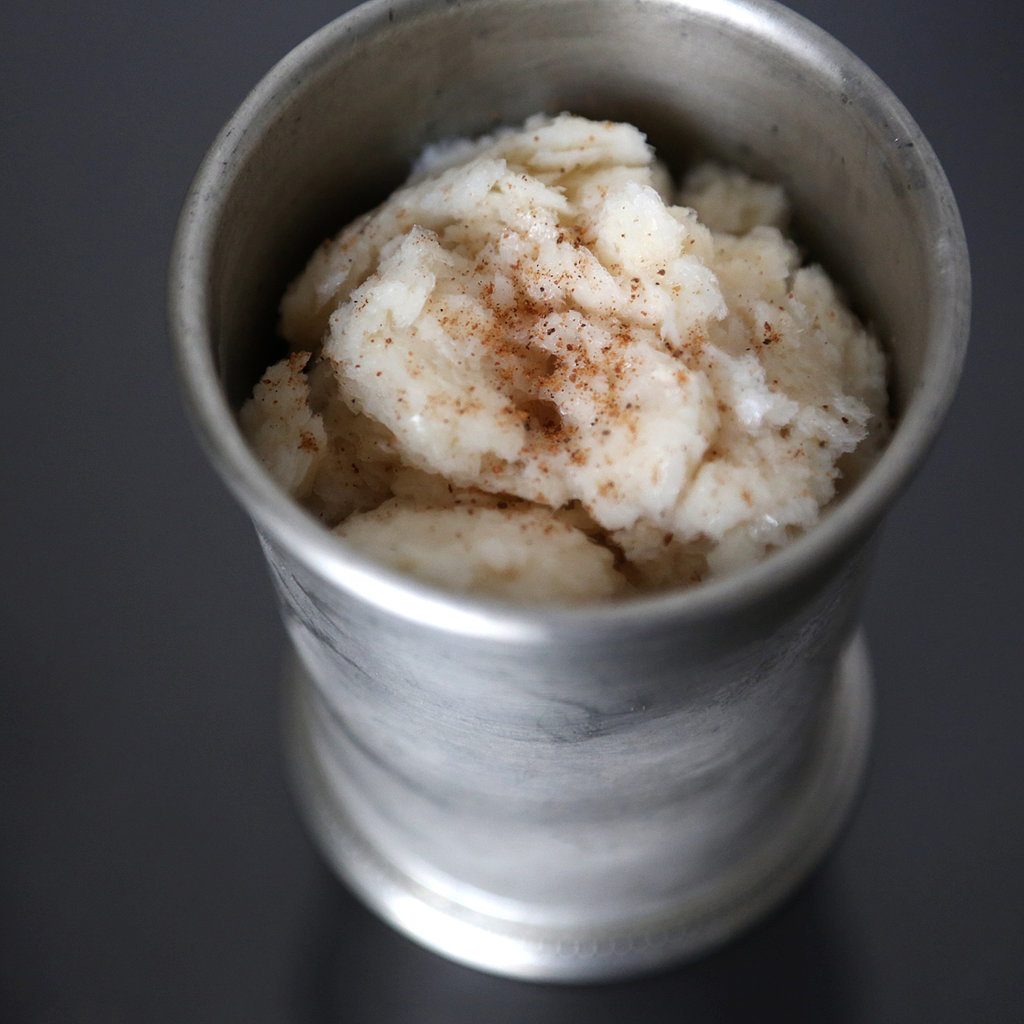 This slushy bourbon milk punch [9] is made of exactly what it sounds like — try it for a taste of the true South.
Photo: Anna Monette Roberts