Sure, sun time is shorter and warm Summer days are no longer at their peak, yet I'd argue that right now is the most delicious time of year for a produce lover to be eating. Tour your local farmers market and you're bound to see both warm-weather and cool-climate fruits and vegetables in abundance. Squash is a perfect example: Summer varieties (think crookneck, pattypan, and zucchini [1]) are still cheap and in abundance, but at the same time, Winter gourds like butternut [2], kabocha, and spaghetti are starting to make an appearance. So what's a home cook to do? Why, get inspired to go stir-crazy in the kitchen, of course! Read on for more squash recipe inspiration.
Ribboned Vegetable Salad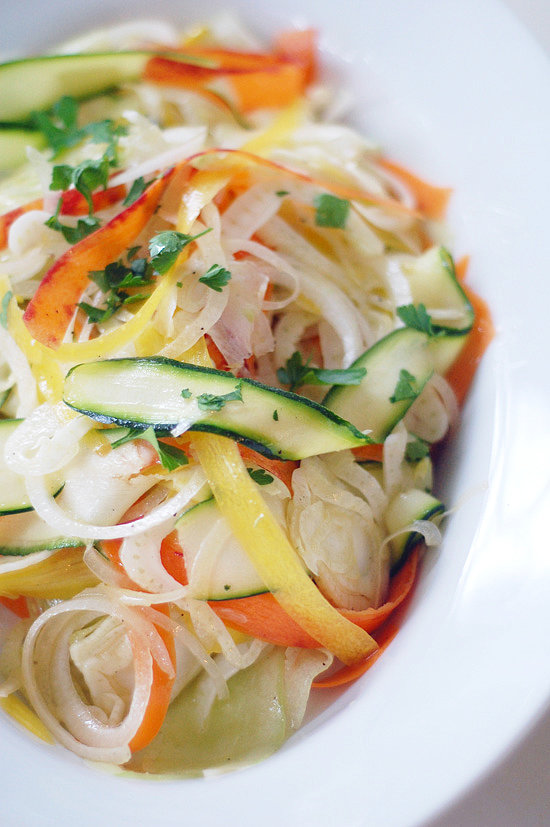 Take a break from lettuce leaves in favor of a eye-catching salad filled with crookneck squash, cucumbers, and carrots [3]. Recreate the dish's long, thin strands by learning how to shave vegetable ribbons [4].
Zucchini Salad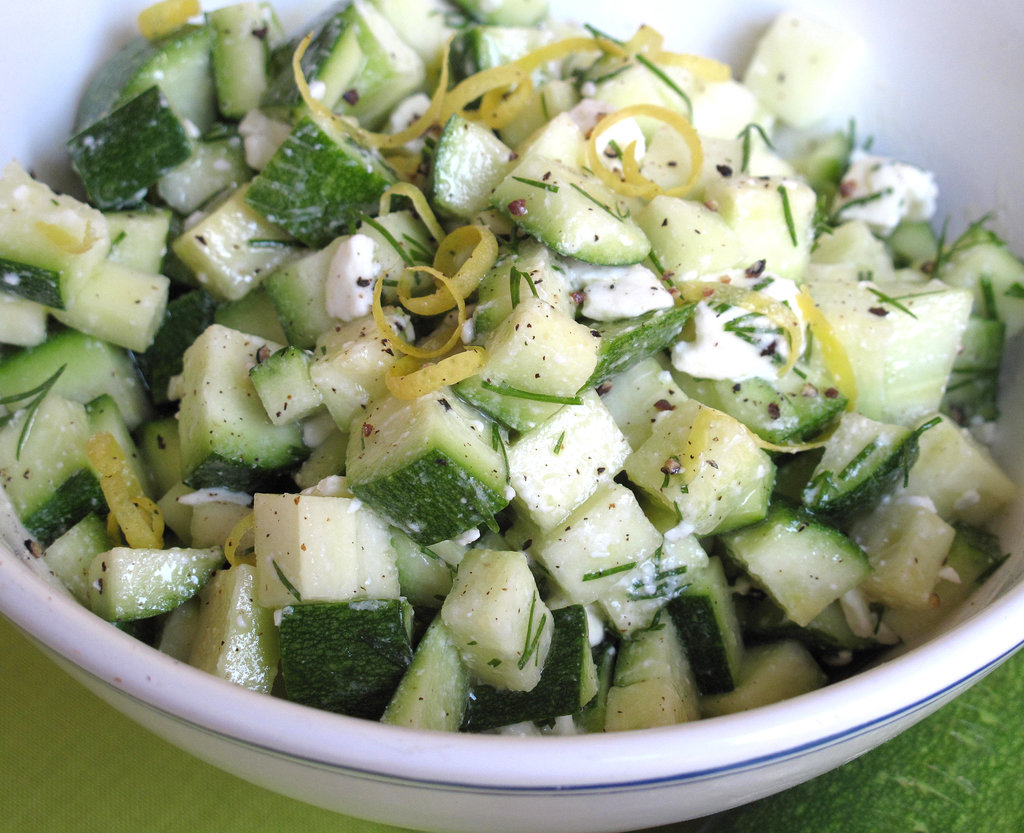 One enticing salad that fits the dinner-becomes-lunch bill is this zucchini dish [5] tossed together with lemon, dill, and a sprinkling of feta cheese.
Roasted Butternut Squash
Versatile roasted butternut squash [6] can be tossed into salads, puréed and added to lasagna or pasta, or eaten straight out of the pan.
Butternut Squash and Cheddar Bread Pudding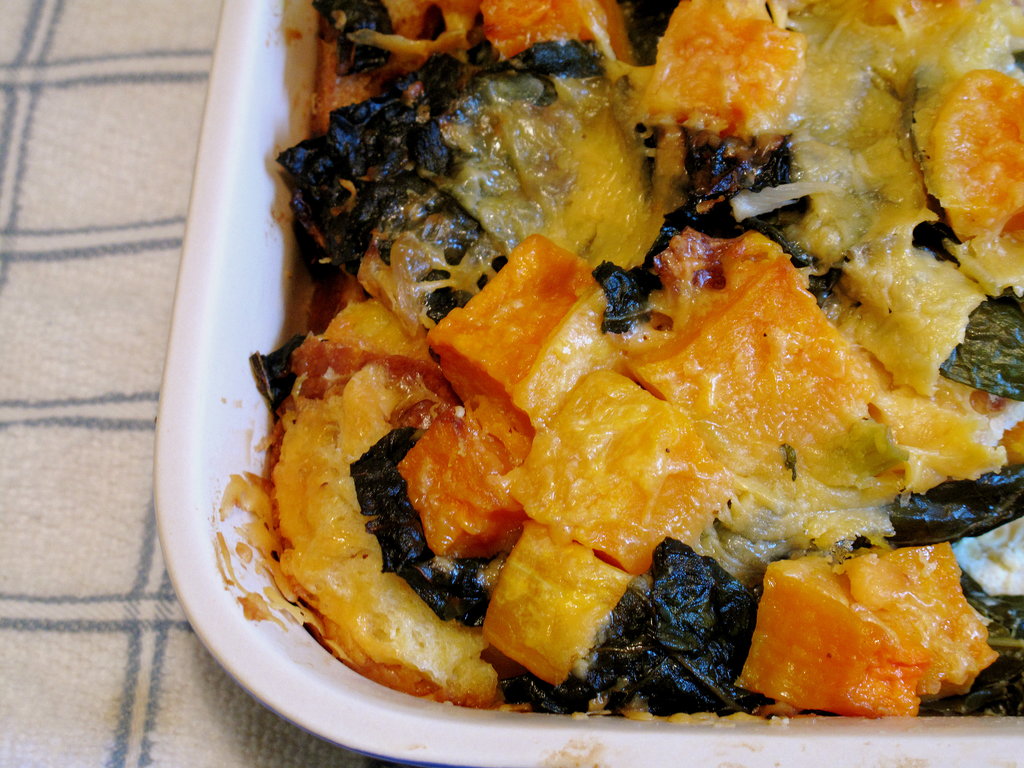 Kale, butternut squash, and cheddar bread pudding [7] is such a complete package, you can serve it on its own as a meal.
Creamy Butternut Squash Soup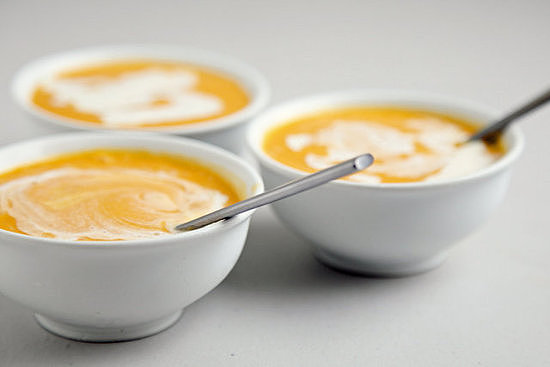 Likewise, creamy butternut squash soup [8] also gets better with age, making it an ideal brown-bag option.
Zucchini Carpaccio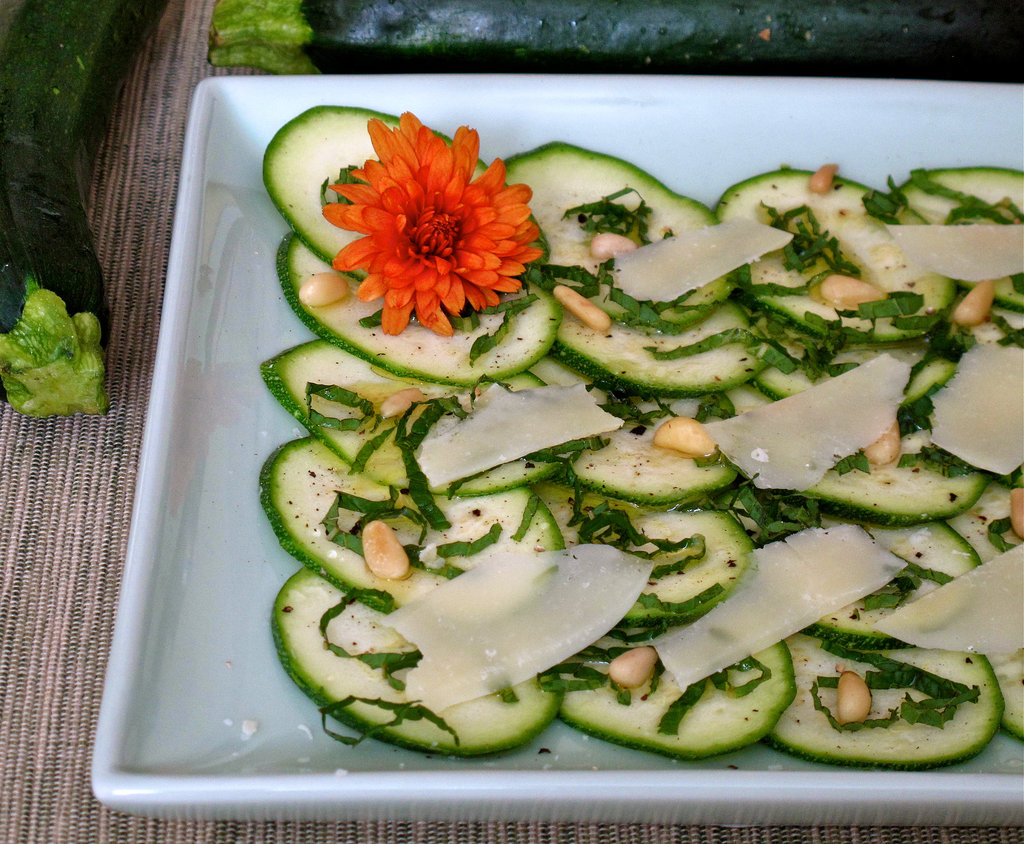 The delicately sweet, ever-so-slightly vegetal nature of zucchini plays well with pine nuts, lemon, and Pecorino Romano in a meatless version of carpaccio [9].
Roasted Spaghetti Squash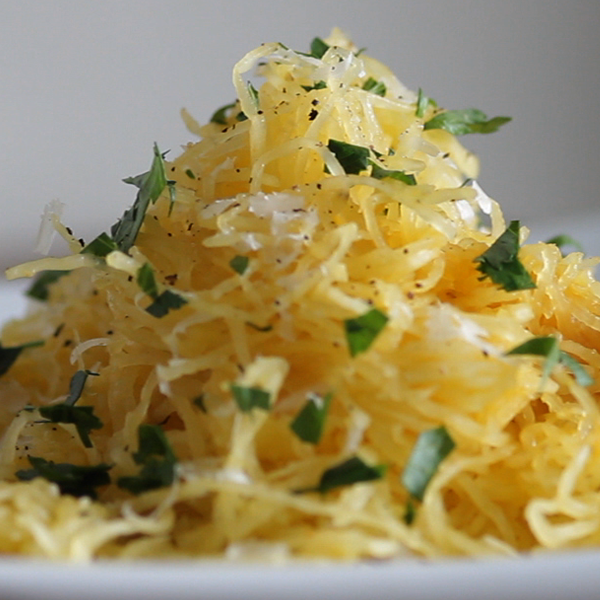 If you've never worked with spaghetti squash, fear not: the gourd vegetable's surprisingly easy to work with. Follow along with our video to learn how to make the most of its texture, which is similar to that of pasta.
Southern Yellow Squash Casserole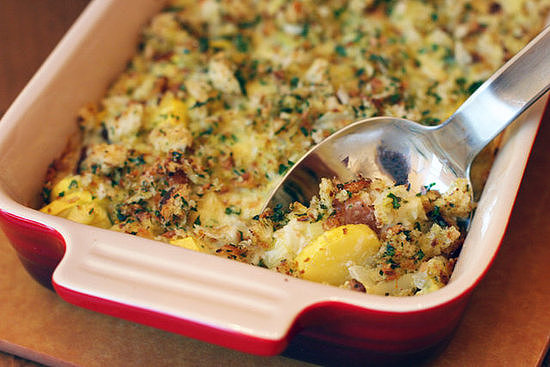 This Southern vegetable side [10] glamorizes the humble yellow squash with the addition of buttery Ritz crackers, eggs, and shredded cheddar cheese.
Baked Zucchini Fries With Ranch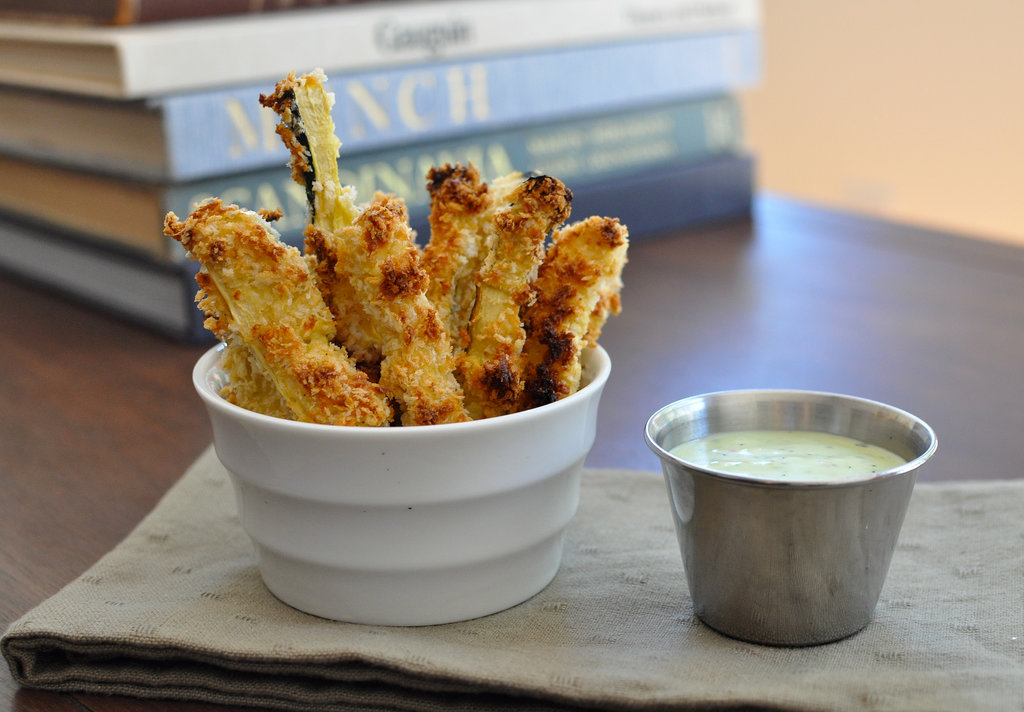 Indulge in a healthier bowl of "fries" with battered and baked zucchini sticks [11]. Serve them alongside buttermilk ranch sauce for dipping.