With St. Patrick's Day parties right around the corner, there's no better time than now to break out all your favorite Irish (and Irish-in-spirit) recipes. Sure, you could take it easy and just dye some beer green [1], but why not go the extra mile with recipes like green velvet cake, Irish onion soup, or a Guinness float? Keep reading for those ideas and more.
— Additional reporting by Michele Bird
Black and Tan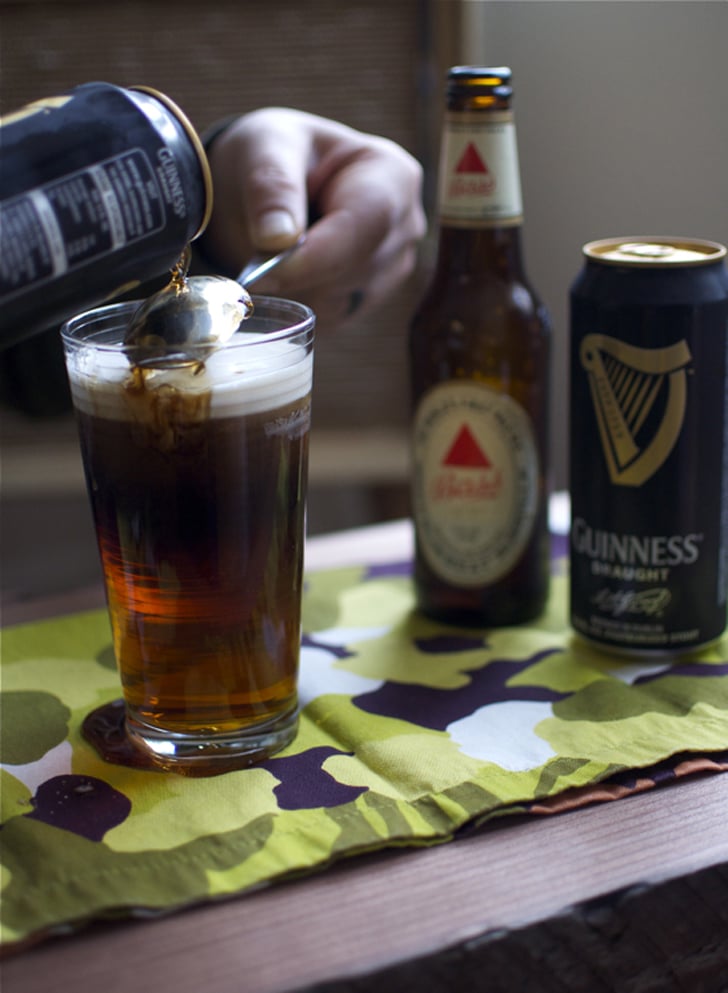 Though it requires a steady hand, it's absolutely eye-catching to layer Guinness and Bass in a black and tan [2].
Boxty With Salmon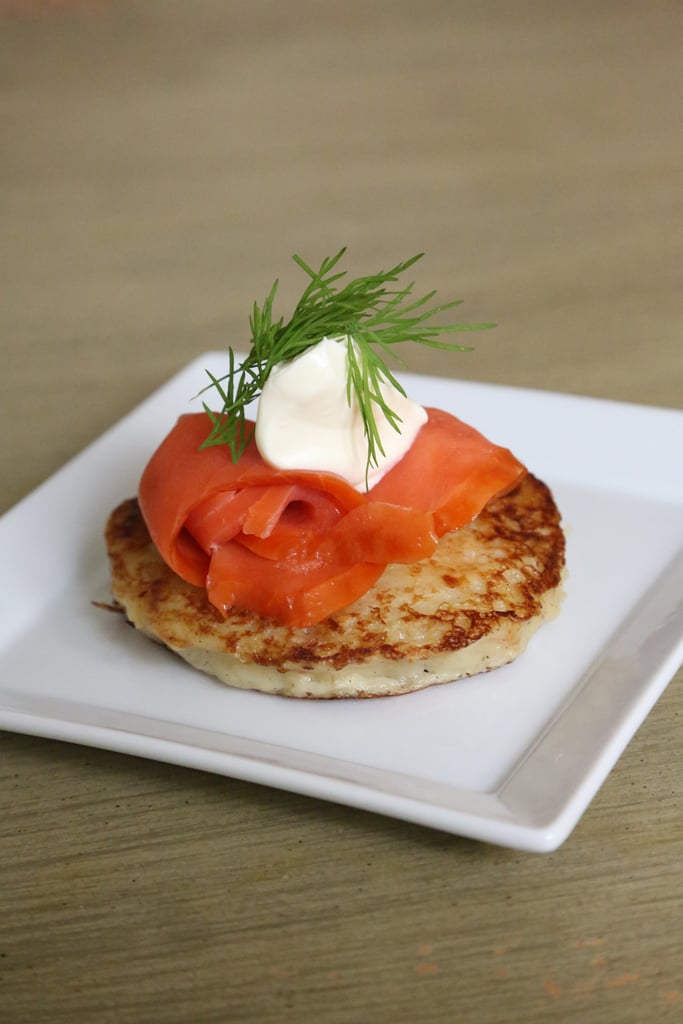 One part pancake and one part hash brown, boxty, topped with smoked salmon, crème fraiche, and dill fronds [3], is an ideal brunch dish.
Green Velvet Cake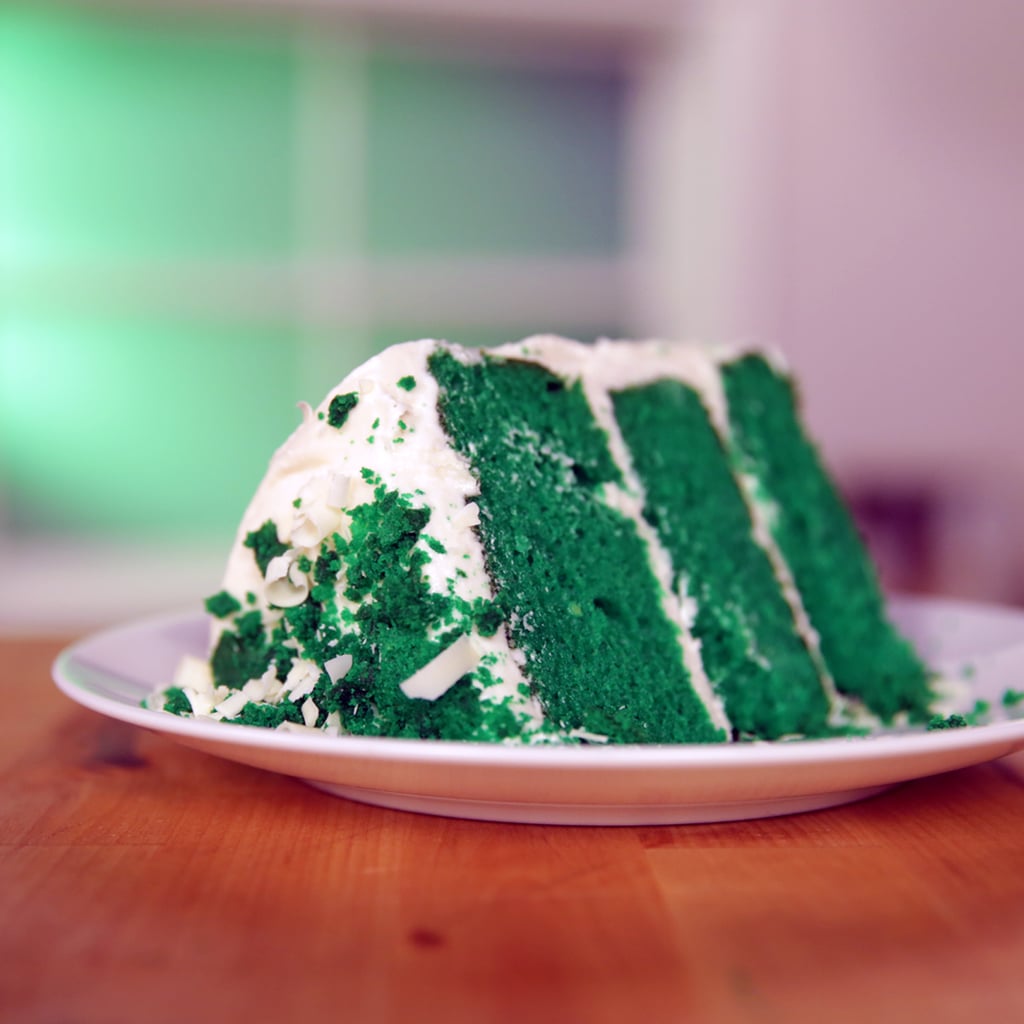 Show off your St. Paddy's Day spirit with this green velvet cake [4]. The white chocolate cream cheese frosting makes it an instant crowd-pleaser.
Irish Cream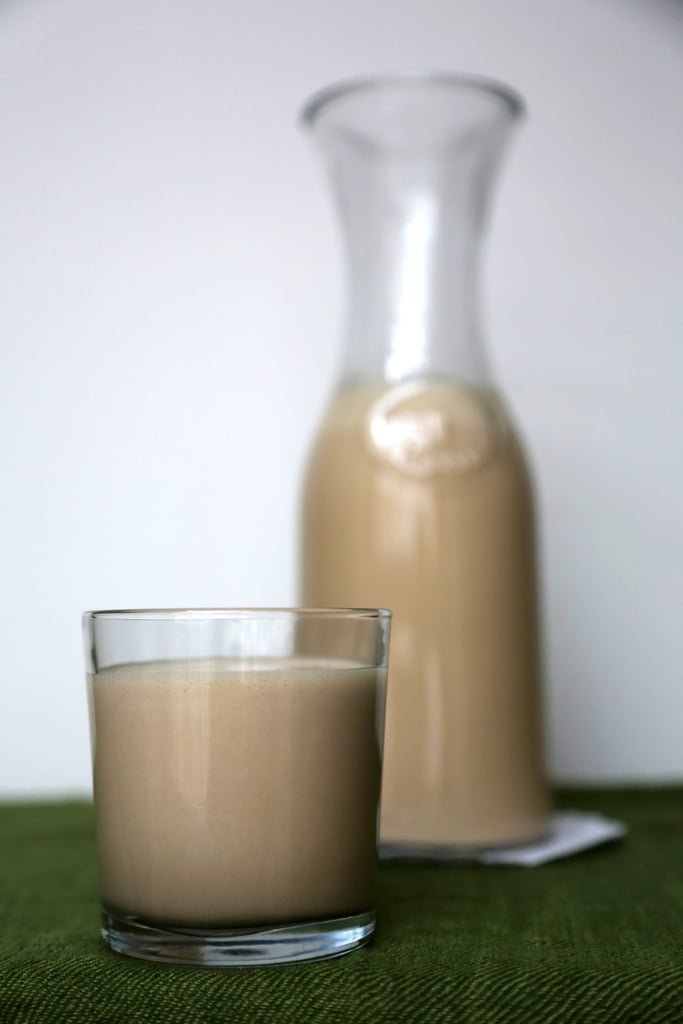 The best Irish nightcap is a bit of Baileys. Your own Irish cream [5] makes the end of an evening even better.
Lucky Charms Treats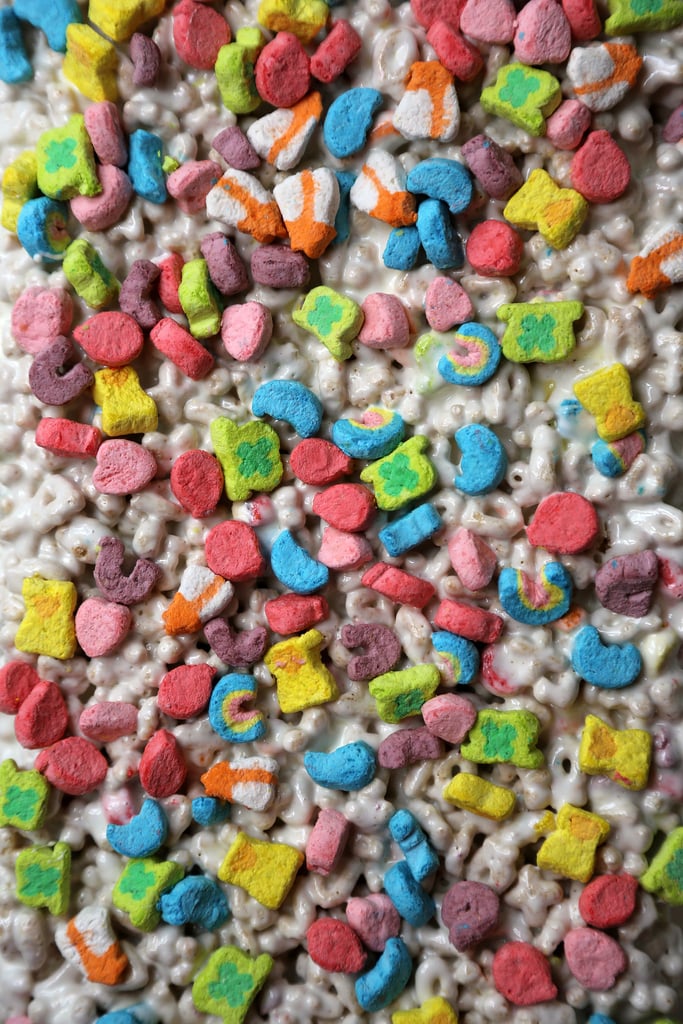 Dessert-wise, it doesn't get much easier than to make these Lucky Charms marshmallow treats [6].
Sausage Biscuit Skillet With Guinness
Is this easy skillet dinner [7] the most authentic St. Patrick's Day recipe? No, but it sure is delicious (and packs in plenty of Guinness).
Rainbow Fruit Tart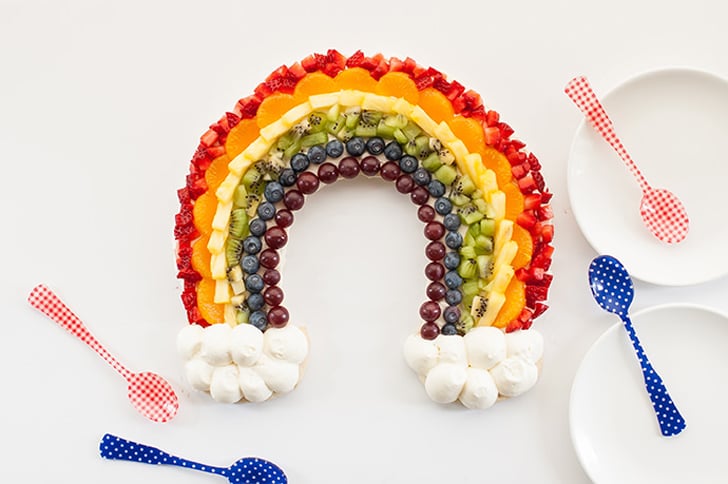 The only thing this rainbow fruit tart [8] is missing is a pot of gold. Thankfully, chocolate gelt can be procured online [9] even out of the Hanukkah season.
Guinness and Onion Soup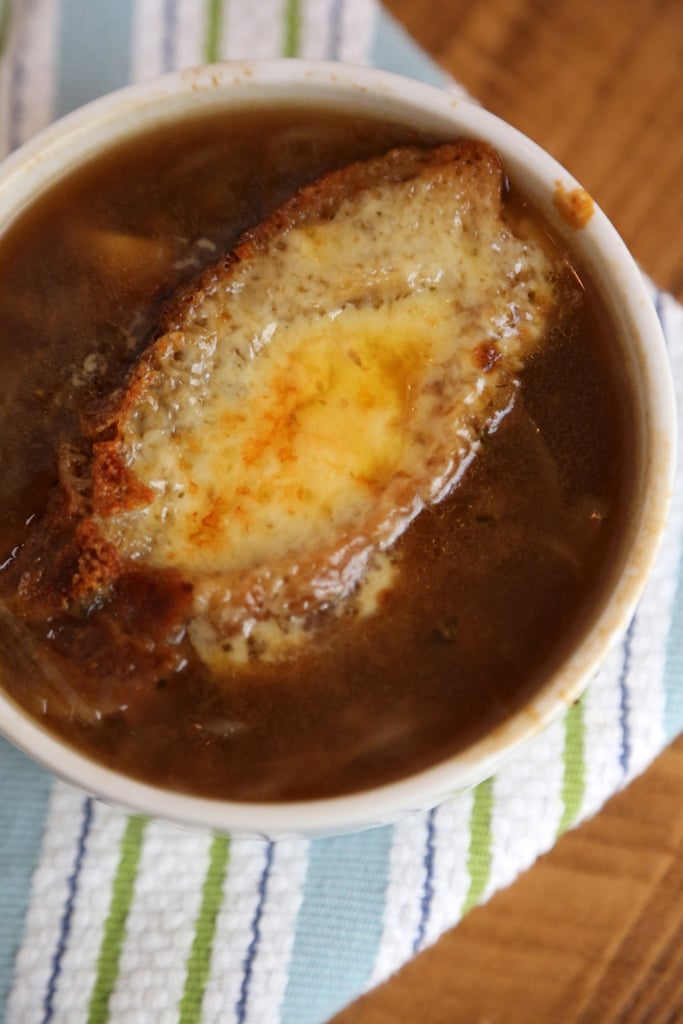 Reinvent the classic French onion soup with Irish onion soup [10], which showcases two Irish flavors: Guinness and cheddar.
Guinness Milkshake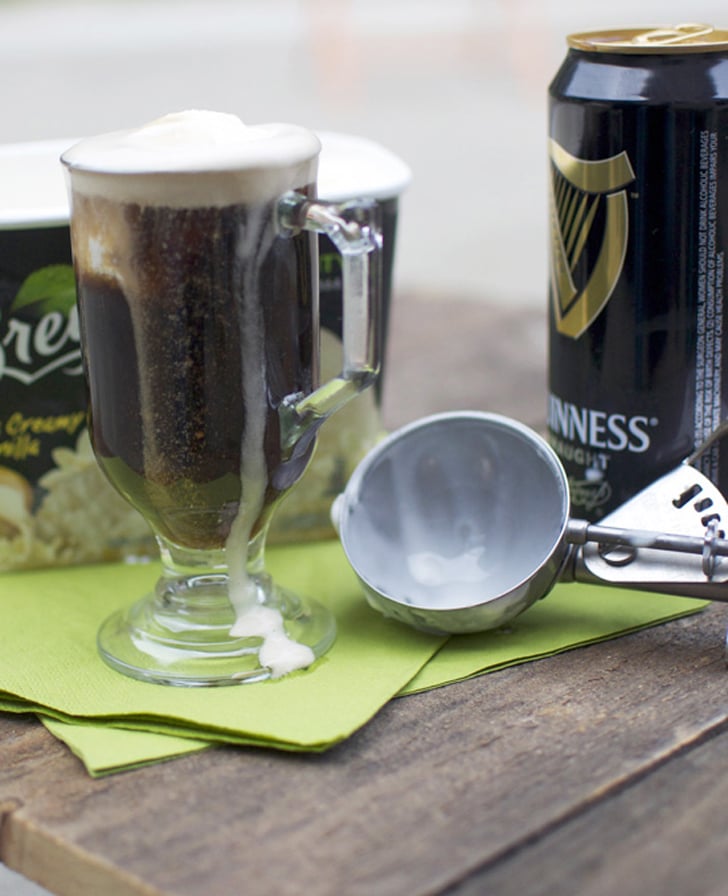 Top dark beer with a scoop of ice cream for a boozy float [11] unlike any other.
Shamrock Macarons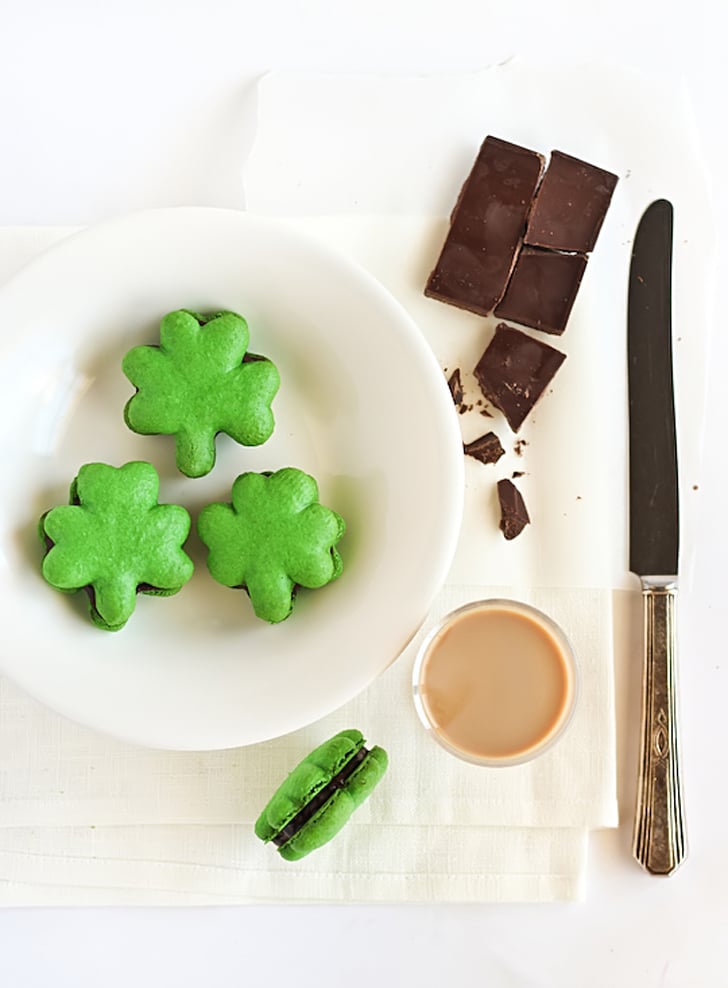 Not only are these shamrock macarons [12] adorable (that's a given), but they're also filled with Baileys chocolate ganache.
Colcannon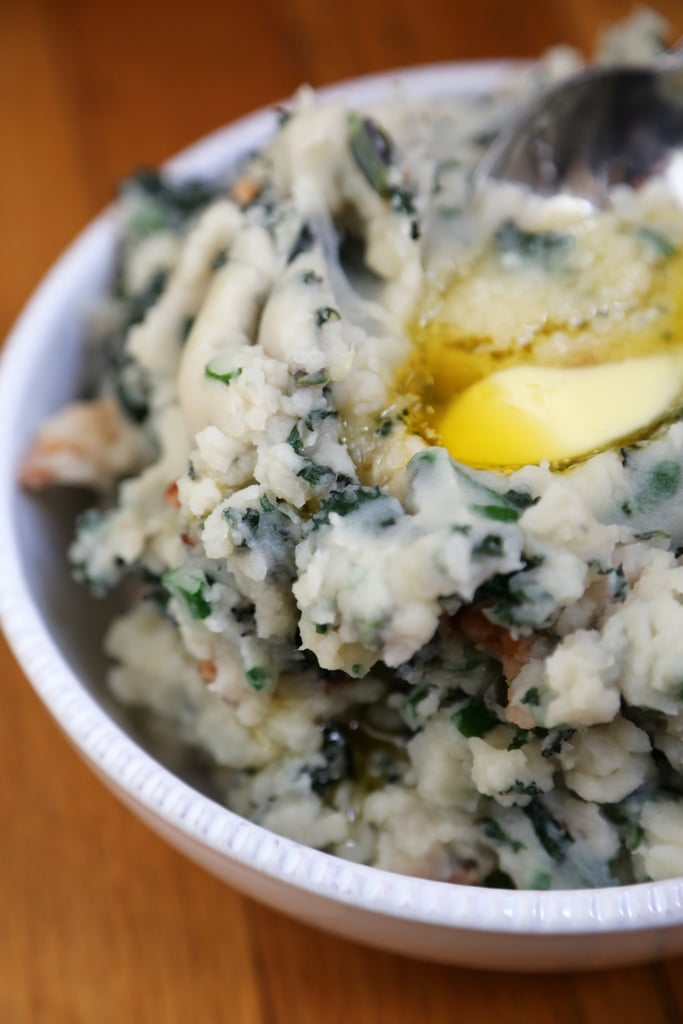 Colcannon [13] is an authentic Irish dish made of kale, potatoes, Irish bacon, and butter, of course! It's no wonder why there are songs written about it.
McDonald's Shamrock Shake
McDonald's Shamrock Shake [14], a bright-green, vanilla-mint milkshake, is always a St. Patrick's season favorite. Now you can re-create it at home. For a boozy kick, try this adult take on it [15].
Irish Coffee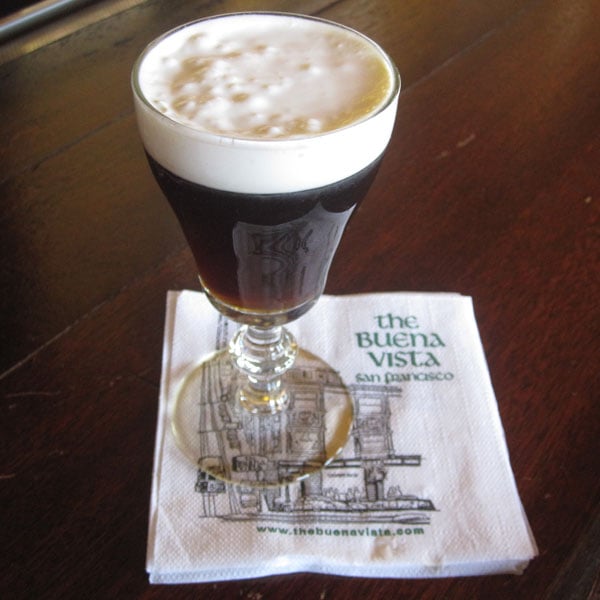 Learn how to make an Irish coffee [16], a mix of coffee, whiskey, sugar, and cream, from its birthplace: San Francisco's Buena Vista Cafe.
Chocolate Stout Cupcakes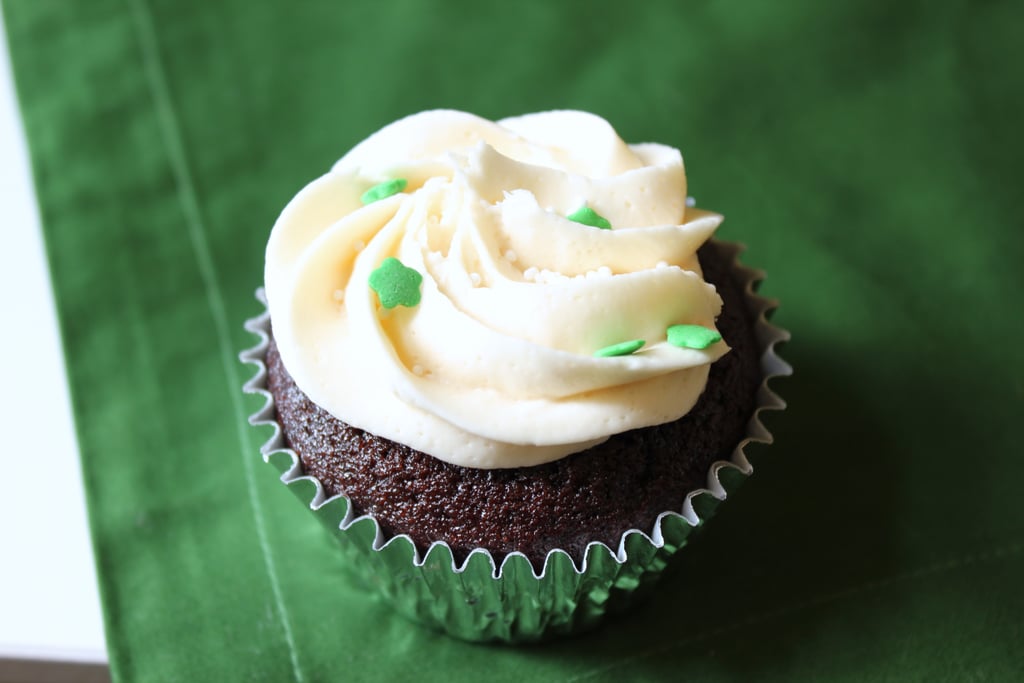 Fans of whiskey-and-beer bombs will appreciate the cupcake rendition [17] of the famed drink.
Irish Soda Bread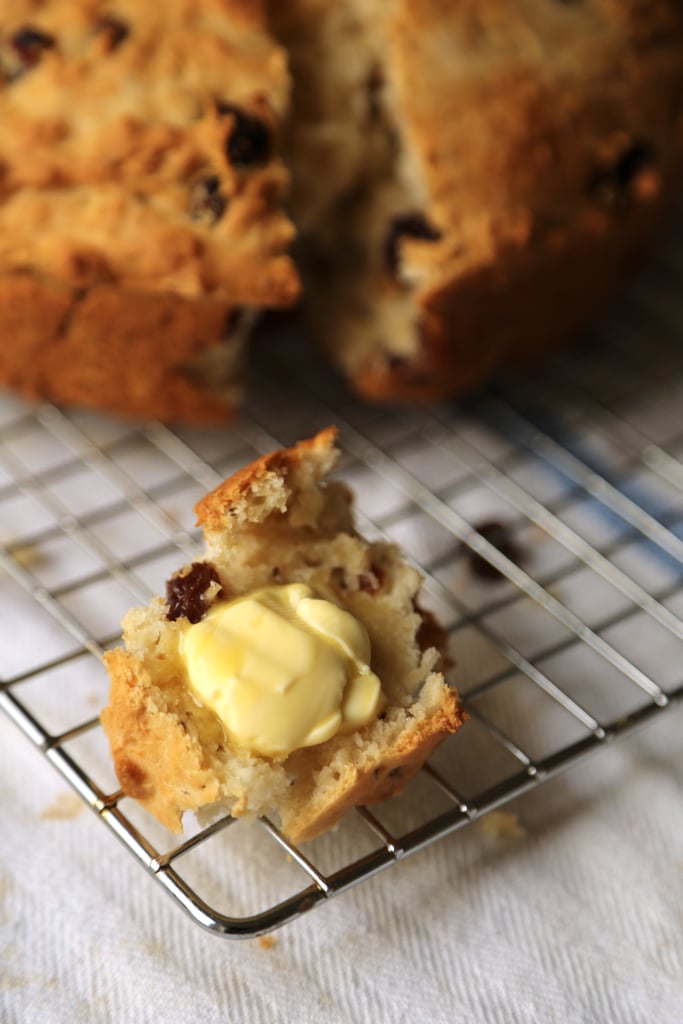 Irish soda bread [18] is a quick bread like no other, especially when slathered with a generous slab of butter.
Grasshopper Pie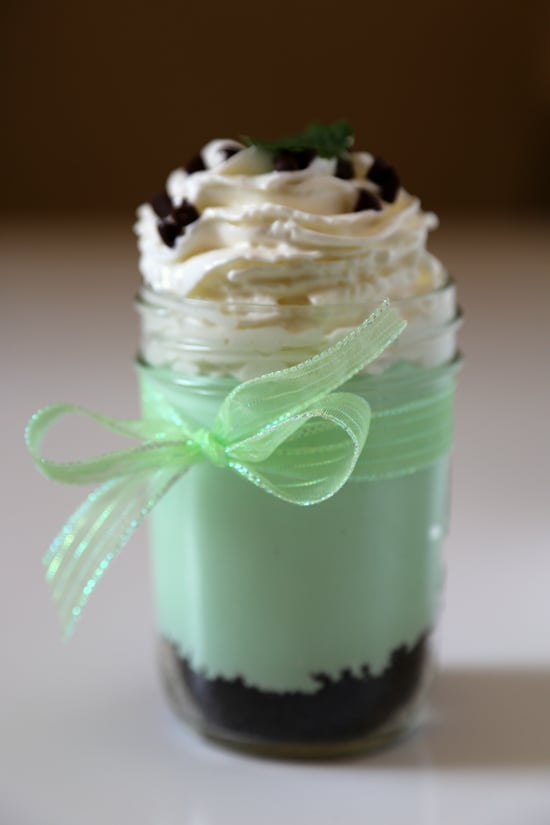 Minty, marshmallowy grasshopper pie [19] with an Oreos crust is a retro sweet worth assembling for the holiday.
Guinness Beef Pot Pies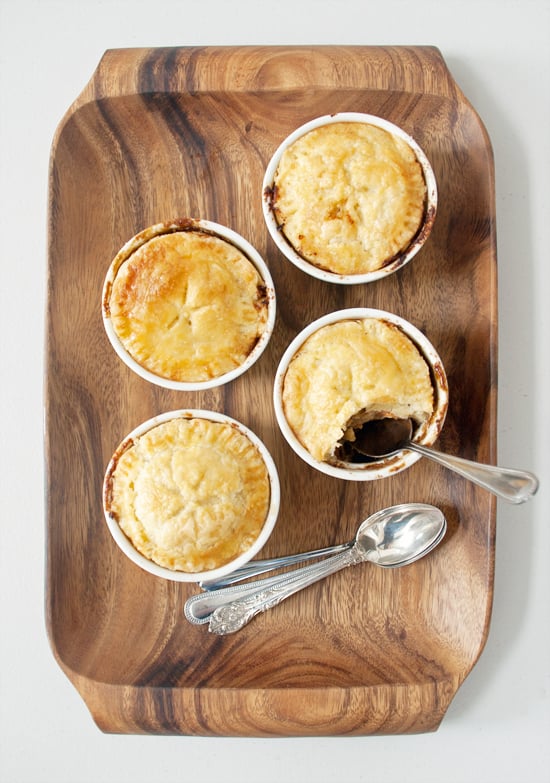 These hearty Guinness beef pot pies [20] will fill guests up so they can keep about their senses when hitting the town for the holiday.
Irish Affogato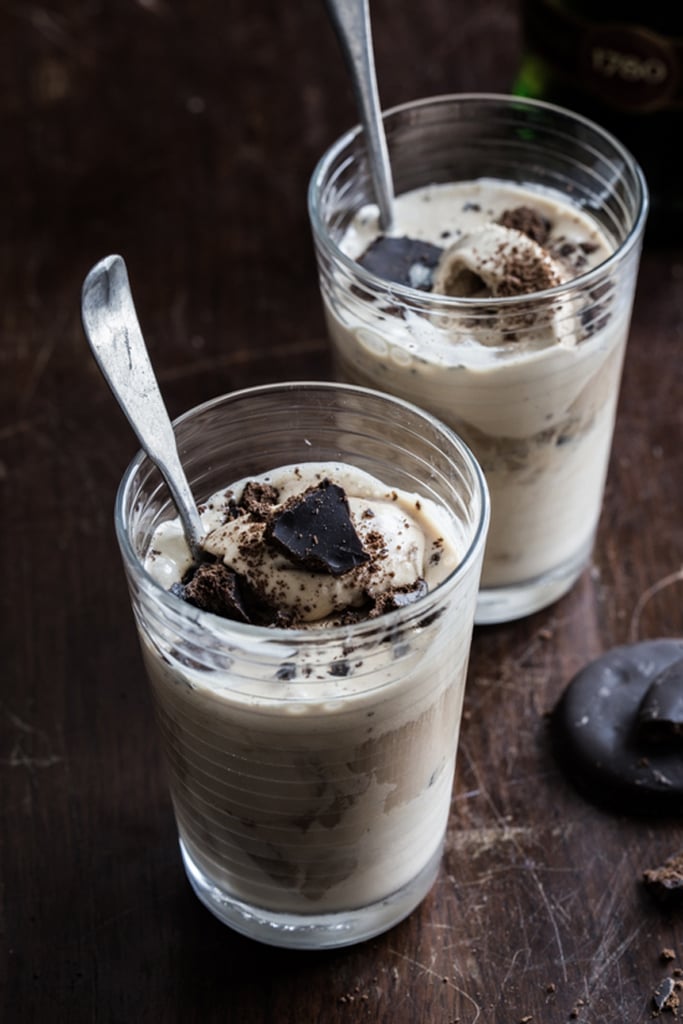 Like a cross between a classic affogato and an Irish coffee, this whiskey, coffee, and gelato dessert [21] is ridiculously tempting.
Guinness and Cheddar Welsh Rarebit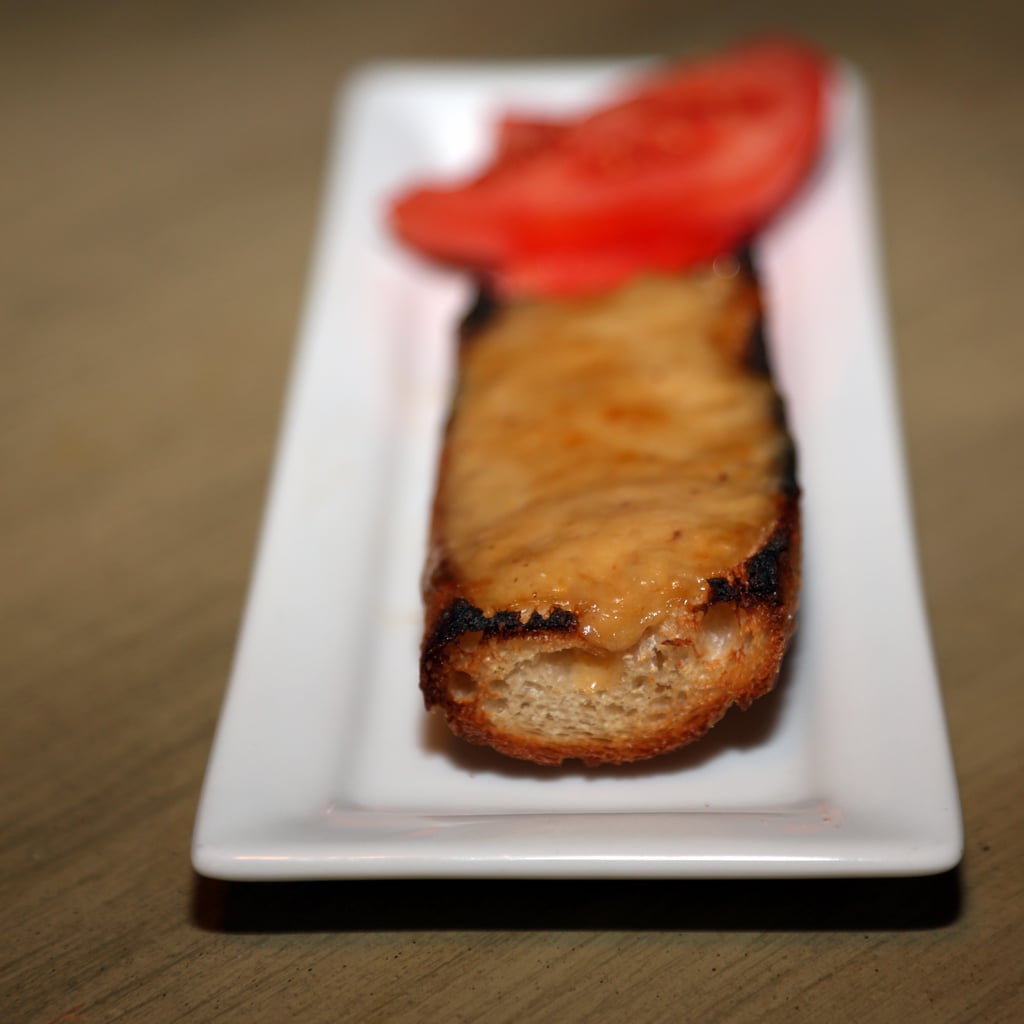 Keep things supersimple with this cheese toasty [22].
Chocolate Leprechaun Hats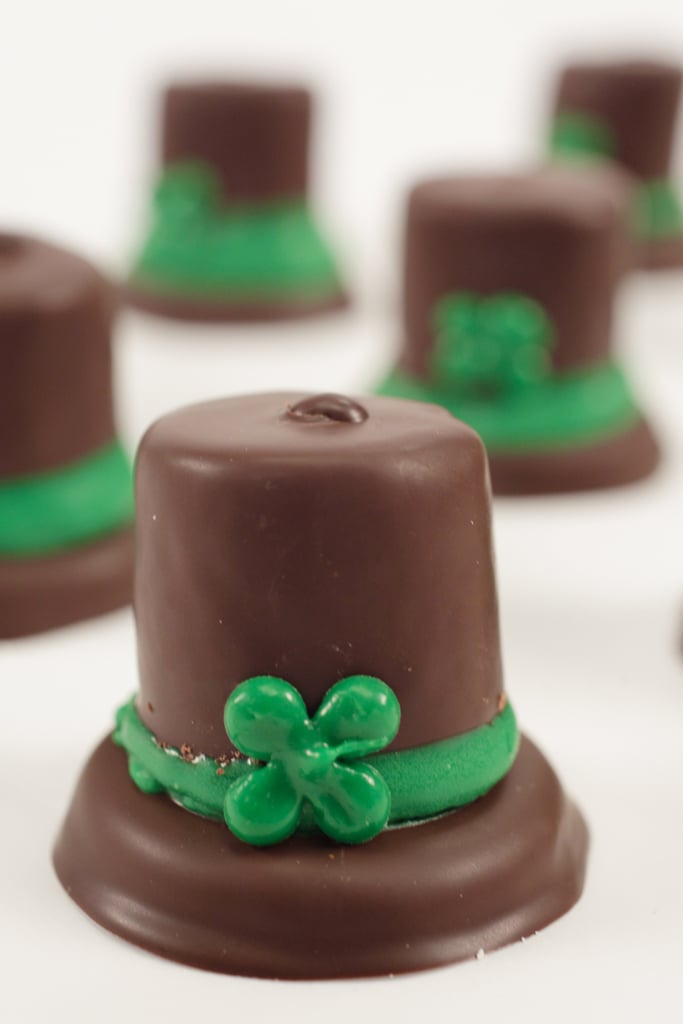 It's hard to decide what aspect of these chocolate leprechaun hats [23] is the most exciting: their adorable look or that the base of the hat is made from a Thin Mint.