Starbucks Frappuccino Fun Facts
What Do You Know About Starbucks and the Frappuccino?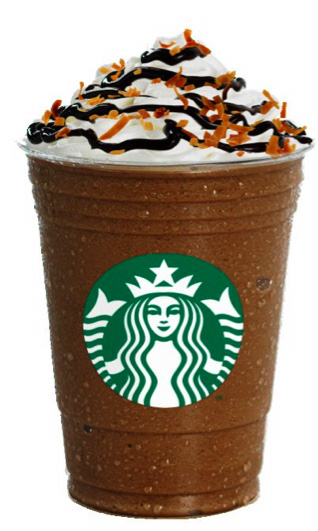 Now that Summer's here, Starbucks really wants you to enjoy a However-You-Want-It Frappuccino.

Last month, the chain launched a countrywide half-price happy hour for the blended drink, and now it's kicked off Mix It Up, a design-your-own Frappuccino digital application and contest. If I had the chance to make my own, I would order a combination of chocolate, coconut, and coffee with soy milk.

Since I've got Frappuccinos on the brain, I thought it would be fun to test your knowledge of the iconic coffee drink. What do you know about the Frappuccino and the company who made it? Take the quiz to find out, then tell us in the comments below what comprises your ultimate blended drink!