Statistics on the World's Bestselling Candies
Do You Know the World's Top-Selling Candies?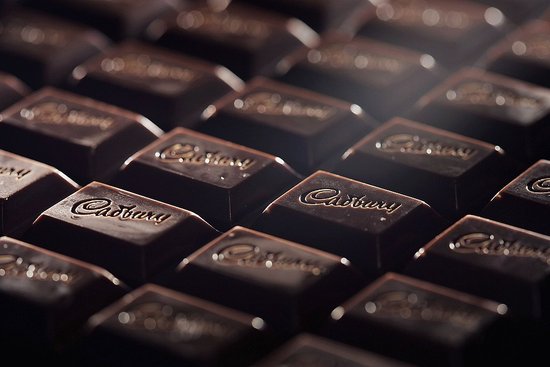 Now that we've arrived at a new month, we're ushering in a whole new set of holidays, from Father's Day to Juneteenth. There's also that all-important monthlong holiday that we should feel obligated to celebrate: National Candy Month! While we could go through the list of America's top-selling candies, I thought it'd be more fun to see if you can guess the top-selling confection in countries around the world. I'll name a country, and you guess its number one candy. Ready for a sugar high? Then let's get started.