Sticky Toffee Pudding Cheese at the 2010 Winter Fancy Foods Show
Would You Eat This Sticky Toffee Cheese?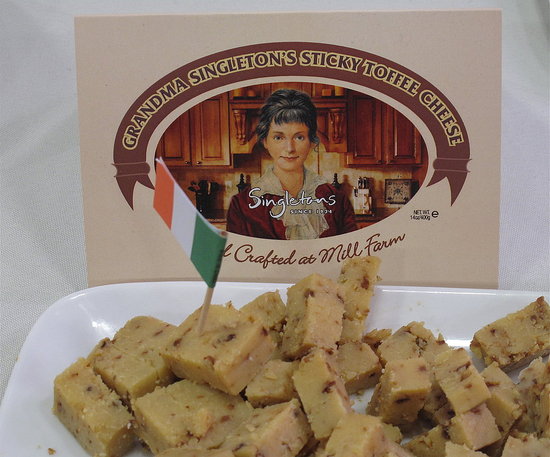 Each year, the apple pie and sticky toffee. As someone who's usually underwhelmed by cheesecake, the idea of sweet cheese doesn't really appeal to me. I tried some, and promptly regretted it. Would you go for it?