Stone Fruit or Snack Food Quiz
Stone Fruit Variety or Snack Food Flavor?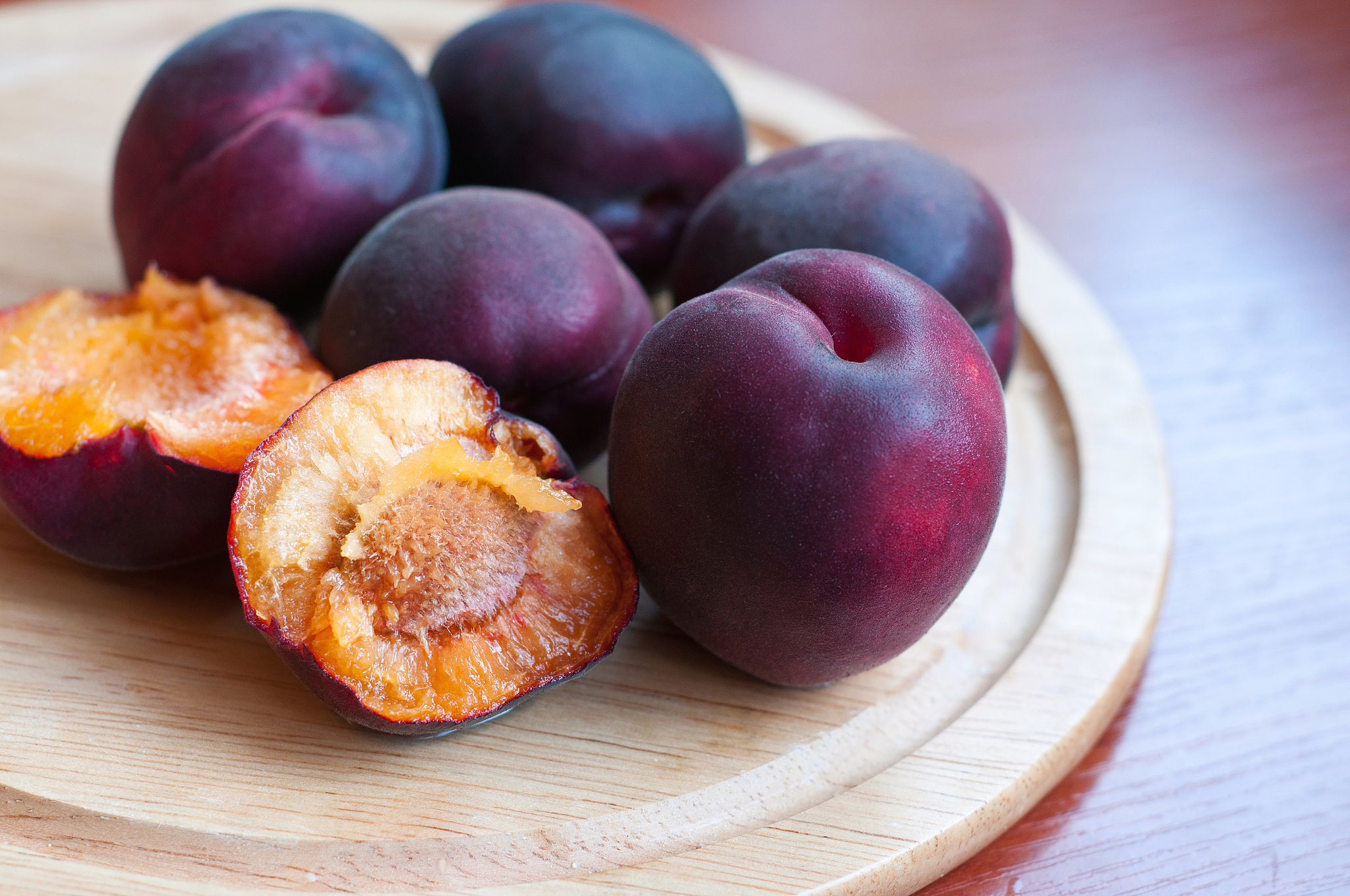 A peach by any other name would taste as sweet — but may not be as fun to say. These days, creative branding is not limited to your favorite junk foods; plenty of farmers-market finds have some curious names that sound more like something out of the snack aisle than fresh off the tree. So put your knowledge to the test: can you spot whether these flavors belong to supermarket snacks or are actually deliciously sweet stone fruit?