Happy almost three-day weekend! In case you missed it, this Monday is Memorial Day, and the unofficial beginning of Summer [1]. Care to get a head start on your festivities? Here's one way: start figuring out what perfectly seasonal strawberry cocktail you'll be serving while you and your loved ones enjoy fun in the sun. You can't go wrong with a general formula of strawberry, citrus, sugar, and spirit, but for a few solid recipes, keep on reading.
Pink Torpedoes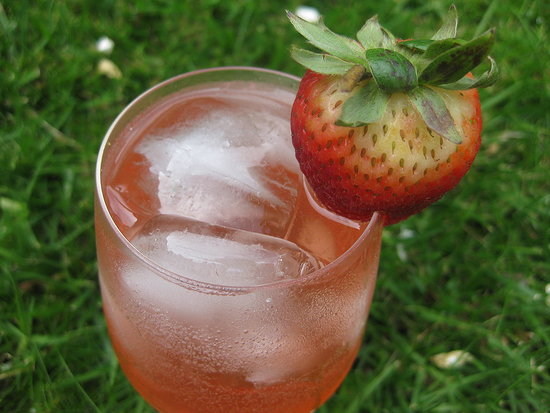 Infuse your own vodka with the essence of strawberry, then serve it chilled with bubbly and Italian limoncello for an intoxicating drink [2].
Tequila Fresa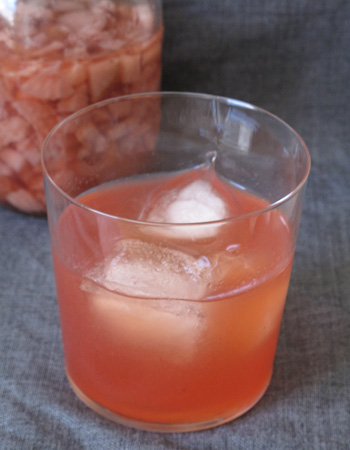 Experiment with making your own booze: try creating your own liquor-infused fruit or fruit-infused spirit, like this 1940s recipe for stemberry-inflected tequila blanco [3].
Strawberry-Ginger Caipirosca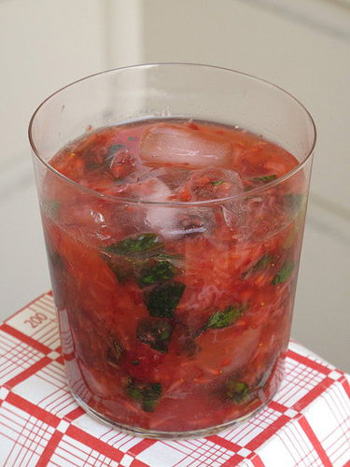 Martha's berry-ginger caipirosca [4] isn't just one of the best strawberry cocktails we've had; it's one of the best warm-weather libations we've had, period.
Lady Germain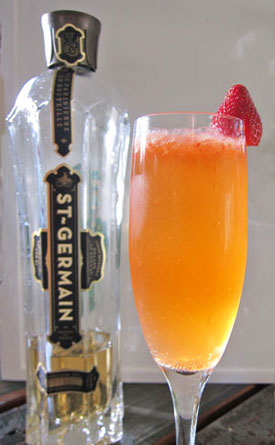 Muddle fruit with a gin, lemon, and elderflower cordial base for a bright, sunny sparkler [5] of a drink.
Strawberry Tequila Coolers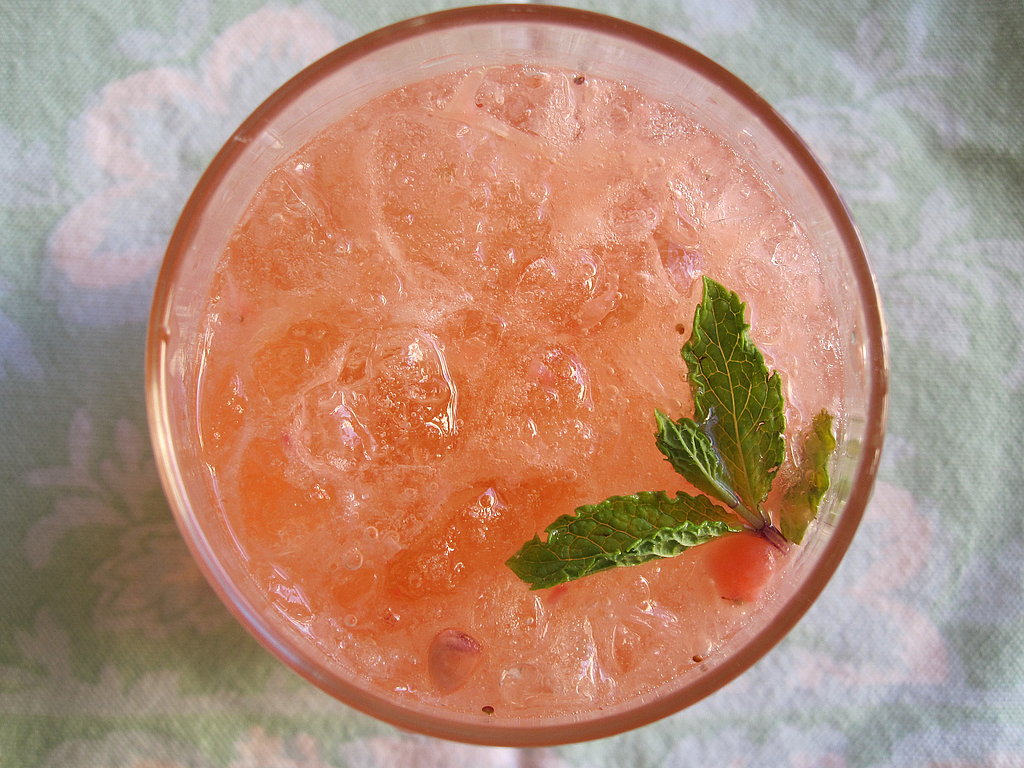 This cooler [6] is the sophisticated woman's version of a spiked strawberry lemonade.
The Eden 1500º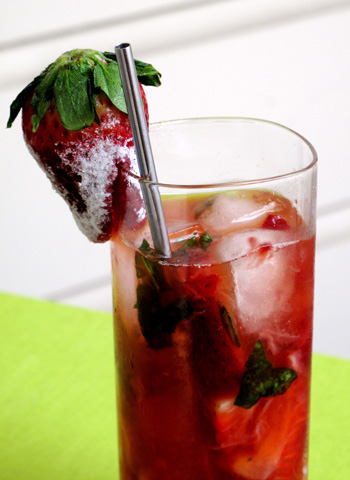 A sugar- and black-pepper-coated strawberry is a standout garnish for a berry, ginger, and lime muddle [7].
Strawberry and Prosecco Muddle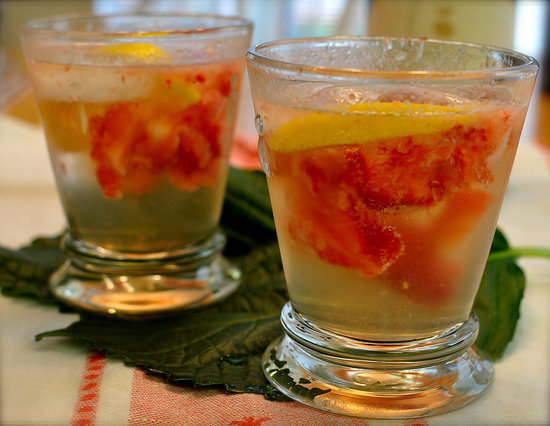 Berries and champagne are a natural pairing; go for something light and refreshing [8] by muddling the fruits with syrup and lemon.
Sparkling Strawberry Cocktail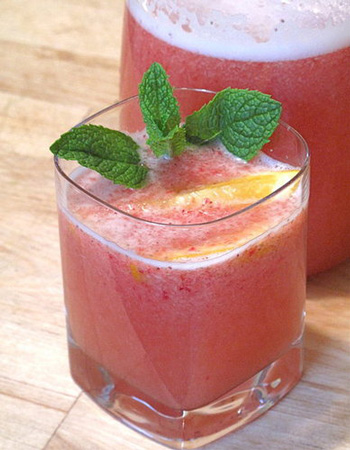 Need drinks for a crowd? A fizzy berry-and-orange punch [9] would be great for a graduation or birthday party.
Redhead in Bed
Fruity-floral Riesling is the secret ingredient of the Redhead in Bed [10].
Gin Berry Fizz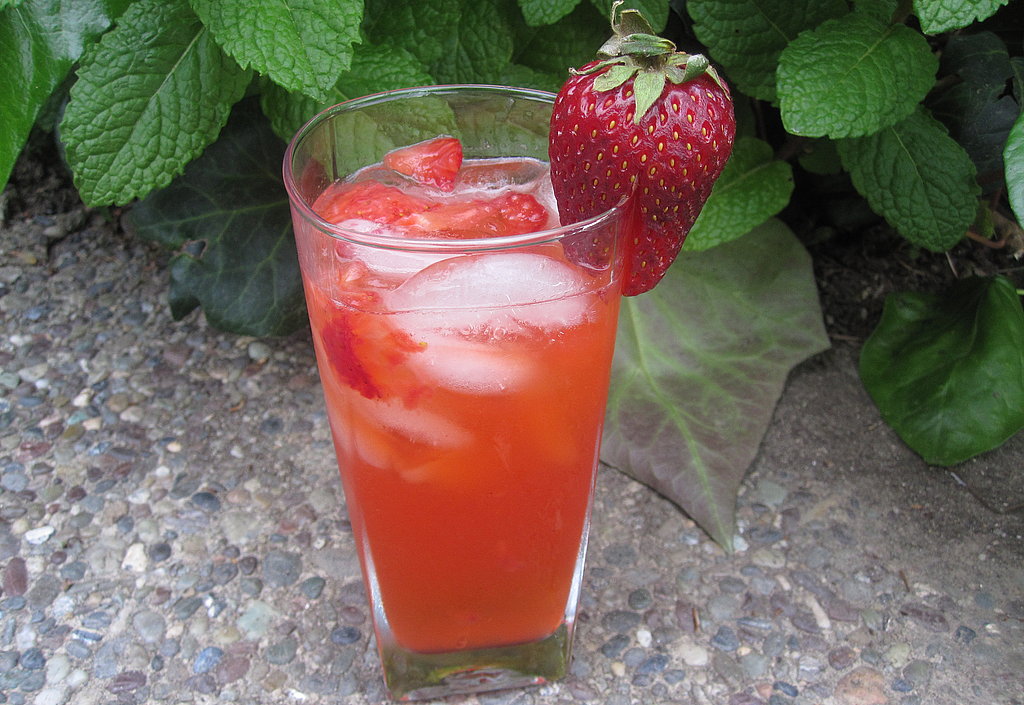 A simple strawberry concoction [11] that'd be delightful on a warm-weather day.