Happy Pi Day, or 3.14! Some people observe the day with memorization competitions or by wearing pi paraphernalia [1]. We prefer to be a little punny and celebrate the day with sweet and savory pies.
Photos: Nicole Perry
Guinness Beef Pot Pies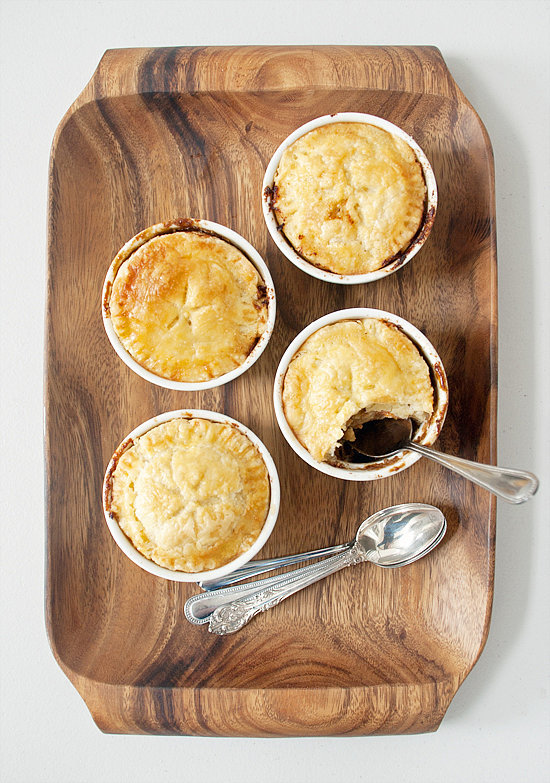 Since Pi Day falls just before St. Patrick's Day, it only makes sense to celebrate them both in one glorious Guinness beef pot pie [2].
Photo: Nicole Perry
Deep-Fried Apple Pies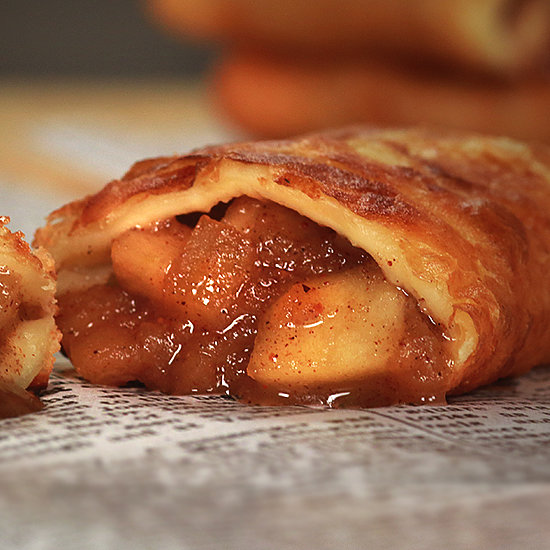 If you grew up with McDonald's deep-fried apple pies, then you'll fall head over heels for our take on the classic [3].
Pecan Pie
After you have a taste of this bourbon pecan pie [4], you'll dream of the caramel shell and fluffy custard for life.
Photo: Anna Monette Roberts
Chicken Pot Pie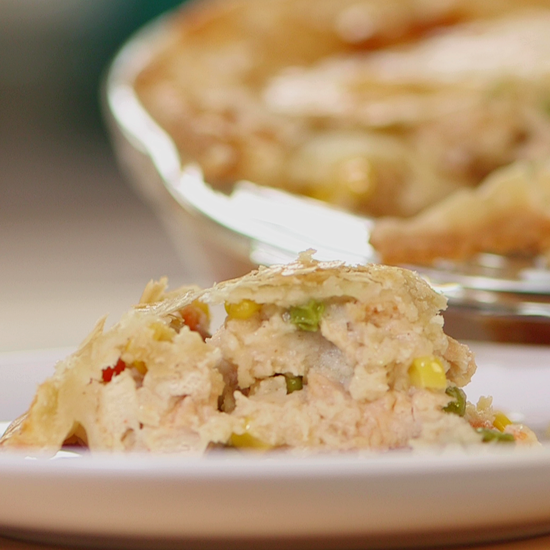 If Spring is still nowhere to be seen, a comforting chicken pot pie [5] should do your soul wonders.
Classic Pumpkin PIe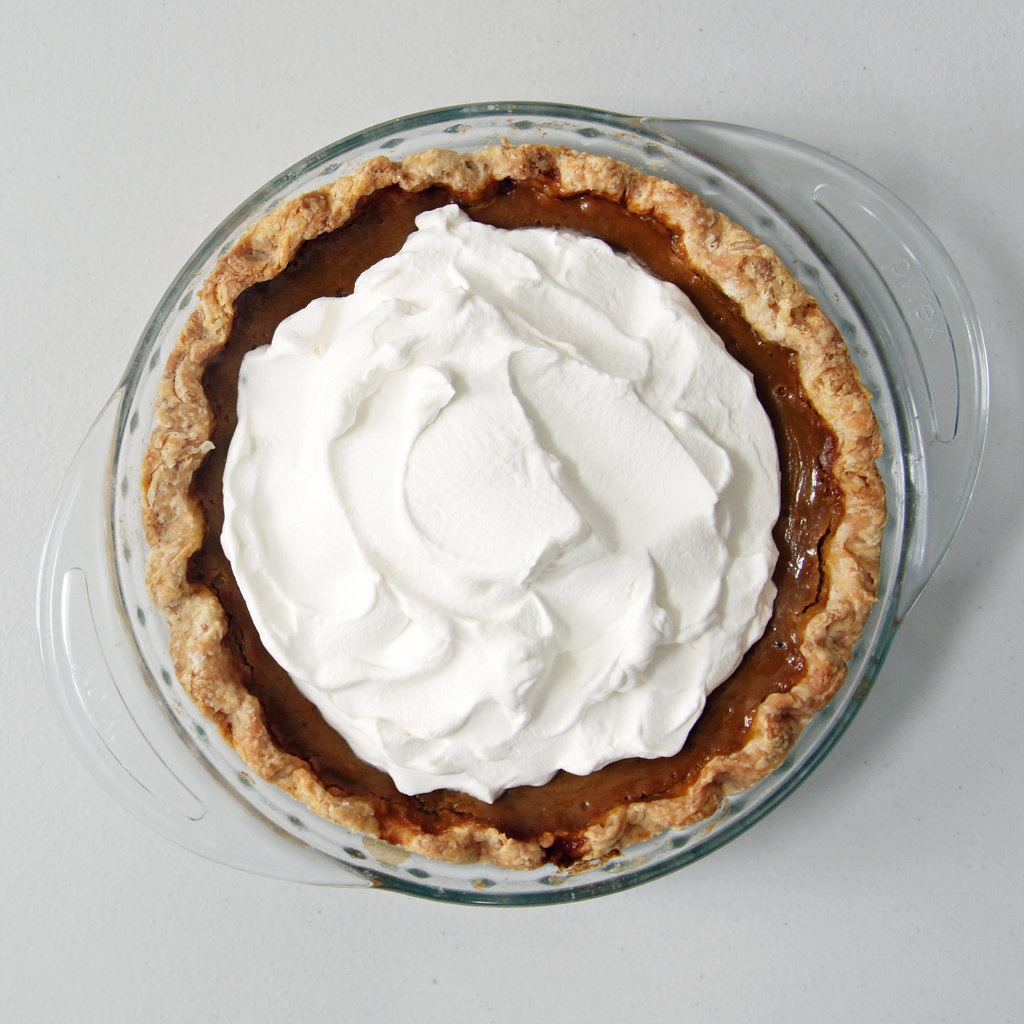 This pumpkin pie [6] has the perfect balance of spice and sweetness, plus a soufflé-like consistency that can't be beat.
Photo: Nicole Perry
Brie and Fig Pie Bites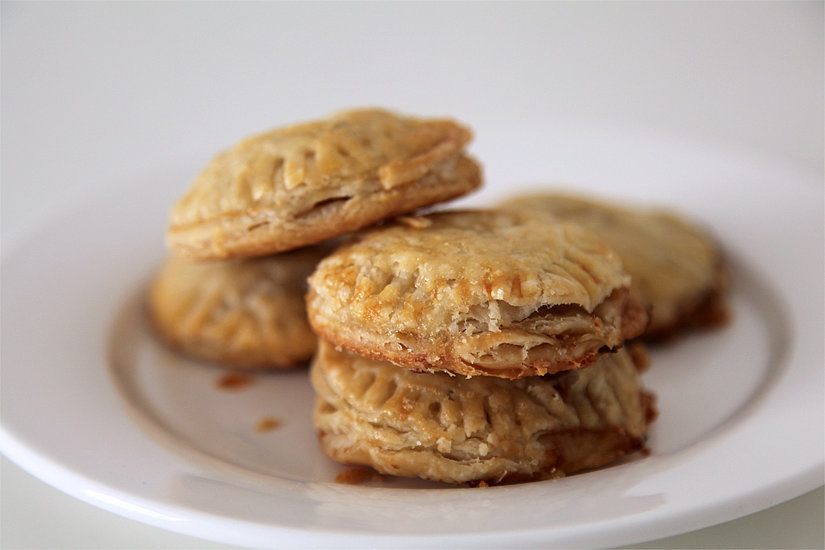 Serve this inspired-yet-effortless pie bites [7], stuffed with brie cheese and fig jam.
Photo: Anna Monette Roberts
Apple-Cranberry Biscuit Pies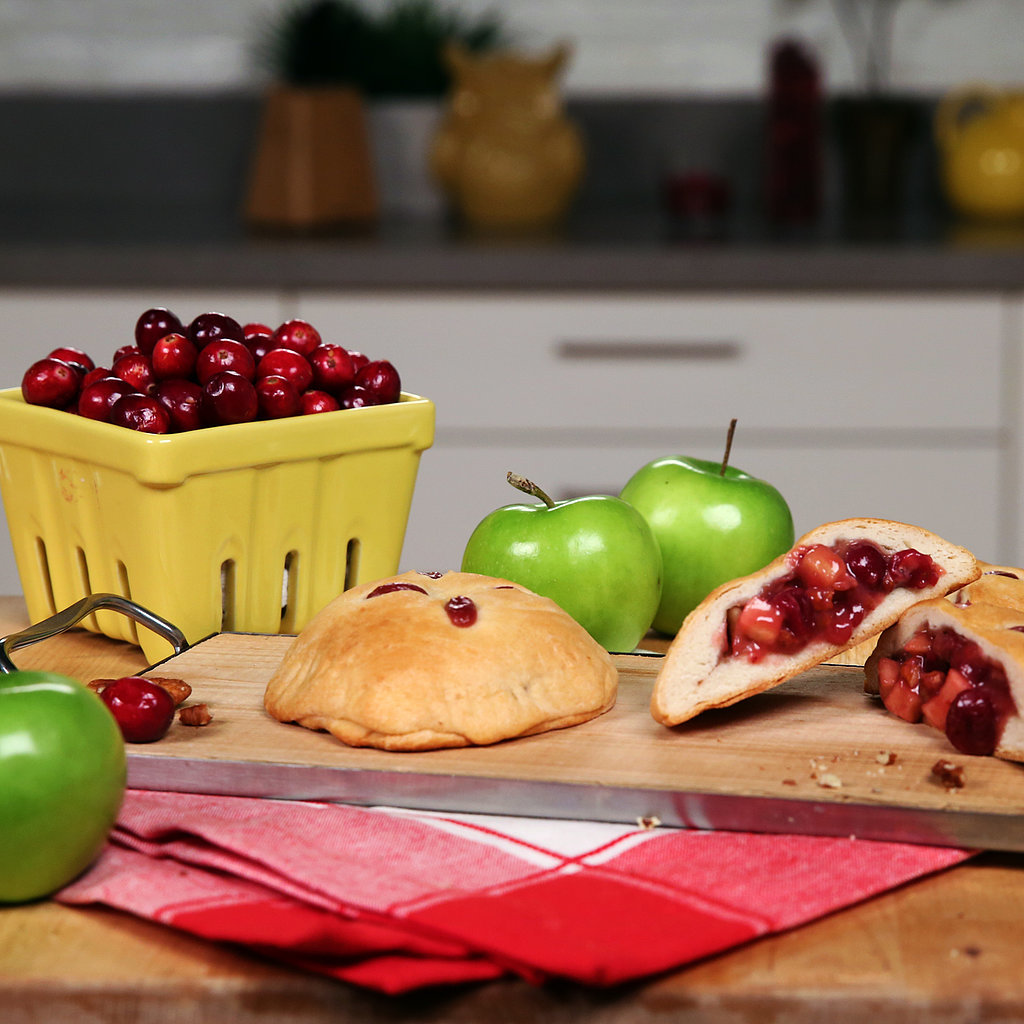 You deserve your own personal-sized pie, especially one that can be enjoyed morning, noon, or night, like this apple-cranberry biscuit pie [8].