Happy Pi Day, or 3.14! Some people observe the day with memorization competitions or by wearing pi paraphernalia [1]. We prefer to be a little punny and celebrate the day with sweet and savory pies.
Source: POPSUGAR Photography / Nicole Perry
Basic Pie Crust Recipe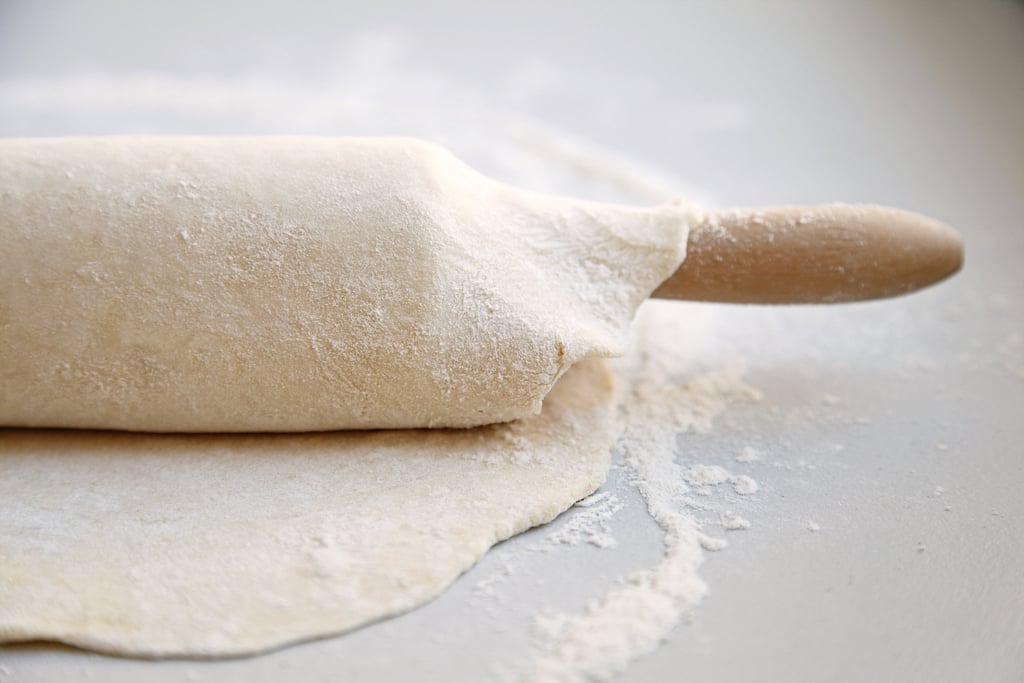 The basis to any good pie is, of course, good crust. Follow this step-by-step guide [2] to getting perfect crust every time.
Guinness Beef Pot Pies
Since Pi Day falls just before St. Patrick's Day, it only makes sense to celebrate them both with one glorious Guinness beef pot pie [3].
Deep-Fried Apple Pies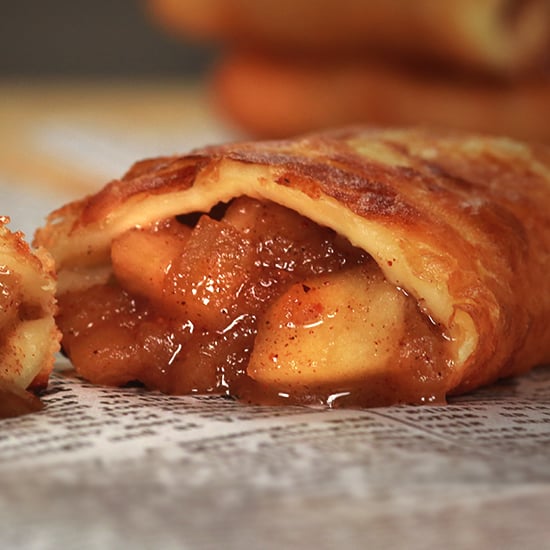 If you grew up with McDonald's deep-fried apple pies, then you'll fall head over heels for our take on the classic [4].
Pecan Pie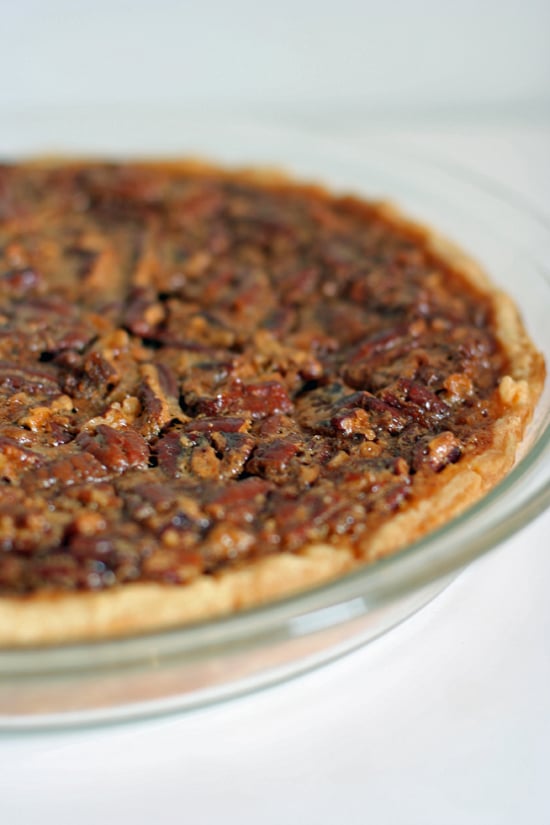 After you have a taste of this bourbon pecan pie [5], you'll dream of the caramel shell and fluffy custard for life.
Chicken Pot Pie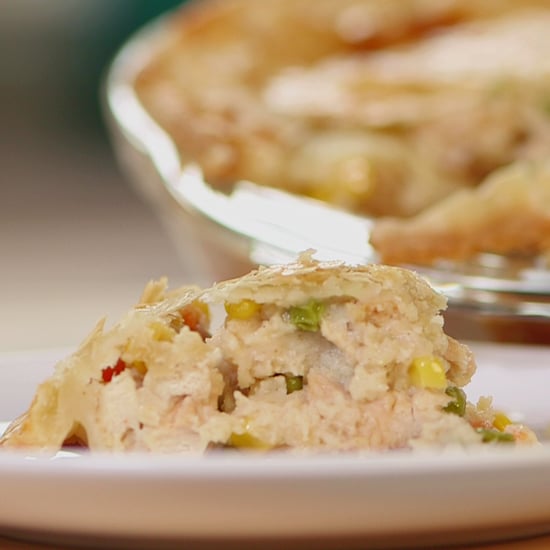 If Spring is still nowhere to be seen, a comforting chicken pot pie [6] should do your soul wonders.
Classic Pumpkin PIe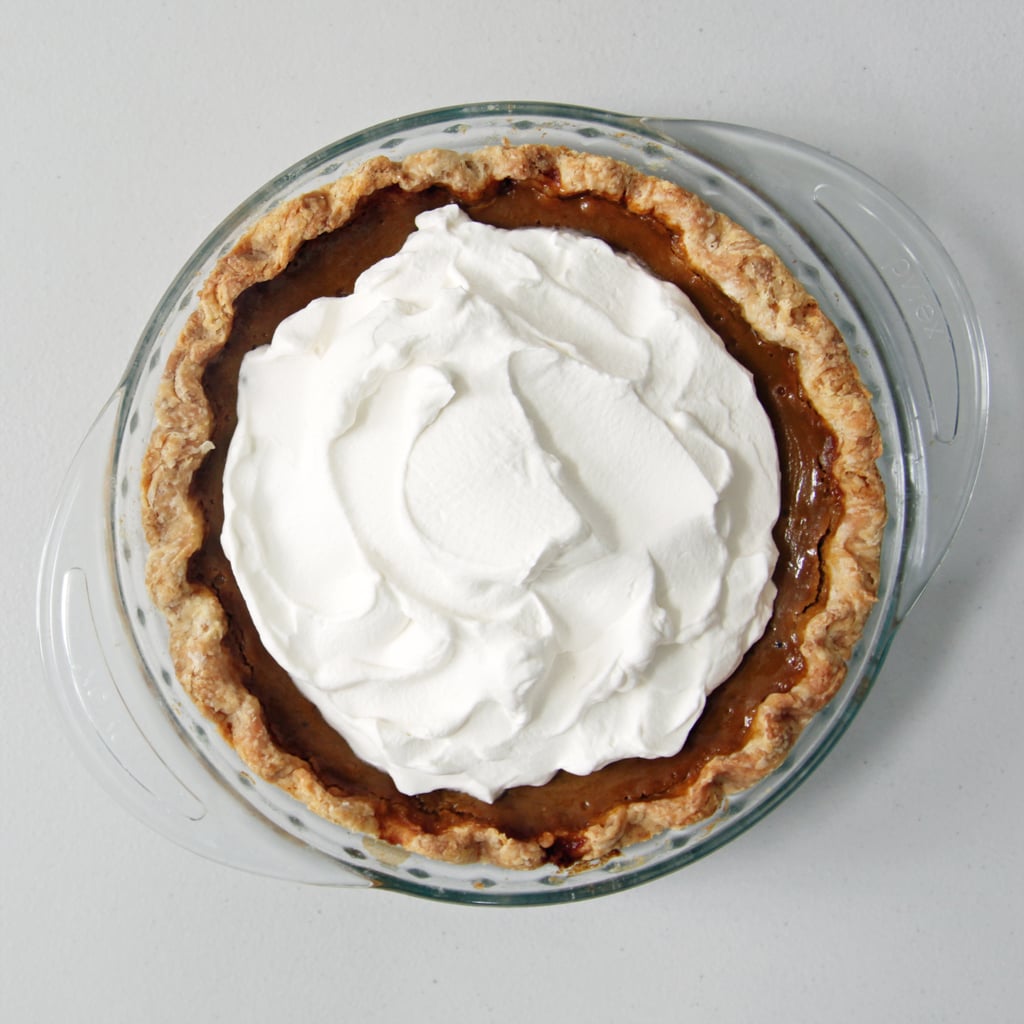 This pumpkin pie [7] has the perfect balance of spice and sweetness, plus a soufflé-like consistency that can't be beat.
Brie and Fig Pie Bites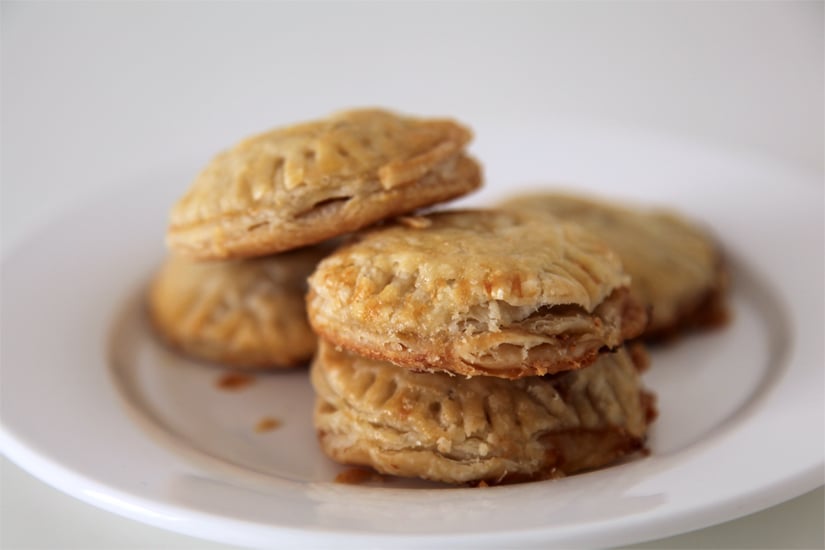 Serve these inspired-yet-effortless pie bites [8], stuffed with brie cheese and fig jam.
Apple-Cranberry Biscuit Pies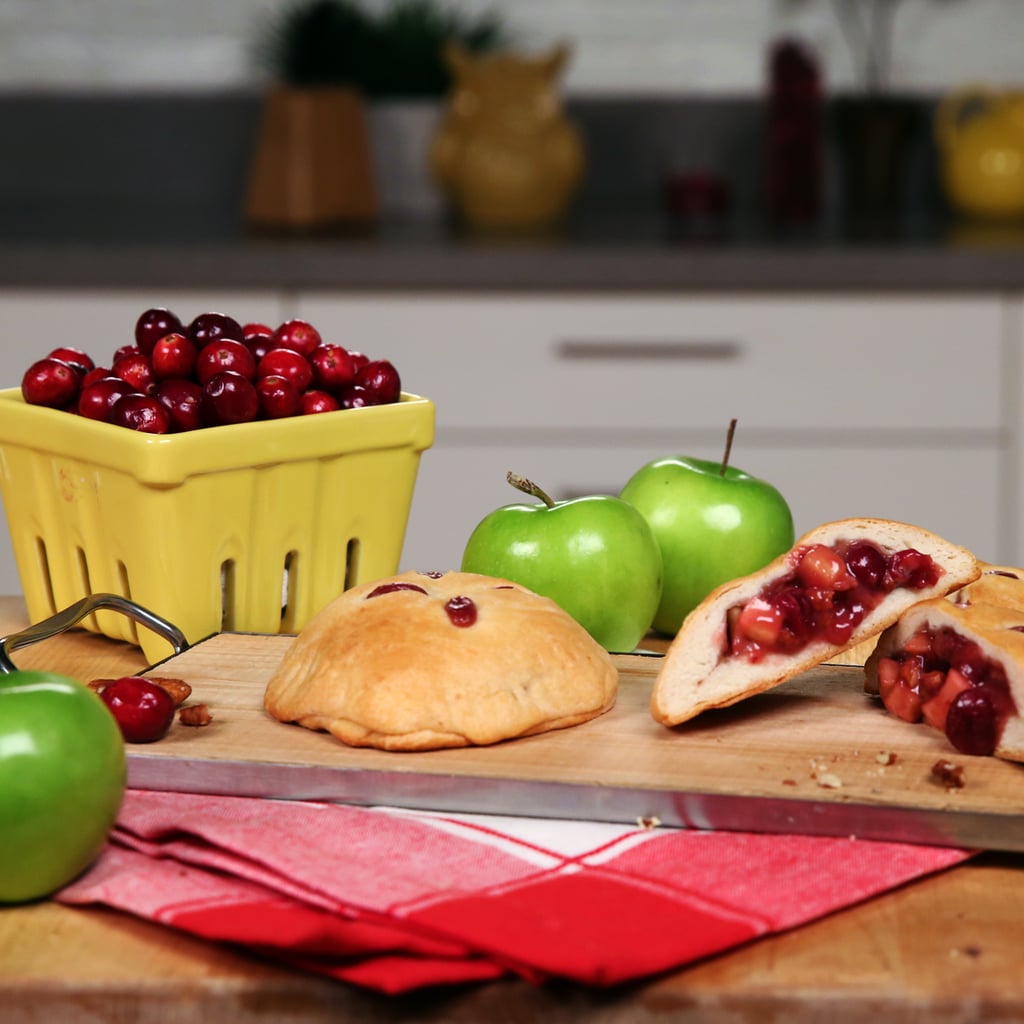 You deserve your own personal-size pie, especially one that can be enjoyed morning, noon, or night, like this apple-cranberry biscuit pie [9].
Peanut Butter Pie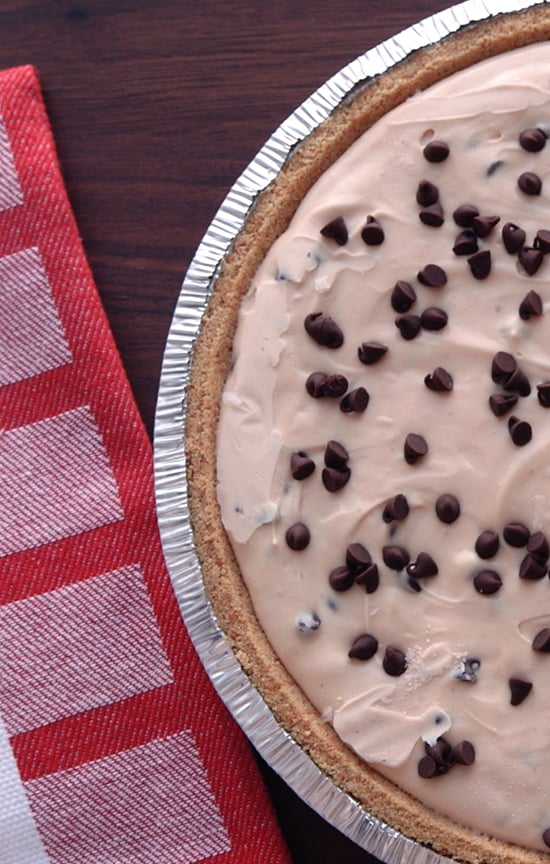 You'll love this peanut butter pie [10] if you don't want to spend time baking — all you do is set it in the freezer.
Key Lime Pie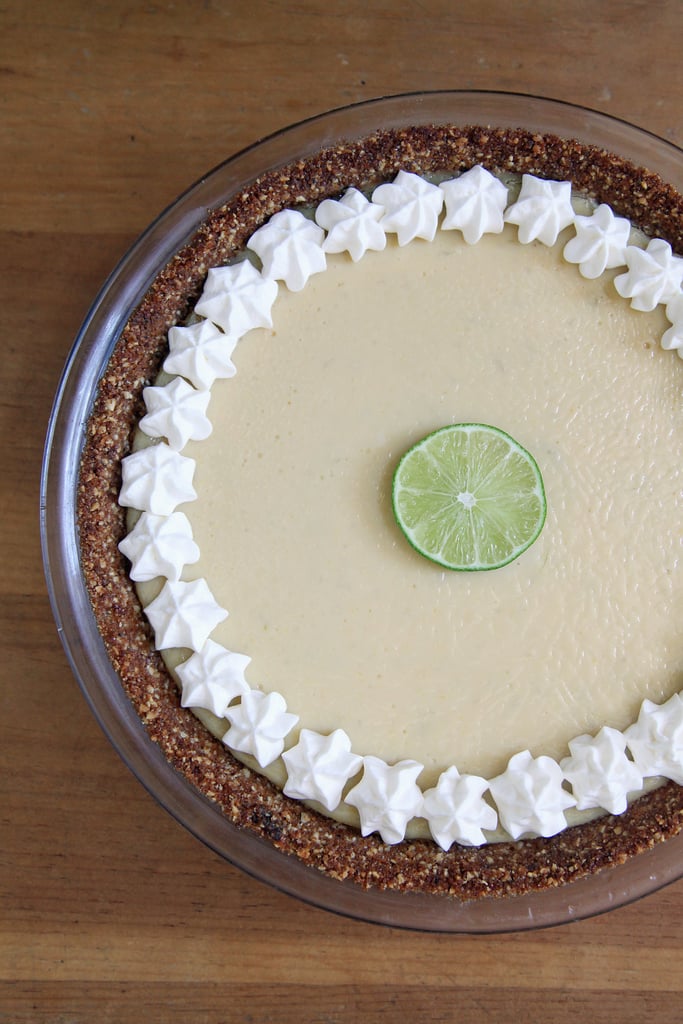 This tangy key lime pie [11] includes a secret ingredient that makes the crust nutty and more flavorful.
Biscuit Pot Pie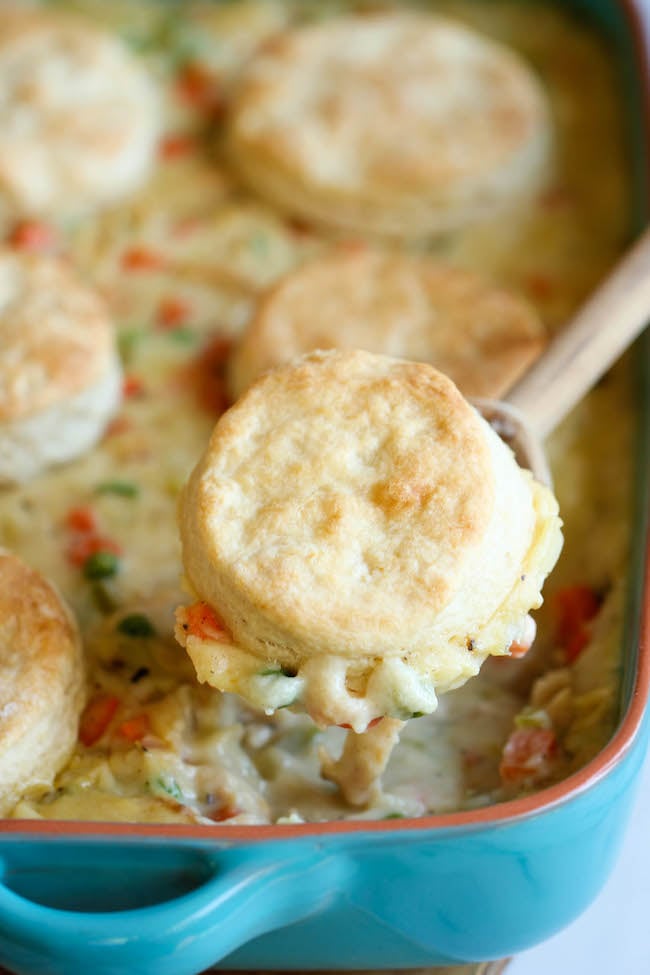 If you're not into traditional pot pie, try this biscuit pot pie [12] for the ultimate comfort food.
Dark Chocolate Marshmallow Pie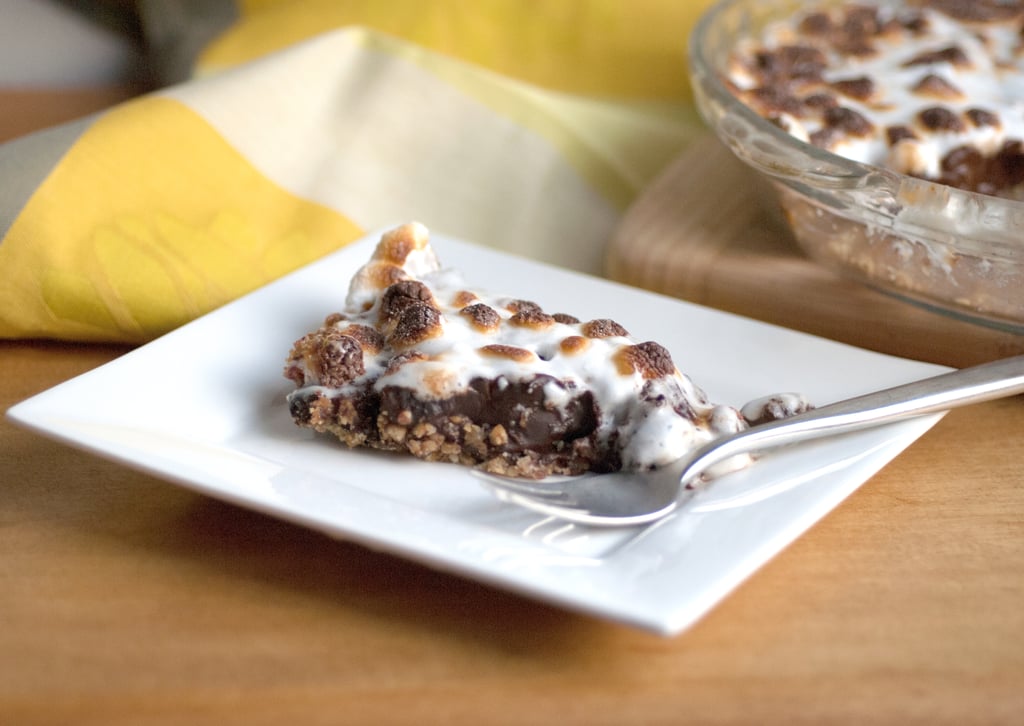 This decadent dessert is dairy free and sinfully delicious. Get the recipe for dark chocolate marshmallow pie [13].
Raspberry Pie Bars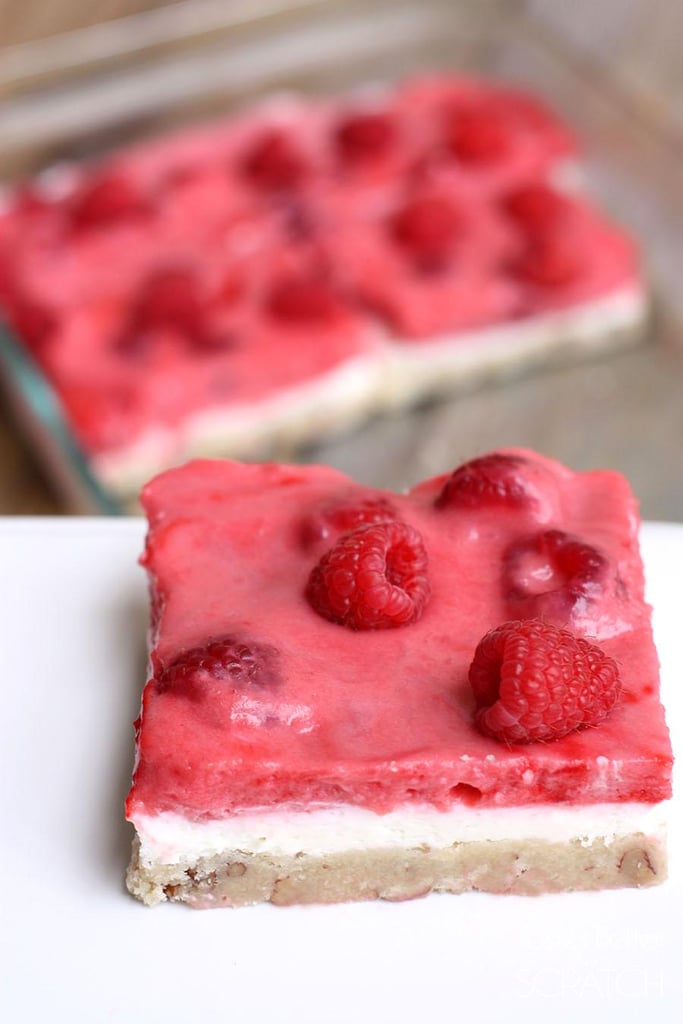 With a creamy whipped cheesecake layer over a simple shortbread crust, these raspberry pie bars [14] are a definite crowd-pleaser.
Tomato Pie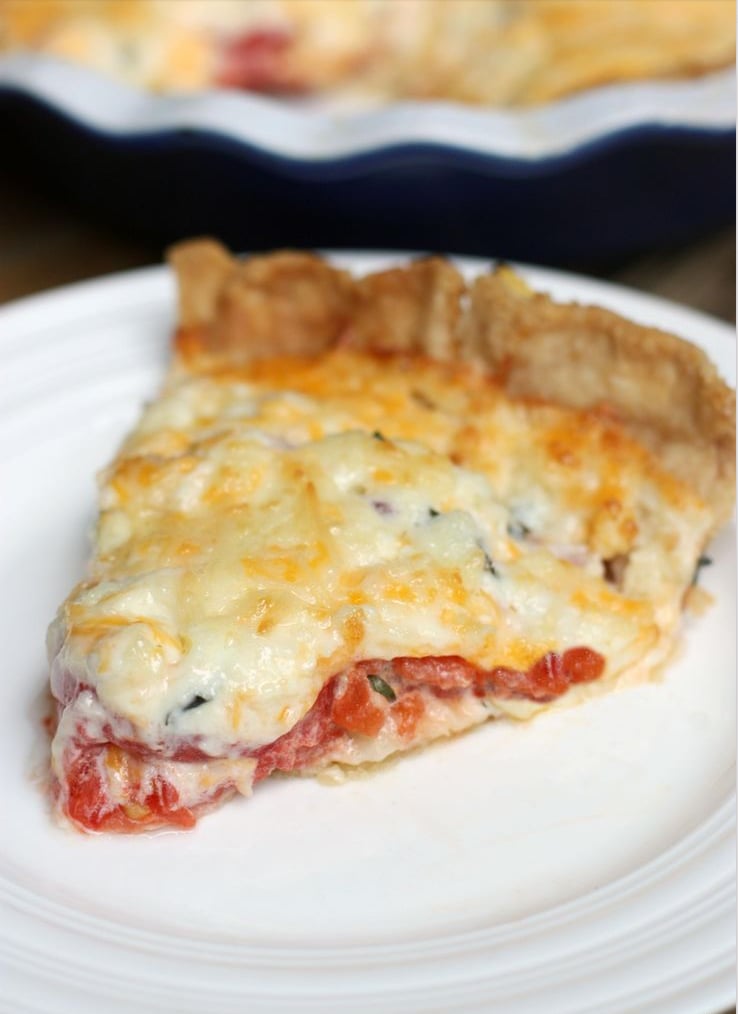 This tomato pie [15] is a classic Southern dish that combines fresh tomatoes, basil, and mozzarella cheese to create savory, flaky deliciousness.
Mini Pumpkin Pies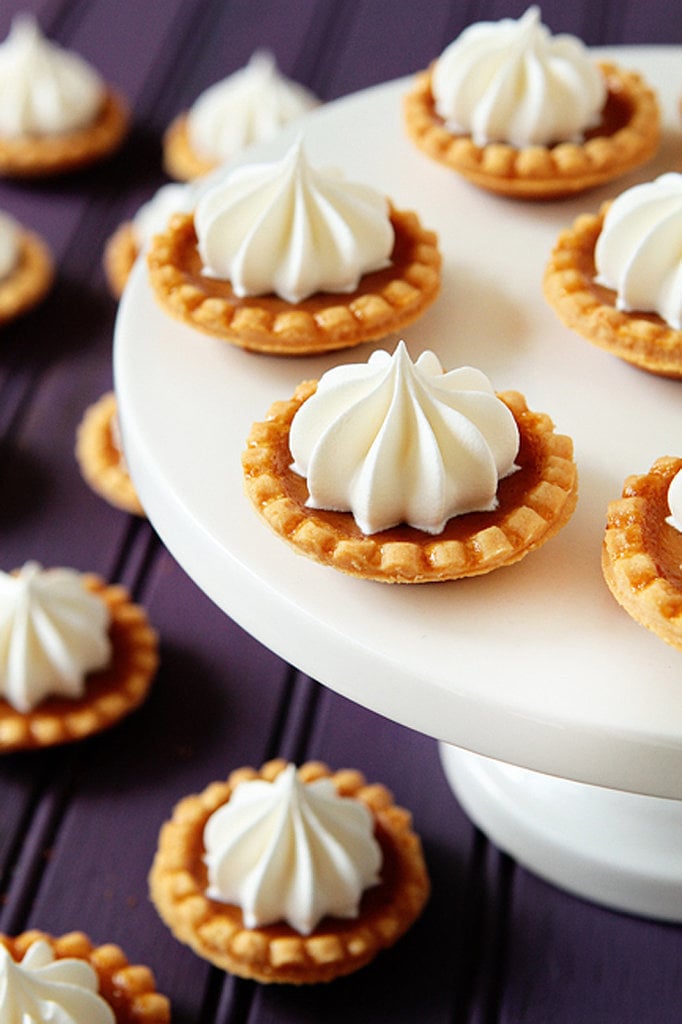 Miniversions of food are always a hit, and these adorable mini pumpkin pies [16] are no exception.
Samoas Pie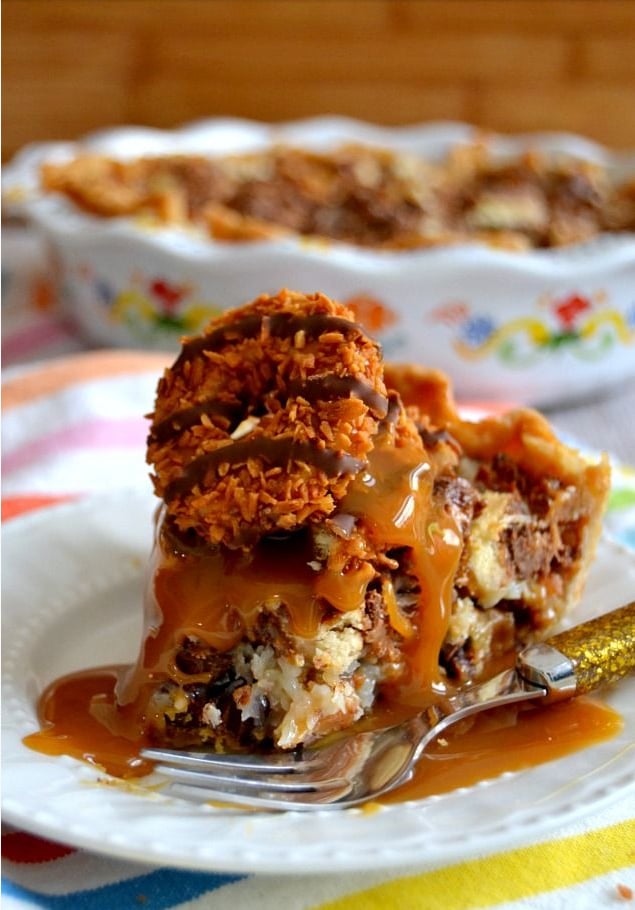 Still have some Girl Scout Cookies lying around? Give them an upgrade with this insane Samoas pie [17].