Tailgate Food
A Tailgate Menu That Will Score Big Points
For many, football season defines Fall, and that means one thing: tailgate parties. Since a tailgate is as much about the food as it is the game, pick a menu that will get the crowd cheering. If you're planning a tailgate to root for your favorite team or just need to bring a dish, this menu has you covered. Appetizers with a twist, a crisp cider, and a bit of bacon will leave you plenty satisfied come kickoff!
Angry Orchard Hard Cider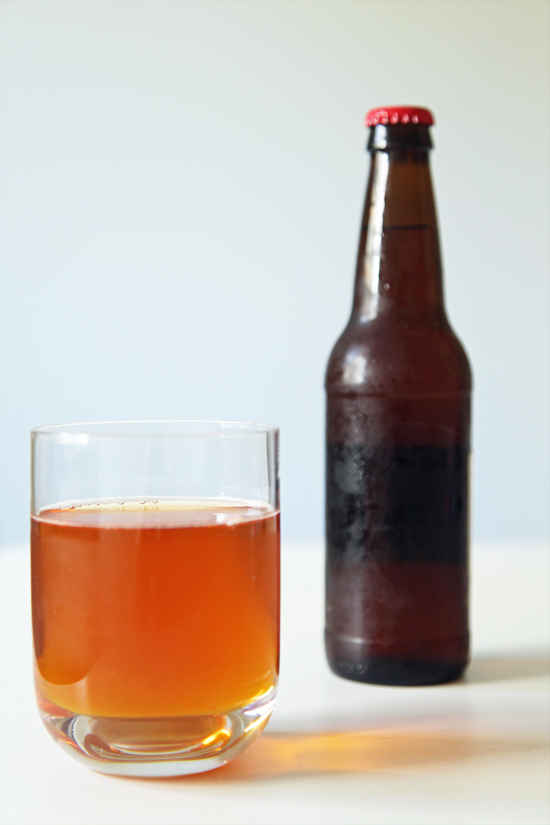 An ice-cold beer and tailgating go hand in hand; you can't have one without the other. But in addition to the ordinary, add a few bottles of this sweet Angry Orchard's Iceman cider. Iceman is reminiscent of dried fruit and caramelized toffee, making it a Fall-forward brew that screams for crisp autumnal weather. Candy-sweet on the nose with a strong alcoholic kick, this hard cider makes for an unexpected tailgate treat that your friends and family will enjoy.

Bacon Guacamole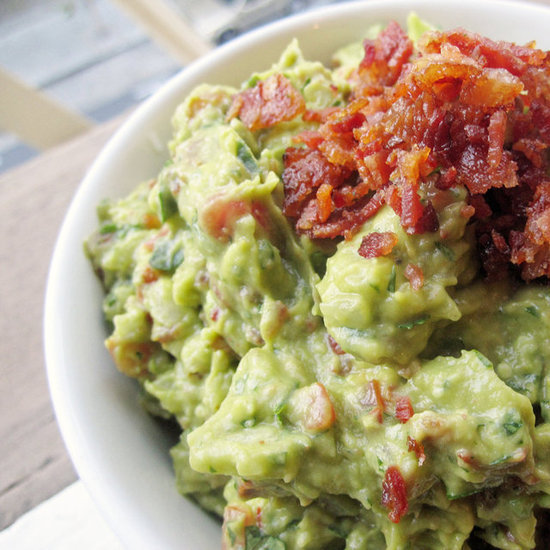 What's a celebration without bacon and guacamole? When the two come together in this bacon guacamole dip, they easily become the life of the party. The smokiness of the bacon is enhanced by the addition of chipotle chiles, making this dip quite addictive. You may want to double the recipe; chances are your guests will devour it within a matter a minutes. Serve with salty tortilla chips or use it to top off your burgers for a no-fail dip.

Carbonara Potato Skins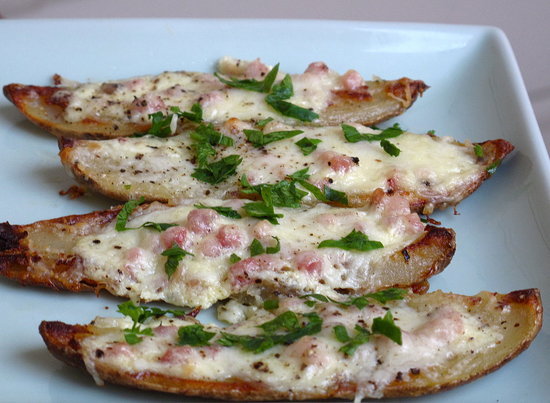 Serve up these carbonara potato skins, and you will most certainty score a touchdown. With this appetizer, potato skins meet pasta carbonara for an impressive duo. The unexpected combination of crisp potatoes and creamy carbonara sauce will impress your guests and have them begging you for the recipe.

Fusion Sliders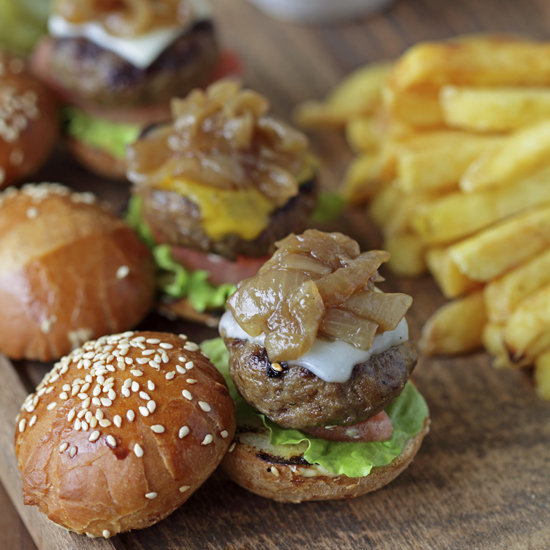 For finger food perfection, serve up sliders. Theses miniburgers will complement the beer, guacamole, and potato skins perfectly. Grill up bite-sized all-American hamburgers, or try your own version with fusion finger food: combing toppings and spices with inspiration from Asian, French, Indian, Mexican, or Texan cuisine.

Classic Chocolate Brownies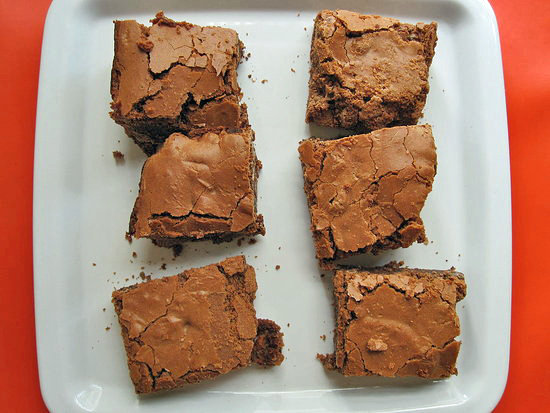 For a no-fuss, classic dessert, turn to a traditional brownie recipe. They make for a great tailgating dessert, because they don't require any fussy extras or even utensils. The cracked top; fudge-y, melt-in-your mouth center; and crumbly sugary texture will end your tailgate on a win!