There are a multitude of margarita iterations [1], so it's easy to stick to various forms of the same drink when ordering your tequila cocktail. But there is a wide world beyond the margarita, and we've got the evidence to prove it. From sweet and fruity to salty and spicy, these drinks will have you second-guessing your standard choice, and tasting tequila in a whole new way.
Photos: Nicole Perry, Anna Monette Roberts, and POPSUGAR Studios
Paloma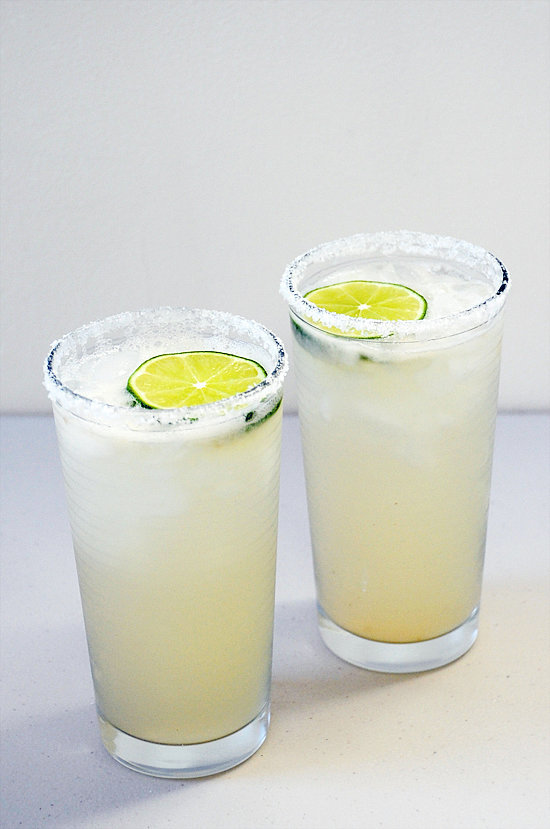 For margarita fans looking to change up their drink choice but not wanting to stray too far from the traditional tequila cocktail, look no further than the paloma [2] — a tequila drink made with fresh grapefruit juice and lime and rimmed with salt.
Photo: Nicole Perry
Strawberry Jell-O Shots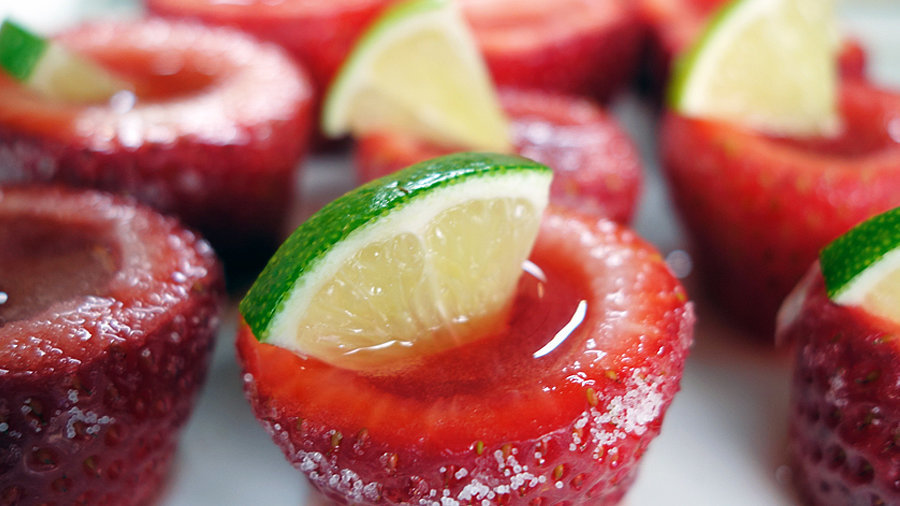 Keep your tequila Jell-O shots classy with these booze-filled watermelon and strawberry shooters [3].
Kiwi Cobbler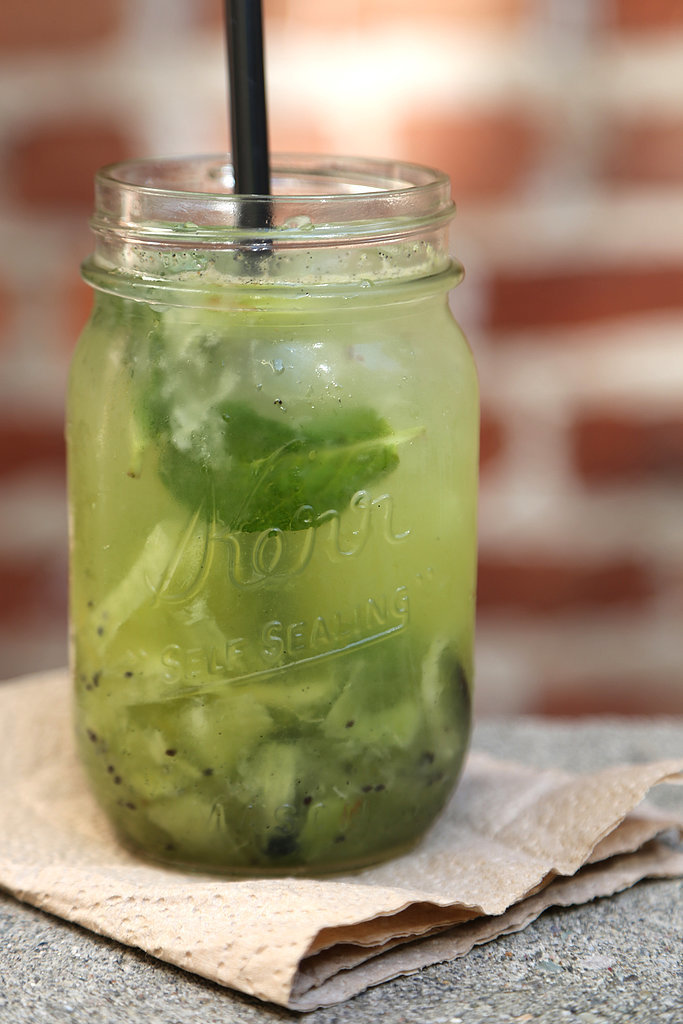 Let your tequila cocktail live up to its highest minty fresh, fruity potential with a kiwi cobbler [4].
Photo: Anna Monette Roberts
Jalapeño Paloma
Add extra jalapeño pep to your paloma, and swap out soda water for citrus juices — like lime, lemon, and grapefruit — for a light and refreshing tequila sipper [5].
Photo: Nicole Perry
Strawberry Tequila Cooler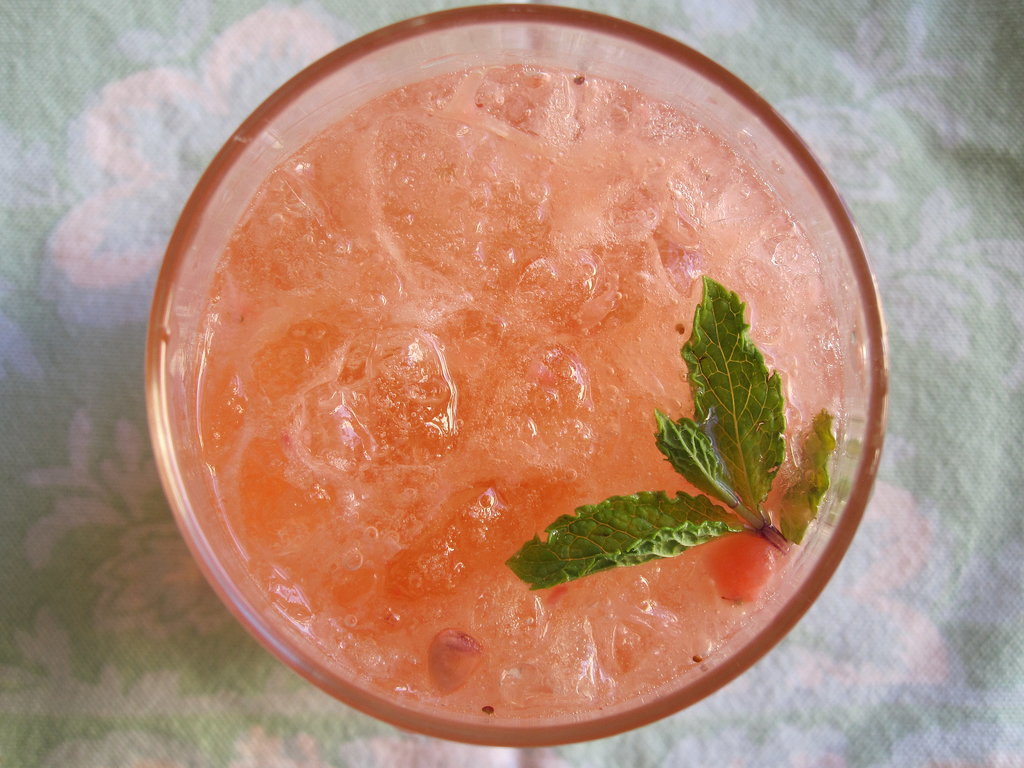 Cool down on a warm day by sipping a strawberry tequila cocktail [6] with muddled fruit and a refreshing mint garnish.
Photo: Katie Sweeney
Holy Grail Cocktail
For a boozy blend of white wine, tequila, and Champagne, try a Holy Grail cocktail [7].
Berry Bramble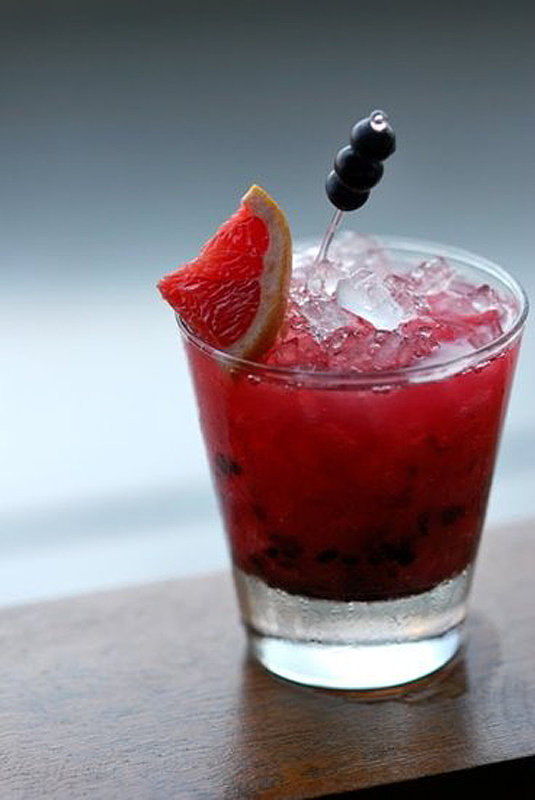 Step up your berry bramble [8] game by switching out gin for tequila, then load it up with tons of fresh fruit for a ridiculously refreshing tequila cocktail.
Photo: Michele Foley
Strawberry Spritzer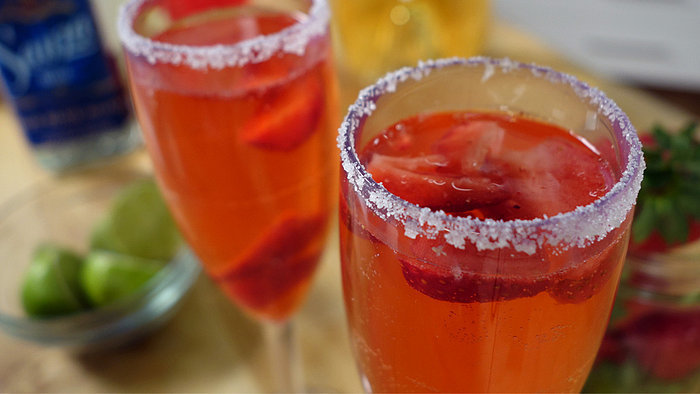 Your tequila cocktail [9] will shine bright when mixed with strawberry and sparkling wine.