One of my favorite specials on the Food Network is Chefography, an hour-long show that details the life of one of the network's celebrity chefs. It's fascinating to learn about their background, personal life, and how they got their start in the food industry. However, not all the chefs have been featured on Chefography. Sure, the heavy hitters (Rachael, Giada, Bobby) are highlighted, but what about the newer chefs? I've done some Internet searching and found a bunch of fun facts about the rising stars of Food Network. Think you can guess which chef's life I am describing?
1 of 8
Which chef's grandmother Alma inspired her to become a cook?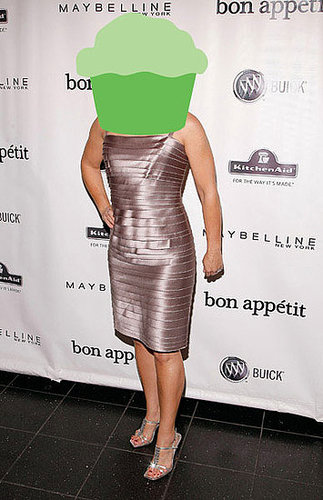 Aida Mollenkamp
Cat Cora
Nigella Lawson
2 of 8
Which chef began his culinary career writing a bi-weekly group review called "The Famished Four?"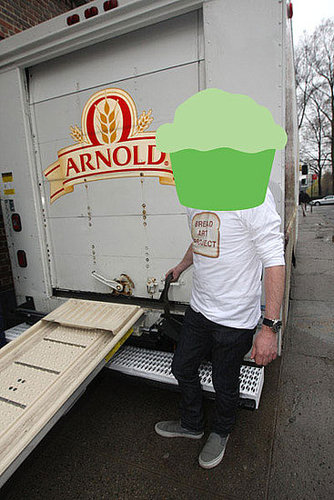 Ted Allen
Kevin Brauch
Danny Boome
3 of 8
Which chef was a model and soap opera star before she became a full-time cook?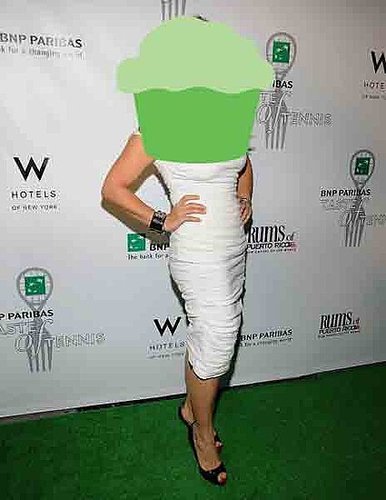 Claire Robinson
Ingrid Hoffman
Aida Mollenkamp
4 of 8
Which chef was in a Super Bowl halftime show?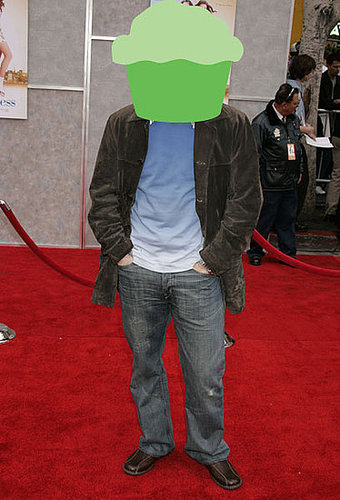 Brian Boitano
Adam Gertler
Duff Goldman
5 of 8
Which chef's father didn't tolerate her picky likes and dislikes as a child?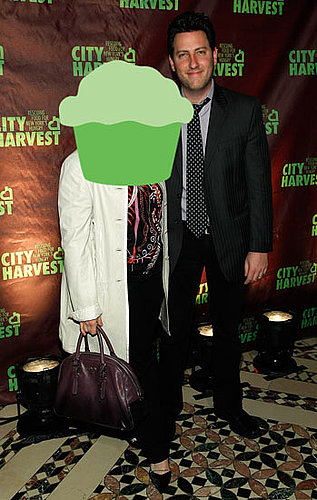 Anne Burrell
Daisy Martinez
Alex Guarnaschelli
6 of 8
Which chef was a wrestler before he got his start in the kitchen?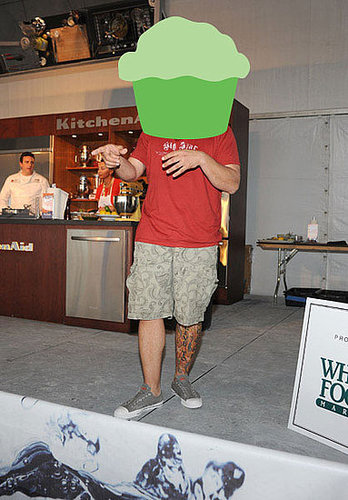 Robert Irvine
Michael Symon
Chris Cosentino
7 of 8
Which chef, at the age of 3, was known to talk about "her friend" Julia (Child)?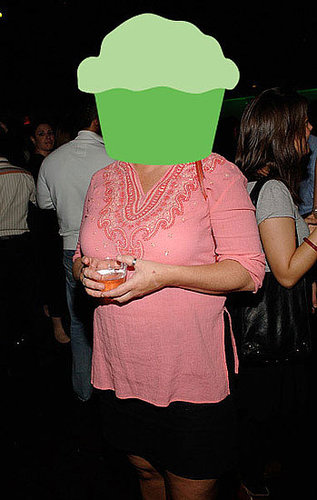 Anne Burrell
Ellie Krieger
Alex Guarnaschelli
8 of 8
Which chef won a modeling competition?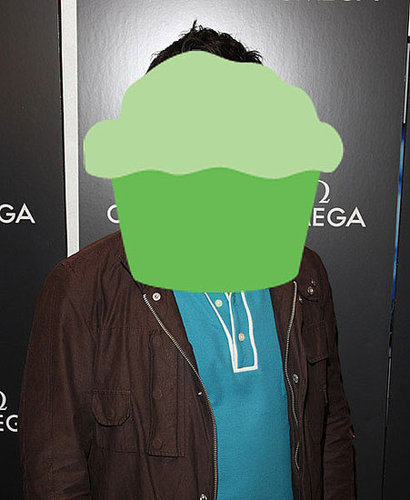 Bobby Deen
Danny Boome
Mark "The Chairman" Dacascos
next slidequiz
How Well Do You Know the Top Chef Judges & Contestants?