Test Your Knowledge of TV's Fall Food Show Lineup
What's Your Appetite For Fall's Foodie TV Lineup?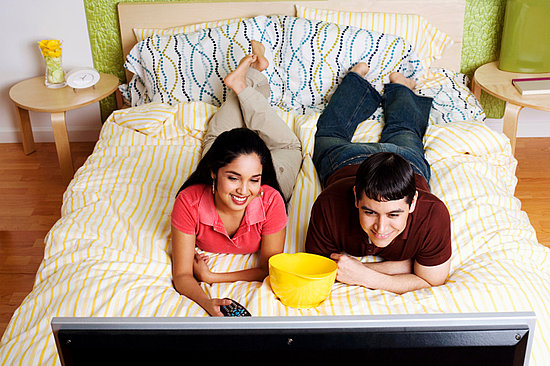 It's impossible not to be dismayed by the end of Summer, but there are things about Fall to anticipate, too — like the return of television shows that are actually compelling, and the novelty that comes along with brand-new programming. With regards to food-lover's fare, networks are full of tasty turnouts for Autumn; whet your appetite for the shows by matching the theme of the new show to its title. How hungry are you for Fall's food-centric lineups? There's only one way to find out!