There are countless things to be grateful for, but let's face it: the best way to be thankful on Turkey Day is to kick back, bond, and have a drink (or three) with loved ones. To take Thanksgiving entertaining to the next level, match your courses with deserving wines [1], and start off with cocktail hour. Don't forget to stock your freezer with ice, because we've got 10 tipples that are guaranteed to be magnificent with your meal.
Pumpkin Mojito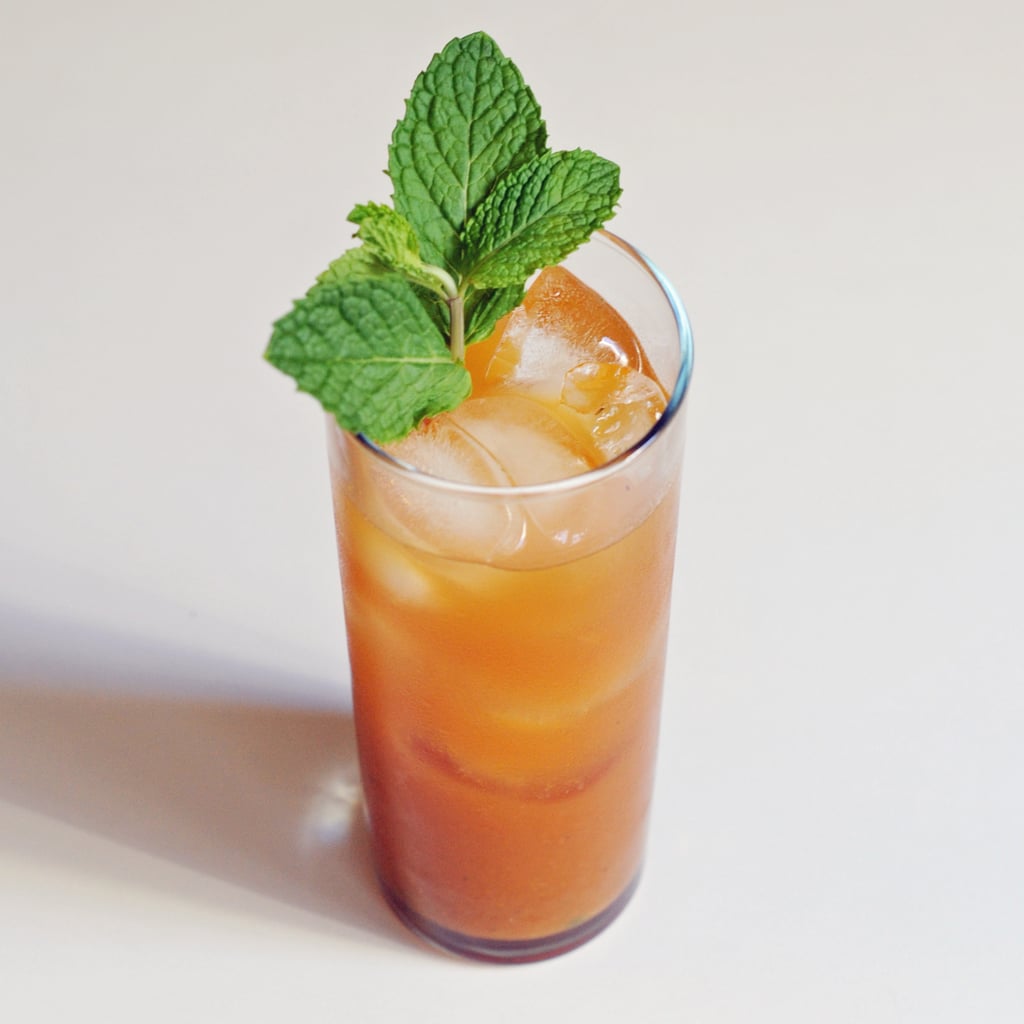 You love pumpkin and mojitos, so why not put two and two together? Muddle spiced rum with pumpkin, brown sugar, and mint for a twist on the Cuban cocktail [2].
Ginger Sidecar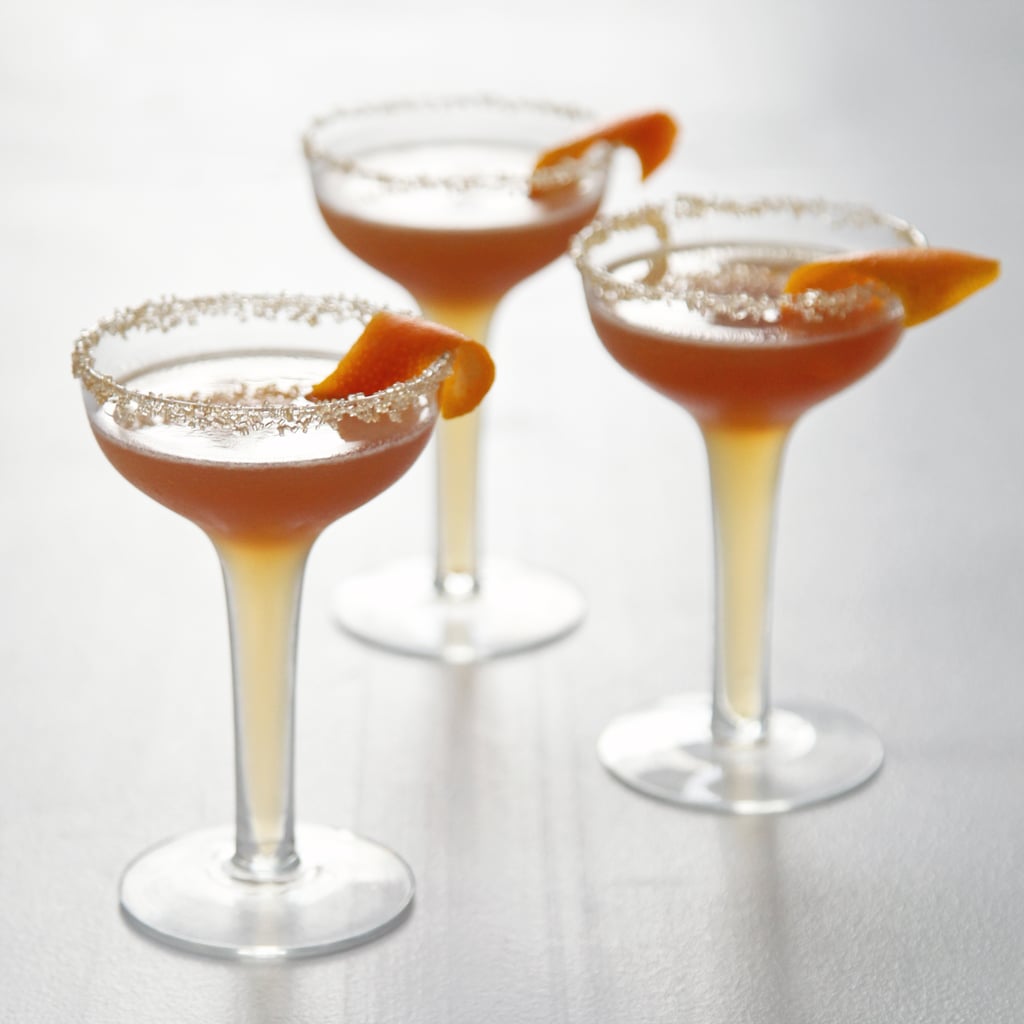 Ginger, brandy, and maple syrup [3] imbue the flavors of cold weather on a classic war-era libation.
Cranberry Margarita
Thanksgiving ought to be a celebration, not a somber, solemn meal — so why not get the party started with a margarita to match your cranberry jelly [4]? This one is designed to be shaken in large batches.
Sage Sangria
Keep the festivities fun — but not out of hand — by serving a wine-infused cocktail instead, like this rosé sangria that's garnished with a sprig of sage [5].
Apple Cidercar
Hosting Thanksgiving at your new place this year? Perhaps you'll want to pull out a showstopper, like an elegant apple cider and brandy provision [6], served up in a sugar-rimmed martini glass.
Cran-Limoncello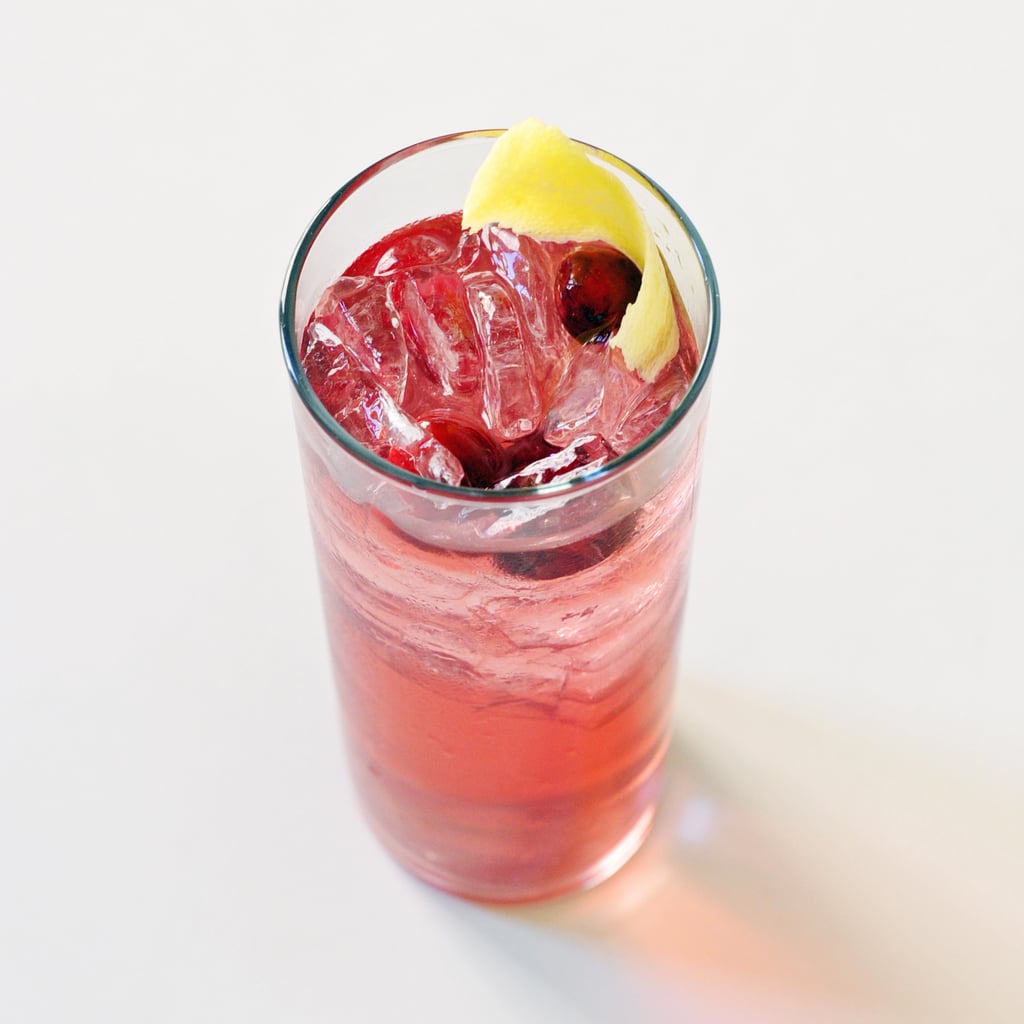 Cue the holiday by taking house-made limoncello [7] and mixing it with tart cranberry juice and a splash of seltzer for some extra special cheer [8].
Euphoria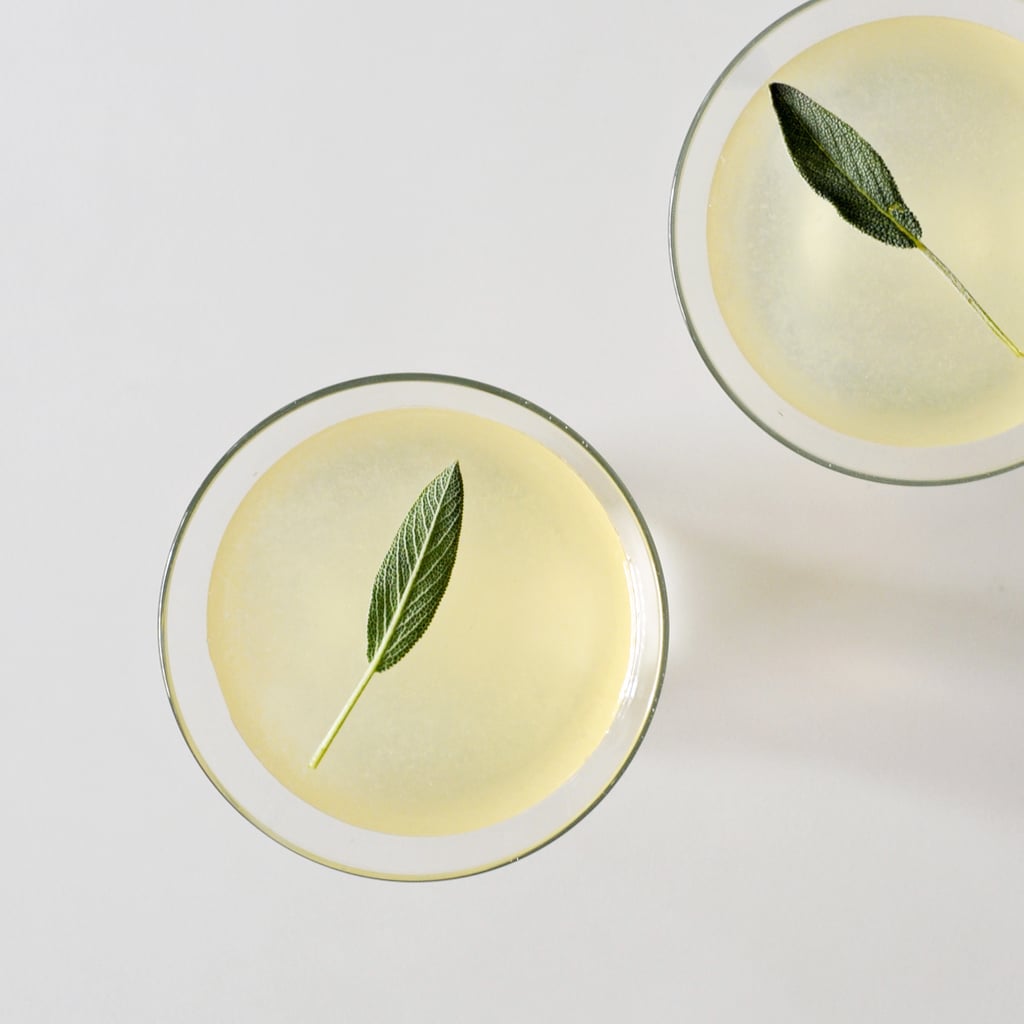 There is a light drink at the end of that rich, gluttonous holiday meal tunnel. It's called Euphoria [9], and it's an elixir with gin, citrus, and earthy leaves of sage.
Gingersnap Cocktail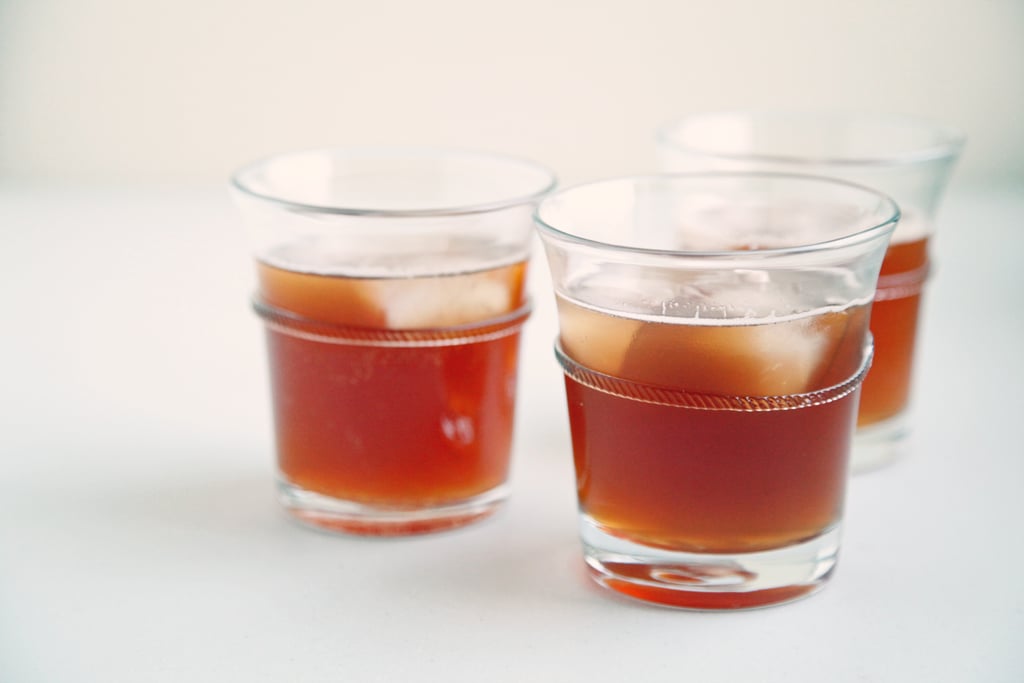 It doesn't get much simpler to make than this three-ingredient gingersnap cocktail [10], a boon for stressed-out hostesses.
Cognac Sparkler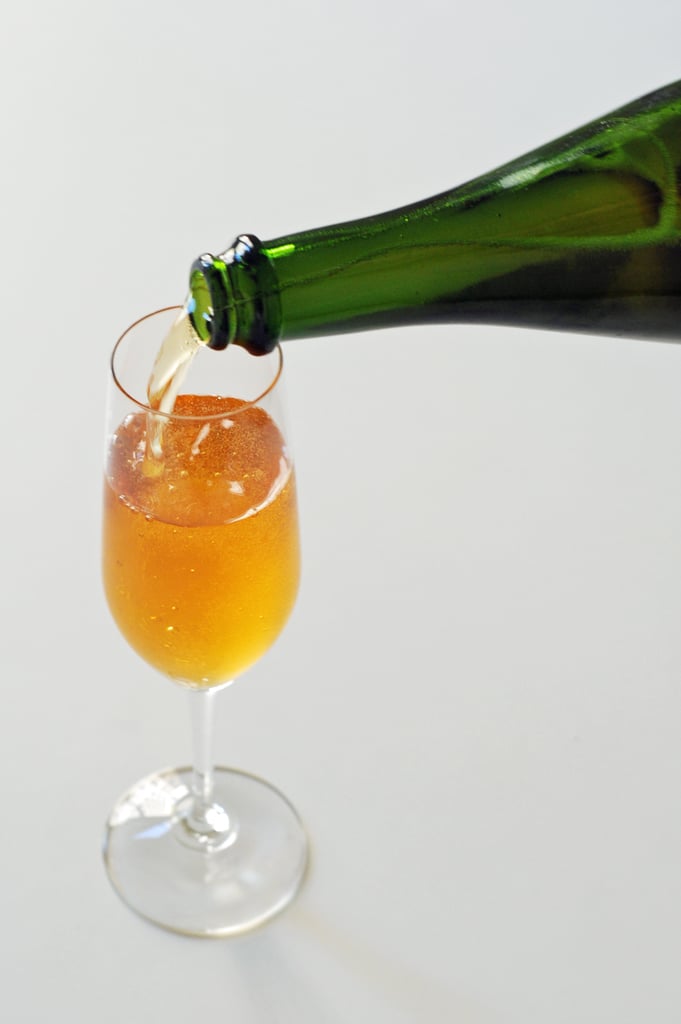 For a softer sparkler, ditch the champagne in favor of fizzy cider and spike your drink with brandy instead [11].
Pumpkin Spice Margarita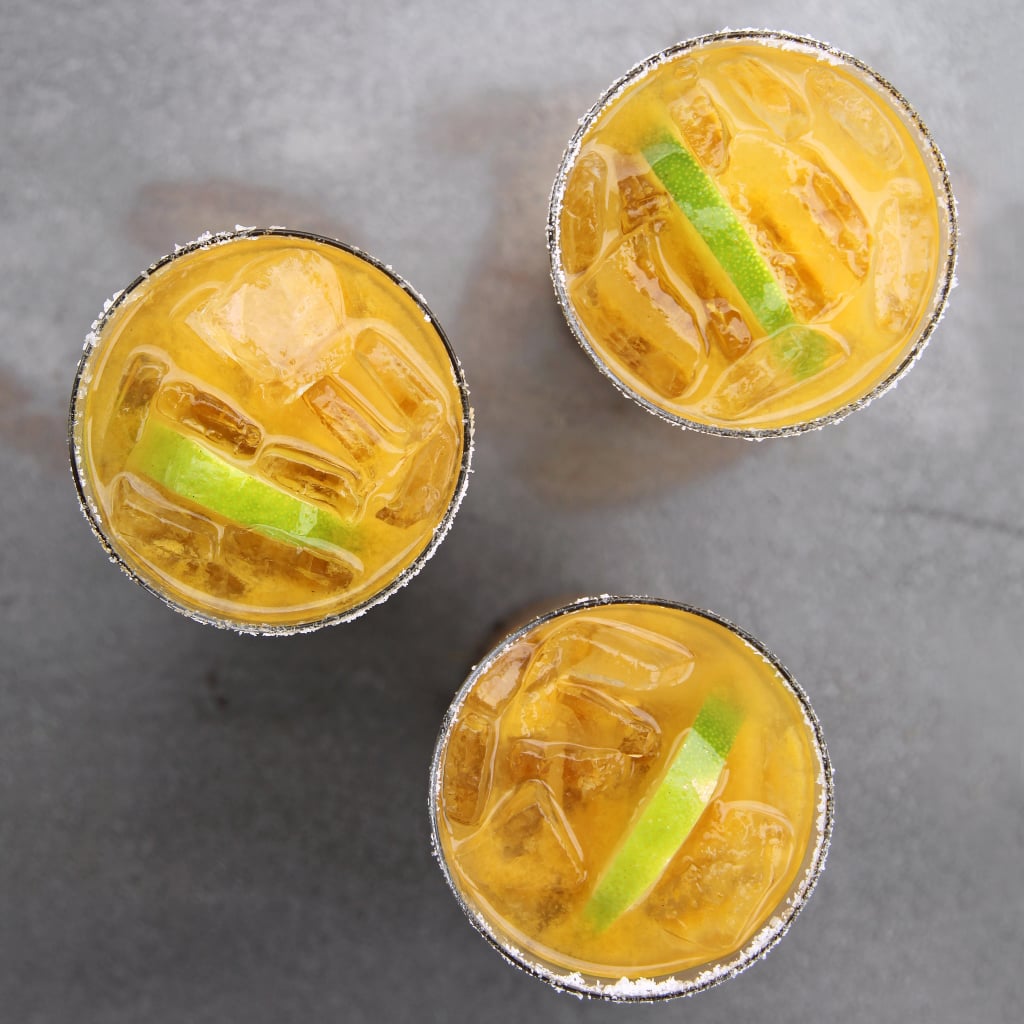 While it takes a bit of extra work to make the pumpkin spice syrup for these festive margaritas [12], the effort pays off in spades; it serves double-duty as coffee sweetener.