Tiki Culture History and Trivia
What Do You Know About the History of Tiki?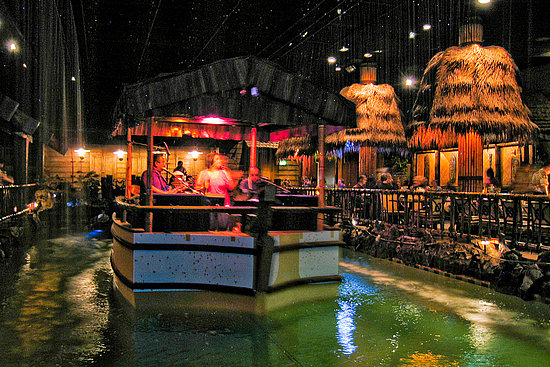 Lately, I've been in quite the tiki state of mind. First I waxed poetic over a scorpion bowl at San Francisco institution The Tonga Room, then I attended a tiki-themed party, and most recently, I found myself guzzling a Singapore Sling at the rum bar Smuggler's Cove. Since all those tiki-carved mugs and pineapple cocktails have been at the top of my brain, I figured I'd make the most of it and test your propensity for Pacific Rim cuisine and cocktails. What do you know? Take this quiz to find out!

Source: Flickr User Doug Letterman
T/F: None of the tropical drinks were actually invented in the tropics.