Remember: no matter how small your space may seem, with just a few basic changes, you can restructure your kitchen's organization and make cooking a delicious and painless process. Don't let the idea of overhauling daunt you: just breathe deep and read on!
Source: Shutterstock [1]
Don't overlook your ceiling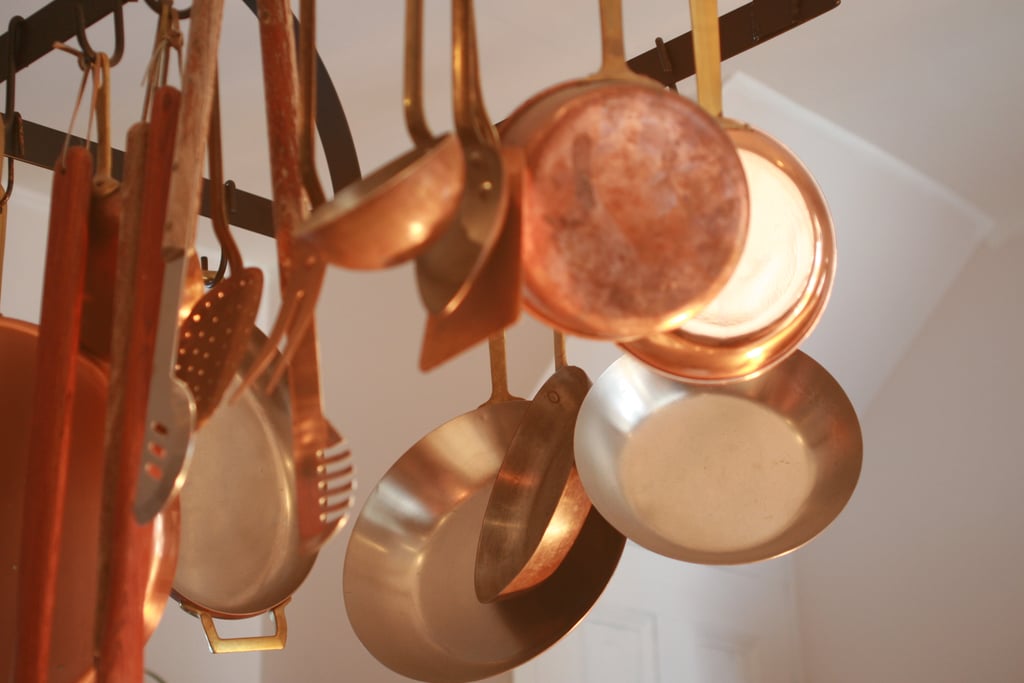 If your cupboards are filled to capacity, don't overlook your ceilings (pun intended). Invest in some quality pots and pans that you'd happily show off from above. This will free up space to keep your kitchen stocked with ingredients.
Source: Flickr user StudioRedChile [2]
Keep counters clean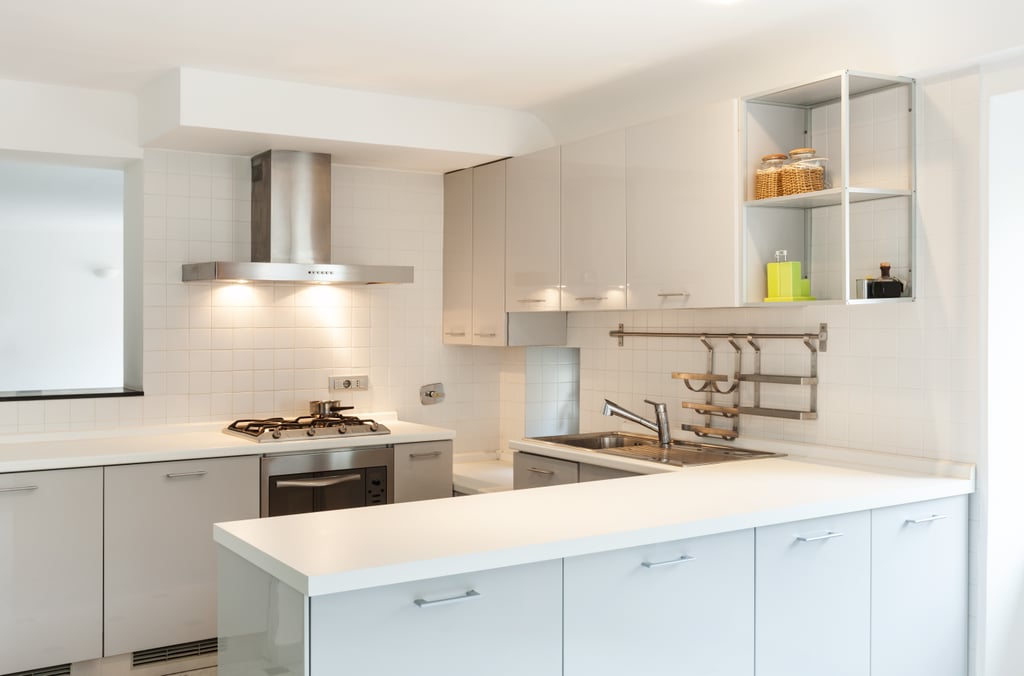 Use any flat surface you can and keep counters uncluttered: the precious little space you have should not be used for storage! Make sure it's cleaned off and utilized solely for cooking.
If you can, import some help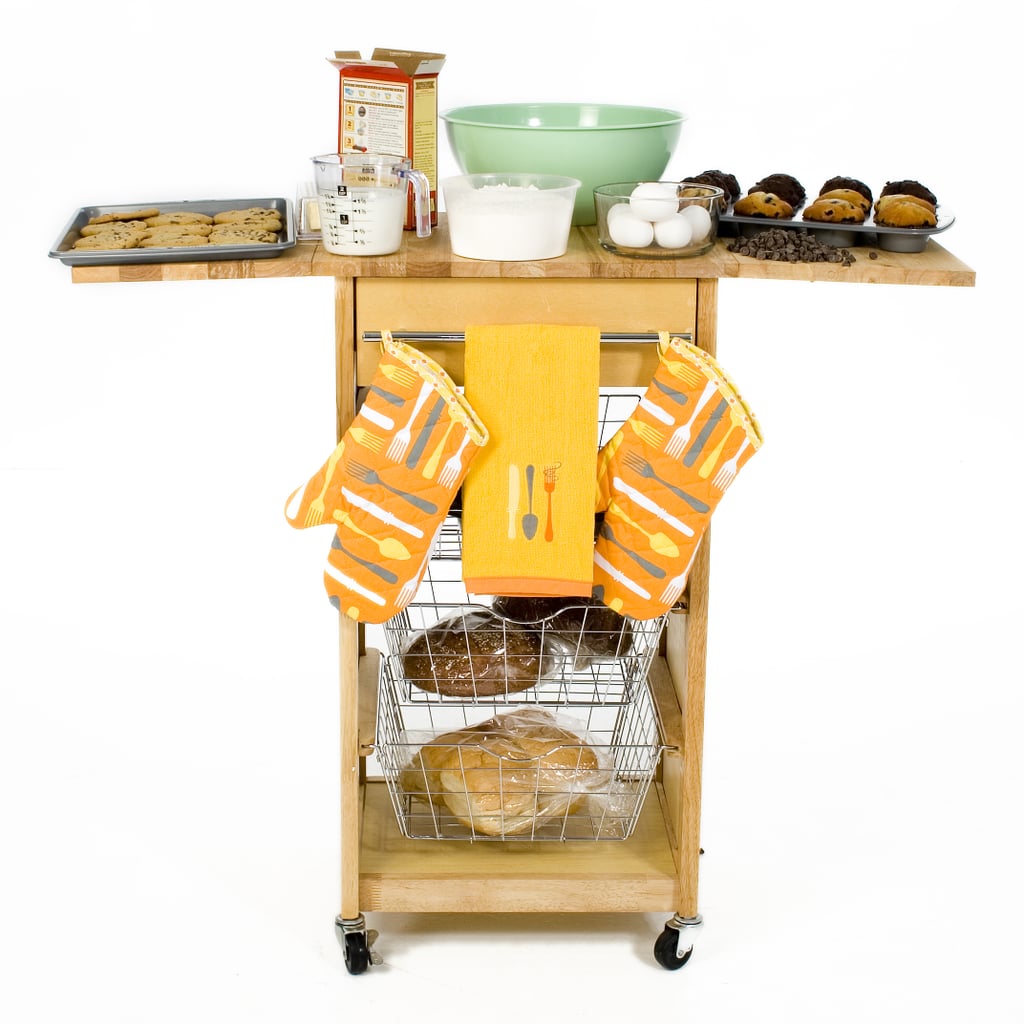 It's easy to add extra space with a kitchen cart purchased online or from Ikea. This may seem costly at first, but it will change your relationship with your counter. More space will allow you to spread out and get organized.
Get your meez together before you turn on your stove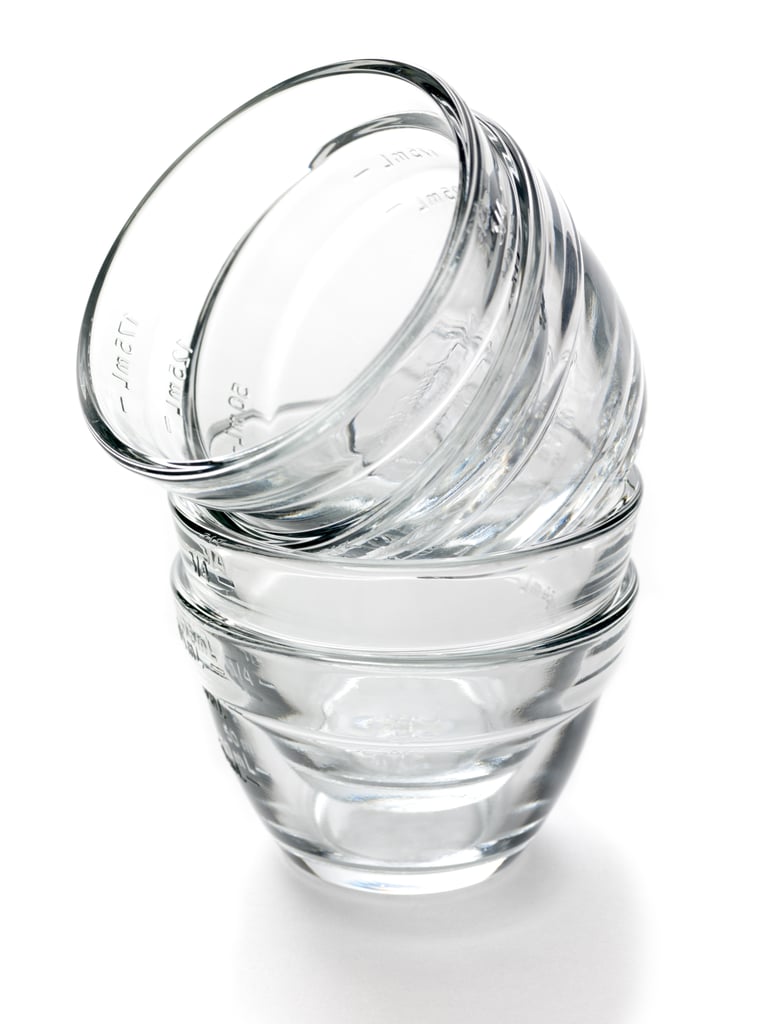 Trying to slice onions while garlic is burning can be stressful, so make sure you've set up your mise en place [3] (also known affectionately by chefs as your "meez") before you start cooking. We recommend investing in a set of nesting bowls so they don't take up too much room in your cupboard.