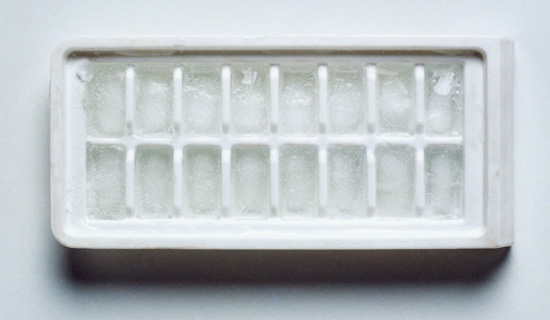 Before a party or a big feast like
Thanksgiving
[1], there are a couple of minor — yet impactful — things I always make sure to do. One is to
empty the dishwasher
[2]; another is to refill my ice trays completely with fresh water. There's nothing more annoying than reaching for ice to go with water,
punch
[3], or
cocktails
[4], only to find that there's one cube left.
Add a note to your Thanksgiving planner [5]: The morning of the big dinner, fill your trays with distilled water, which will prevent ice from appearing cloudy in the center [6]. When guests arrive, you'll be able to serve them drinks with a just-made batch of ice. What little tasks help you stay on top of all the Thanksgiving mania?