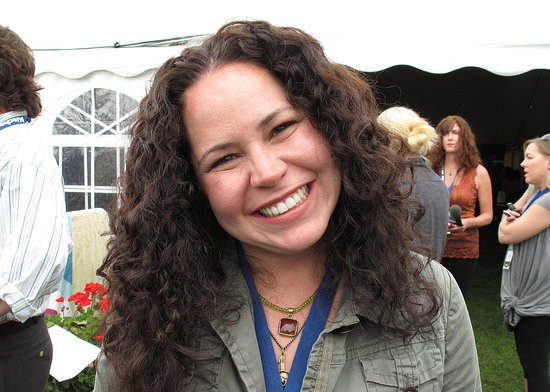 In addition to shooting the breeze with
Top Chef
's latest winner,
Hosea Rosenberg
, we also had the opportunity to catch up with Hosea's close pal, previous
TC
champ Stephanie Izard.
When we spoke to Stephanie — who's even more spunky and sassy in person! — she unveiled additional details about her upcoming Chicago restaurant, The Drunken Goat, her unique bond with other cheftestants, and plans to do more TV. Find out what she has to say after the jump.