Tortilla Chip History and Trivia Quiz
Can You Dip Into This Tortilla Chip Trivia?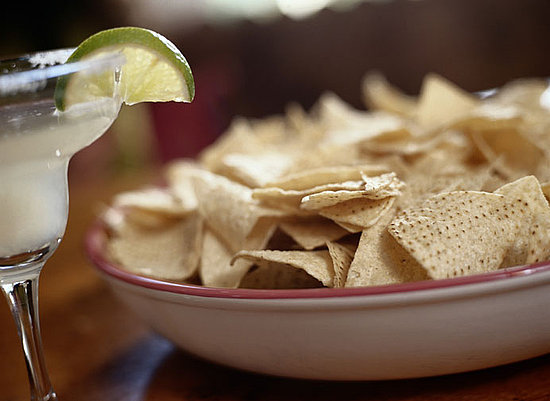 Pancake Day is so 24 hours ago. In case you forgot, February is National Snack Food Month — and today also happens to be National Tortilla Chip Day. Considering how often we eat nachos, we pretty much celebrate every day as Tortilla Chip Day, but I thought I should pay the pantry staple special respect by discovering little-known historical facts. Tortilla chip trivia: Do you have it in the bag? Take my quiz to find out!