It's pretty hard to beat a steaming spread of dim sum [1], a charred Neapolitan pizza [2], or perfectly caramelized tarte tatin [3], but sometimes an all-American feast is what'll satisfy best. We've rounded up 10 quintessentially American dishes that can be mixed and matched (or cooked à la carte) the next time you're craving classic eats from our fine nation.
Pancakes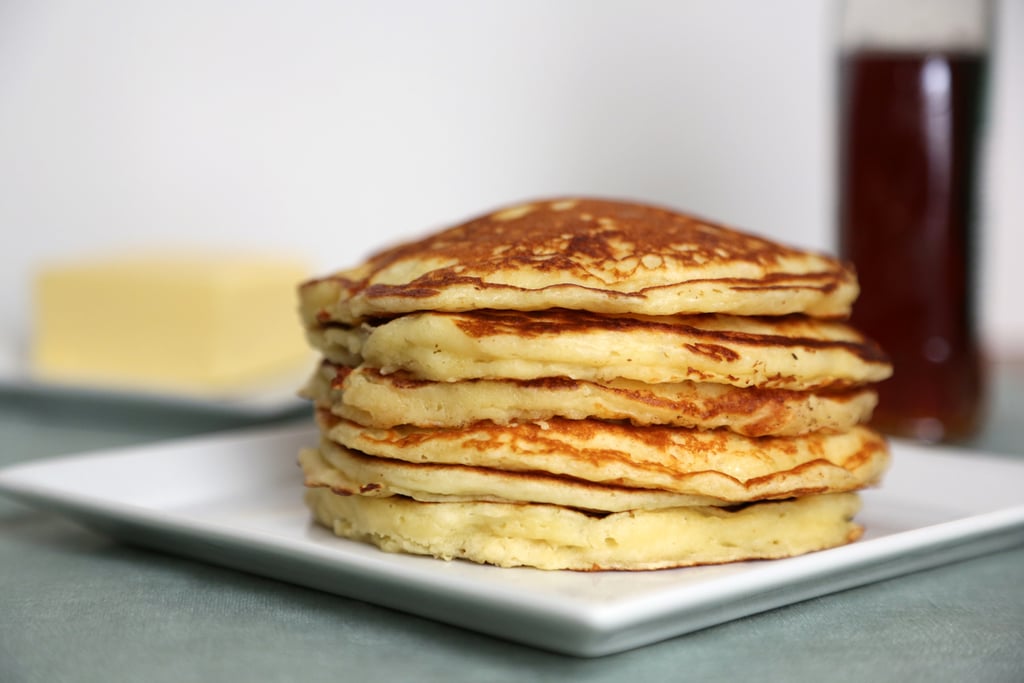 When it comes to typical American breakfasts, there's one front-runner: pancakes. Variations abound, but you can't go wrong with a short stack of tender, tangy buttermilk flapjacks [4].
Club Sandwich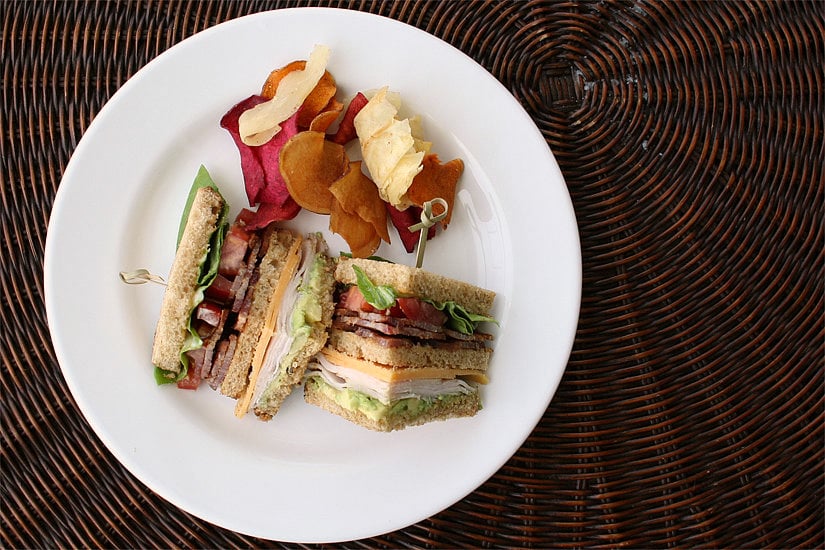 While its exact origins may be a bit of a mystery [5], there's no denying the club sandwich's place at the American table. This turkey take on the delicious double-decker [6] adds sliced avocado and honey mustard to the mix for an extratasty bite.
Barbecue Ribs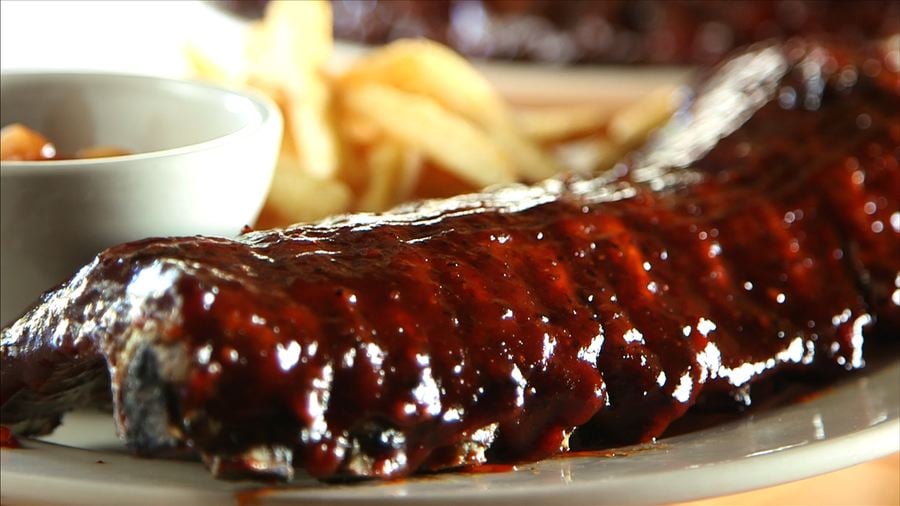 Regional barbecue styles [7] vary widely, but one of our favorite meaty menu items has to be glossy beer-glazed baby back ribs [8].
Macaroni and Cheese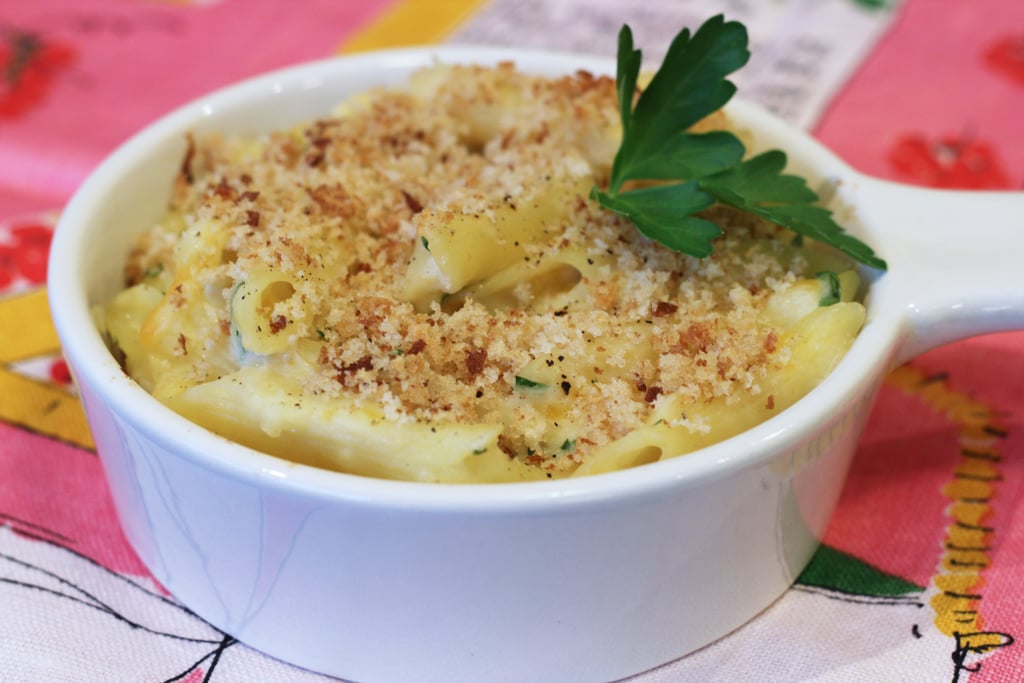 It's creamy, it's cheesy, it's downright divine — it's macaroni and cheese [9].
Steak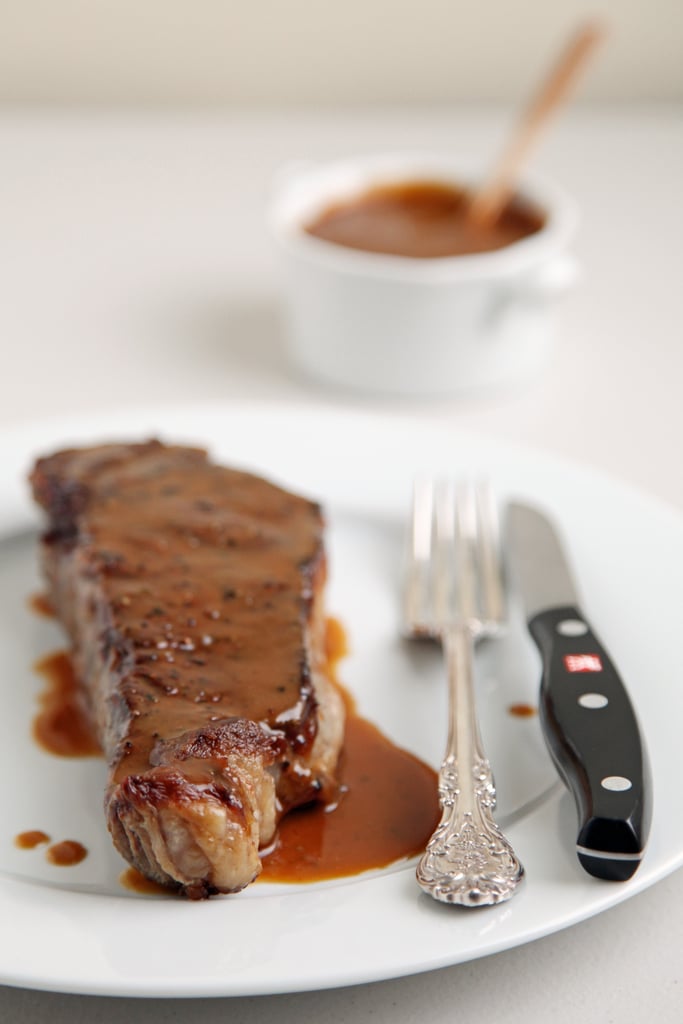 Sometimes a steak is best served simply — generously seasoned with salt and pepper and cooked hot and fast for a burnished crust. Follow this technique for stellar results [10]; the accompanying miso mustard sauce is merely optional (though delightful).
Mashed Potatoes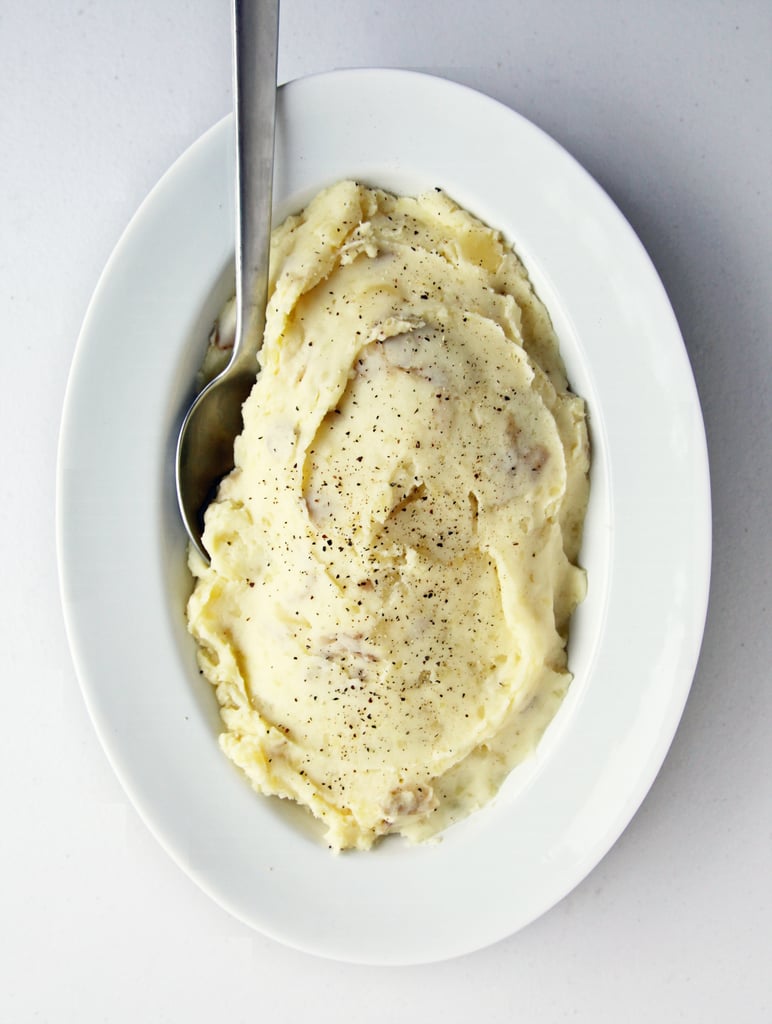 Thanksgiving is the most American of holidays, so it's only natural that its most popular side, mashed potatoes [11], is considered by many to be one of the United States' signature dishes.
Cheeseburger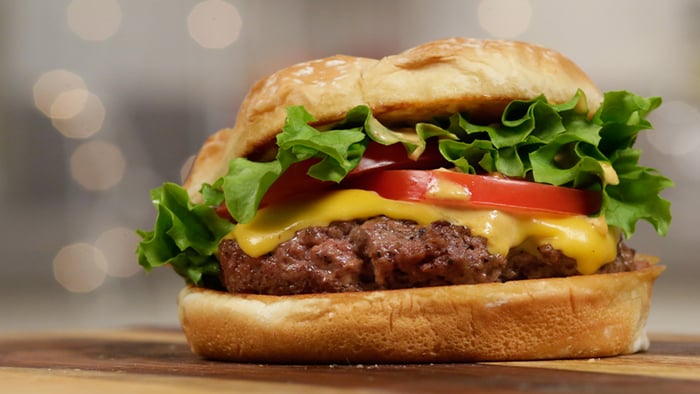 It's on nearly every American restaurant's menu: the cheeseburger. This must-make take [12] boasts gooey cheese, tomato, lettuce, and a zippy pickle-spiked sauce.
Pumpkin Pie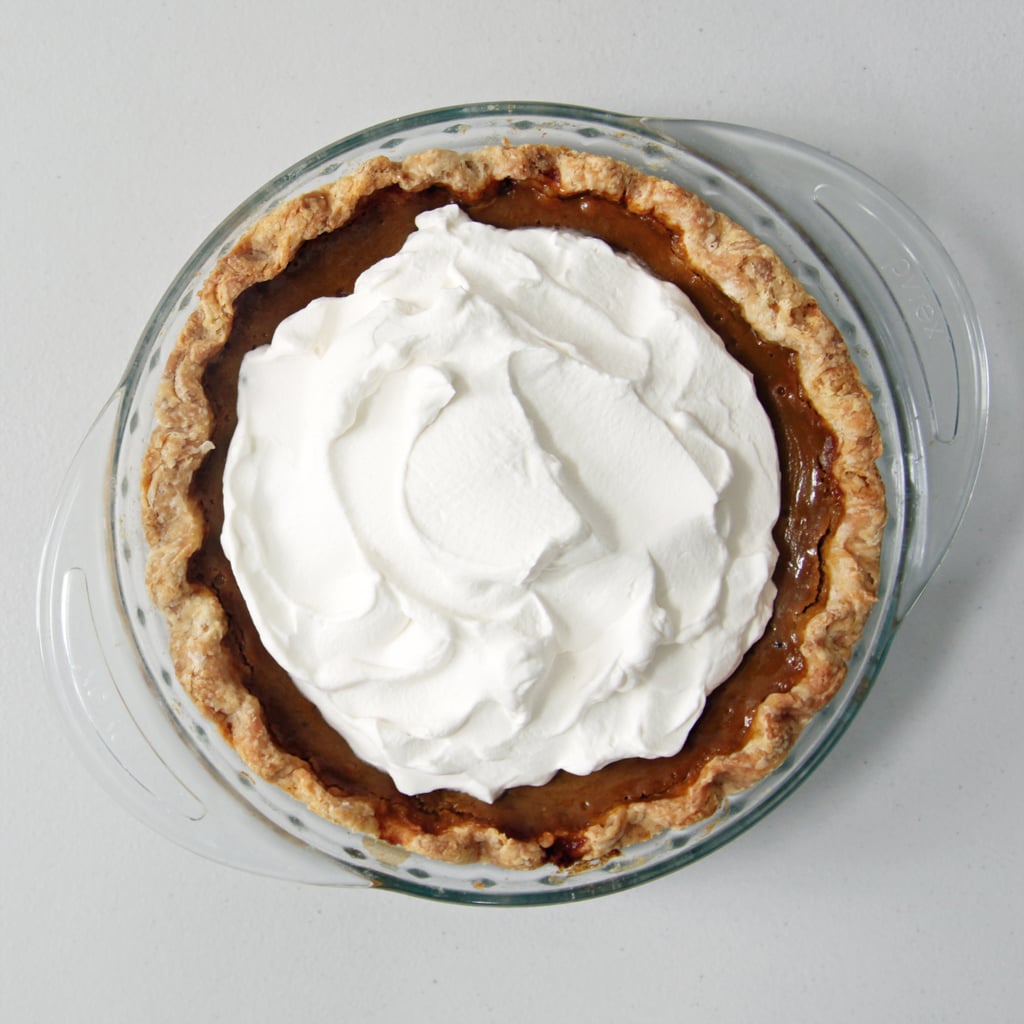 Another beloved Thanksgiving dish is pumpkin pie [13]. This Fall favorite is creamy, perfectly spiced, and oh so American.
Pulled Pork Sandwich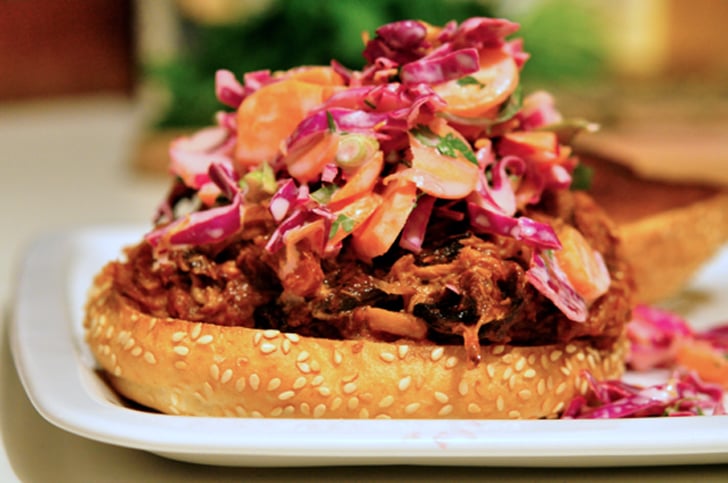 Piled high with juicy, melt-in-your-mouth pork and crisp coleslaw, the pulled pork sandwich [14] is a Southern standby.
Apple Pie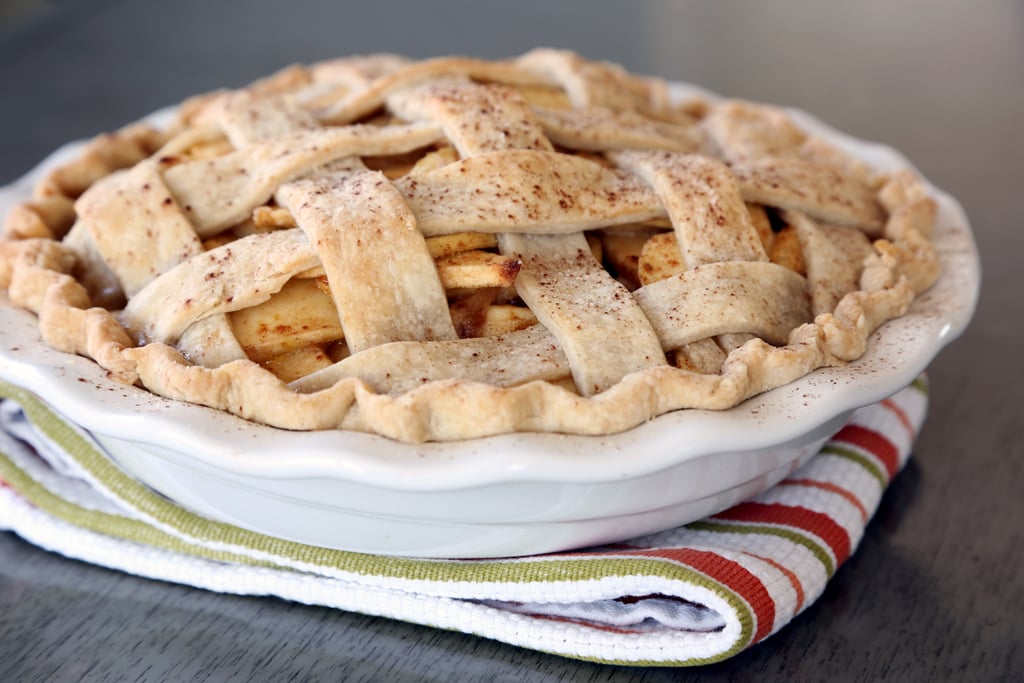 The idiom "as American as apple pie" says it all. This homey dessert [15] deserves a home at any American feast.