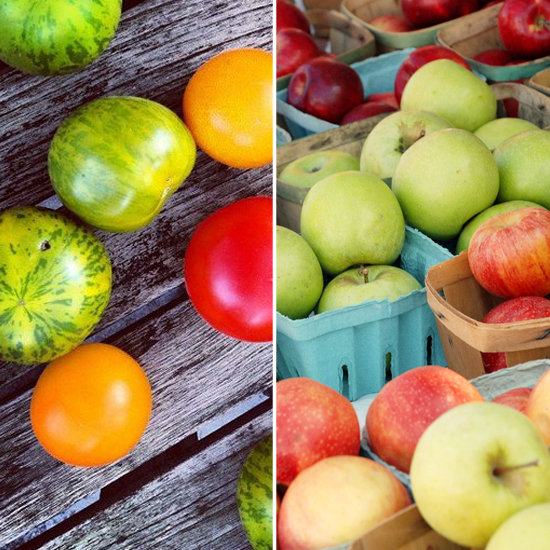 A trip to the farmers market can be a bit mind-boggling with the wide range of heirloom fruits available these days. There's over 600 varieties of heirloom tomato seeds and a whole host of apple tree saplings available to farmers and home gardeners.
The options to cultivate and enjoy these late Summer/early Fall fruits are nearly endless and naturally involve some specimens with rather quirky names. When browsing a seed catalog, we came across names ranging from Arkansas Black to Zogola, and nearly everything in between. We're curious, is your fruit nomenclature up to snuff? Take our quiz and see if you can discern which varieties are apples and which are tomatoes, based on name alone.
Sources: Instagram user confitures and Flickr user kthread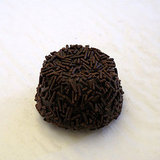 next slidequiz
Name That Chocolate's Filling!