UK Celebrity Chef Fun Facts
Do You Know Your British Chefs?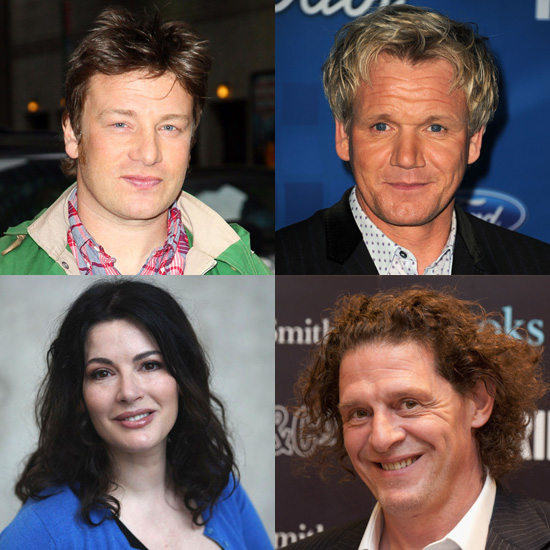 From classic English dishes to royal wedding traditions, it's all about the Brits this week! To celebrate the impending royal wedding, I thought I'd also test your knowledge of the UK's most storied celebrity chefs: Jamie Oliver, Nigella Lawson, Gordon Ramsay, and Marco Pierre White. What do you know about them? Let's find out when you take this quiz.
Which British chef won't host dinner parties on a Saturday night?