While big cities like New York, San Francisco, and Chicago get loads of press for their high-end cuisine, there are plenty of other cities all over the US that cultivate their own foodie communities. If you're looking to plan a Summer road trip with quality food to boot, then here are eight sweet cities with renowned restaurants and flavors that pack a punch. Don't see your favorite stop in the list? Chime in with your city in the comments!
Source: ladyofthewings [1], Anna Monette Roberts, Susannah Chen, Randy Pertiet [2]
Louisville, KY
For good Southern charm and a burgeoning fine arts scene, Louisville, KY, is a city you've got to see.
Must-Eat: After watching his creations on Top Chef Season 9, we're dying to go to Edward Lee's restaurant, 610 Magnolia [3].
Source: Flickr user ladyofthewings [4]
Boulder, CO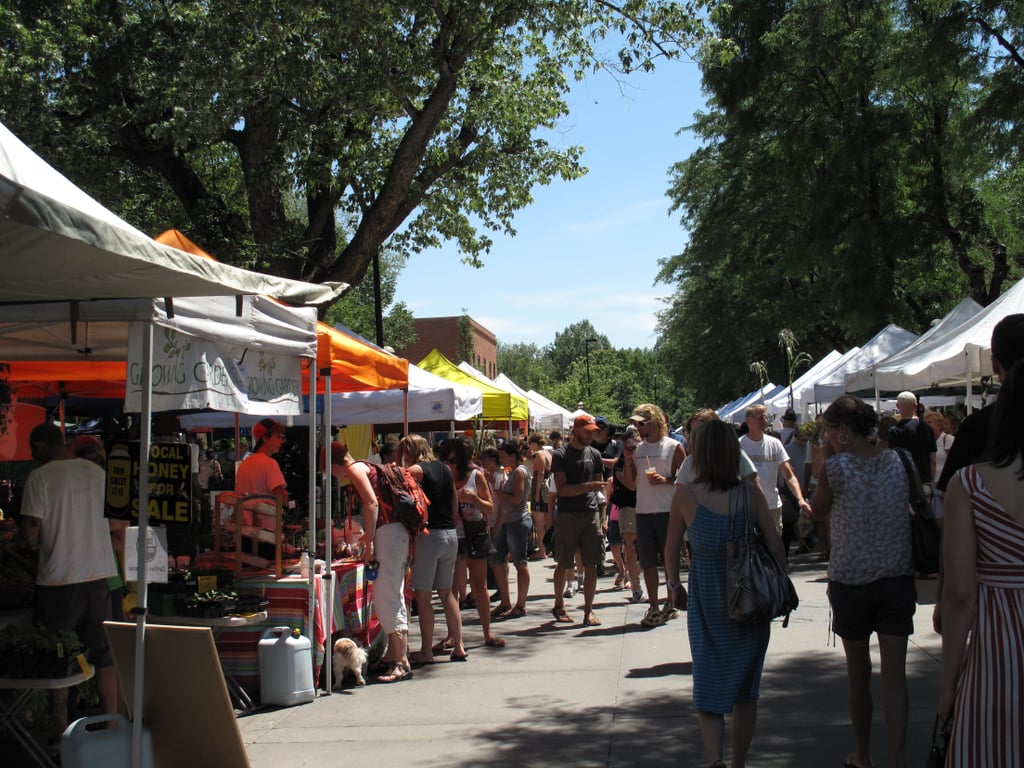 With the gorgeous Rockies in the backdrop, Boulder is one of those amazing cities with a spirit you feel as soon as you arrive. We love it so much that we've got you covered with full list of where to eat in Boulder [5].
Must-Eat: Be sure to try the tomato soup at The Kitchen [6].
Photo: Susannah Chen
Madison, WI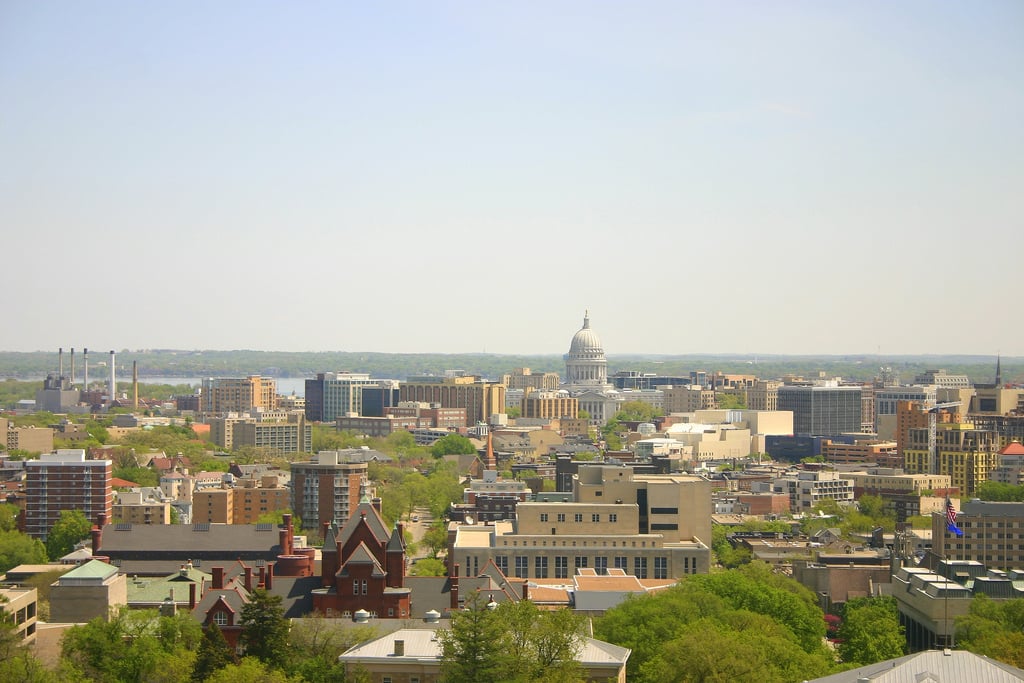 Home to the University of Wisconsin, downtown Madison has developed a serious foodie reputation by embracing all things Midwest, from beer to steak.
Must-Eat: Right around the corner from the famous capitol building, Toronado Steakhouse [7] is a Madison gem for an old-school steak dinner.
Source: Flickr user Mark Sadowski [8]
Natchez, MS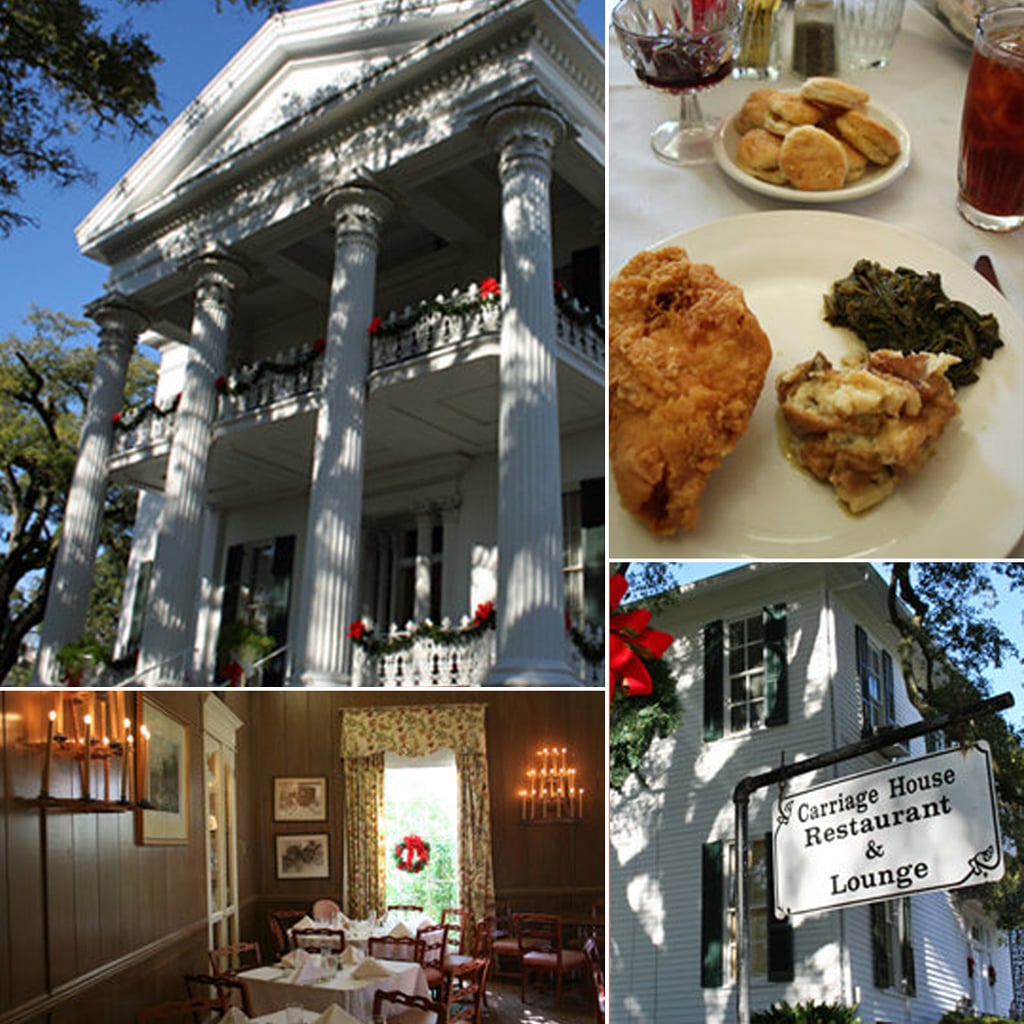 If you're driving through the deep delicious South, be sure to stop by Natchez, a small Southern town that's big on character.
Must-Eat: The Carriage House [9], a restaurant on the grounds of the famed Stanton Hall. Can't make it there this year? Make your own version of these Southern-style biscuits [10].
Photo: Anna Monette Roberts
Charleston, SC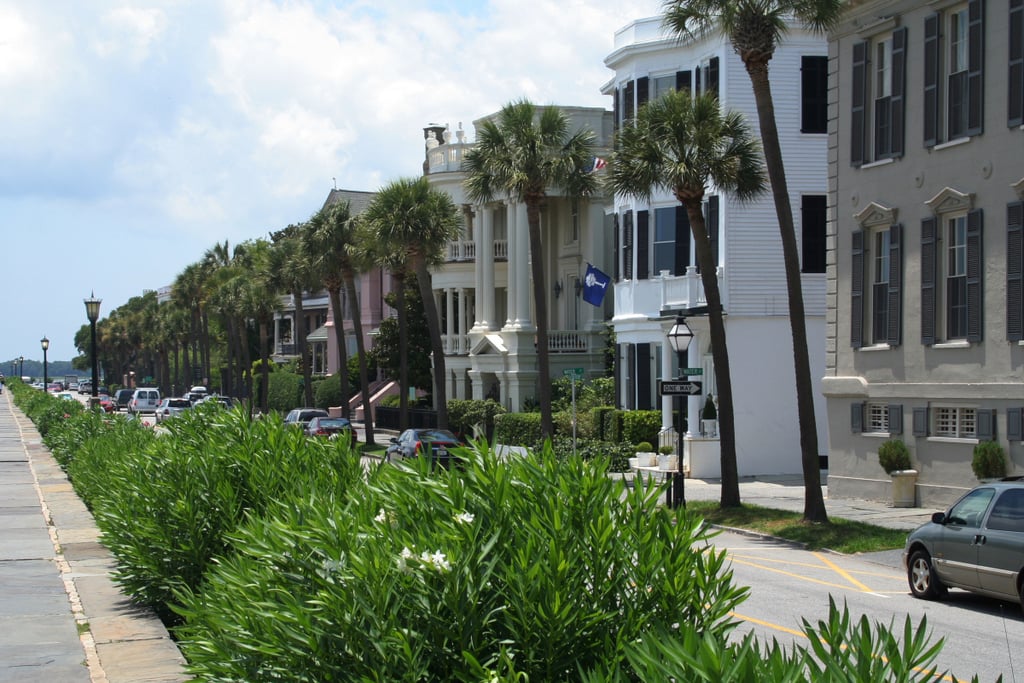 Charleston may be known for its style of homes and beautiful beaches, but there's so much good food in this city that it's hard to pick a favorite hot spot.
Must-Eat: Blossom [11] in the heart of downtown Charleston focuses on fresh flavors and local fish.
Source: Flickr user rjones0856 [12]
Burlington, VT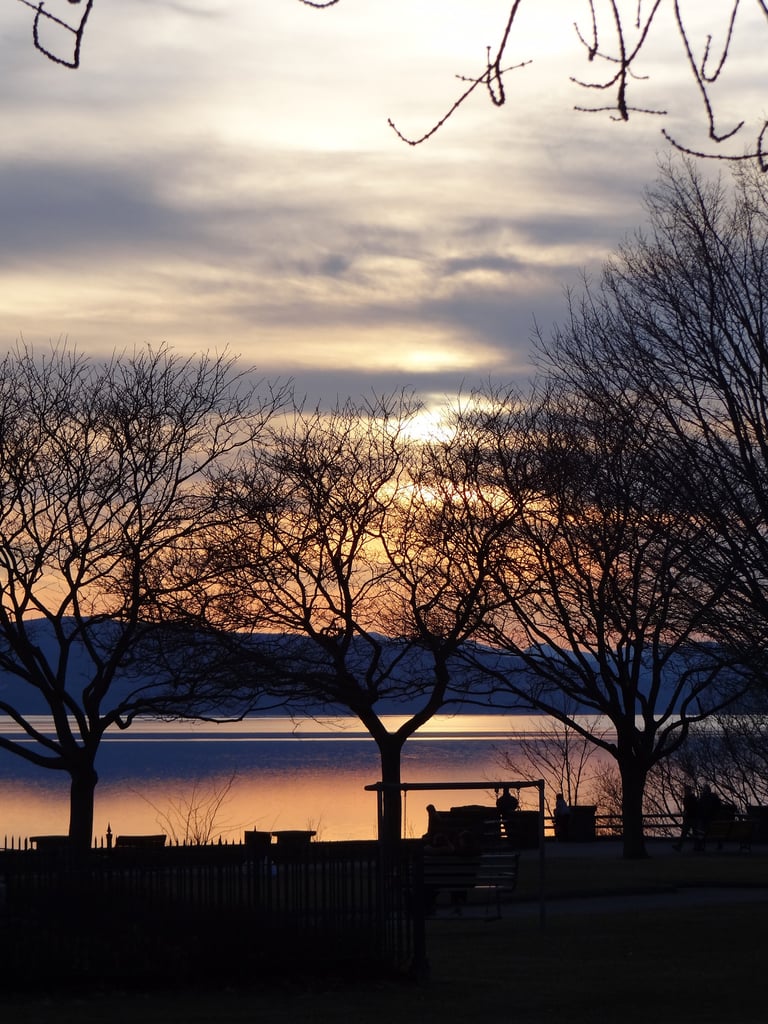 Time to think way beyond the maple syrup! Burlington boasts a bevy of gourmet options for people who love a delicious meal.
Must-Eat: For a memorable brunch, you've got to head to Penny Cluse Café [13]. You won't regret it.
Source: Flickr user Shan213 [14]
Portland, ME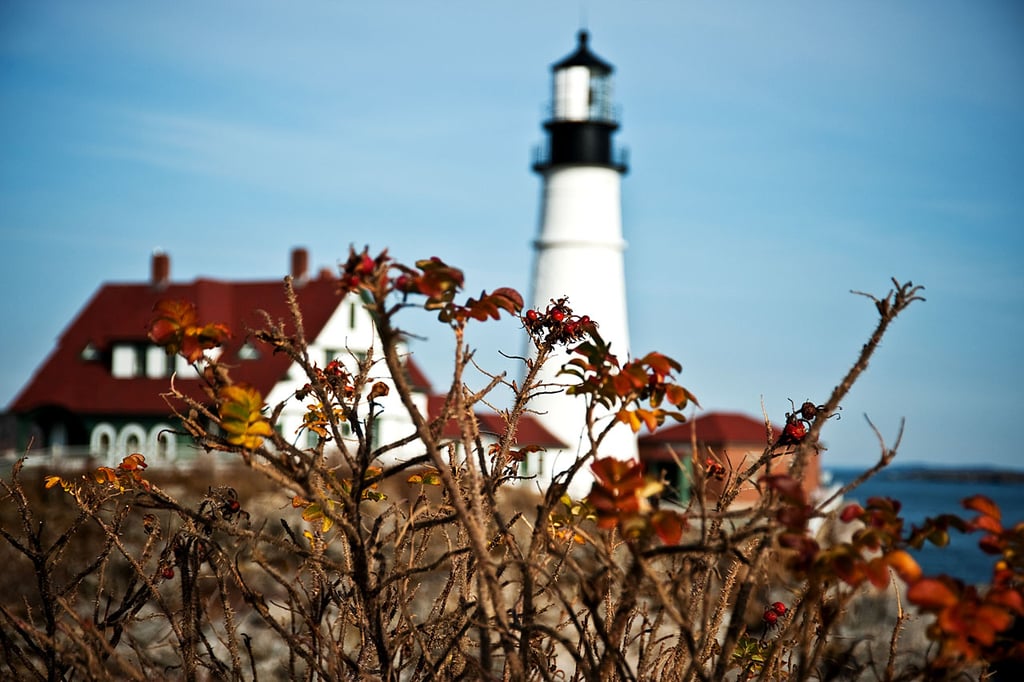 The East Coast beach town of Portland has got gorgeous views and a bevy of just-caught seafood options.
Must-Eat: Chef Rob Evans has opened two restaurants in Portland that are getting rave reviews: Hugo's [15] and Duckfat [16]. But a trip to Portland wouldn't be complete without visiting Portland Lobster Company [17] for an old-school lobster roll.
Source: Flickr user Randy Pertiet [18]
Traverse City, MI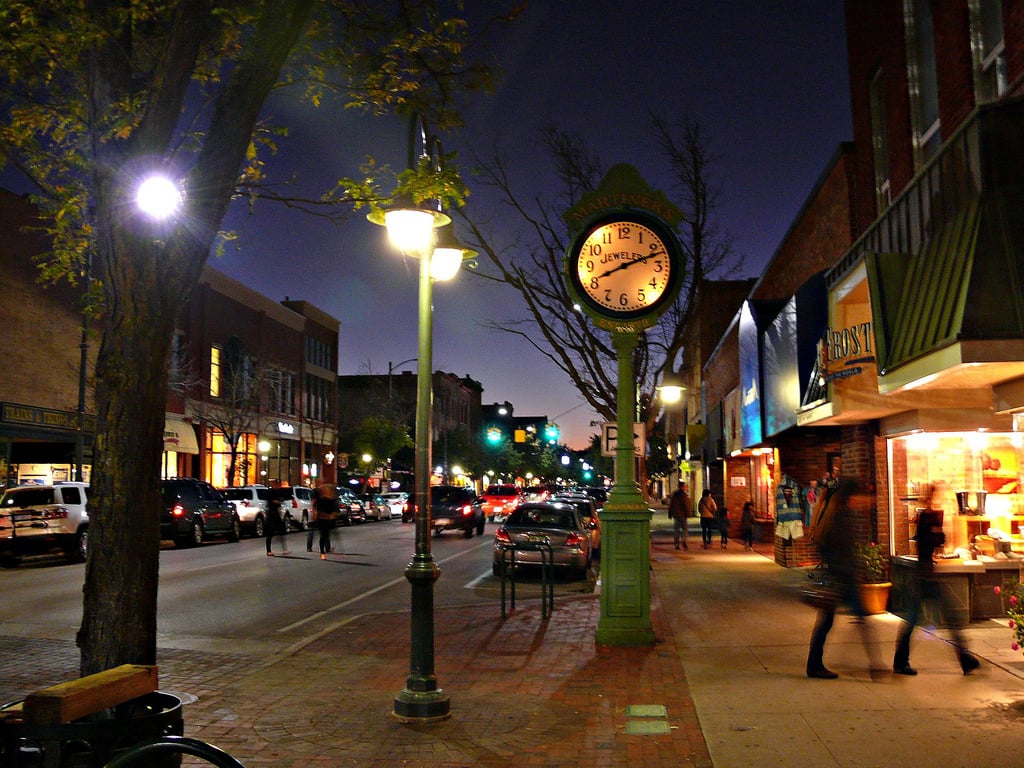 This sweet town in northern Michigan has become a serious foodie haven. Even Mario Batali has a house there!
Must-Eat: Mario's favorite restaurant in Traverse City is The Cooks' House [19]. We'd love to taste their duck confit gumbo!
Source: Flickr user marada [20]