Whether it's the prequel to dinner or you have a hankering for a late-night snack, hummus really never lets us down. But let's be honest: this dip seems to appear everywhere in the same iterations, from roasted red pepper to garlic or sun-dried tomato. As much as we love it, we're ready for something new.
If you're on the same page with us about this, then look no further: we present you with six totally unconventional takes on hummus, including unusual combinations like coconut curry and jalapeño honey. Grab some pita chips and fresh veggies, and keep reading.
Source: Nancy Einhart, Lizzie Fuhr, A Cozy Kitchen [1], She Likes Food [2], How Sweet It Is [3]
Carrot Dill Hummus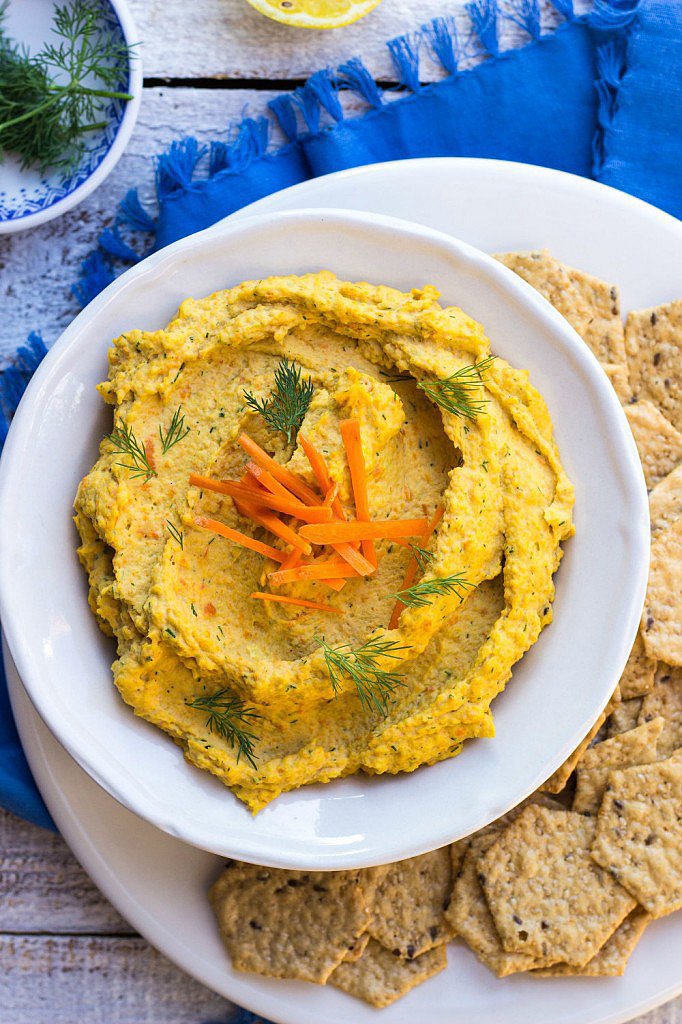 You might have thought that carrots could only be used for dunking in hummus, but think again! This dill, carrot, and chickpea dip [4] is proof that carrots go hand in hand with hummus in more ways than one.
Source: She Likes Food [5]
Beet Hummus
For a dip with an earthier flavor and a vibrant pink hue, try blending in beets [6].
Source: A Cozy Kitchen [7]
Coconut Curry Hummus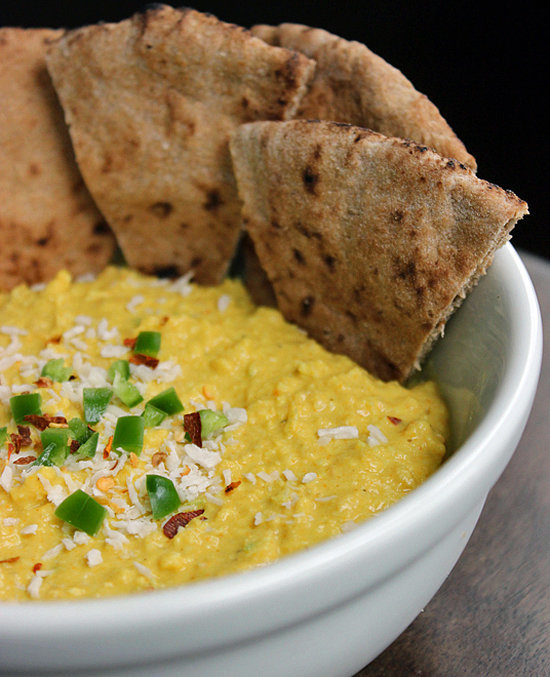 This Thai twist on hummus [8] adds the perfect dose of sweet and spicy to our favorite appetizer option.
Photo: Lizzie Fuhr
Sriracha Hummus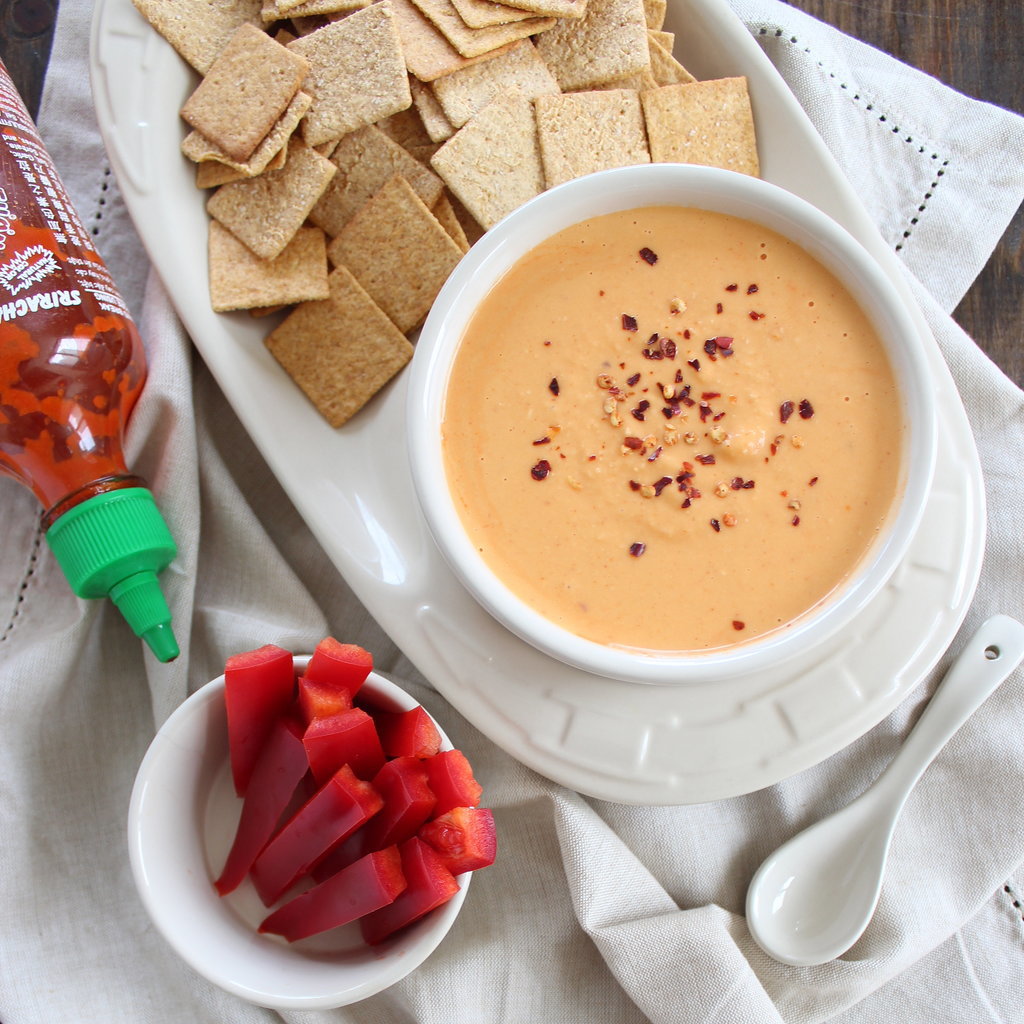 We (and the rest of the world) can't get enough of sriracha, so we think this fiery hummus recipe [9] is a necessity.
Source: Little Leopard Book [10]
Jalapeño Honey Hummus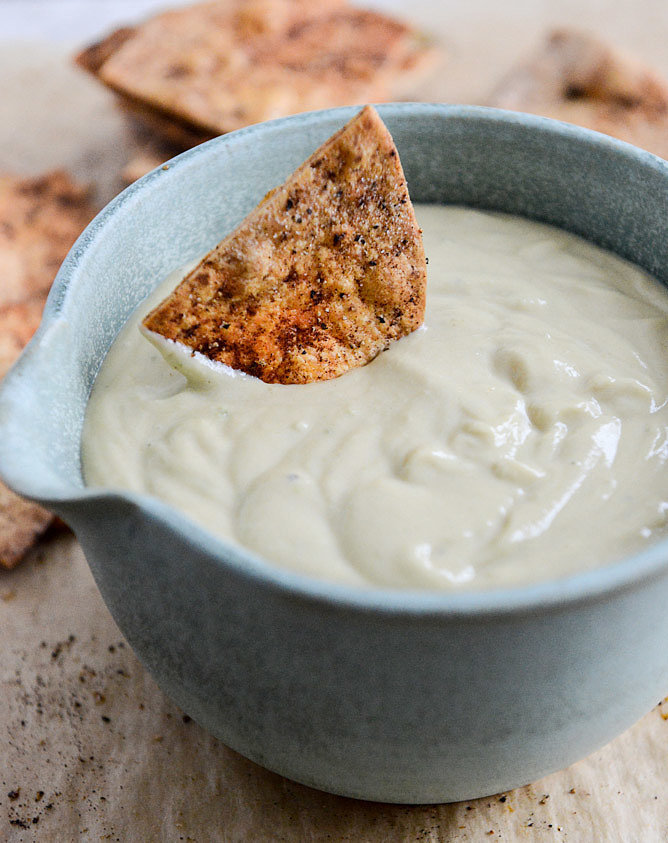 This impossibly creamy hummus [11] is honey sweet but not cloying thanks to a good dose of jalapeño, which balances it out with a nice kick.
Source: How Sweet It Is [12]
Edamame Hummus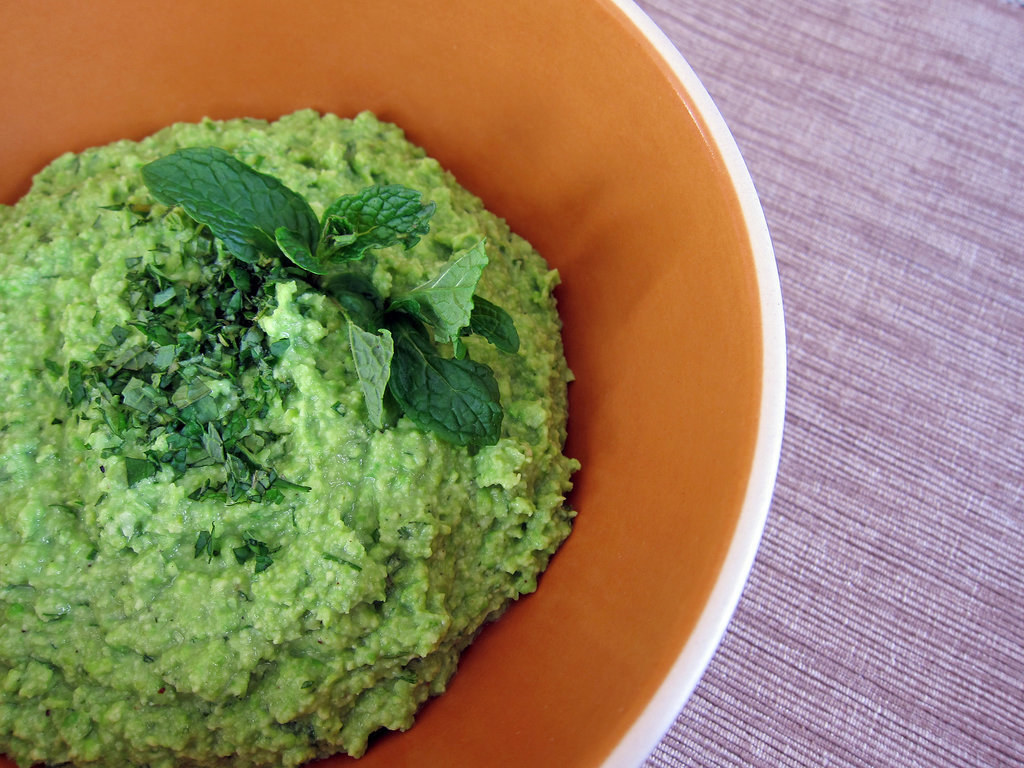 For a fresh, green take on the Middle Eastern staple, incorporate soybeans and peas into edamame hummus [13].
Photo: Nancy Einhart