Need some Valentine's Day [1] inspiration? From the decor to the cocktails to the main course to a sweet ending, we have just about everything you'll need for a romantic dining experience.
A Champagne Bar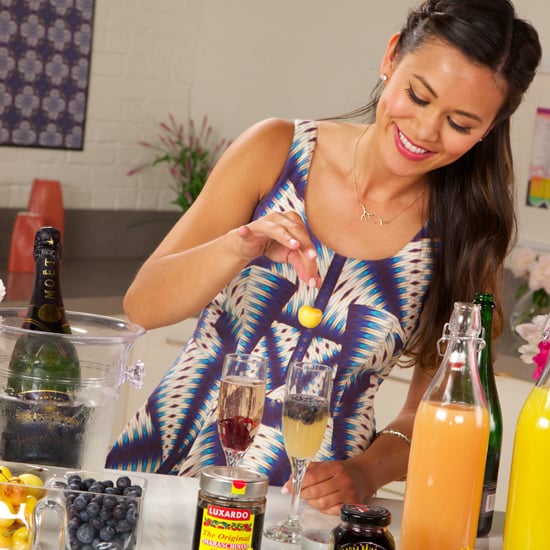 Prepare a Champagne bar with all the right fixings: mixers, fresh fruit, specialty liqueurs, and (of course) bubbly.
Lemon Raspberry Fizz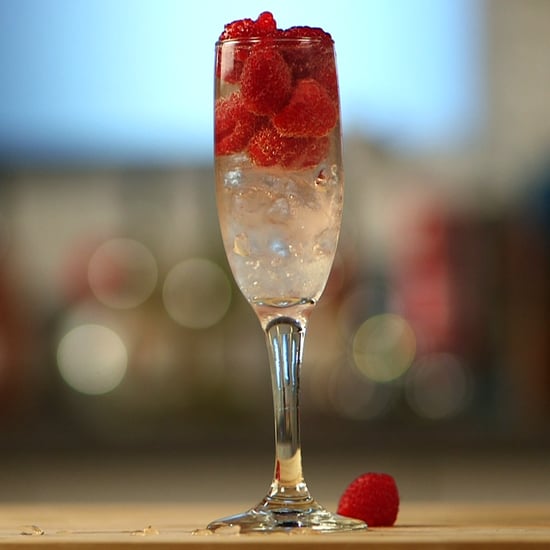 For something a bit stronger, try a lemon raspberry fizz cocktail [2], made with limoncello [3], berries, and sparkling wine.
Engagement-Worthy Chicken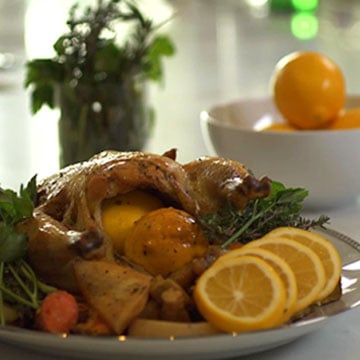 Glamour magazine's legendary recipe for lemony engagement chicken [4] has led to hundreds of marriage proposals. But even if engagement in't on your mind, it's an easy, comforting meal.
Steak and Potatoes Dinner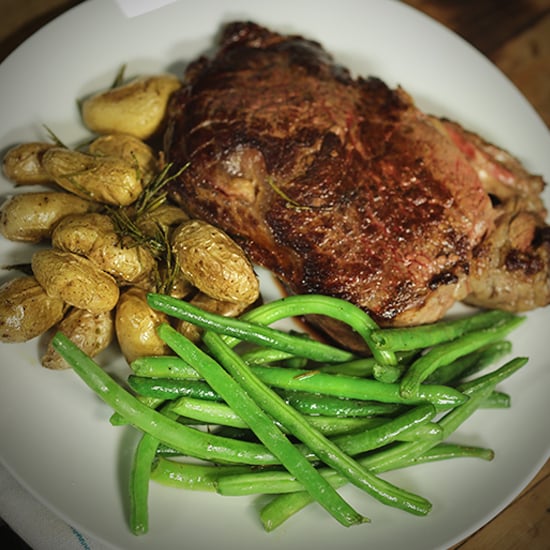 You've heard it a million times before, but it's true: the way to a man's heart is through his stomach. What better way than this steak and potatoes dinner [5]?
Chocolate Bacon Roses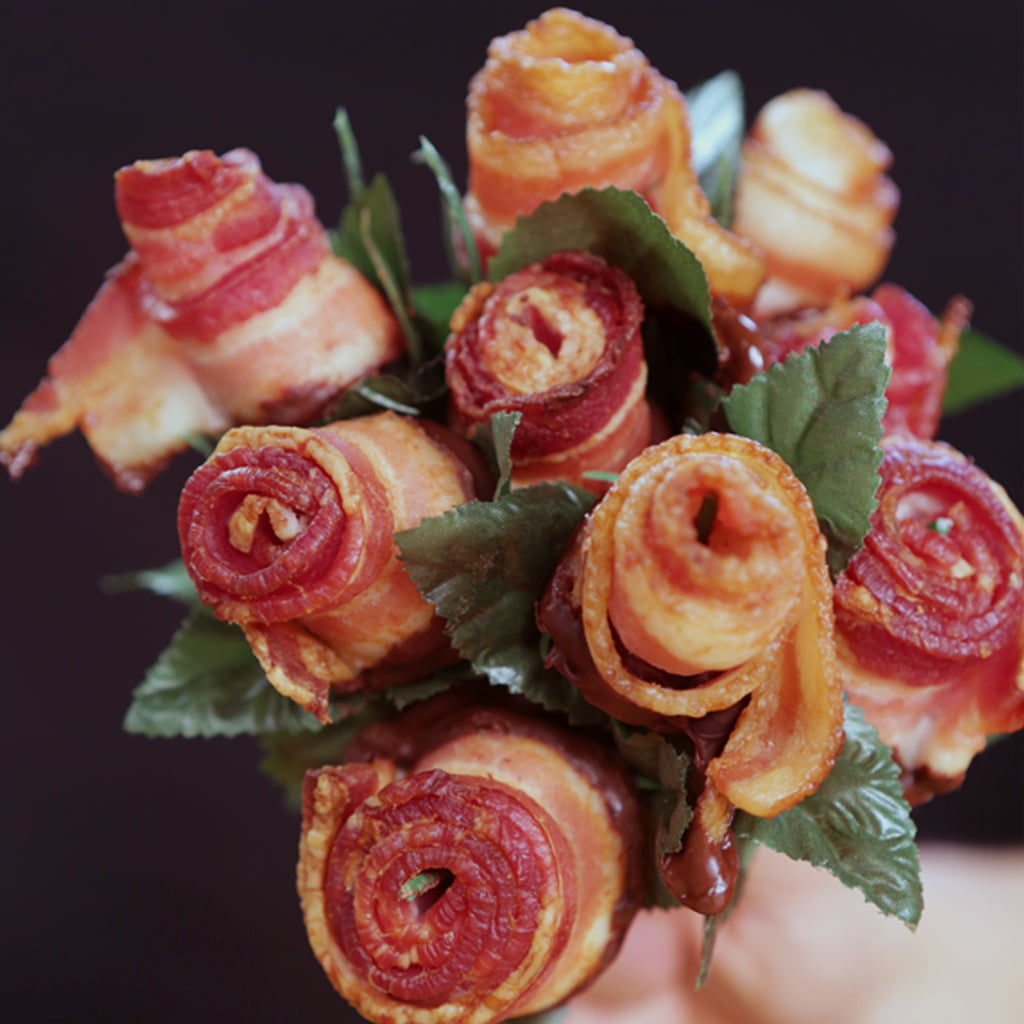 Forget the roses. It's all about a chocolatey bacon bouquet [6].
Homemade Chocolate Bars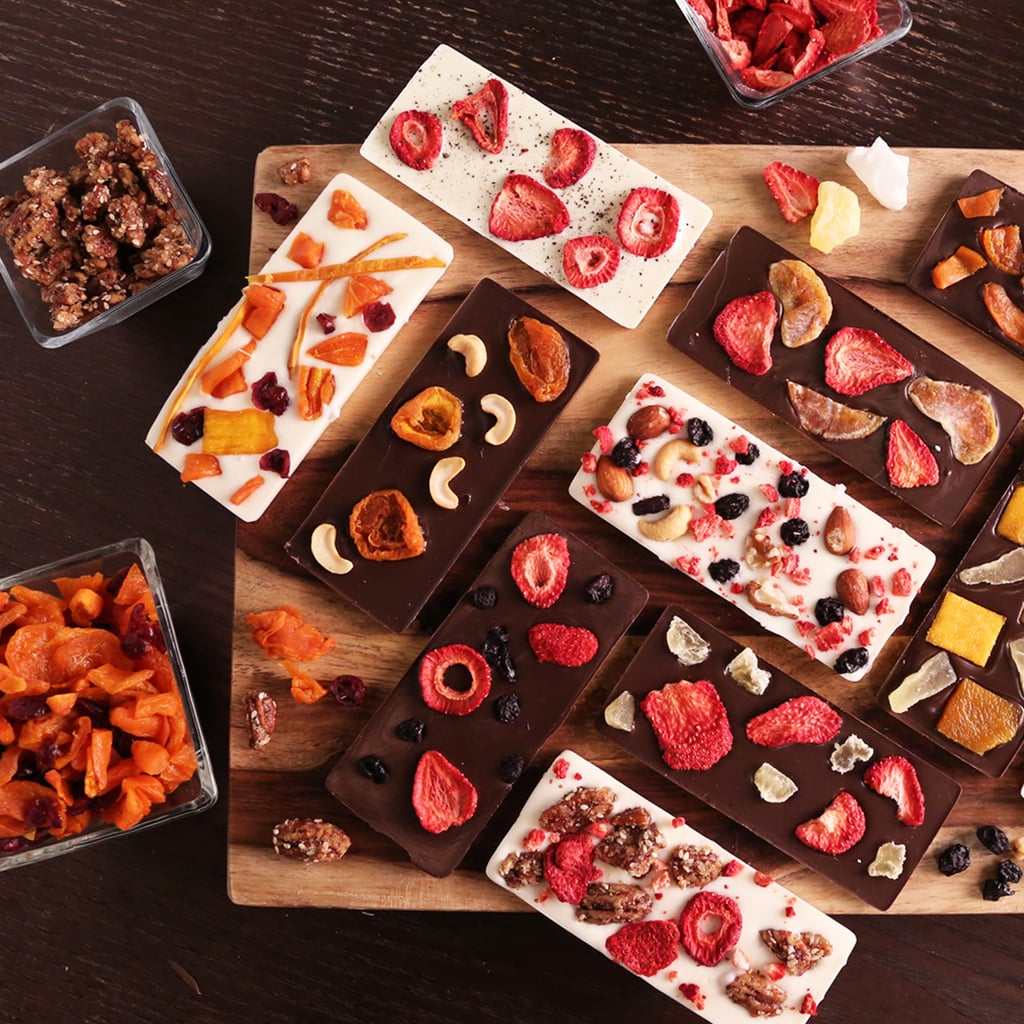 Customize your own chocolate bars [7] with dried fruits, nuts, and whatever else your heart desires.
Chocolate-Covered Strawberries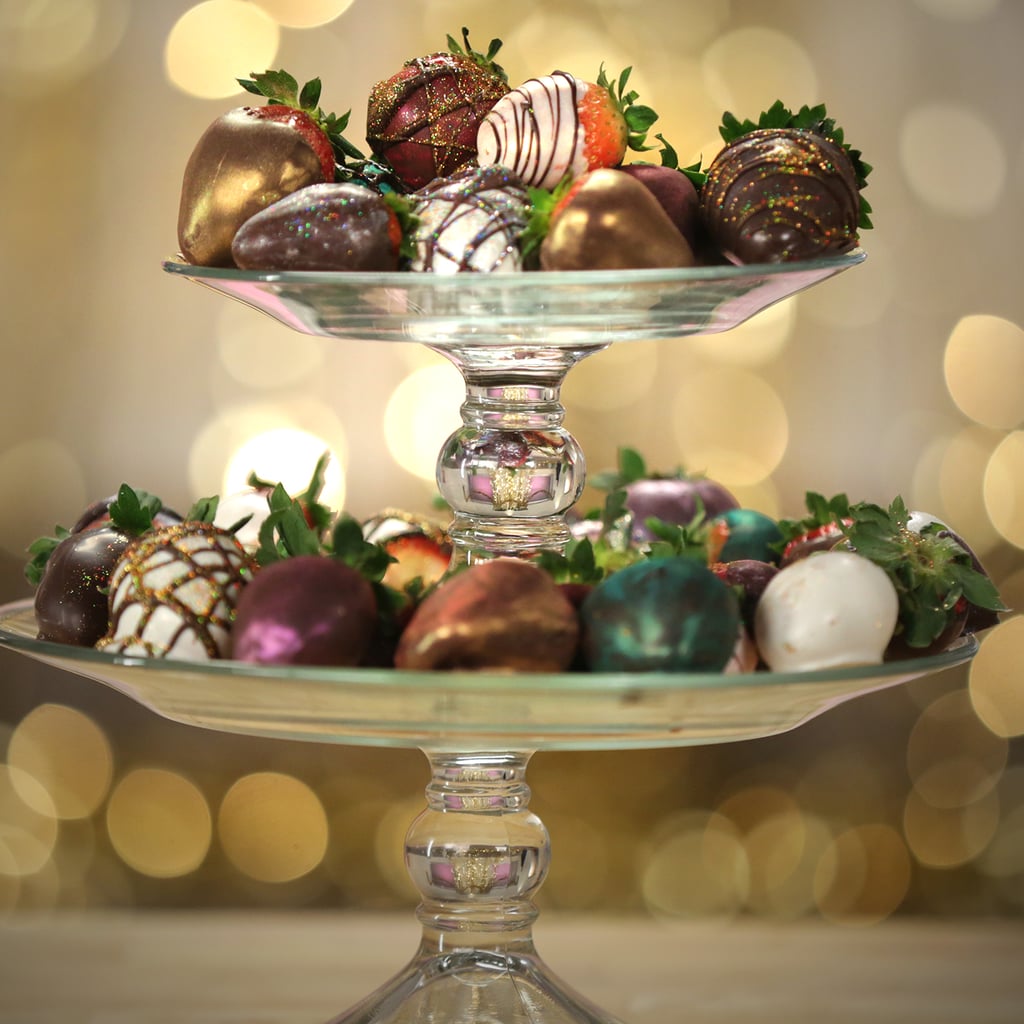 These aren't your average chocolate-covered strawberries [8] — they're shimmering with food-grade glitter.
The Easiest Strawberry Tart Ever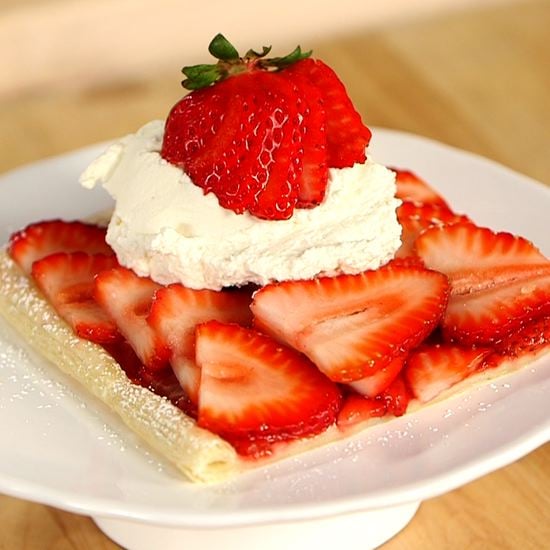 Not much of a baker? Not to worry! This easy strawberry tart [9] looks decadent, but it couldn't be easier to pull together.
Red Velvet Cupcakes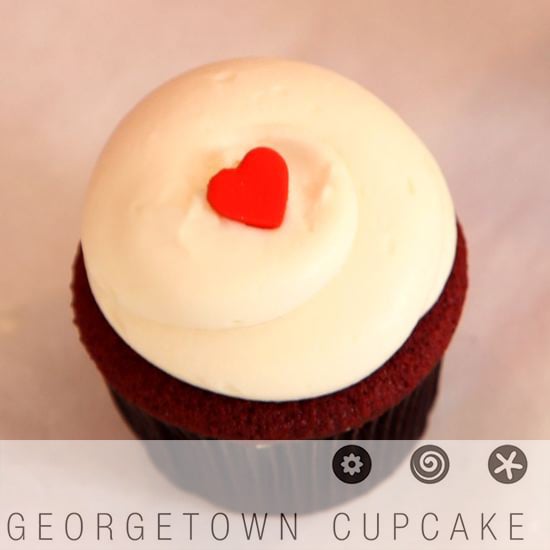 Red velvet cupcakes [10] with cream cheese frosting are a classic standby.
Conversation Heart Cakes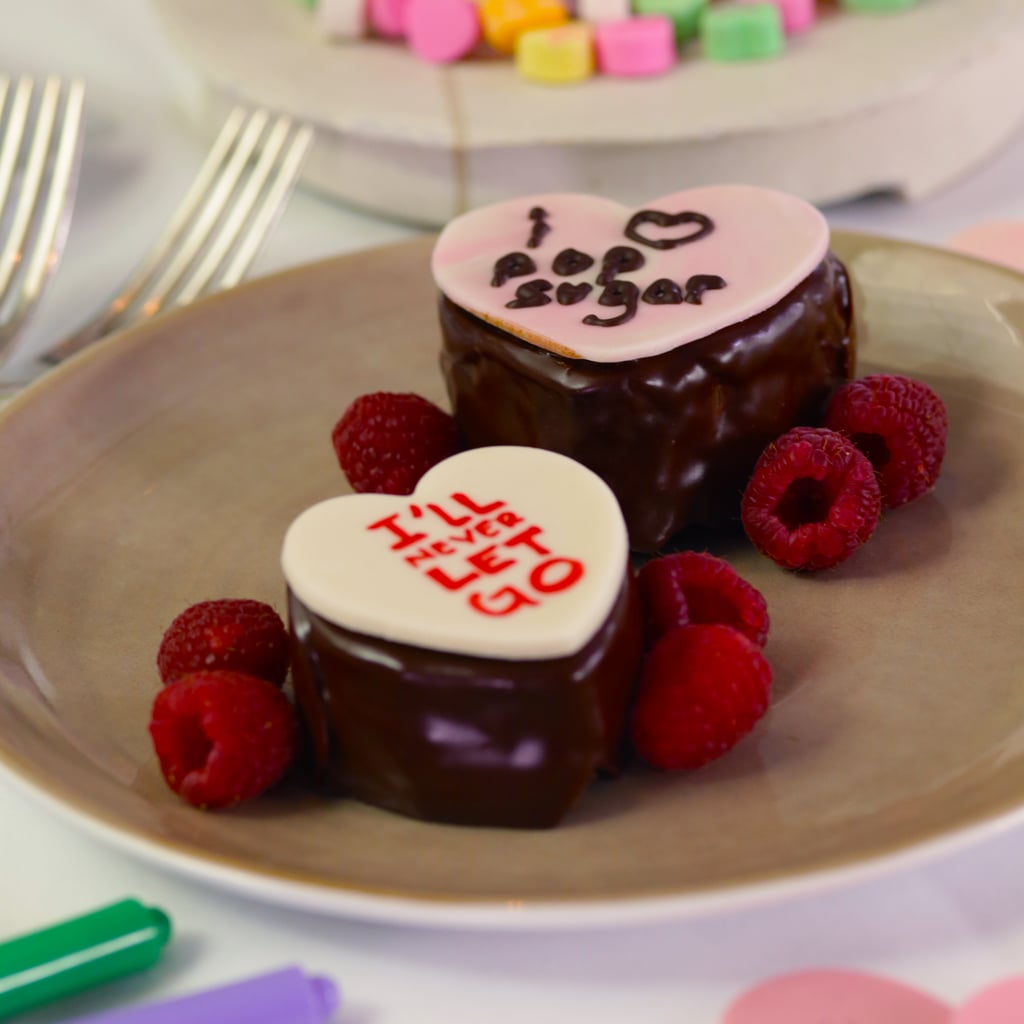 Send your sweetheart a sweet (or sultry) message via these conversation heart cakes [11].
Candy Buffet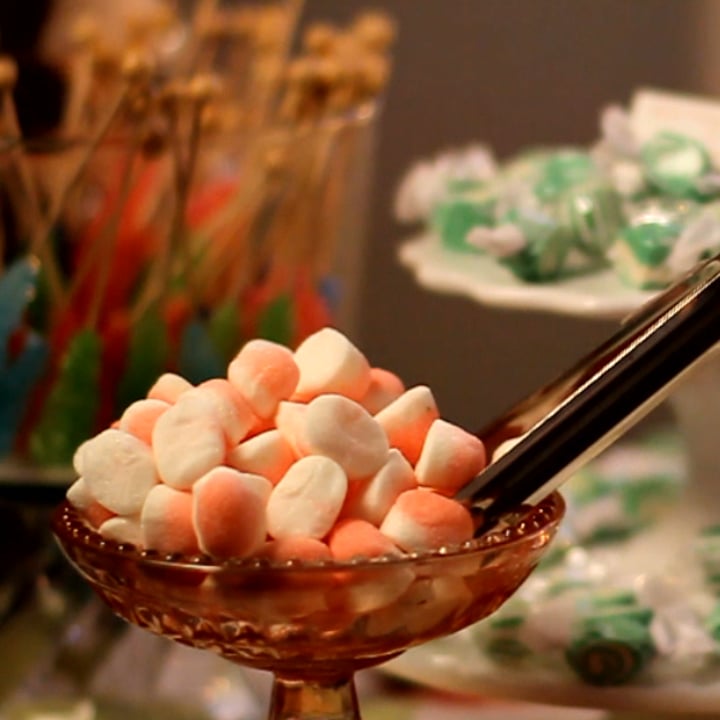 Every party should end on a sweet note with a big candy buffet.
A Girlie Valentine's Day Dessert Table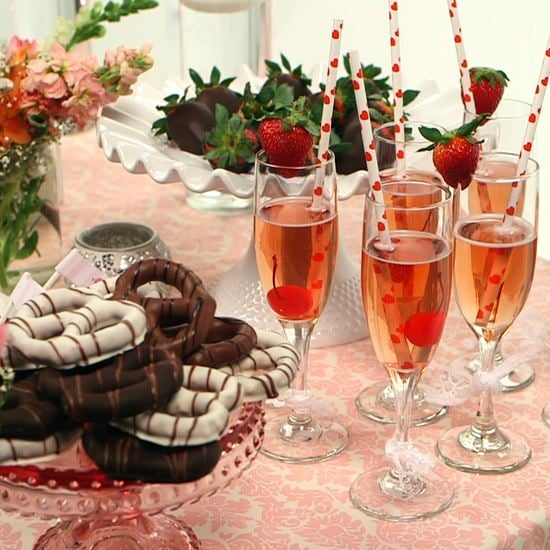 Need tablescape inspiration for the season? Try decorating the table with rose petals, florals, romance novels, and love letters, as seen in the video.