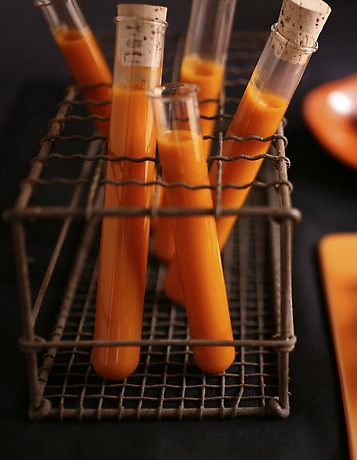 Halloween
happens to fall on a Saturday this year which makes it an ideal night for hosting a party. But don't just throw any party, select a theme, like vampires, and use this to inspire a ghoulish bash.
Start by sending our free vampire invitations specially designed for the online invitation service, Pingg. All you have to do is fill them out and send — how easy is that?
Once you've notified your friends, you can focus on more important things, like the menu. Select an assortment of finger-licking good foods that evoke the vampire culture.
Tomato soup filled test tubes resemble the addictive vampire blood popular in the HBO series, True Blood. Stefan Salvatore, the kind bloodsucker on the CW's Vampire Diaries who loves garlic, would devour a platter of garlic and cheese crostini. Guests will feel like Buffy the Vampire Slayer when they stake steak bites with skewers and dunk them into a bloody Mary dipping sauce. Finally, spicy sriracha doused chicken wings are so hearty they'd satiate even the toughest Cullen brother's hunger. Get these festive recipes when you read more.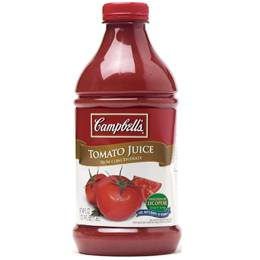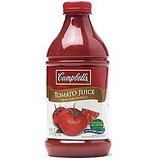 Ingredients
3 tablespoons olive oil
1/2 fennel bulb, chopped, about 2 1/2 cups
1/2 large onion, chopped, about 1 cup
4 cloves garlic, smashed
1 1/4 teaspoons kosher salt
1 teaspoon fennel seed
1/8 to 1/4 teaspoon crushed red pepper flakes, optional
1 (28-ounce) can plum tomatoes, preferably San Marzano
2 cups homemade vegetable broth or low-sodium canned
2 cups tomato juice
6 basil leaves, torn
1 tablespoon fresh lemon juice
Fresh ground black pepper, to taste
Directions
Heat olive oil in a medium sauce pot over medium-high heat.
Add fennel, onion, garlic, salt, fennel seed and crushed pepper, if using, and cook until vegetables soften and brown slightly, about 5 minutes.
Drain and reserve juice from the tomatoes, then crush tomatoes gently with your hands. Add the tomatoes, increase heat to high, and cook until they begin to brown slightly, about 5 minutes.
Add the reserved tomato juice, vegetable broth, tomato juice, and basil leaves. Bring to a boil, stir, reduce heat to medium low, cover and cook until vegetables are cooked through and soup reduces and thickens, about 30 minutes.
Remove pot from stove and puree the soup in batches, with an immersion, regular blender, or food processor. Stir in lemon juice and season with pepper to taste. Serve.
Serves 8.
Information
Category

Appetizers, Other